Congratulations Mountain View Middle School on their 4th Re-Designation as a NJ Schools to Watch! Thank you to our honored guests who shared in our celebration as the longest standing NJ School to Watch. #mendhamboroschools #lionspride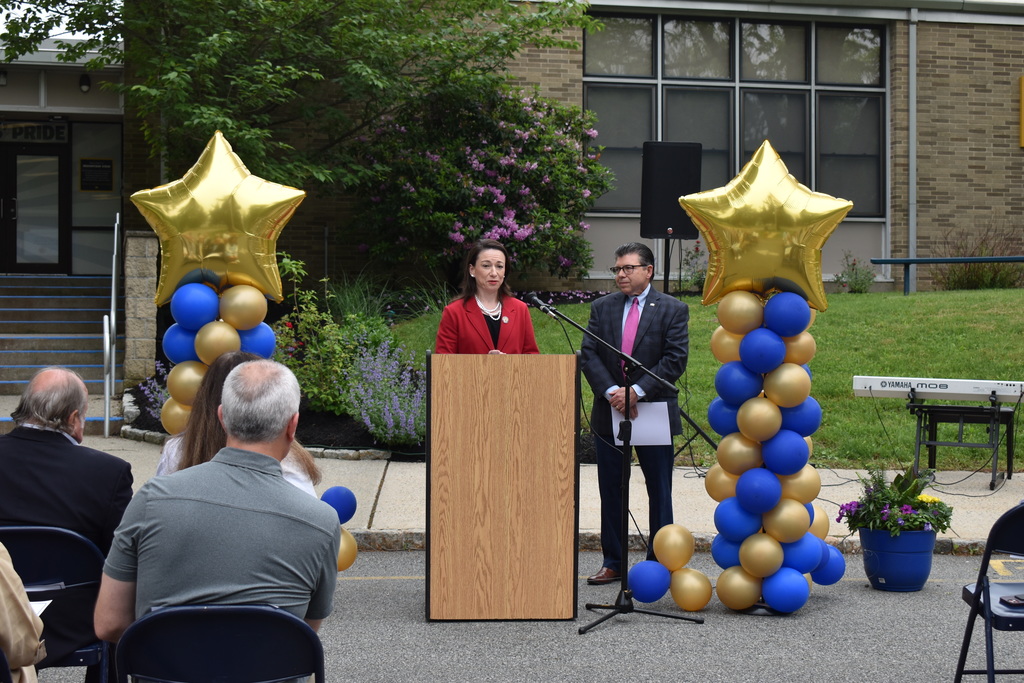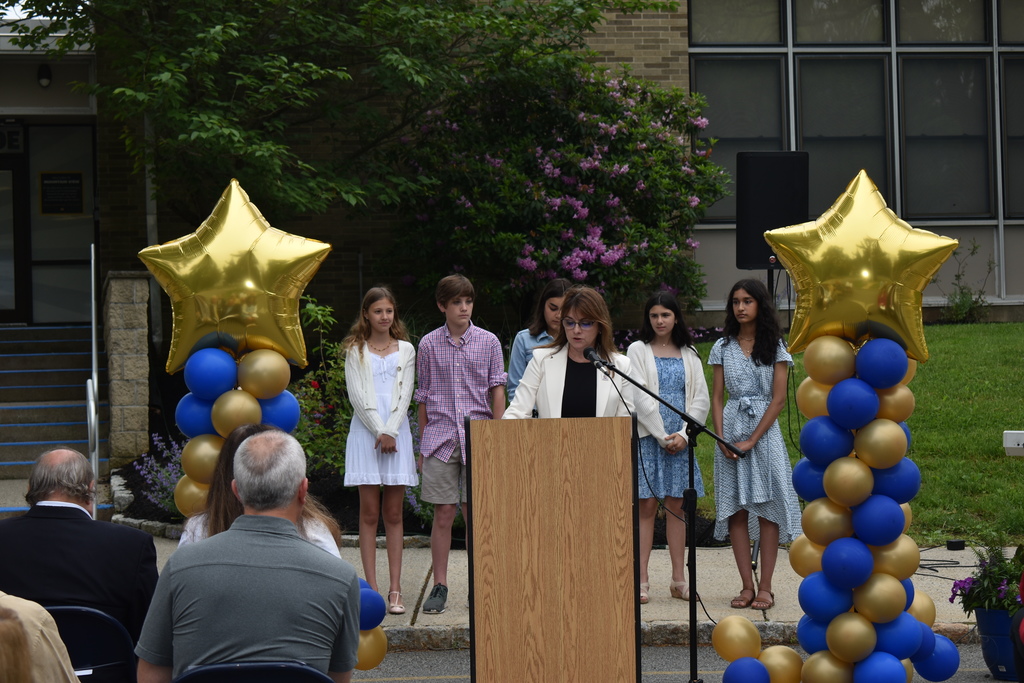 Congrats to Coach Zangara and the Mountain View Lacrosse team for their victory against Delbarton yesterday, earning them the title of GMCJSCA champions! #lionspride #mountainview #mendhamborosd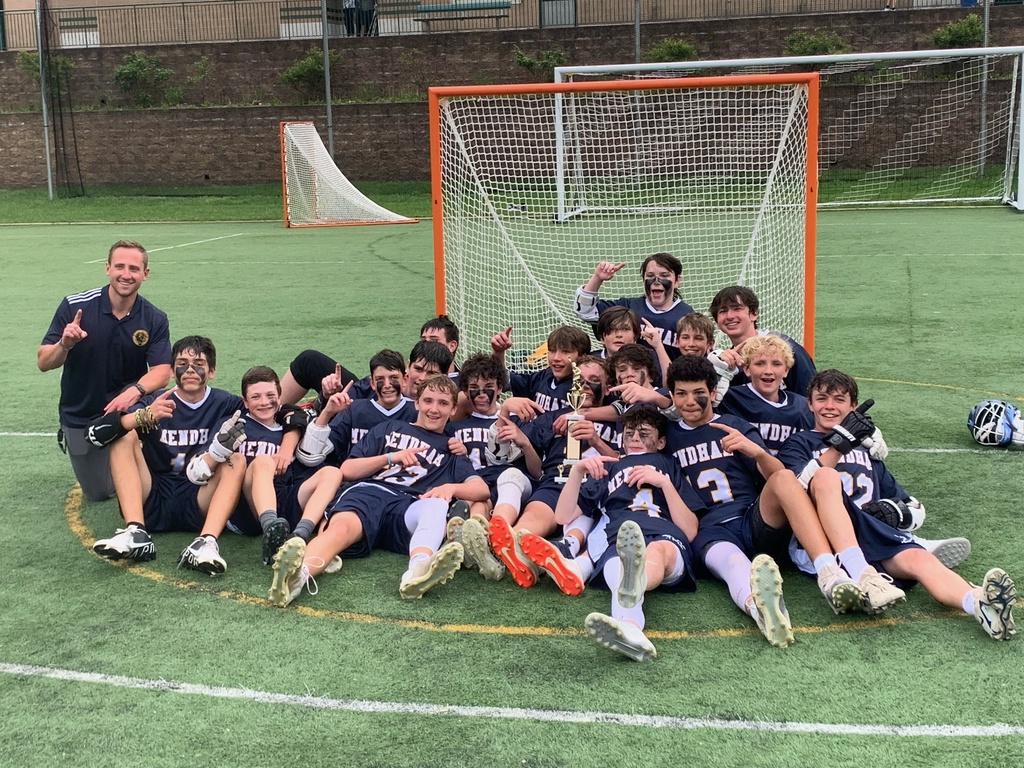 Good luck to the Mountain View Boys Lacrosse team in the GMCJSCA Finals today. Go Lions! #lionspride #mountainview #mendhamborosd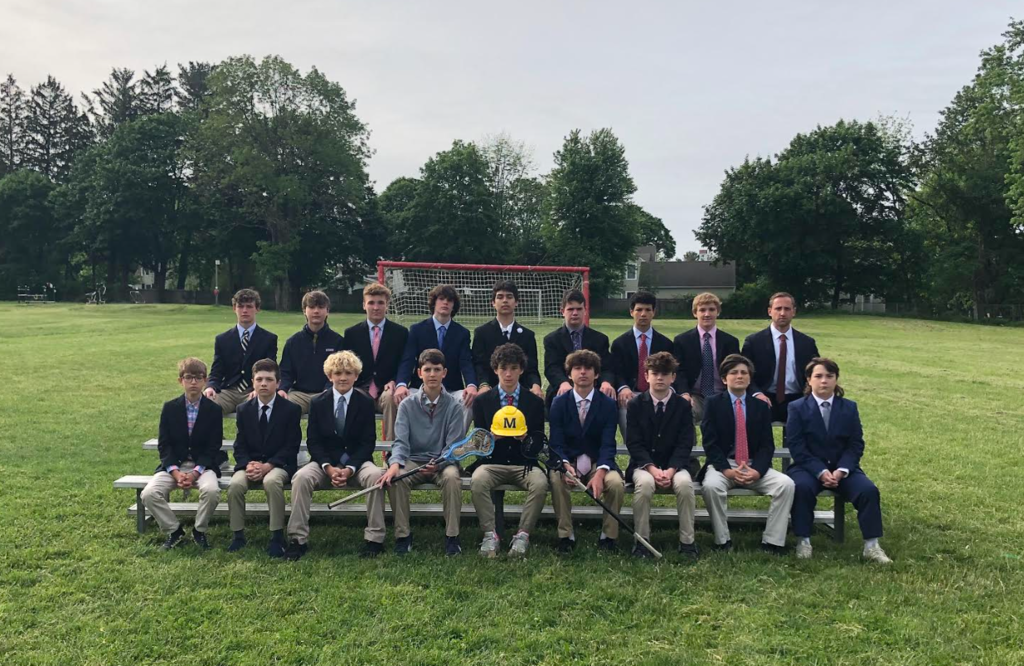 Mountain View's 7th graders enjoyed a day at the New Jersey Sea Grant Consortium at Sandy Hook, where they observed and interacted with marsh and ocean environments. #lionspride #mountainview #mendhamborosd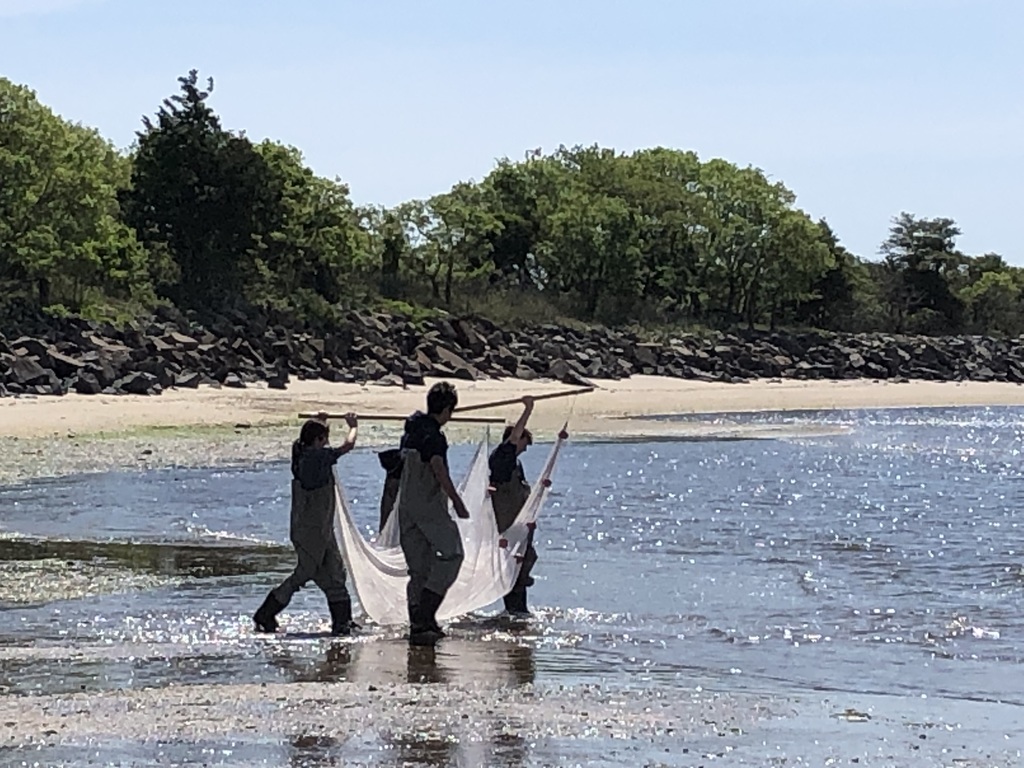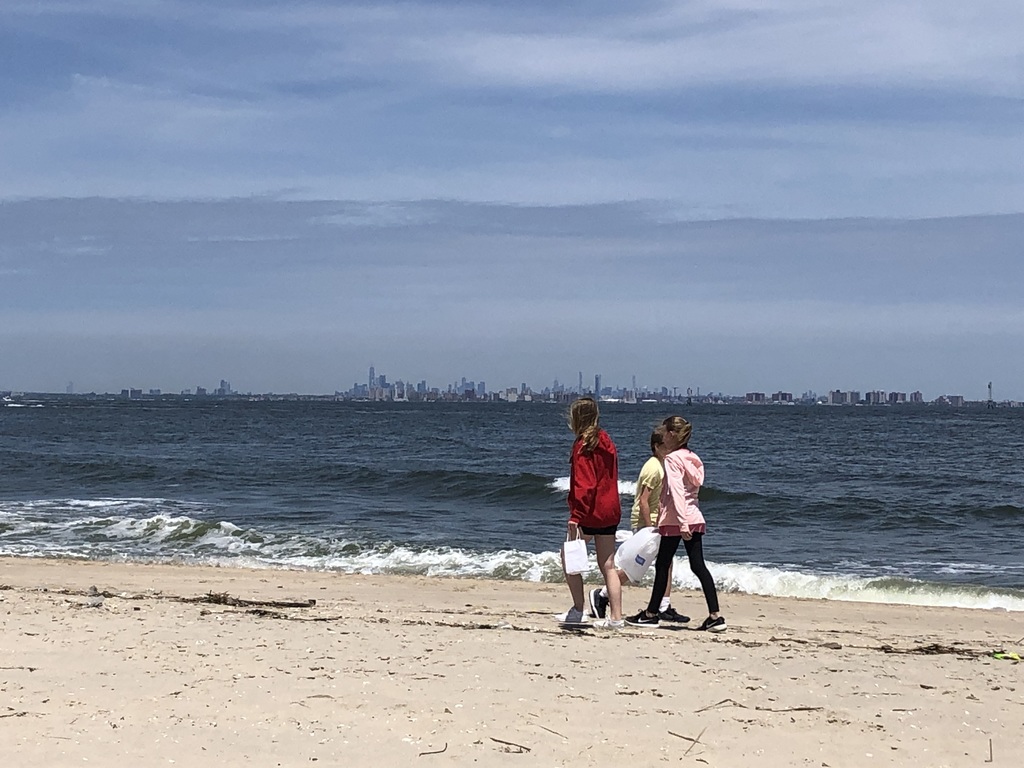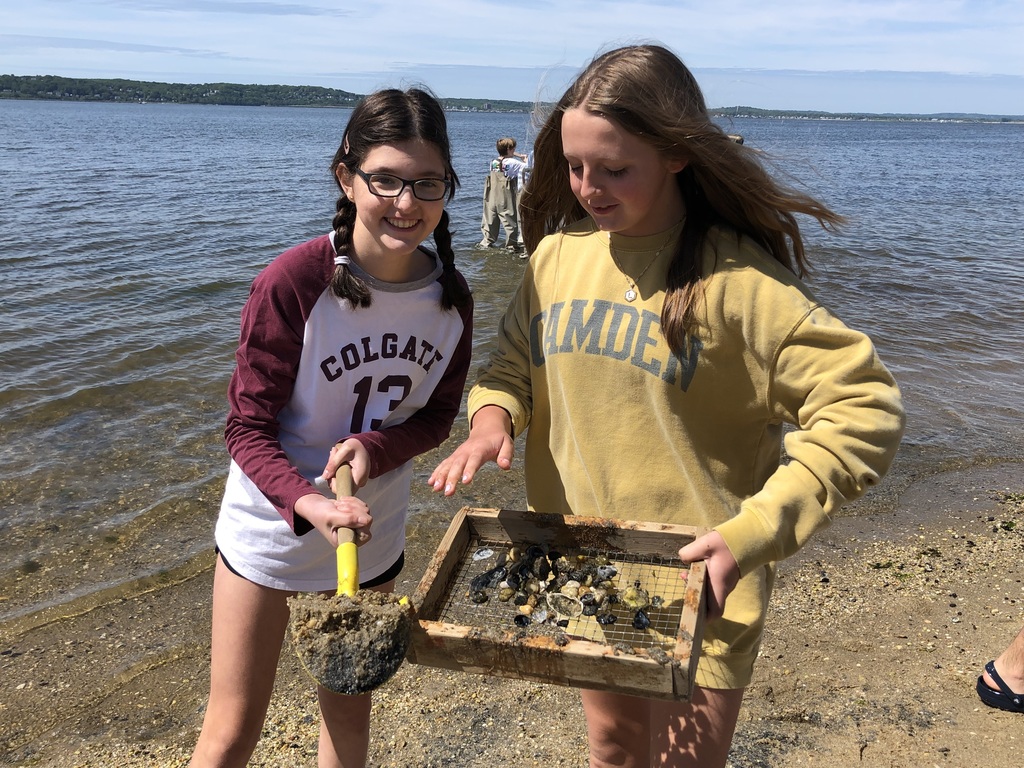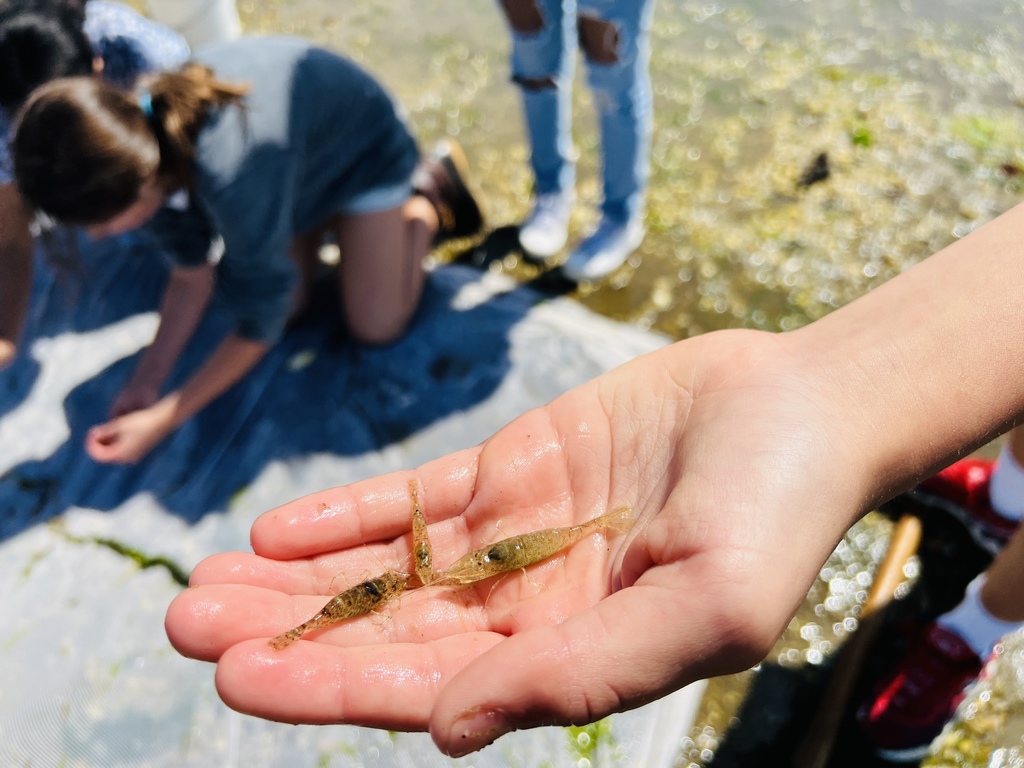 Hilltop welcomed Eyes of the Wild to learn about the environment and the humane treatment of animals. Students saw a milk snake, a baby alligator, a baby wallaby, a skunk (scent gland removed!), and a toad. It was a humorous program sponsored by the Mendham Boro DPW!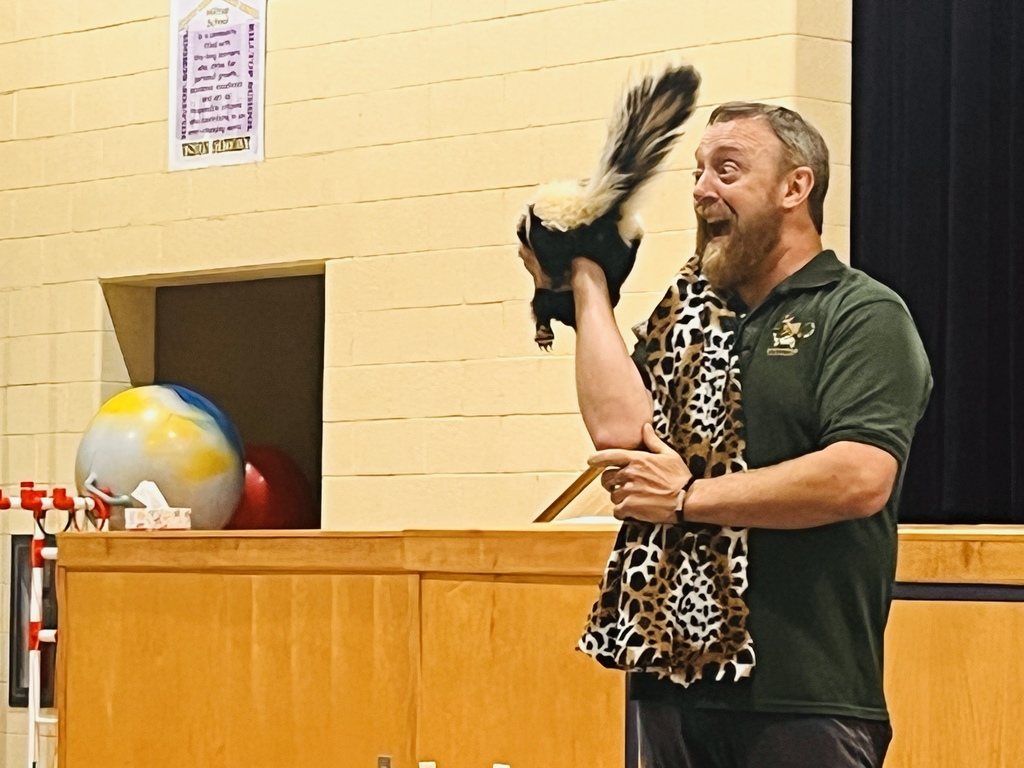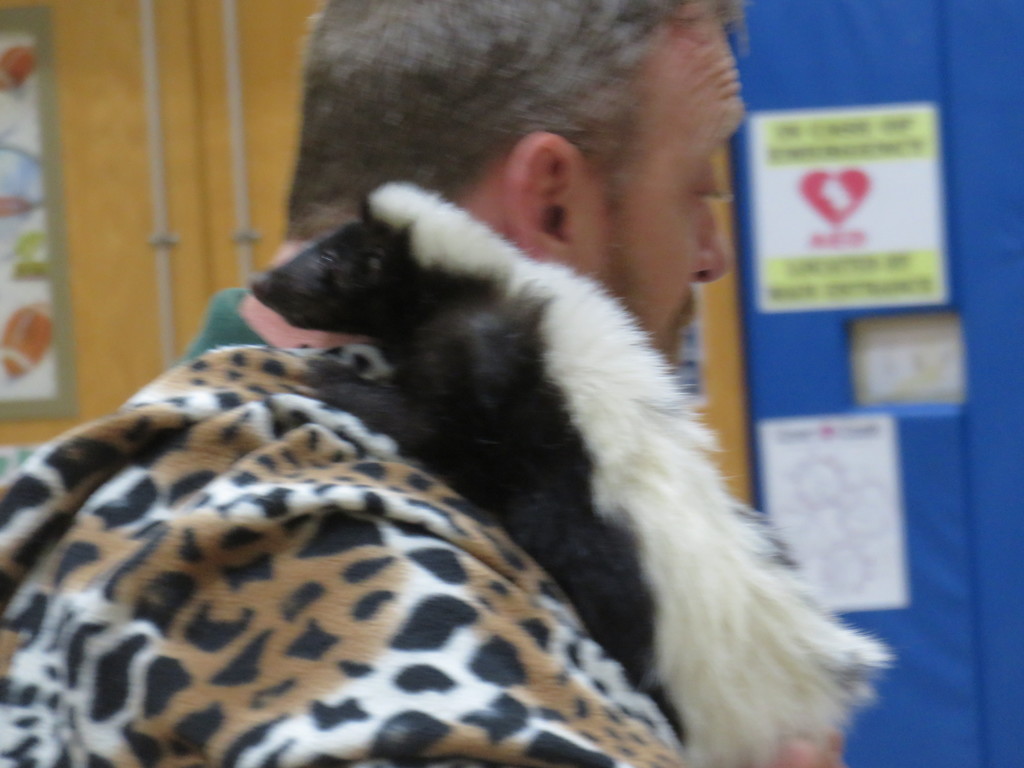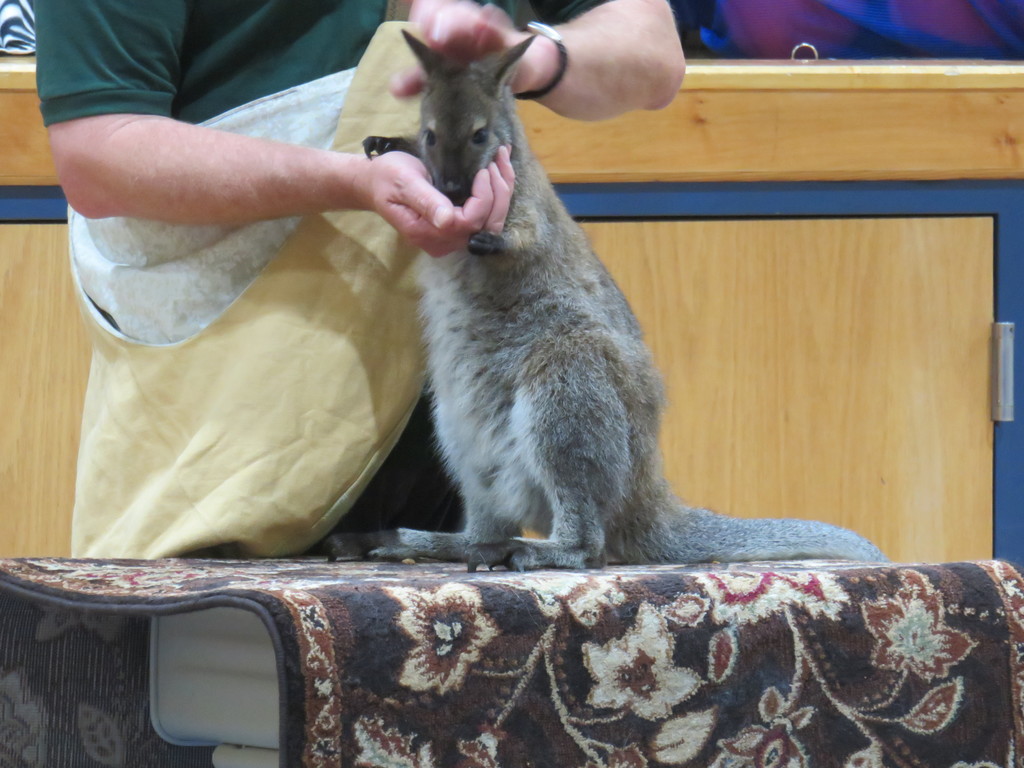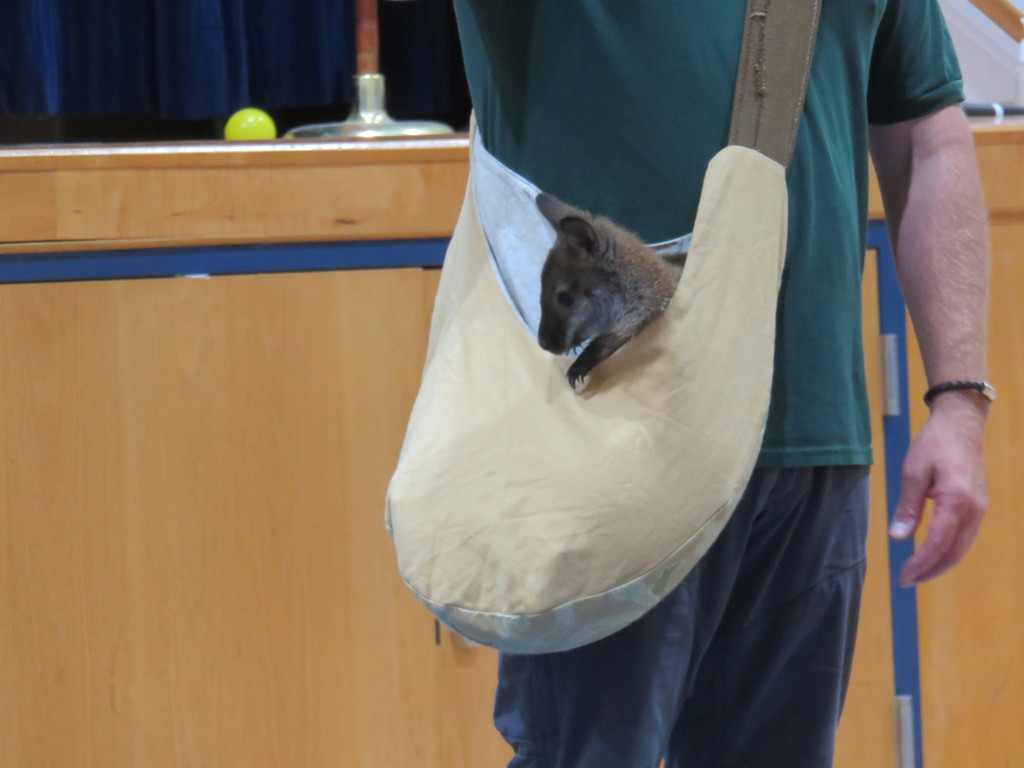 The Mendham Borough School District has canceled all afterschool activities and athletics today, Monday, May 16, 2022 due to the impending weather conditions.

Congratulations to Claire Fisher, recipient of the Morris County Superintendent's Middle School Leadership Award. The award is presented annually to an 8th grade student who embodies citizenship, leadership, and community. Well deserved! #lionspride #mendhamborosd #mountainview

Today Hilltop welcomed 5 Mountain View mentors (and former Hilltop grads). The mentors shared a video that they wrote, directed, and edited to familiarize 4th graders with Mountain View. They answered many questions to help assuage the worries of our 4th graders! #lionspride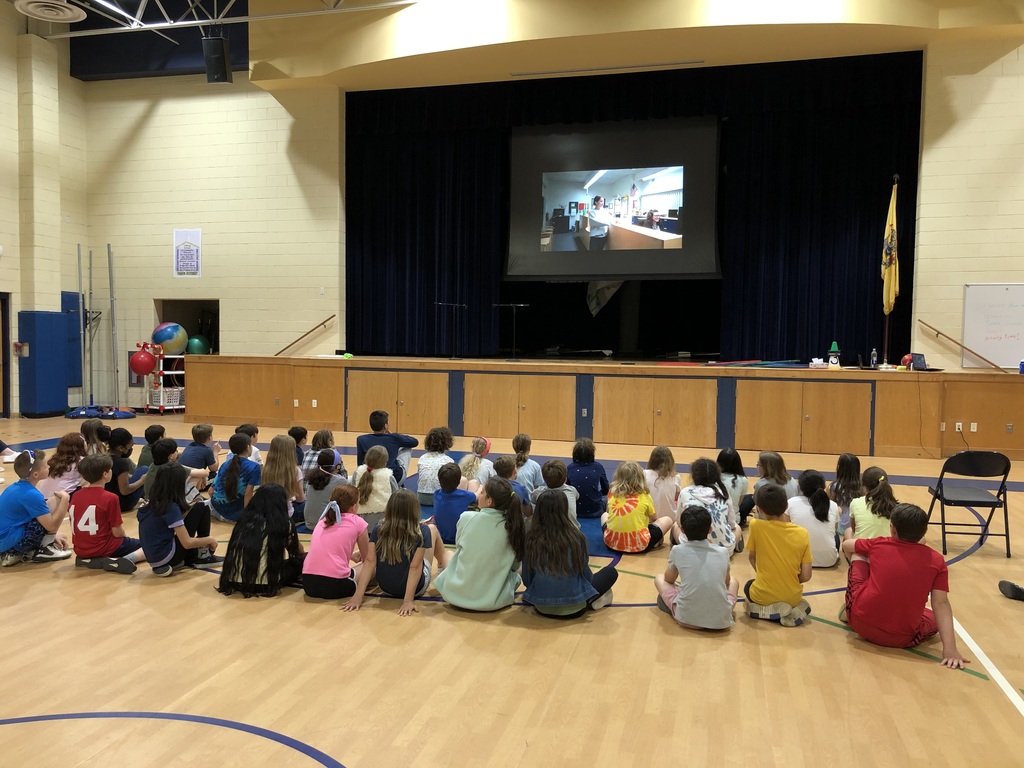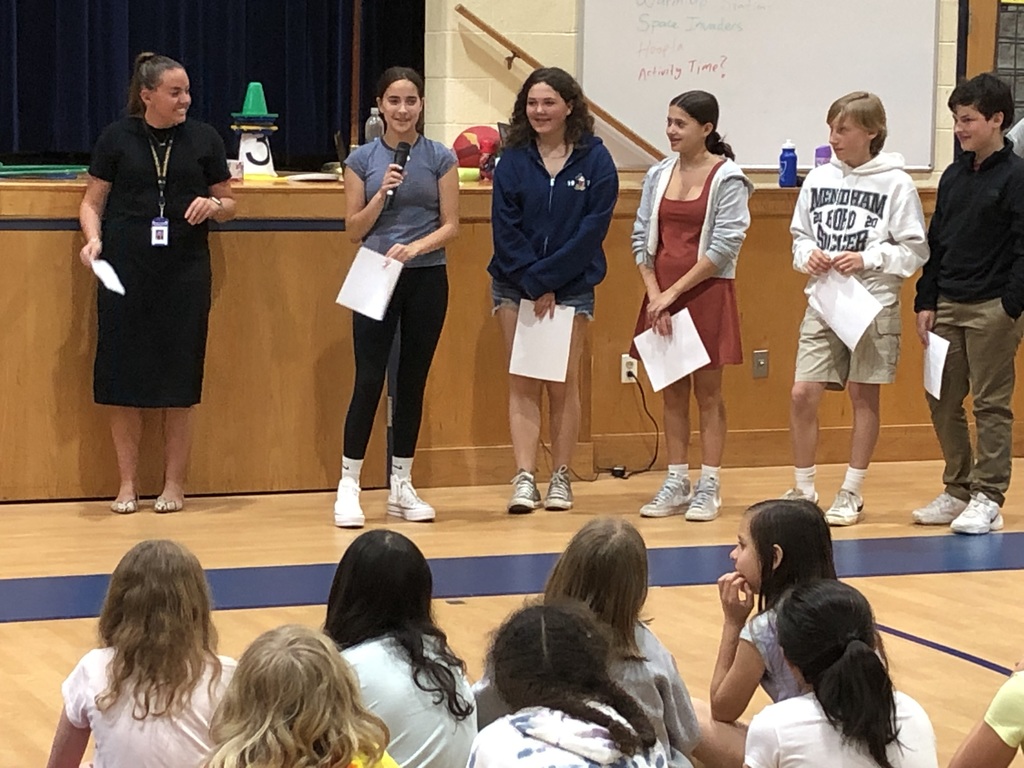 Mrs. Frankosky's 2nd grade class spent some time in the sunshine getting poetry inspiration. They have spent the last few weeks learning about and writing different types of poems as they prepare for their Parent Poetry Participation Day this week. #lionspride #mendhamborosd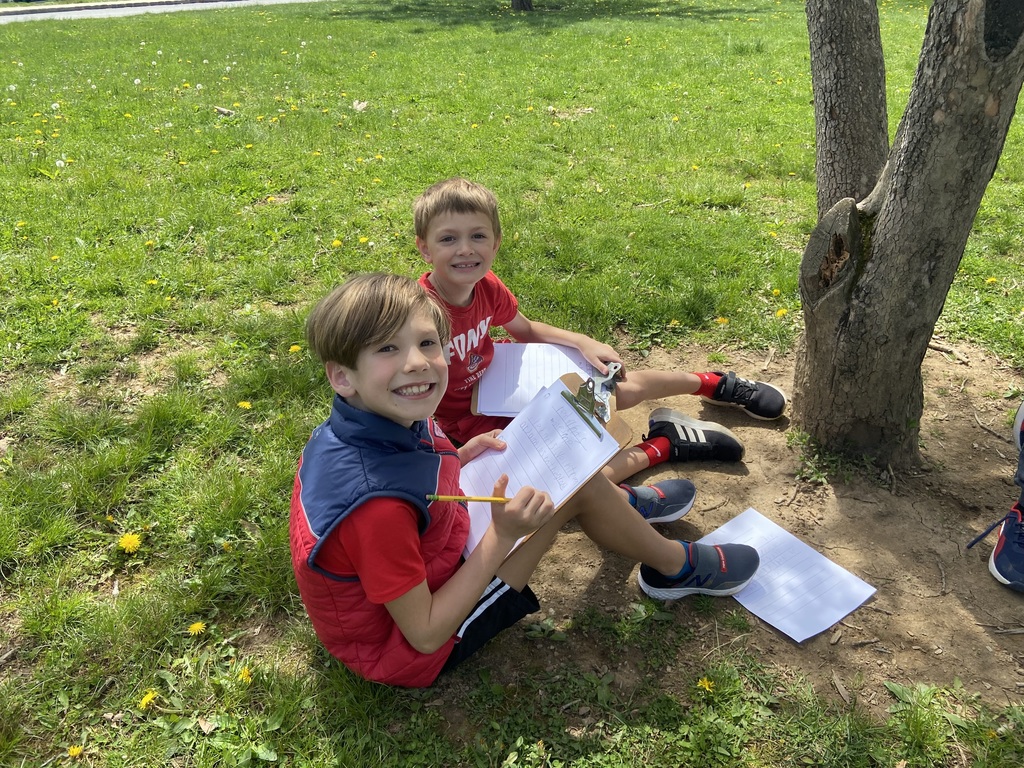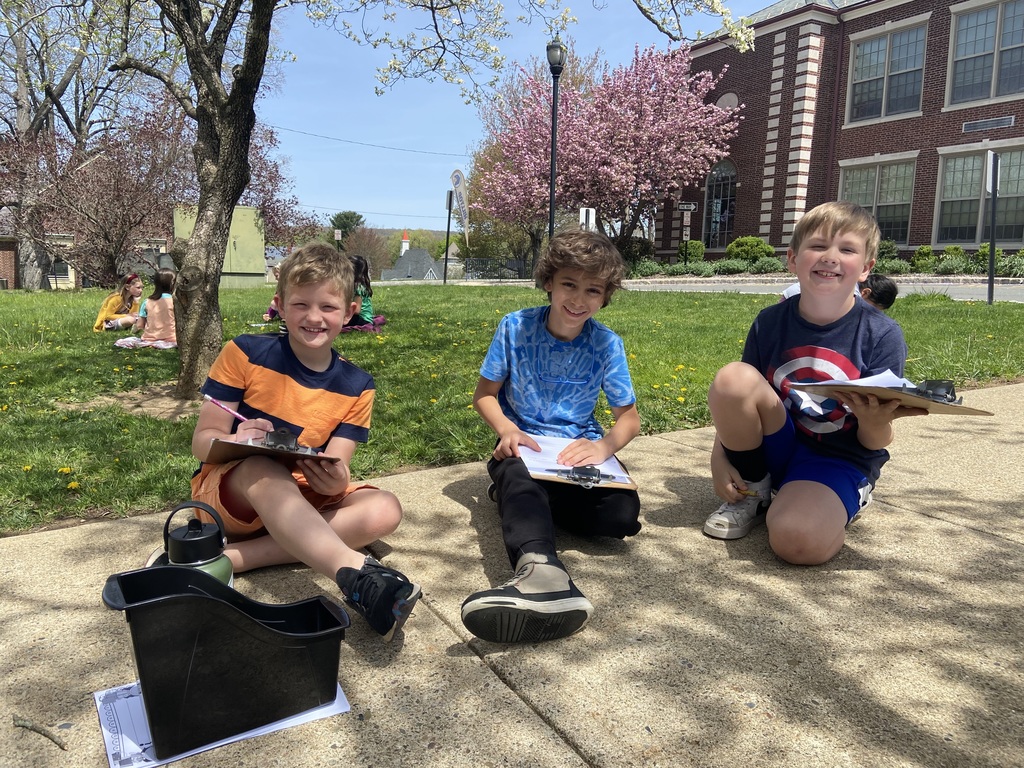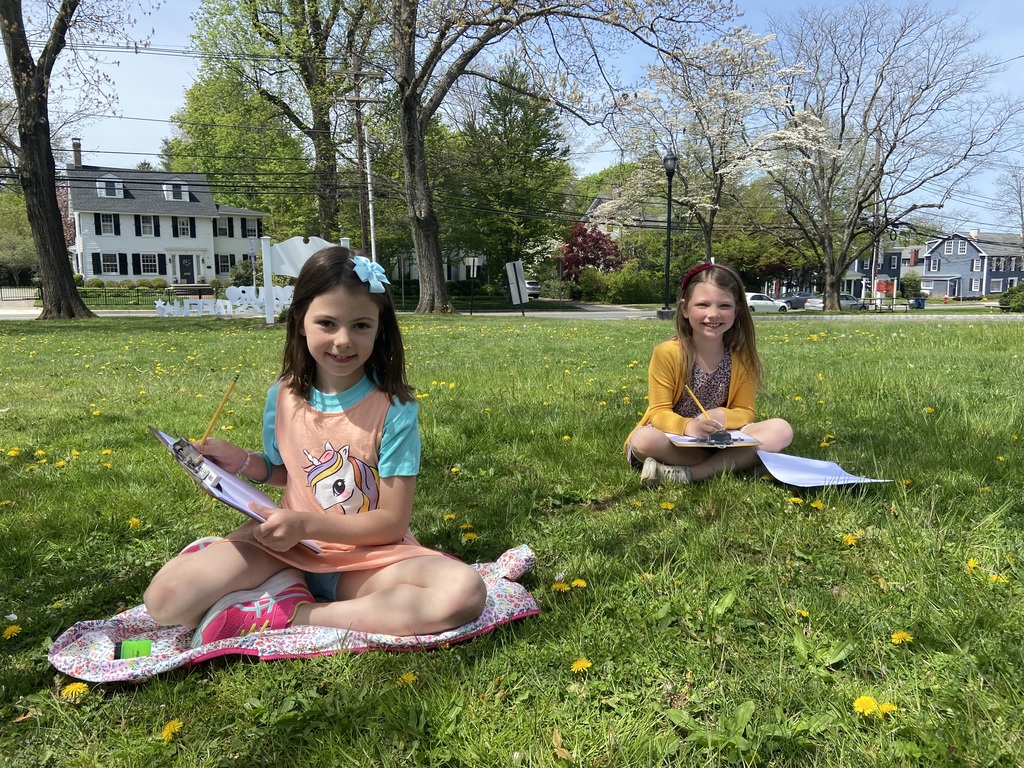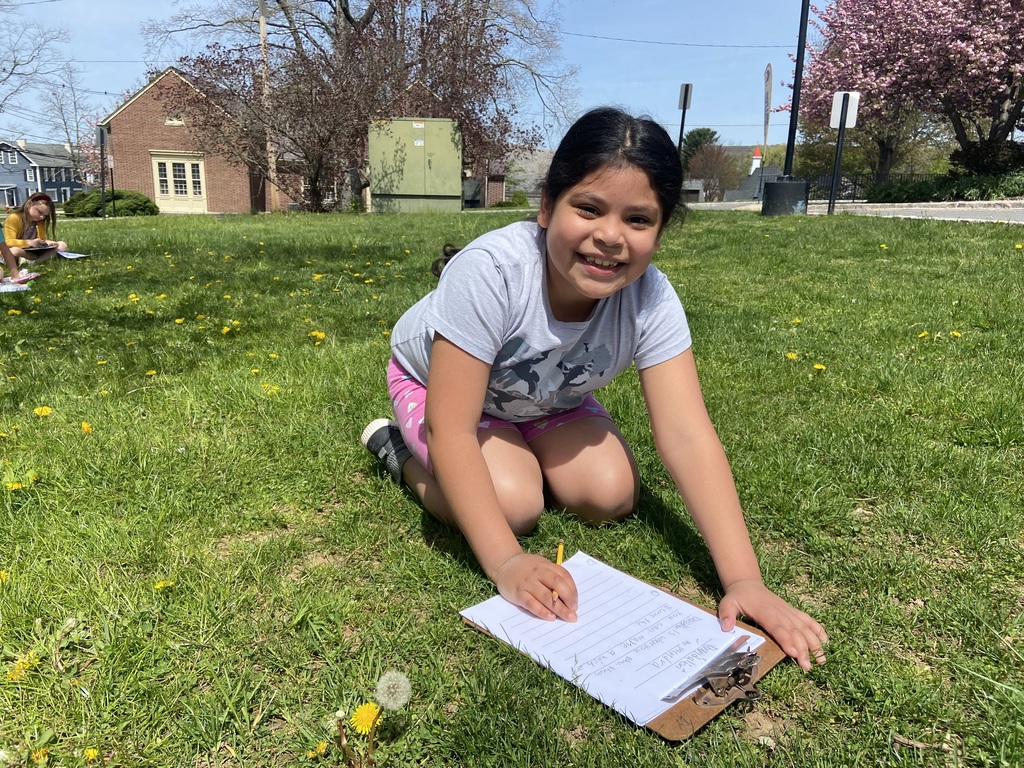 Mountain View students and staff kicked off the first day of the 2022 New Jersey Student Learning Assessment with positivity and words of encouragement. #lionspride #mountainview #mendhamborosd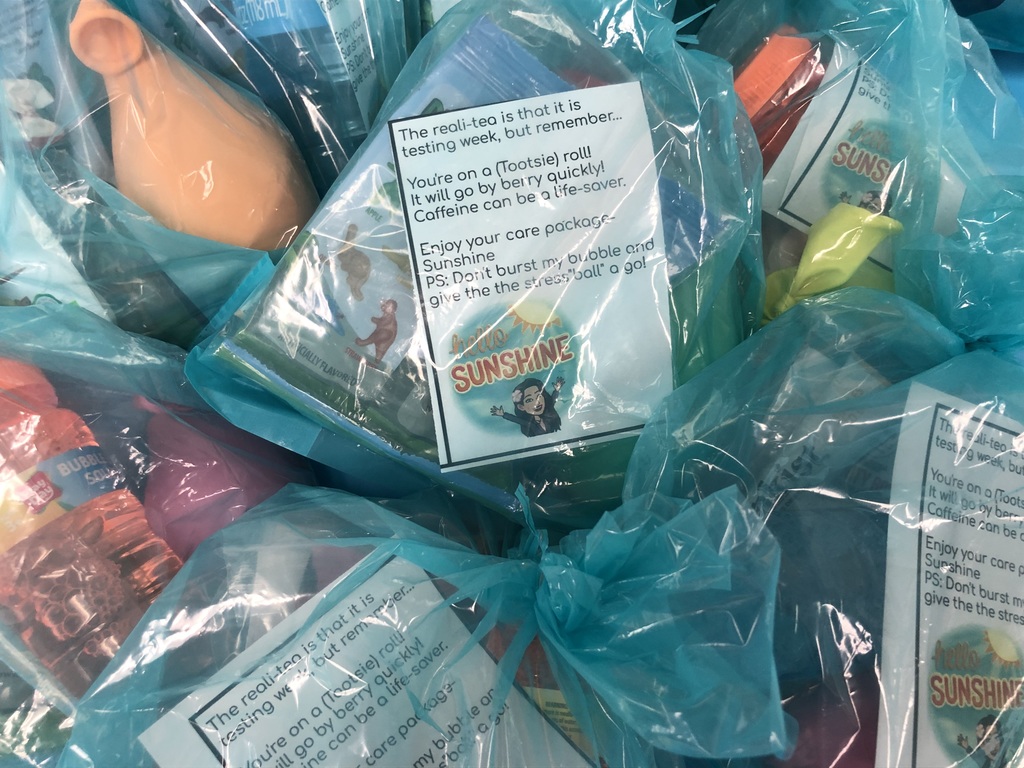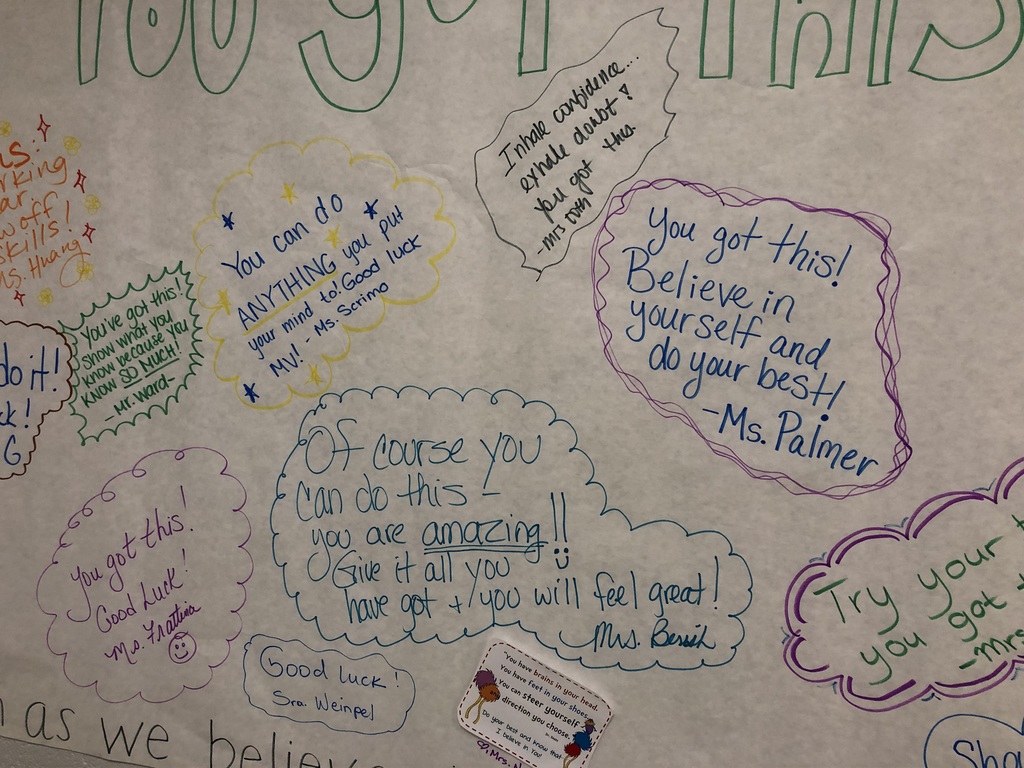 Congratulations to Mountain View students Indra Balakrishnan and Saya Neff on being recognized by the Mayo Performing Arts Center as Outstanding Violinists for March. Check out the article in the Mendham Chester Patch
https://bit.ly/3v47wQ3
#mendhamboroschools #lionspride

Mountain View's sixth graders visited the Somerset County Environmental Education Center to learn about biomimicry. Through a nature walk and hands-on STEAM challenge, students discussed how nature teaches humans innovative ways to solve problems in our world. #mendhamborosd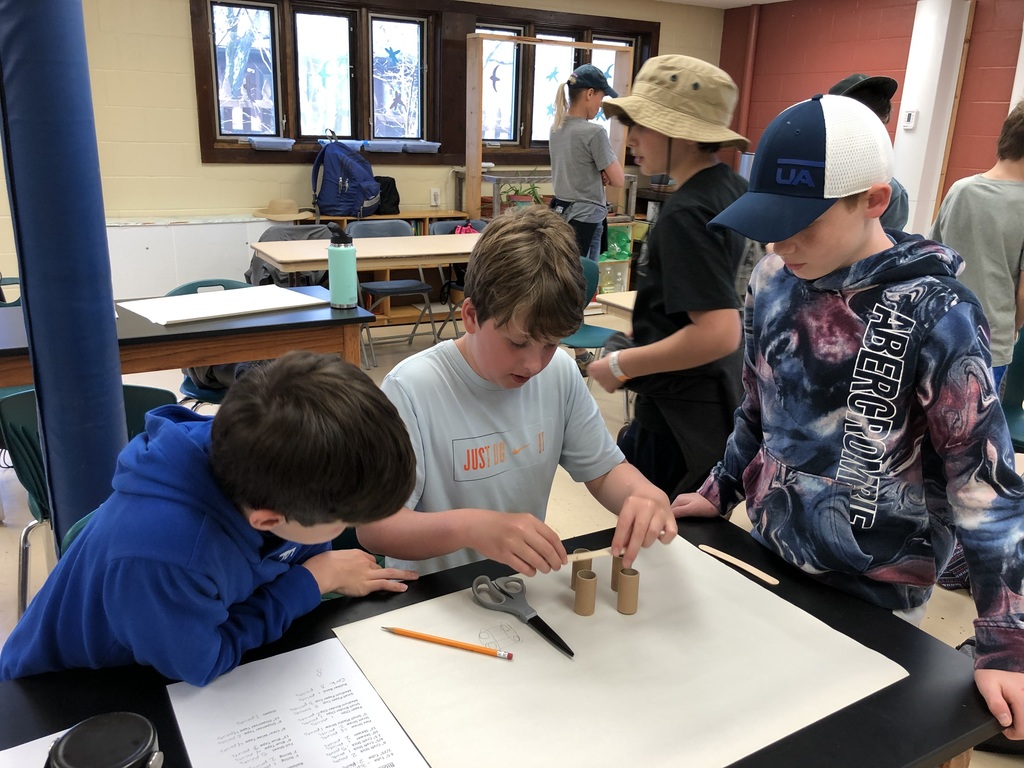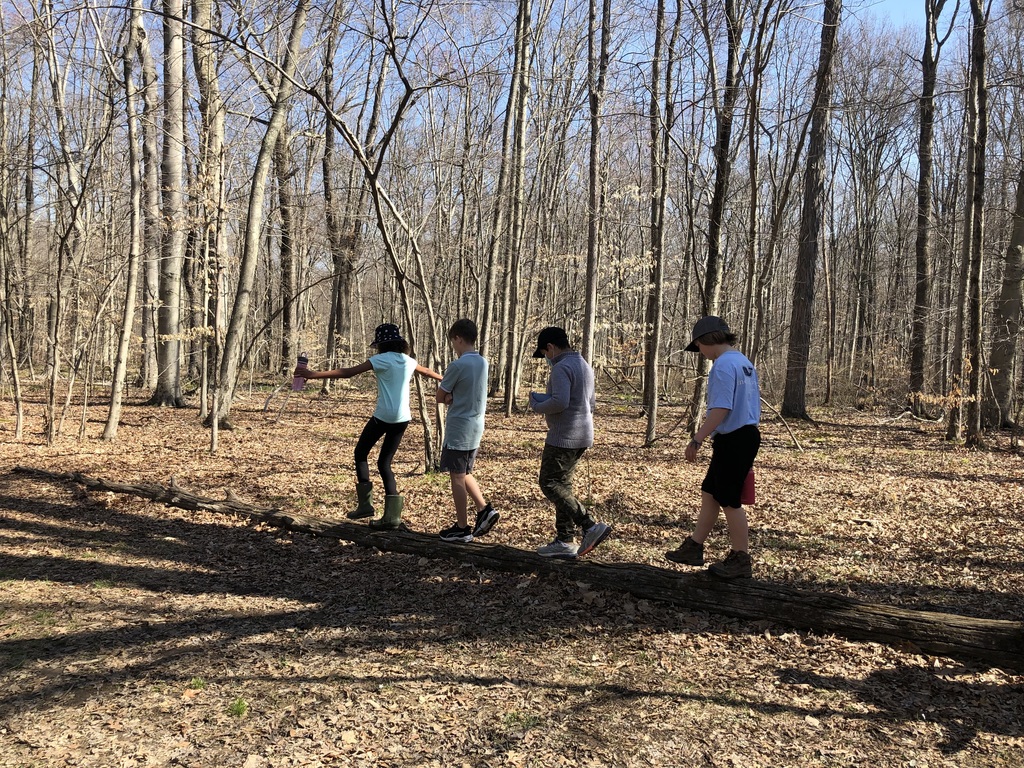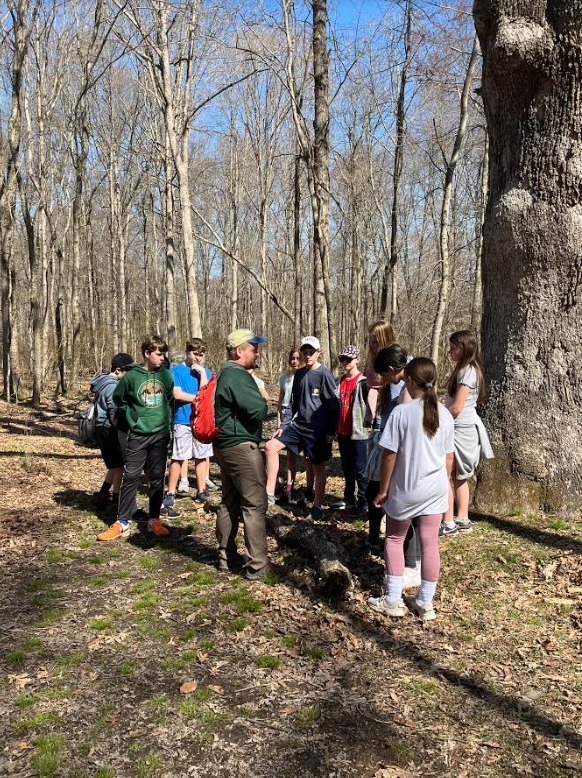 Mr. Ward's 5th grade Social Studies students filming Stop Motion videos to teach their peers about the 13 Colonies. #mendhamborosd #mountainview #lionspride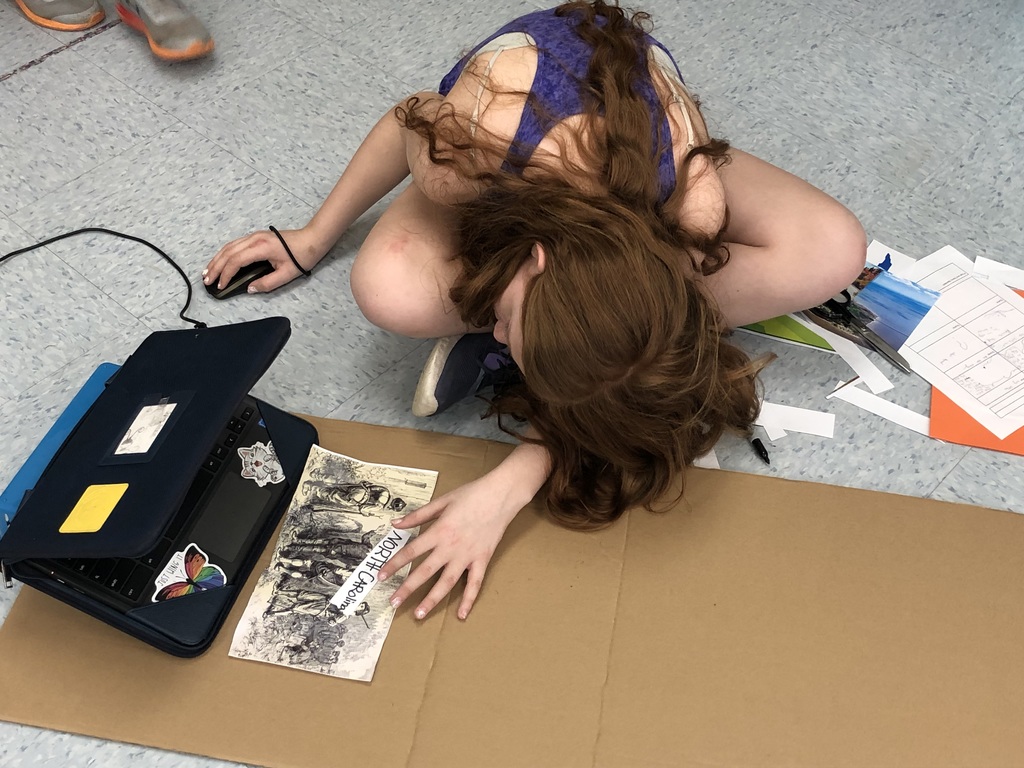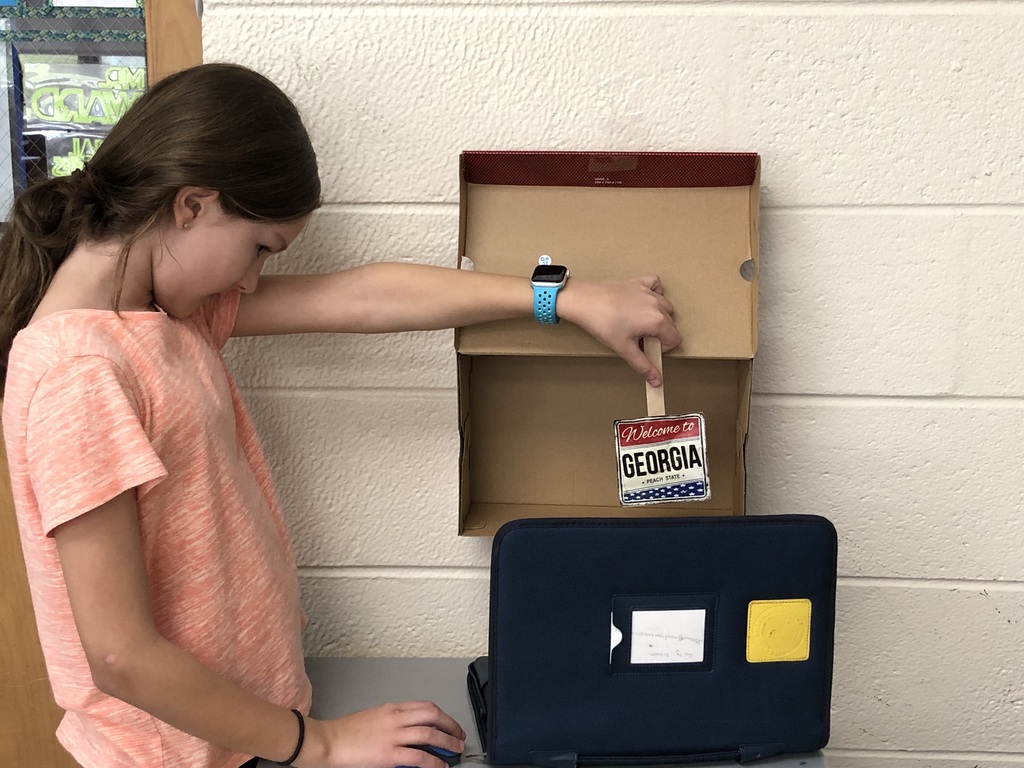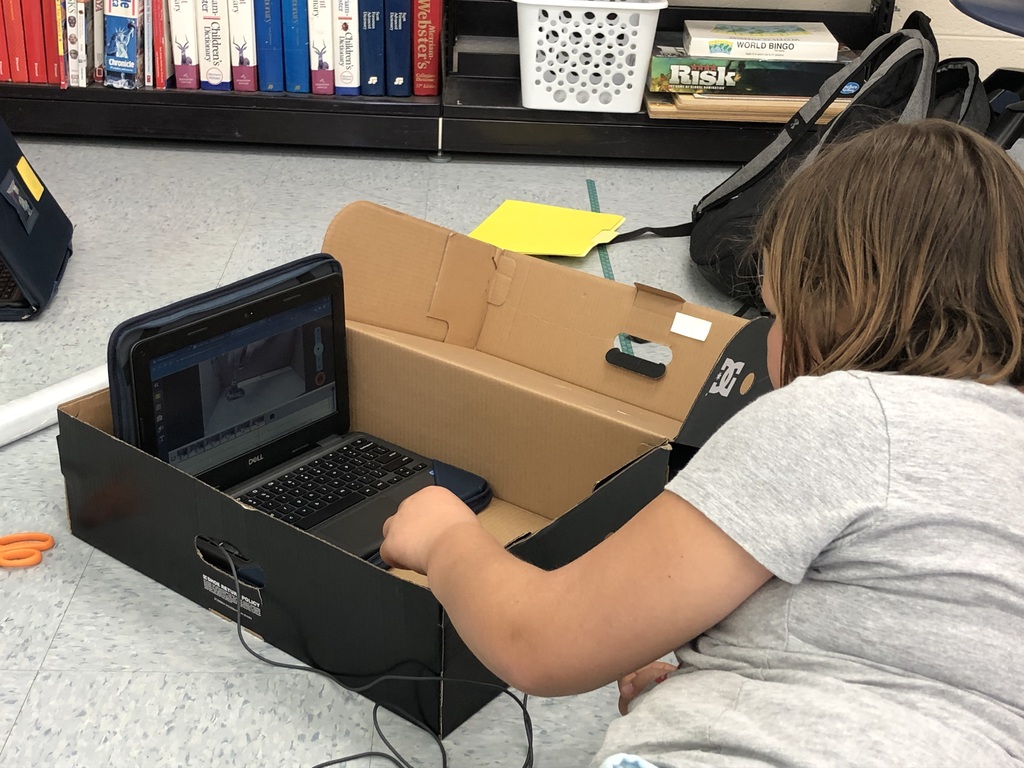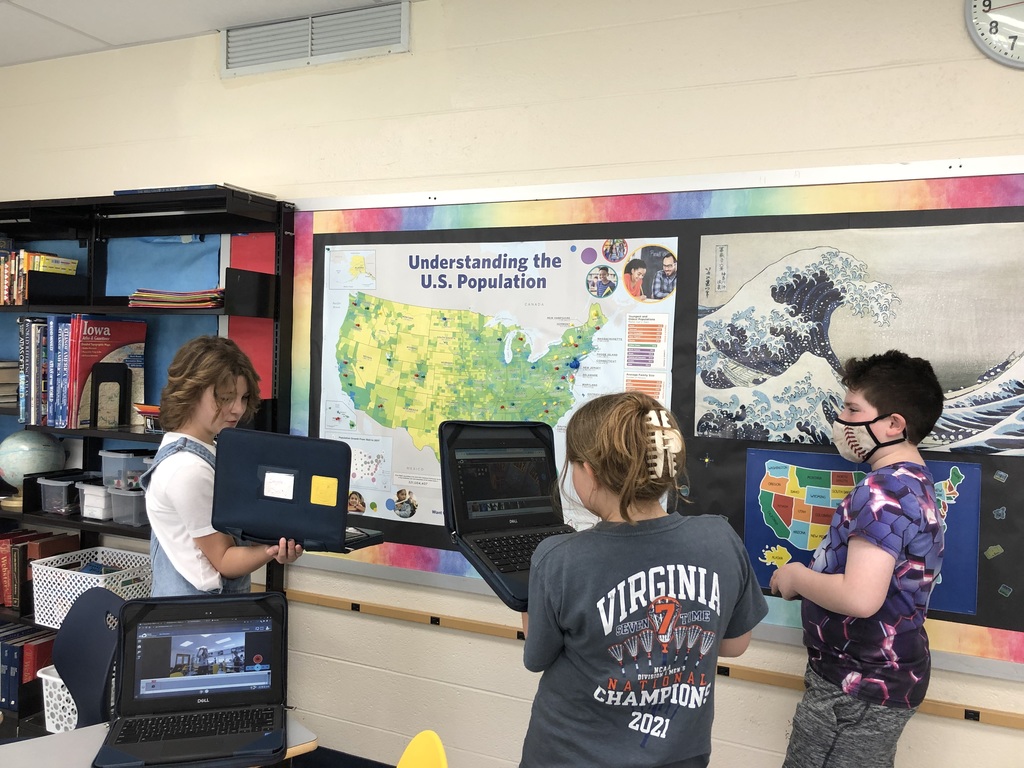 Seventh grade Scientists at work! Mrs. Clark's classes conducted a fermentation lab where students observed and measured carbon dioxide being released by the respiration of yeast. #mendhamborosd #mountainview #lionspride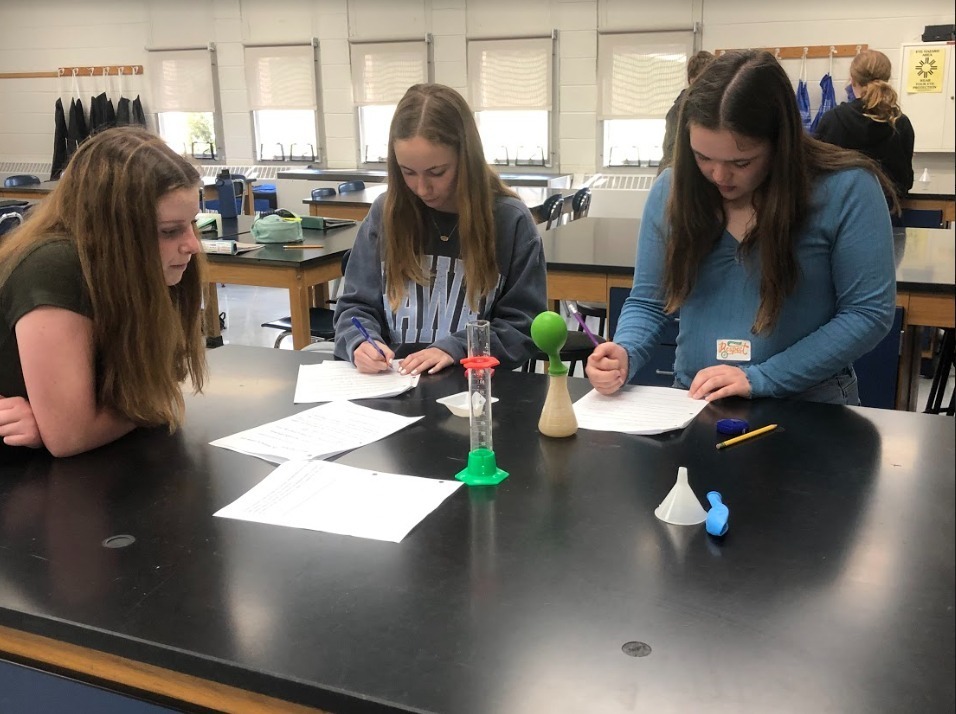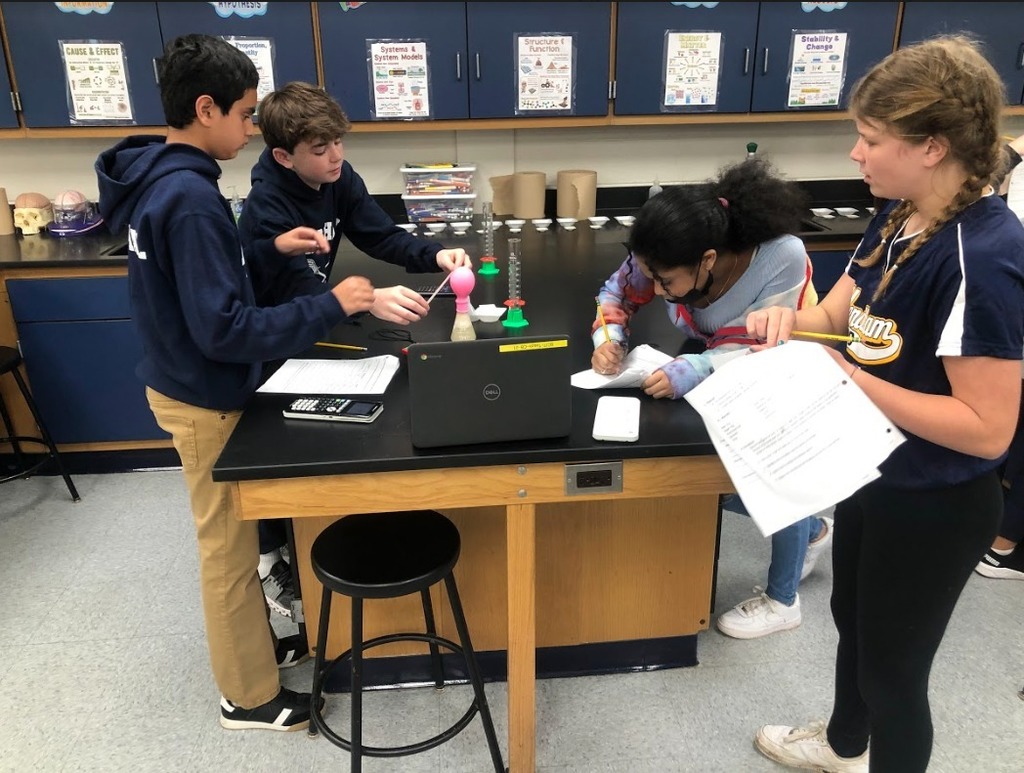 On Friday, April 4, MVMS students and staff wore blue to recognize Autism Awareness Month. Check out 6th gr Matt Pini's special "Good Morning Mountain View" segment, where he promotes acceptance and shares his experiences.
https://youtu.be/997r2xVauQc
#lionspride #mendhamborosd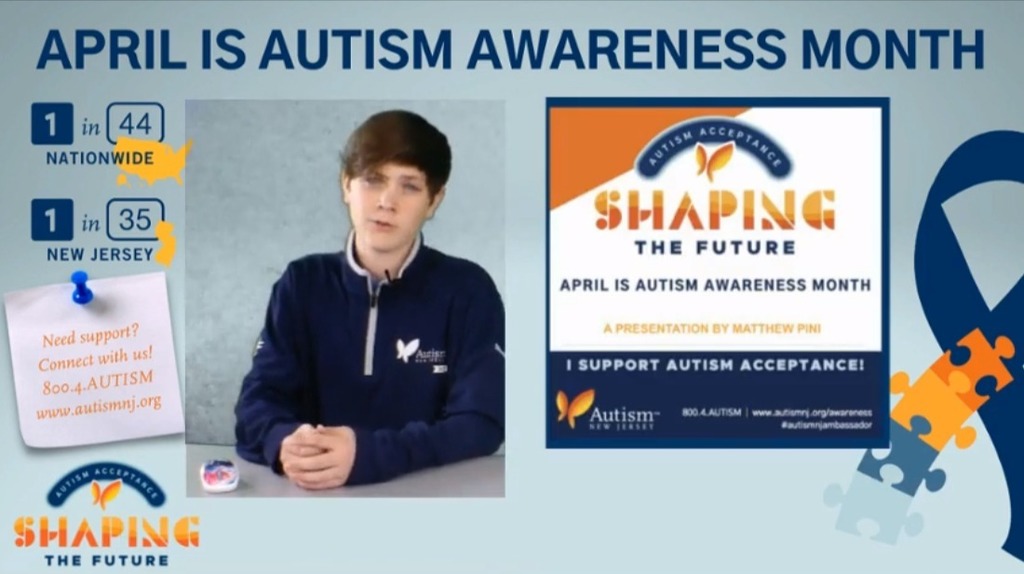 Mendham Boro Schools will be hosting a Parent Education Program at Hilltop School on 4/6 @ 6:30 p.m. Hilltop & Mountain View families are invited to attend! See the flyer for details. Please RSVP via the link provided:
https://forms.gle/dWL1D7AnMzZuuTnH6
#mendhamboroschools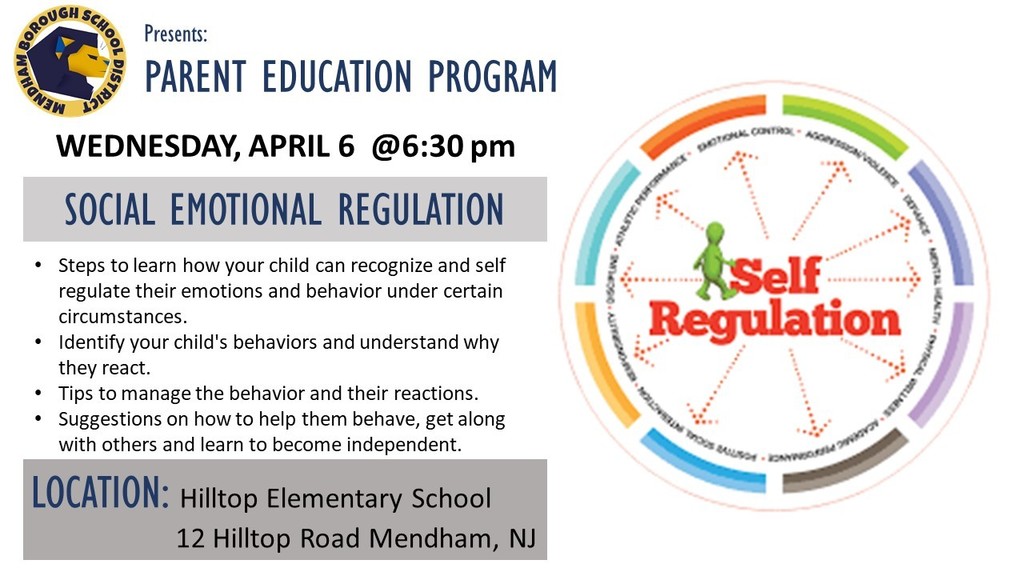 Mendham Boro Schools will be hosting a Parent Education Program at Hilltop School on 4/6 @ 6:30 p.m. Hilltop & Mountain View families are invited to attend! See the flyer for details. Please RSVP via the link provided:
https://forms.gle/dWL1D7AnMzZuuTnH6
#mendhamboroschools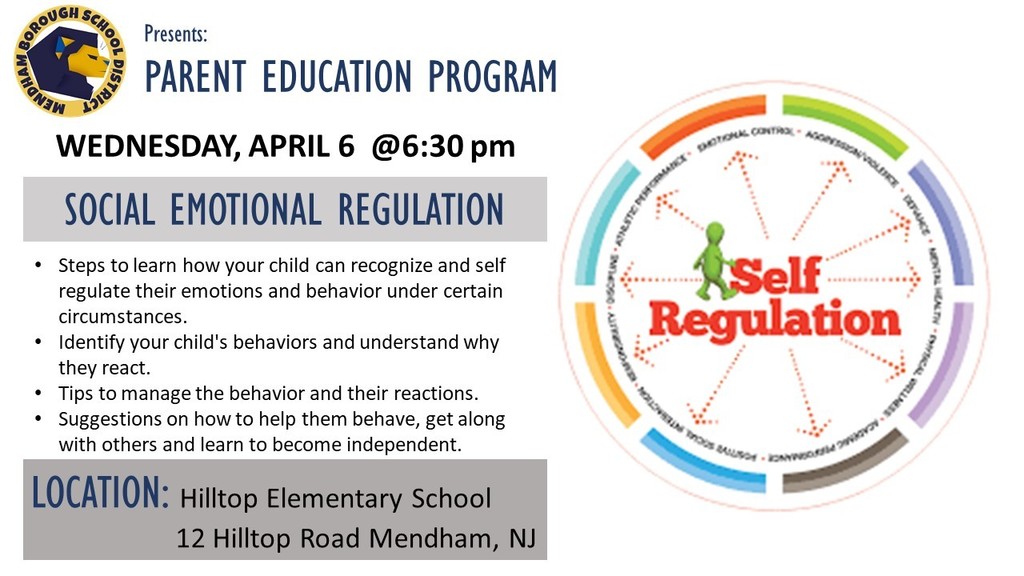 MVMS students have Spring Break spirit! Decked out in tropical gear, students competed in the Hollyrock Entertainment game, intense rounds of musical chairs, and took their best shot in a free-throw contest. To finish - a school-wide pep rally. #mendhamborosd #lionspride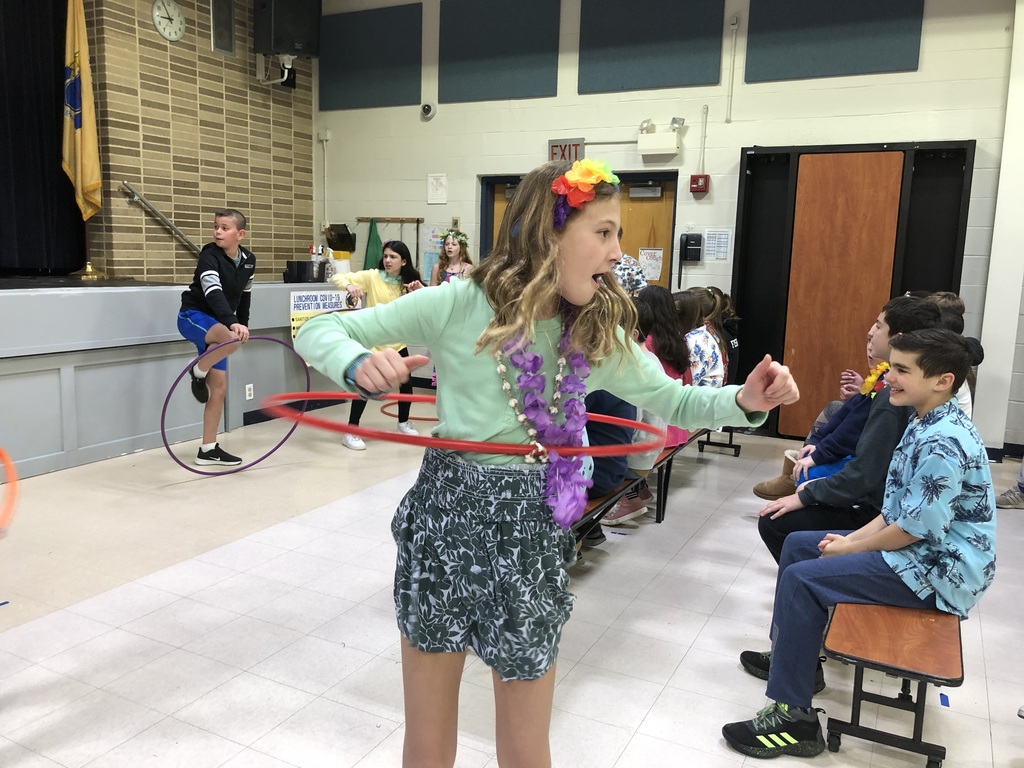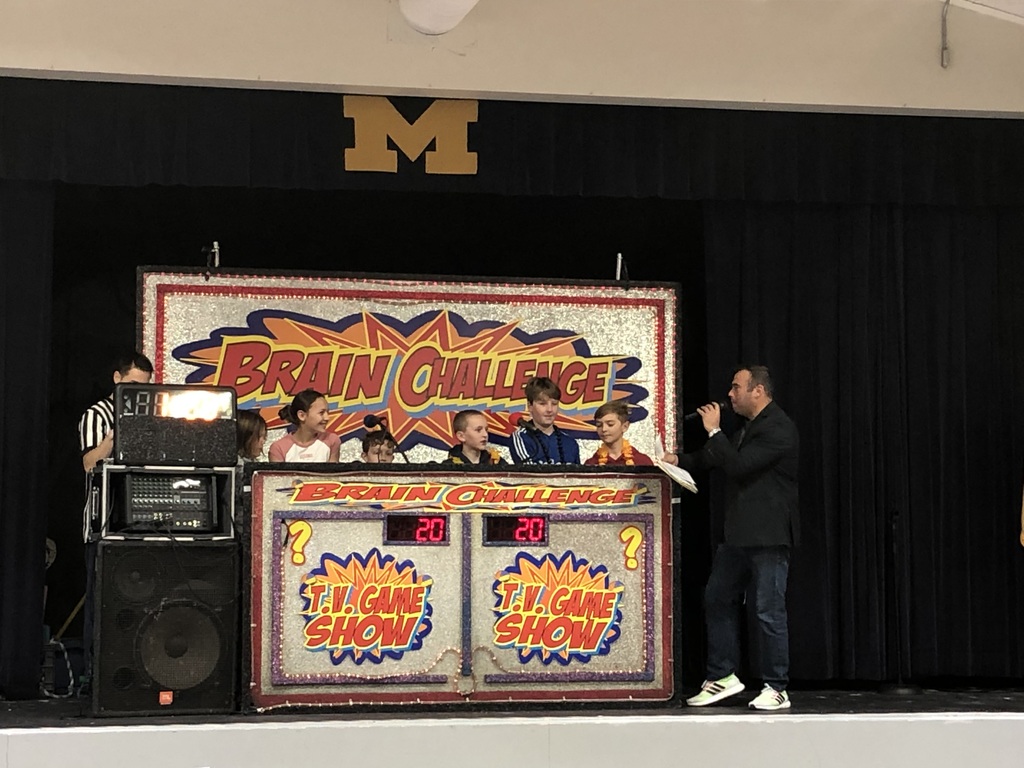 Mendham Boro Schools will be hosting a Parent Education Program at Hilltop School on 4/6 @ 6:30 p.m. Hilltop & Mountain View families are invited to attend! See the flyer for details. Please RSVP via the link provided:
https://forms.gle/dWL1D7AnMzZuuTnH6
#mendhamboroschools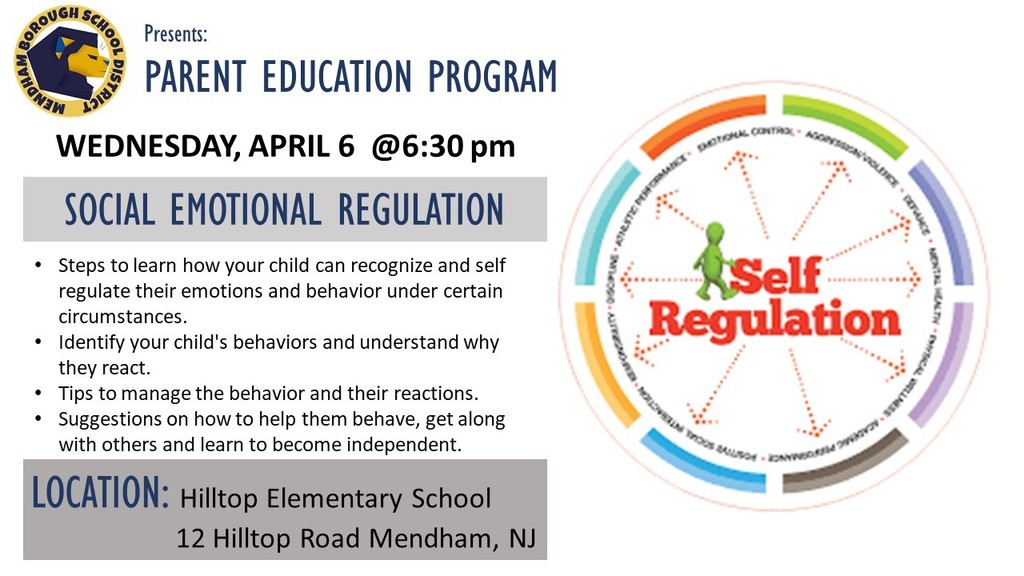 Hilltop's spring concert season kicked off today with our pre-K cubs! Students sang songs about the seasons, an Italian color song, and many others. The crowd was in awe of their smiles and exuberance! #lionspride #mendhamborosd