Mrs. Beach's Geometry class tackled their first proofs of the school year, working together to prove segment relationships. #lionspride #mountainview #mendhamborosd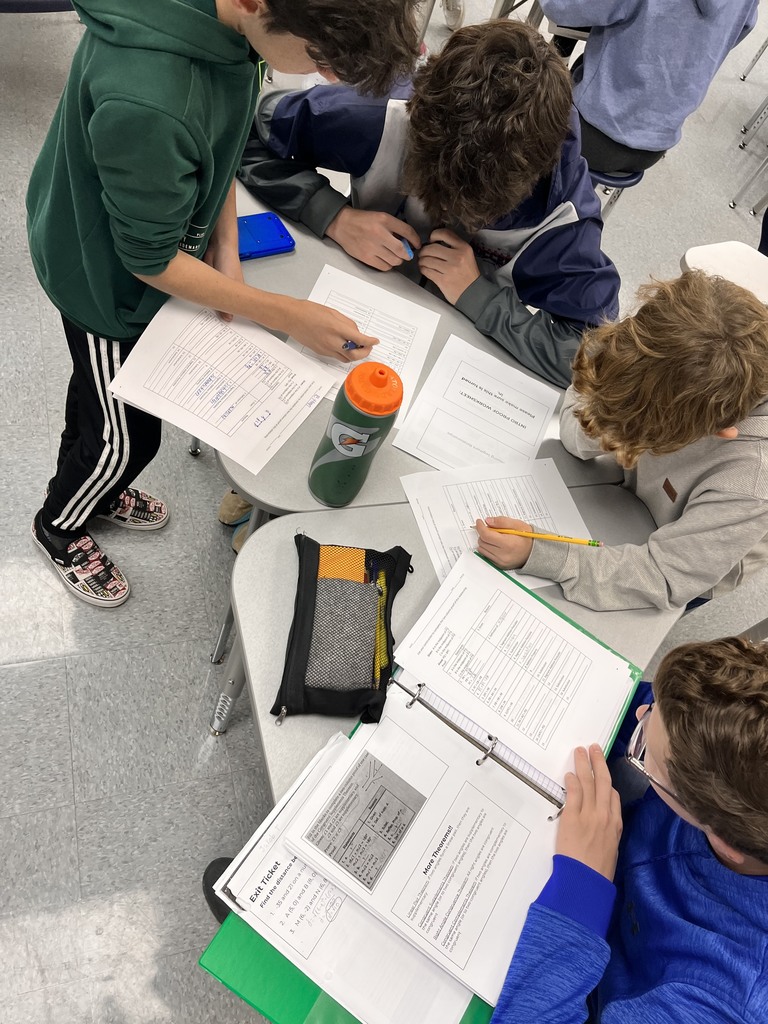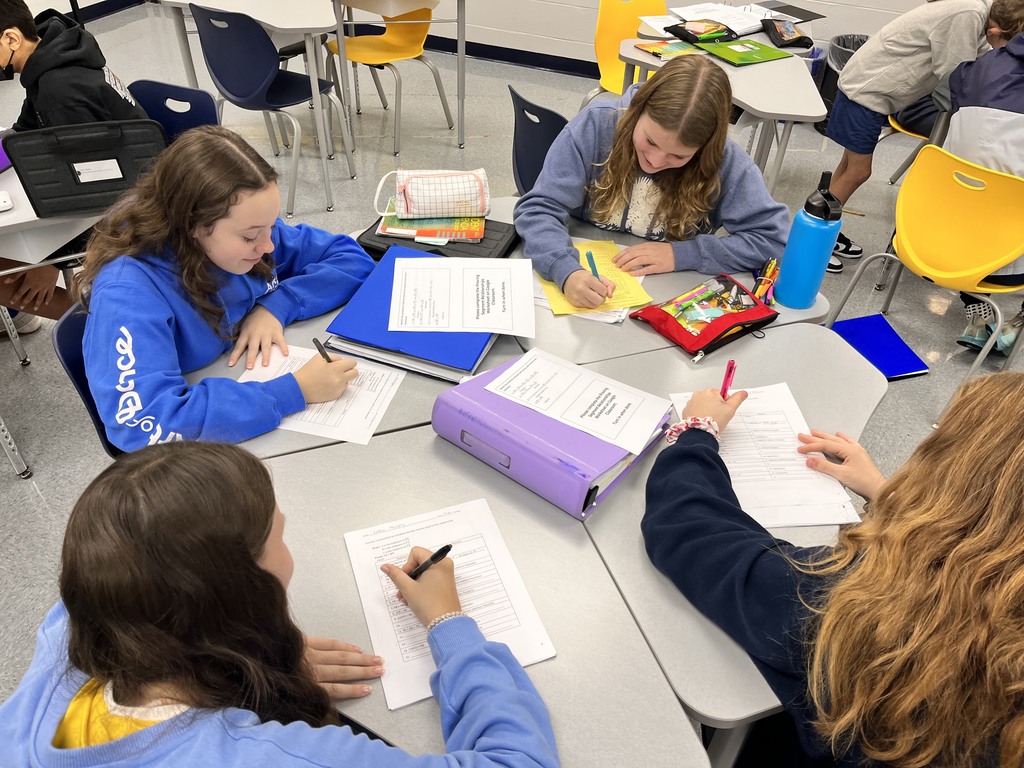 Officer Behre presented Benjamin Boulton with a certificate for a free ice cream at The Mendham Creamery. They distributed the gift certificates to police officers to promote good deeds & random acts of kindness in our schools. Way to go Benjamin! #mendhamboroschools #lionspride

Mrs. Carozza's 7th & 8th grade Ceramics students are busy creating pinch pots that include sculptural attachments. Students are applying challenging techniques and using Native American effigy pottery from the Mississippian region for inspiration. #lionspride #mendhamborosd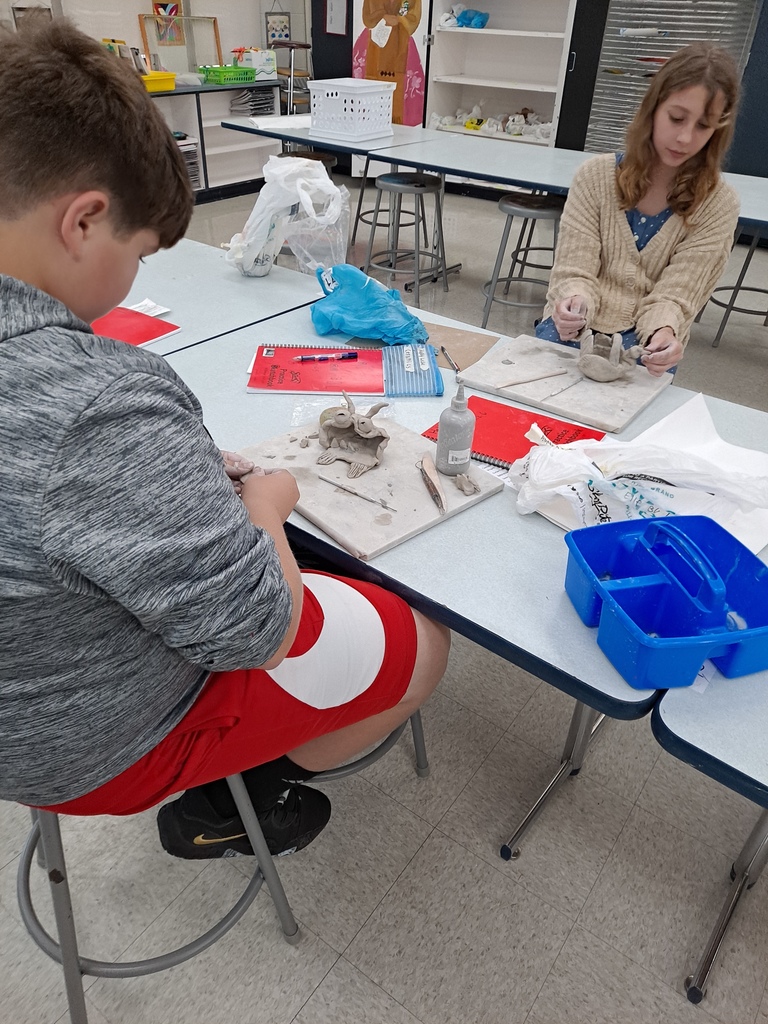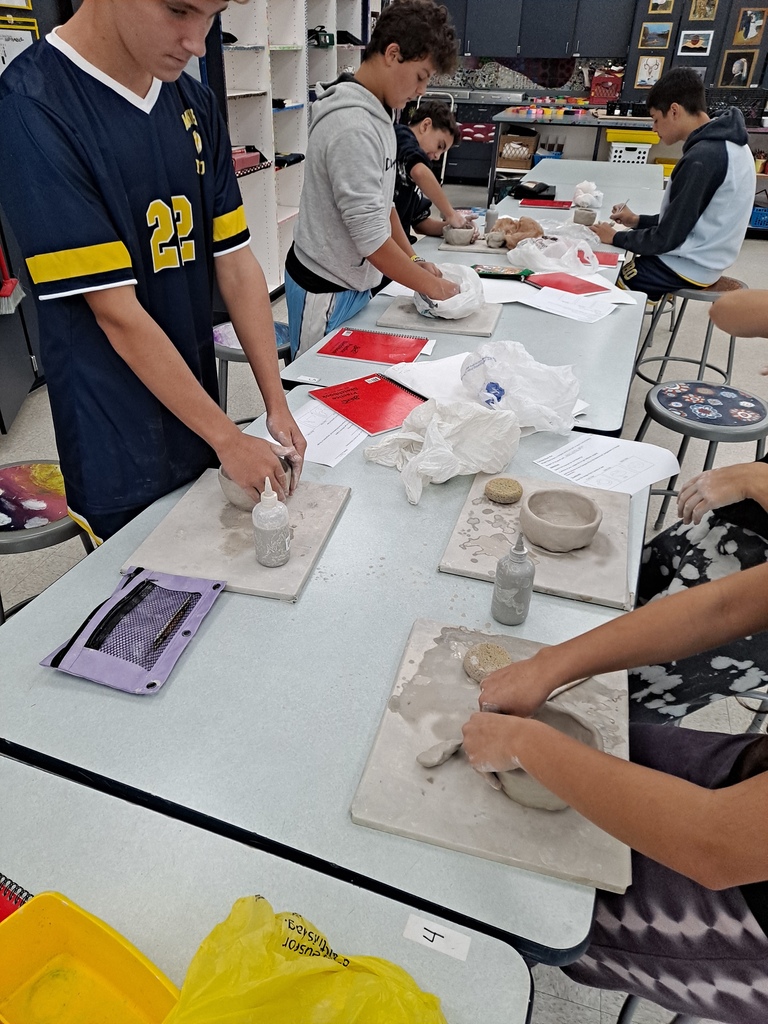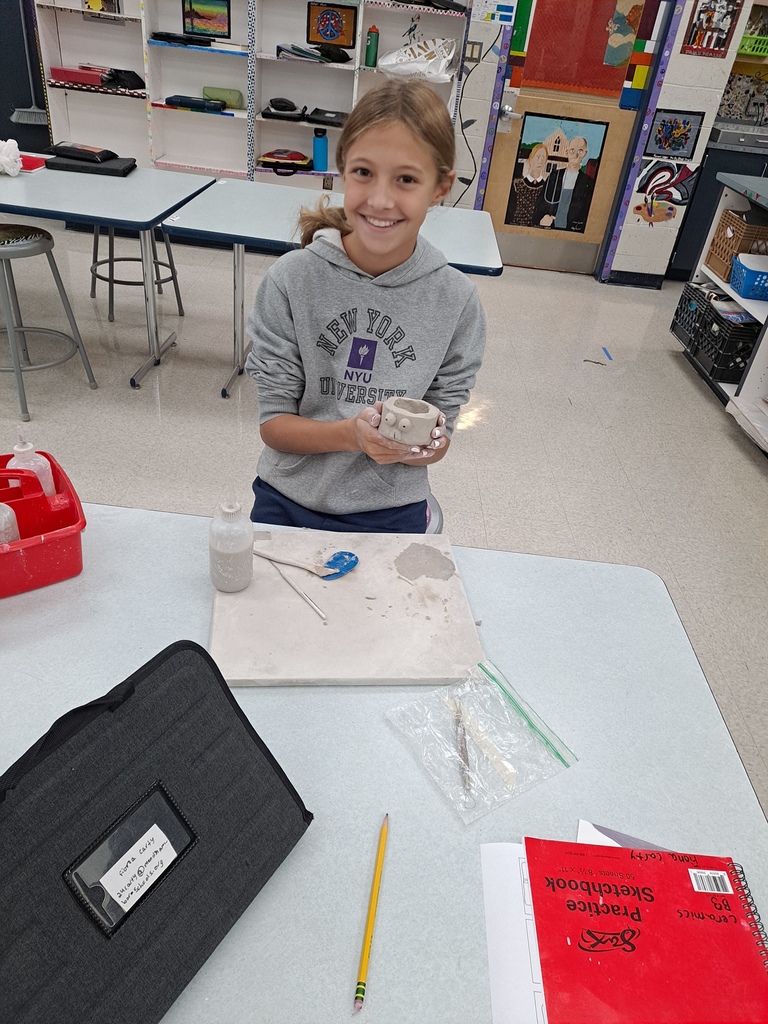 Mrs. Pagana sharing her love of reading and showing that learning occurs throughout the school! #mendhamboroschools #lionspride #hilltopschool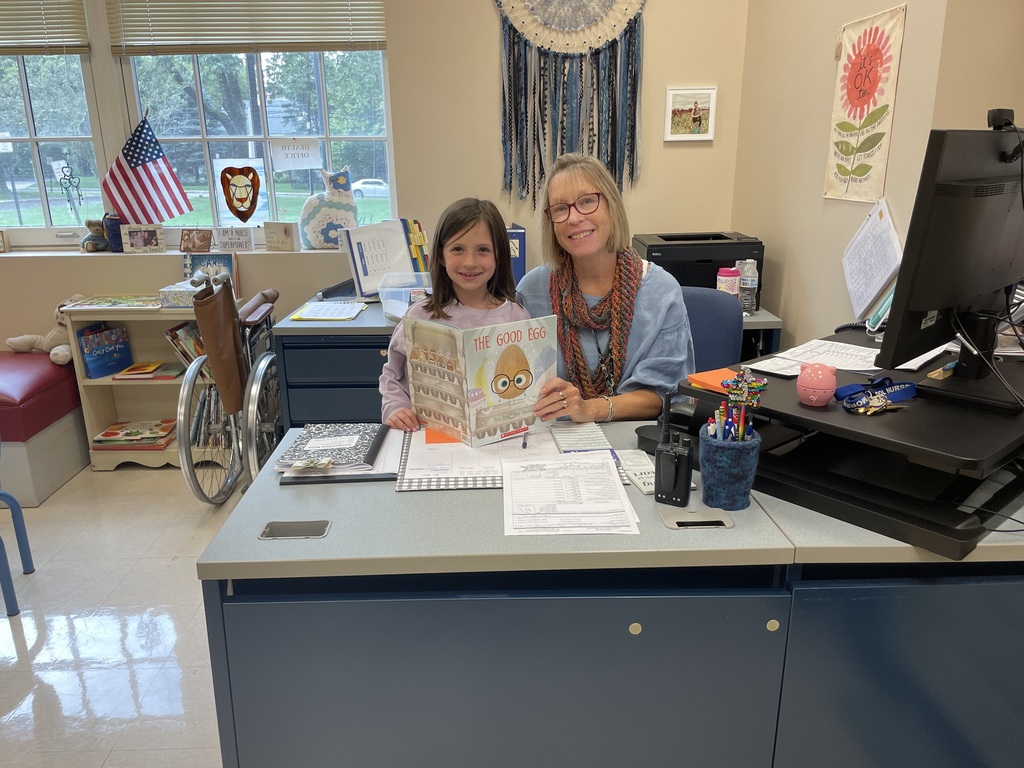 Robotics students are developing their own maze challenge with the theme of "mini-golf." Each student is designing/building a mini-golf hole, programming their robot to travel through it autonomously, then trying those of their peers.
https://tinyurl.com/2p9bu2wt
#mendhamborosd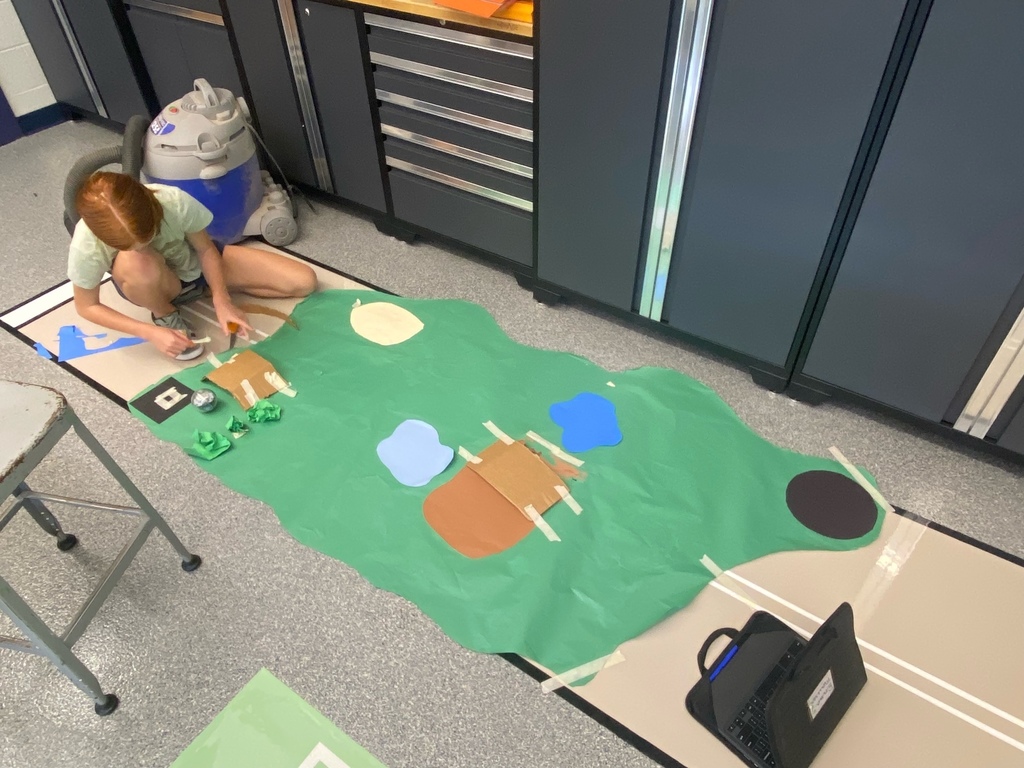 MVMS students participated in their first Advisory meeting of the year. Students reflected on the first weeks of school and identified potential challenges. Teamwork and collaboration were also highlighted as students worked together to solve riddles and puzzles. #mendhamborosd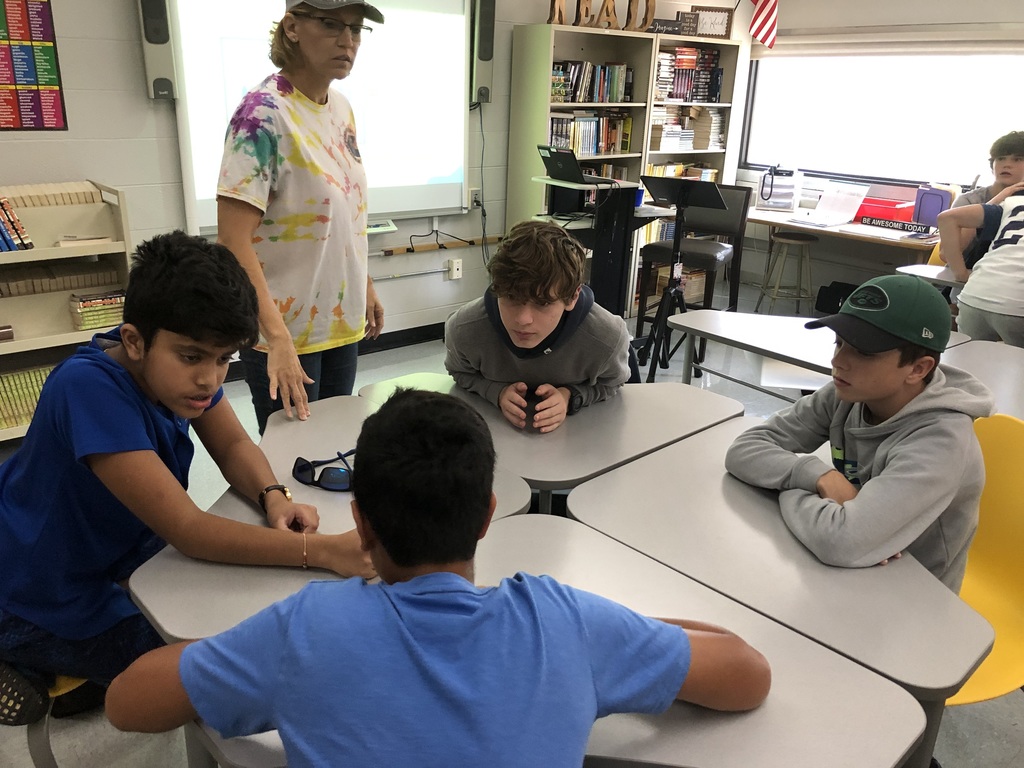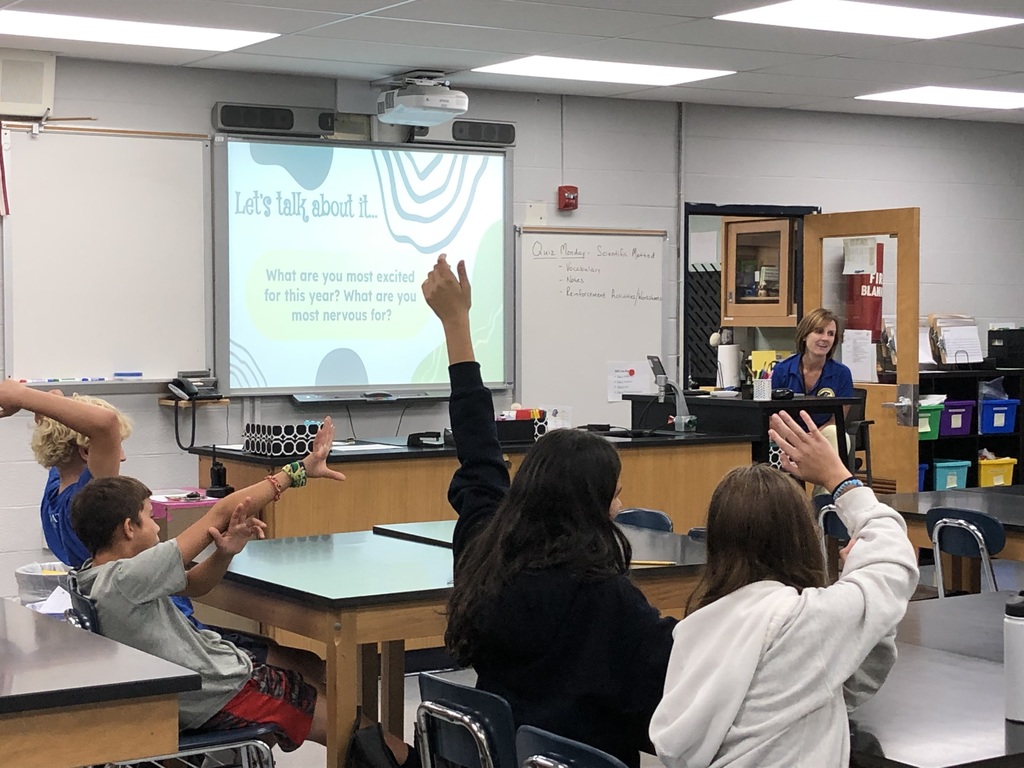 Members of the Mendham Borough Board of Education showed their #LionsPride by participating in the Annual Labor Day Parade. #MendhamBoroughSchools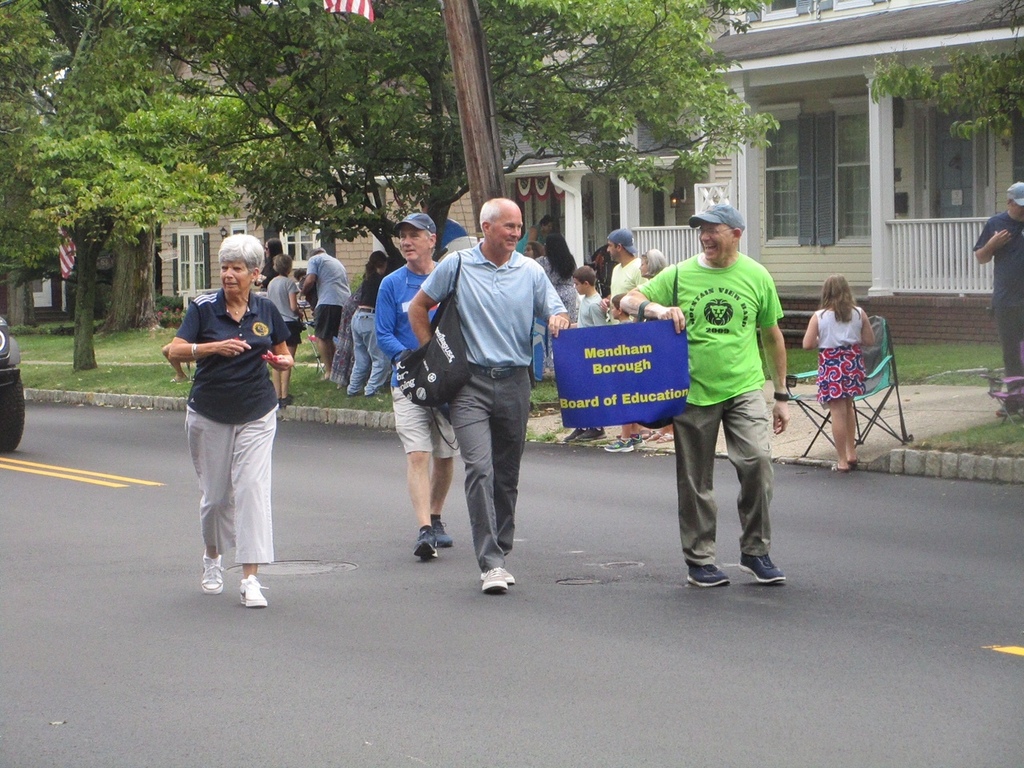 Mountain View's Student Council Executive Board kicked off the school year right, hosting their annual opening pep rally. Which grade level will collect the most spirit points throughout the year and be awarded the coveted Golden Lion? #lionspride #mendhamborosd #mountainview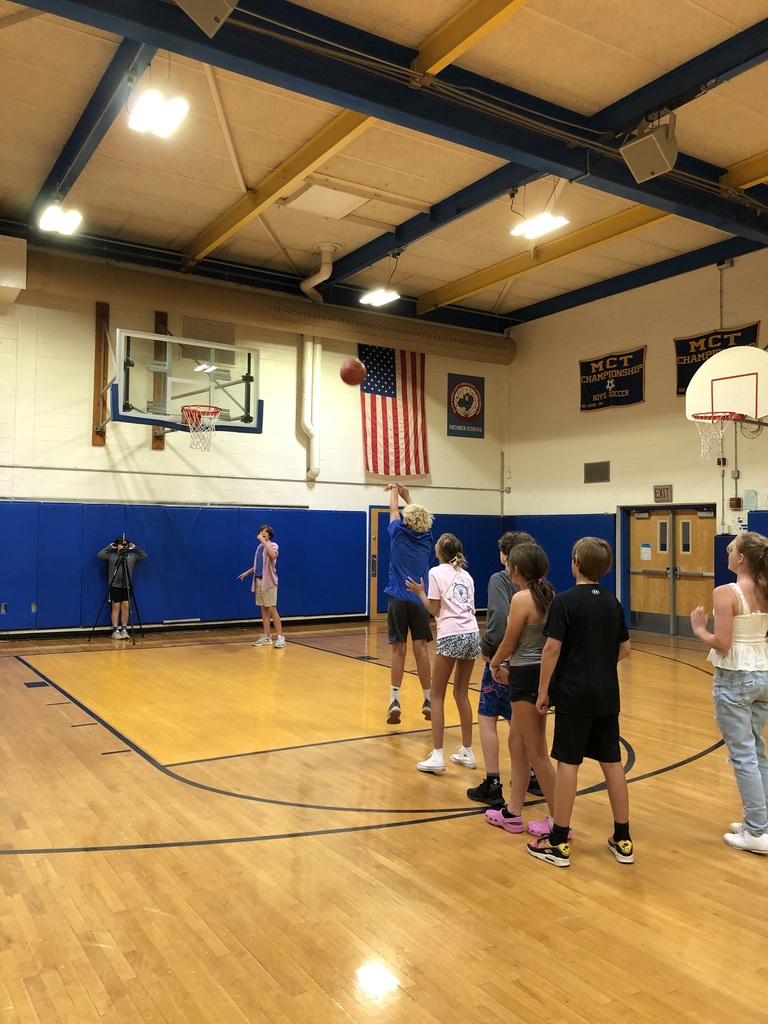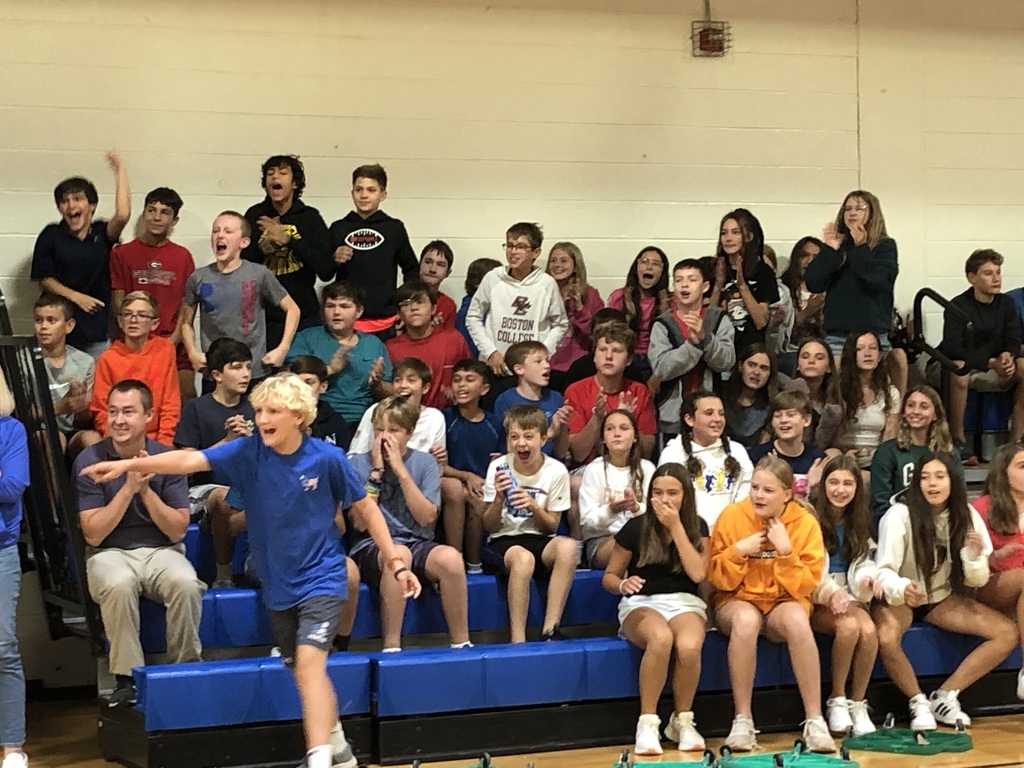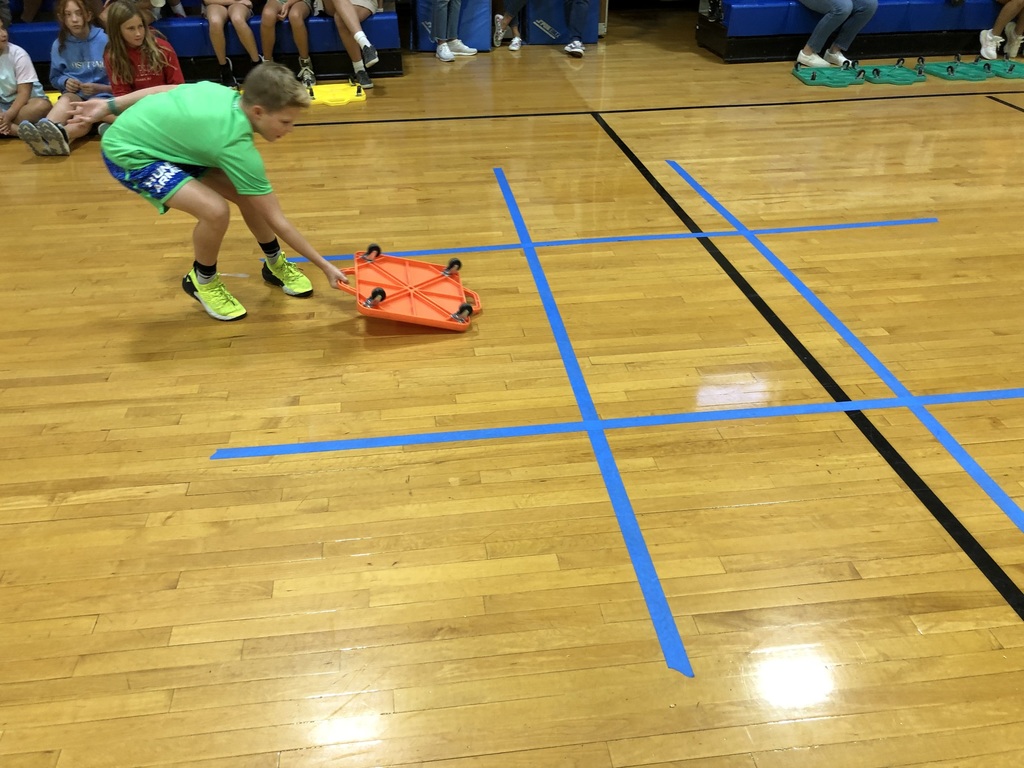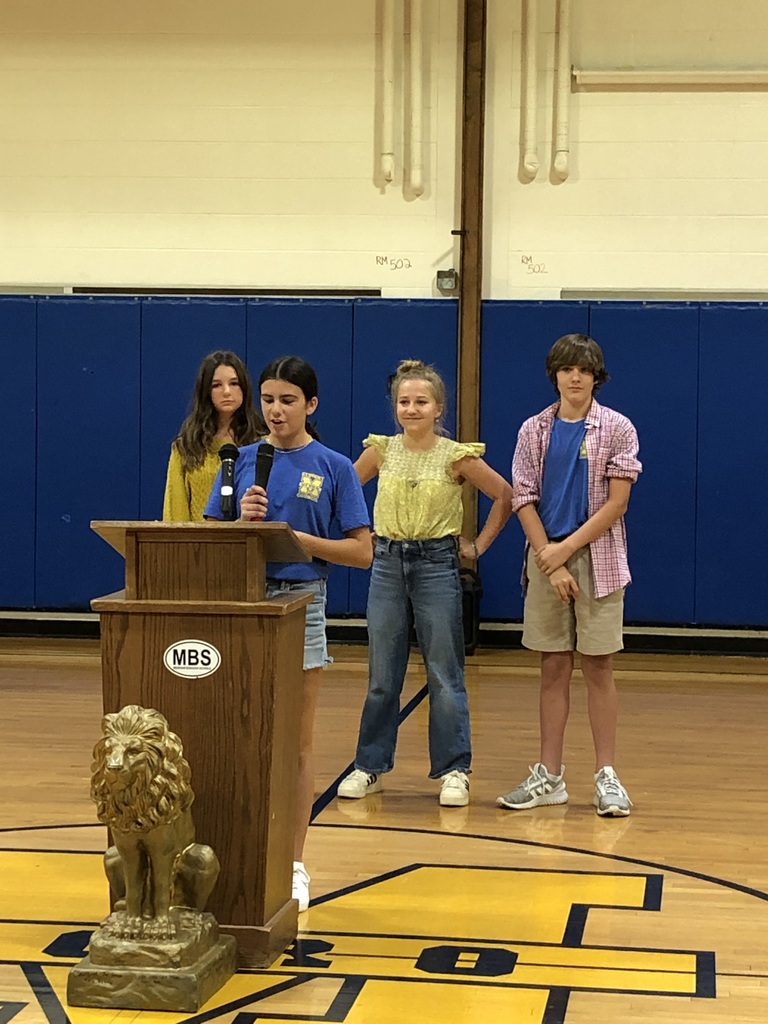 During the first days of Science class, Mrs. Magrini's 8th grade students participated in several team building challenges to practice working collaboratively and communicating productively. #lionspride #mendhamborosd #mountainview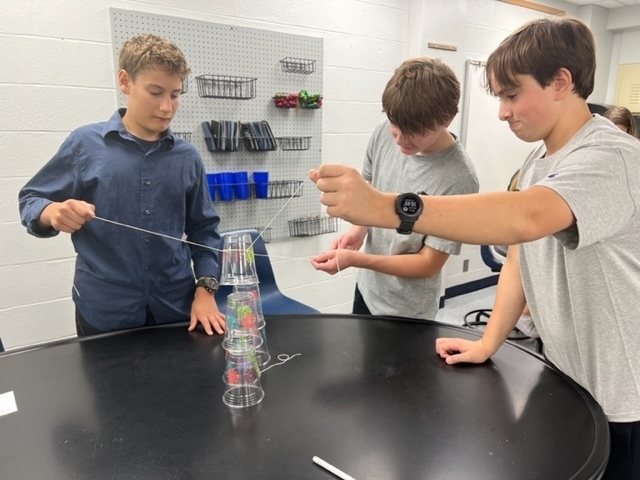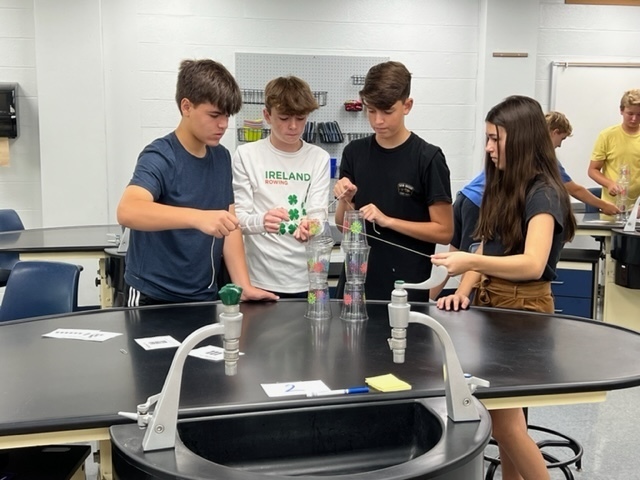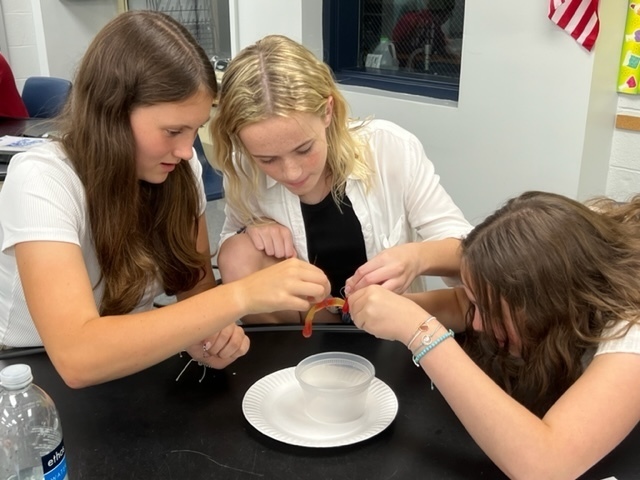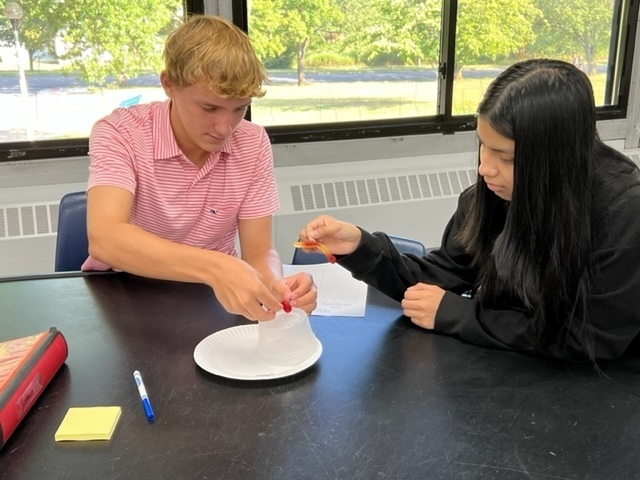 New year, new season of MVtv's "Good Morning Mountain View." Mrs. Heuer's School Broadcasting students hit the hallways to prepare for their first episode, premiering next week. #mountainview #lionspride #mendhamborosd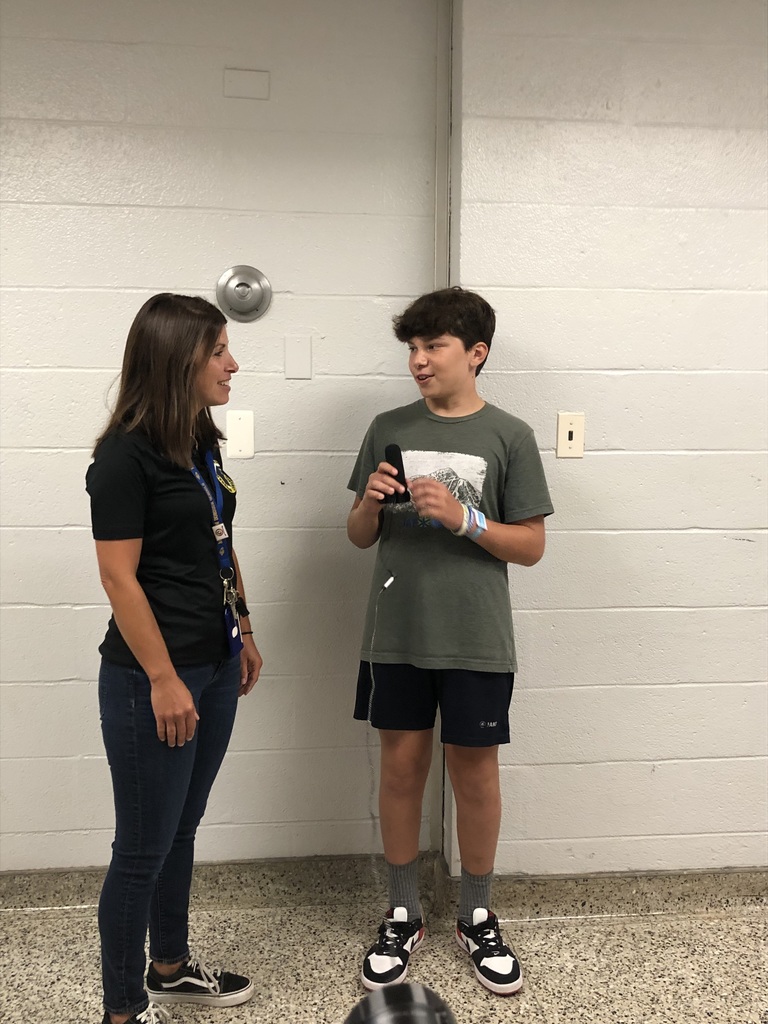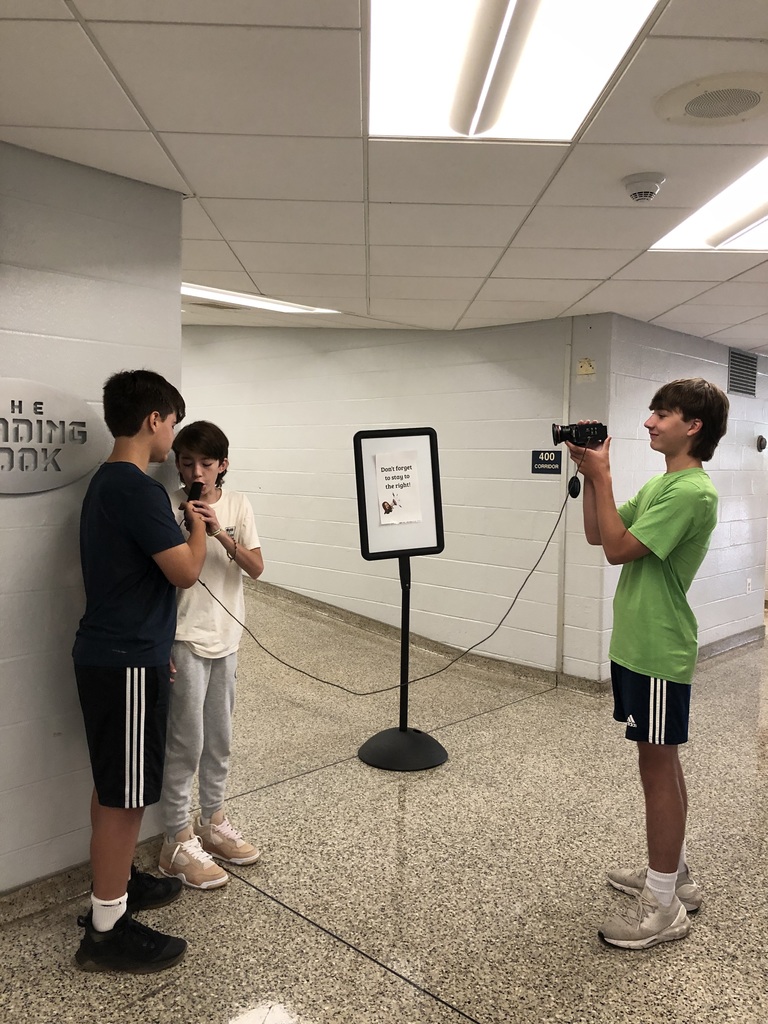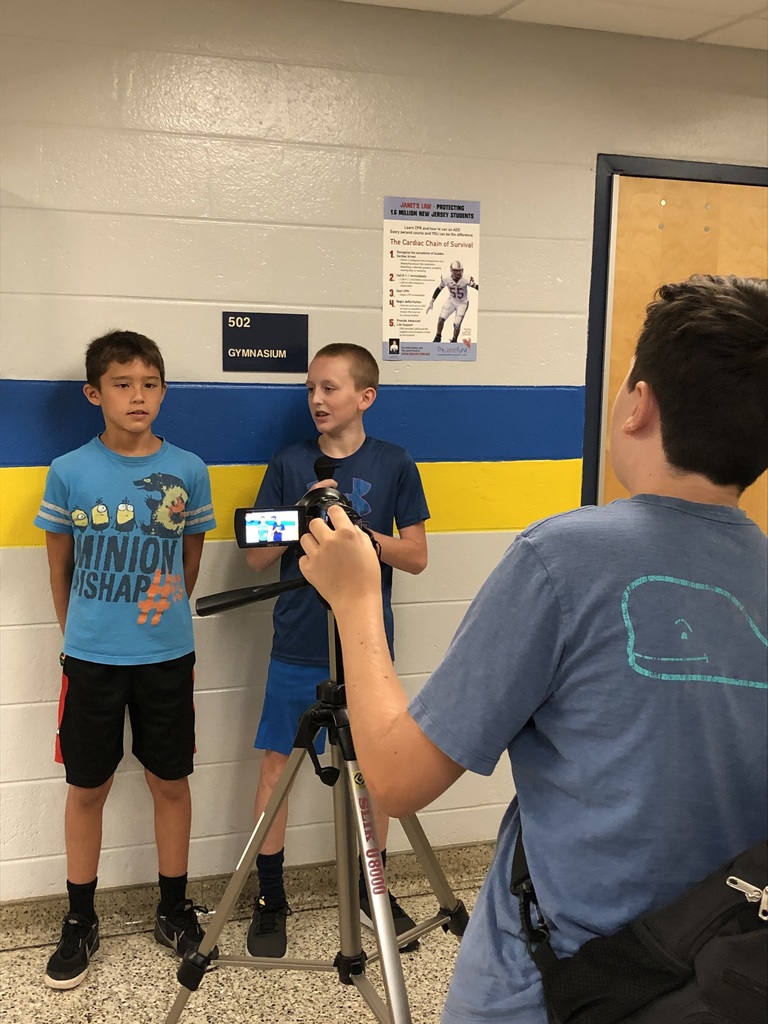 Hilltop Elementary School welcomed back 264 students today! The great weather, smiling faces, and eagerness of a new school year made for an exciting day! We're ready for an amazing year! #mendhamborosd #lionspride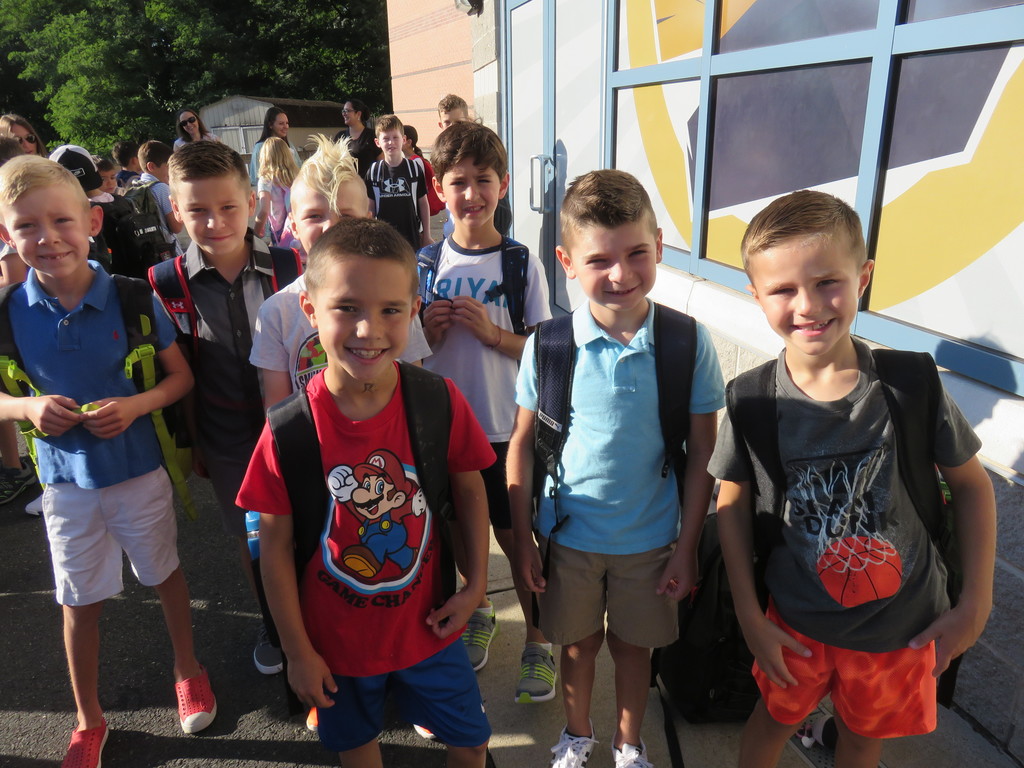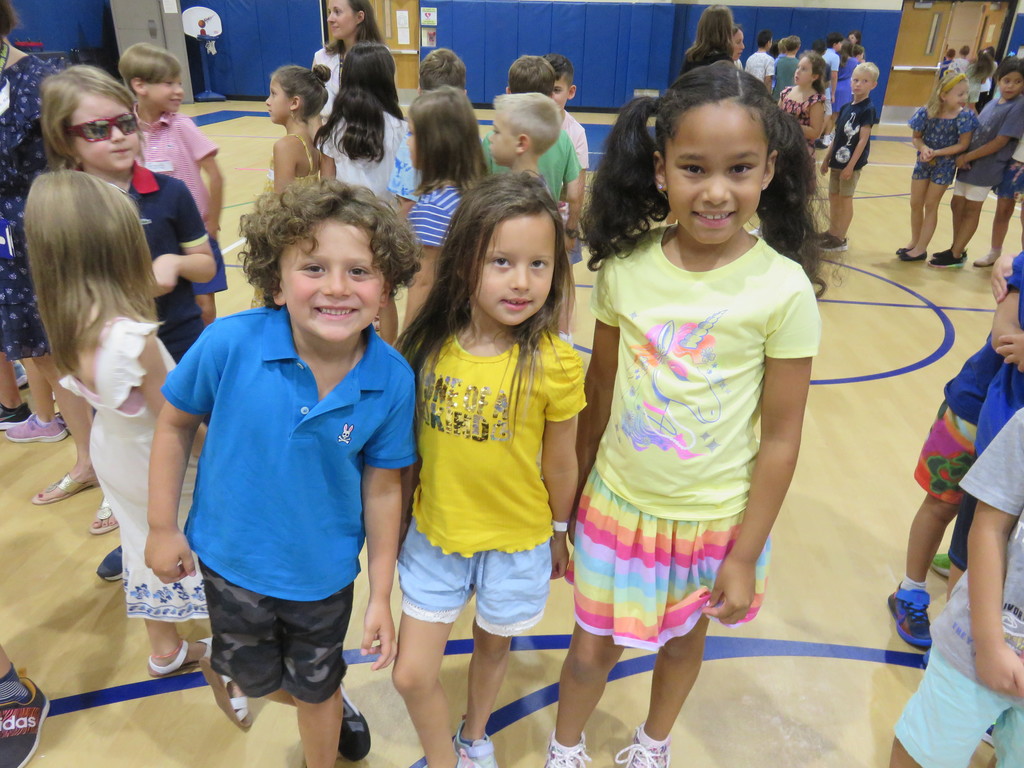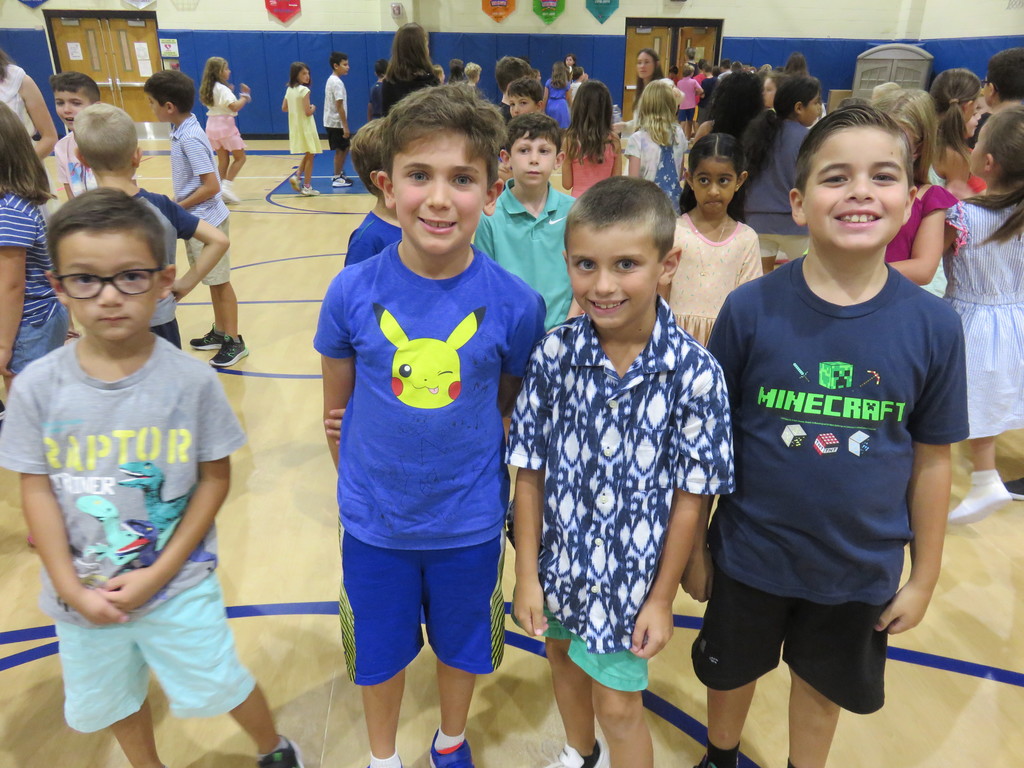 Dr. Morillo welcomed back faculty and staff during the convocation on Monday. Looking forward to a great school year! #mendhamboroschools #lionspride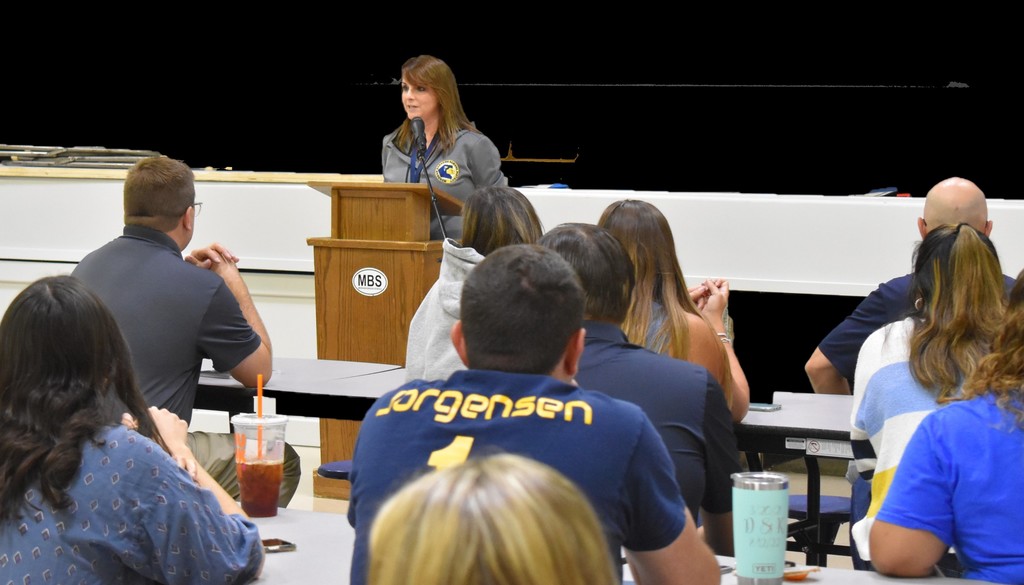 Mountain View's first Summer Learning Academy session was a success! Students enjoyed Art and Music enrichment, and even made a solar smores oven during Mr. Gurczeski's hands-on Science course. #lionspride #mountainview #mendhamborosd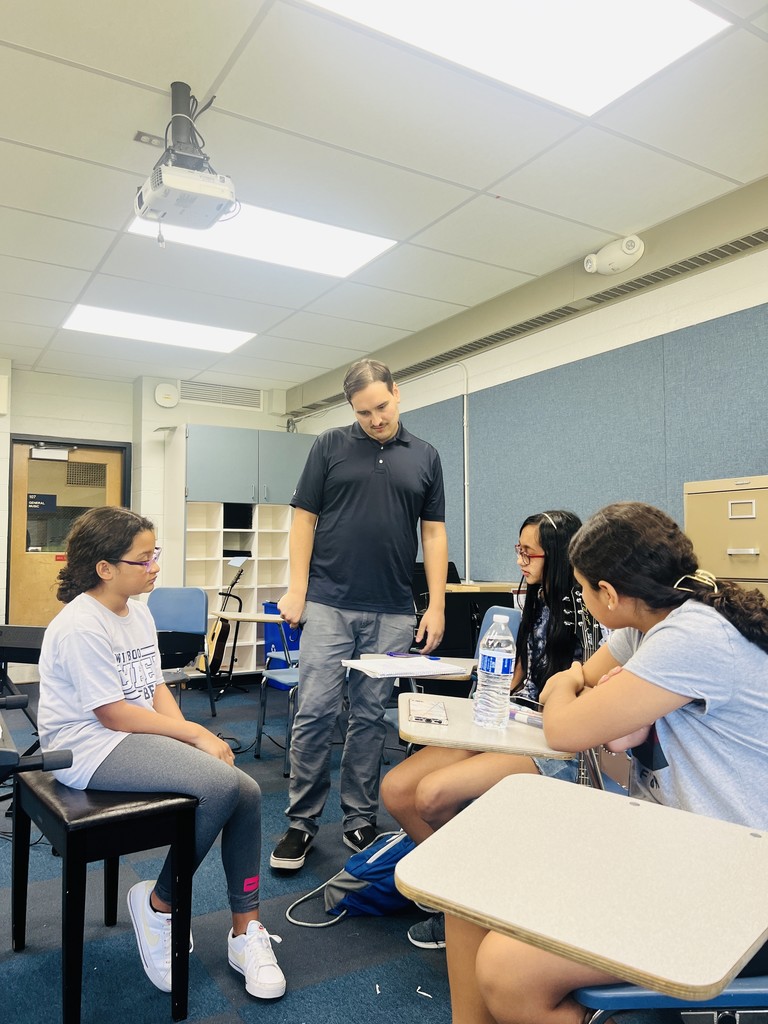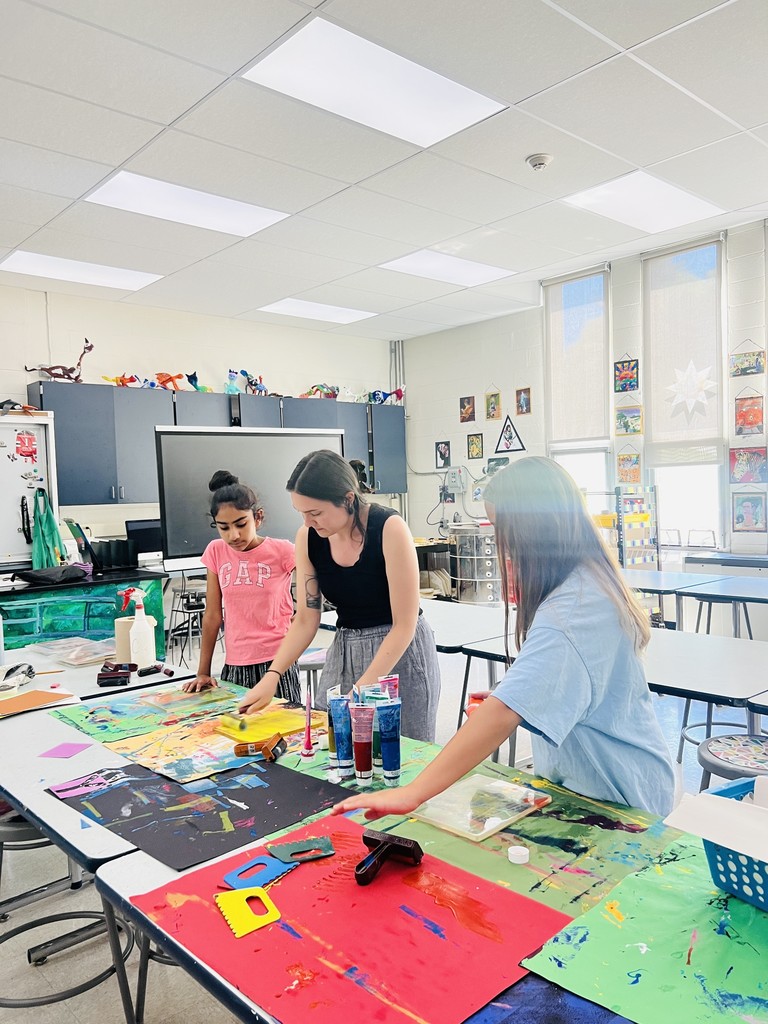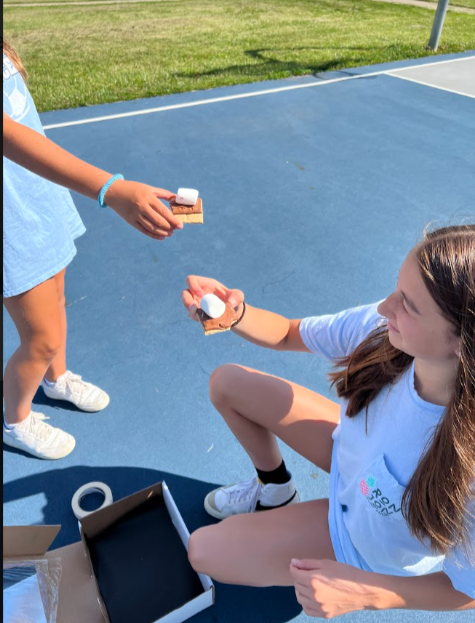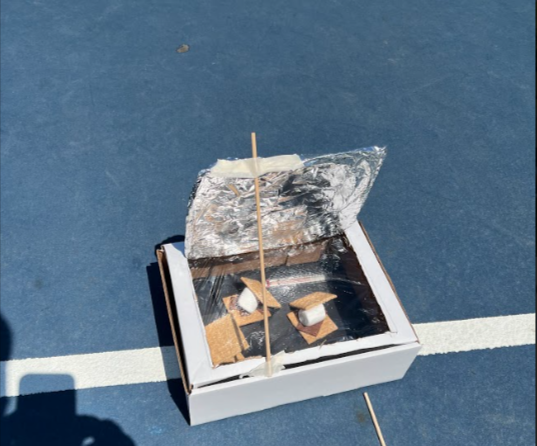 Summer's here and teachers and administrators are already hard at work for next school year! #mendhamboroschools #lionspride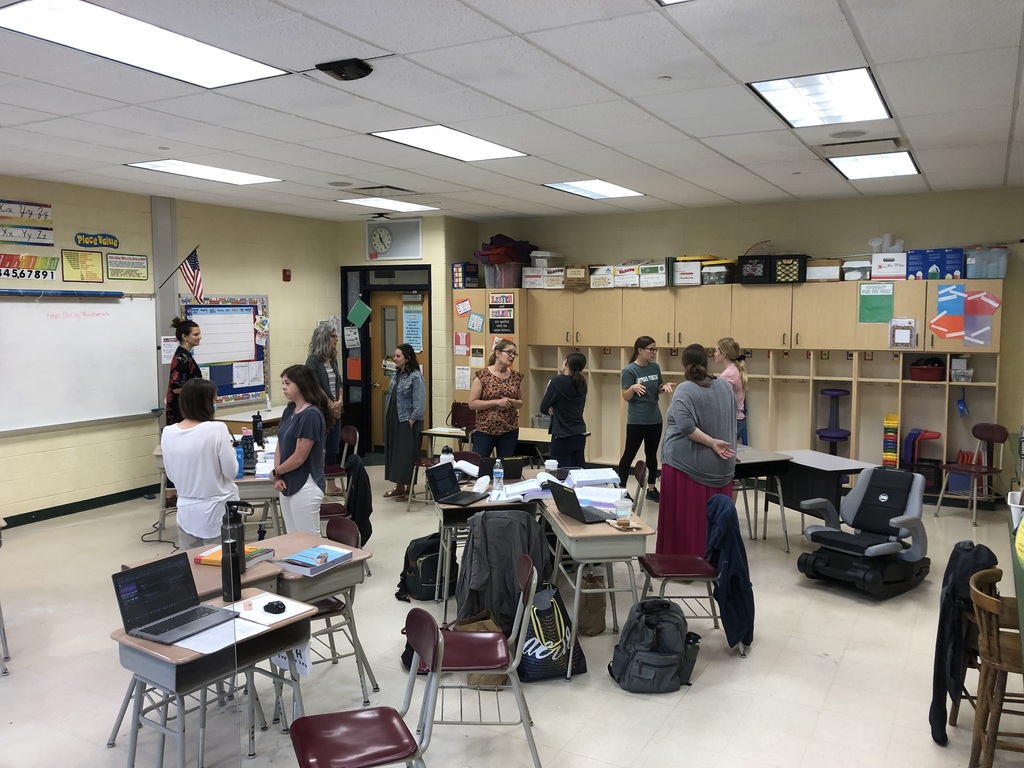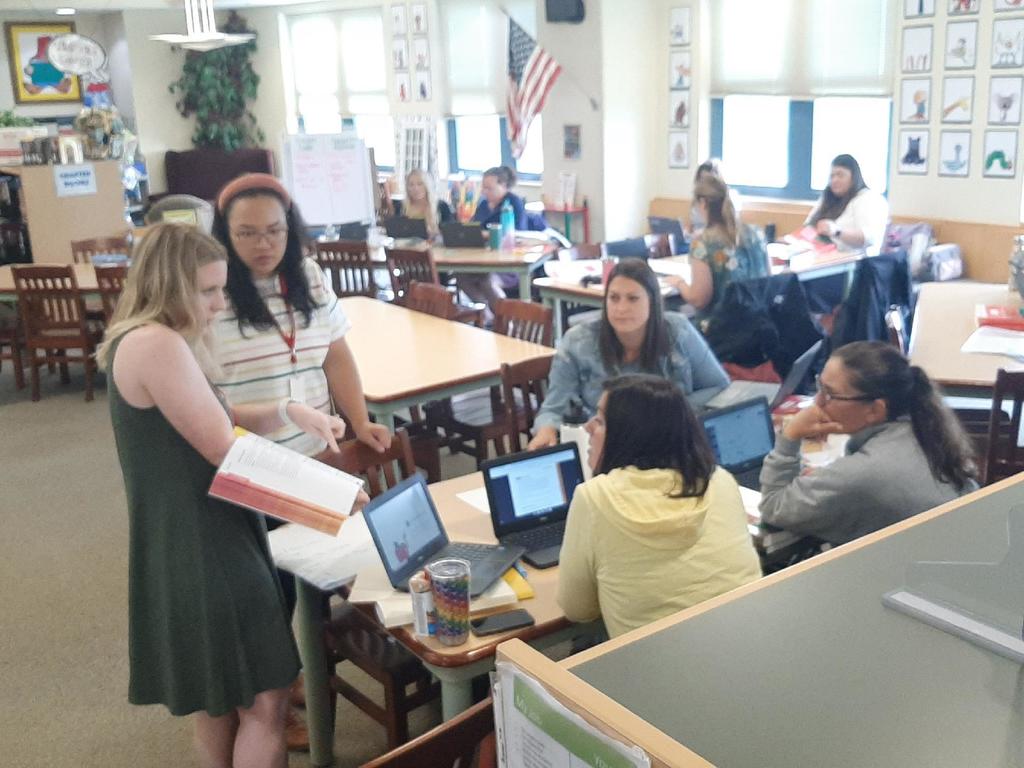 Congratulations Class of 2022! Best of luck in high school! #mendhamboroschools #lionspride

Due to transformer replacement work being completed today, Friday, 6/17/22, phone and internet services in the district will be interrupted. Should you need to contact the schools, please email the Main Office secretaries. Please note that due to the interruption in service, responses may be delayed until next week. Thank you for your understanding and patience.

Mountain View students and staff preparing to send off the Class of 2022! #mountainview #mendhamborosd #lionspride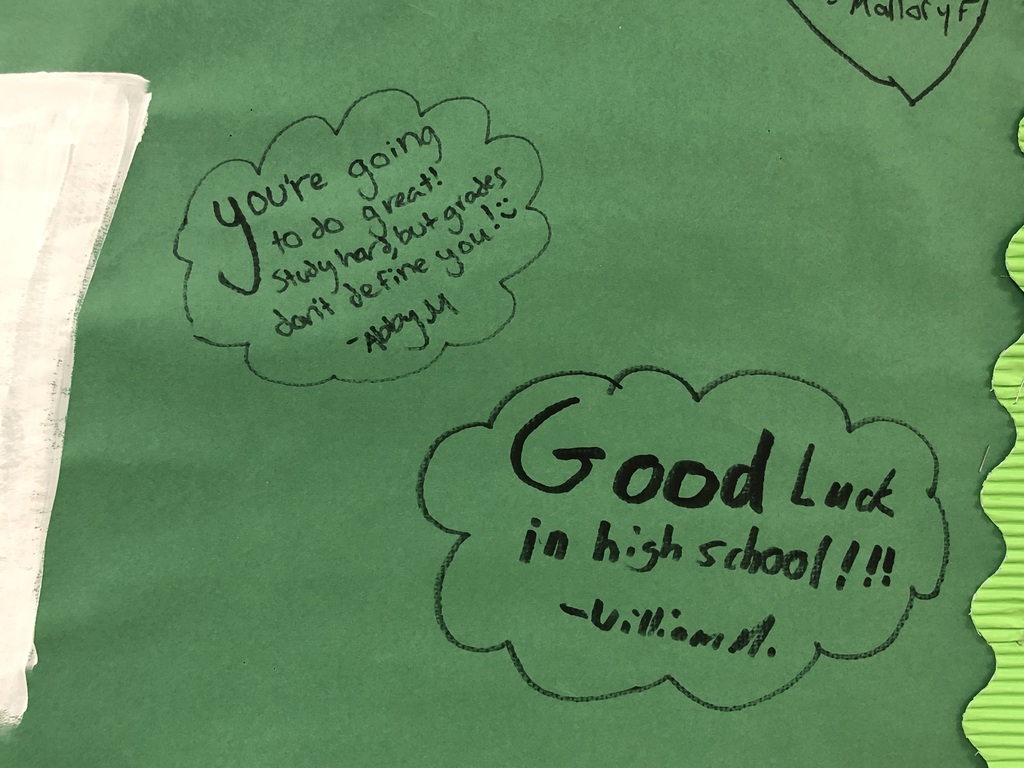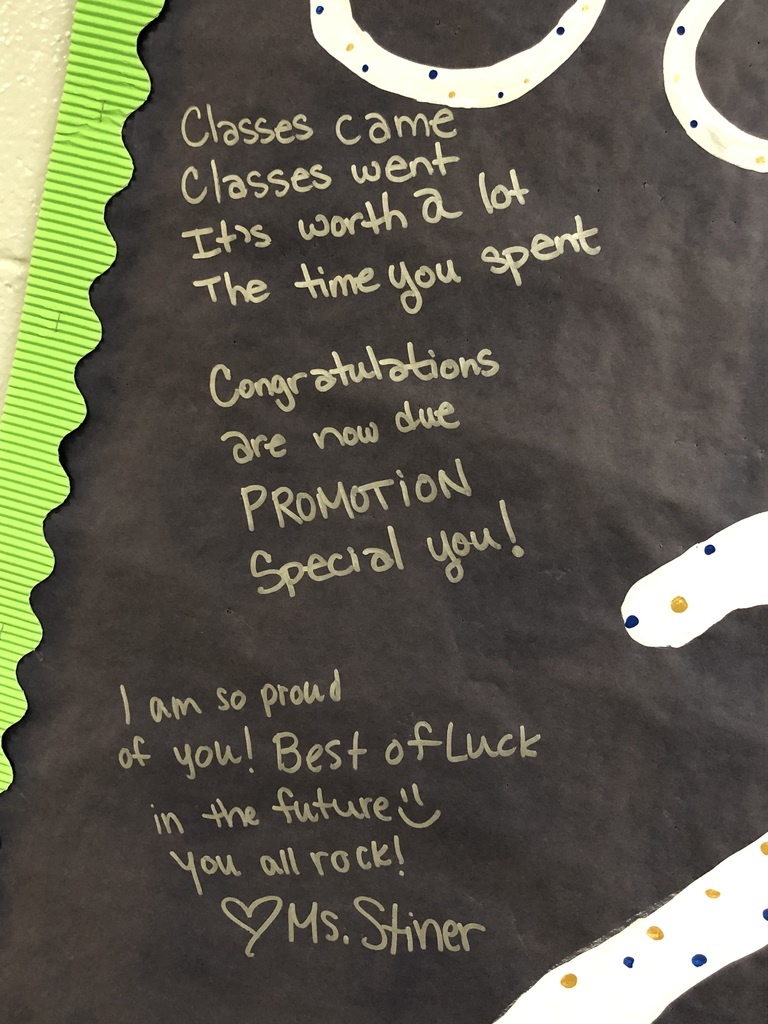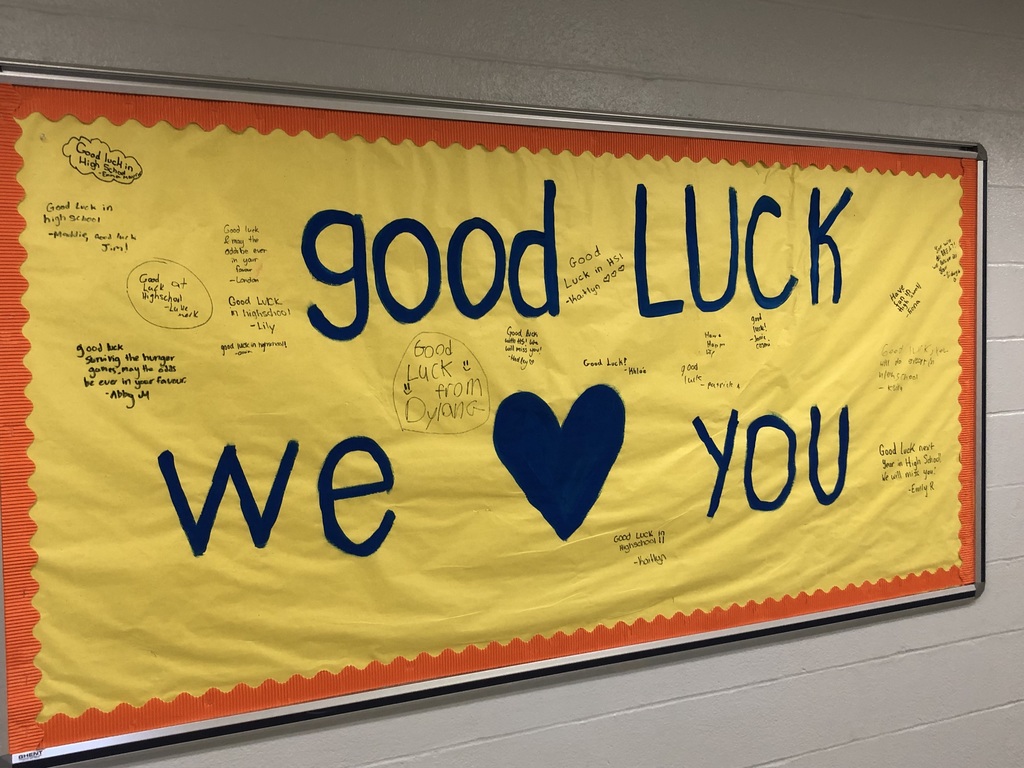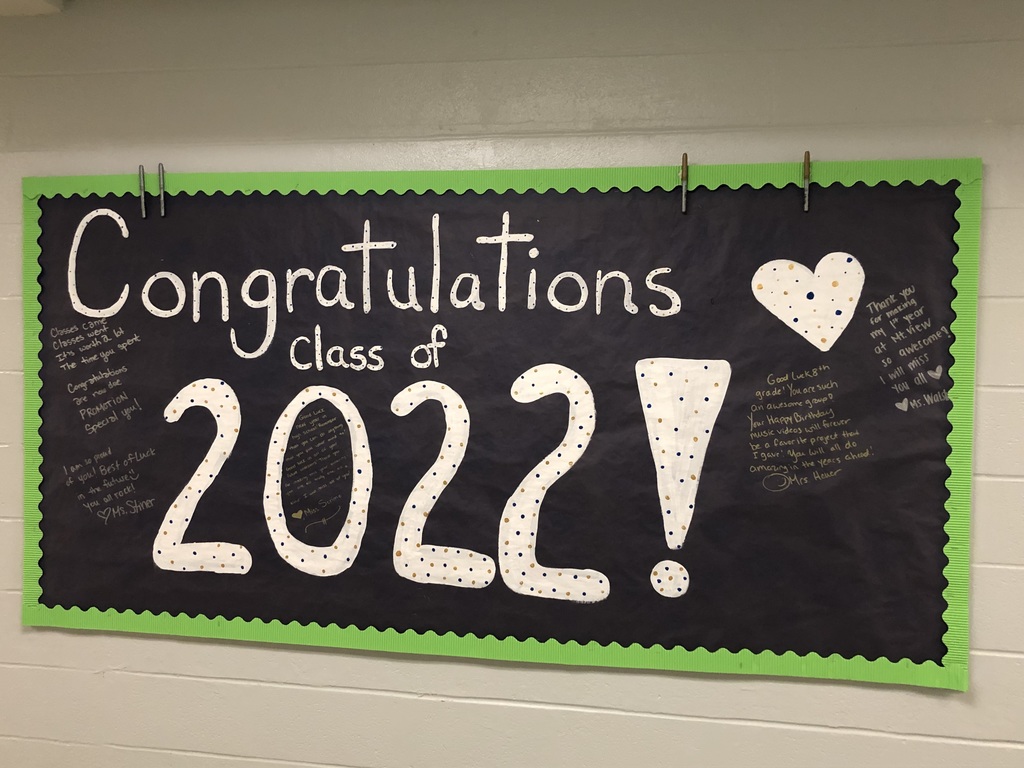 Mr. Jorgensen's Woodworking for the 21st Century students know that quality takes time. Check out their completed independent build projects. #lionspride #mountainview #mendhamborosd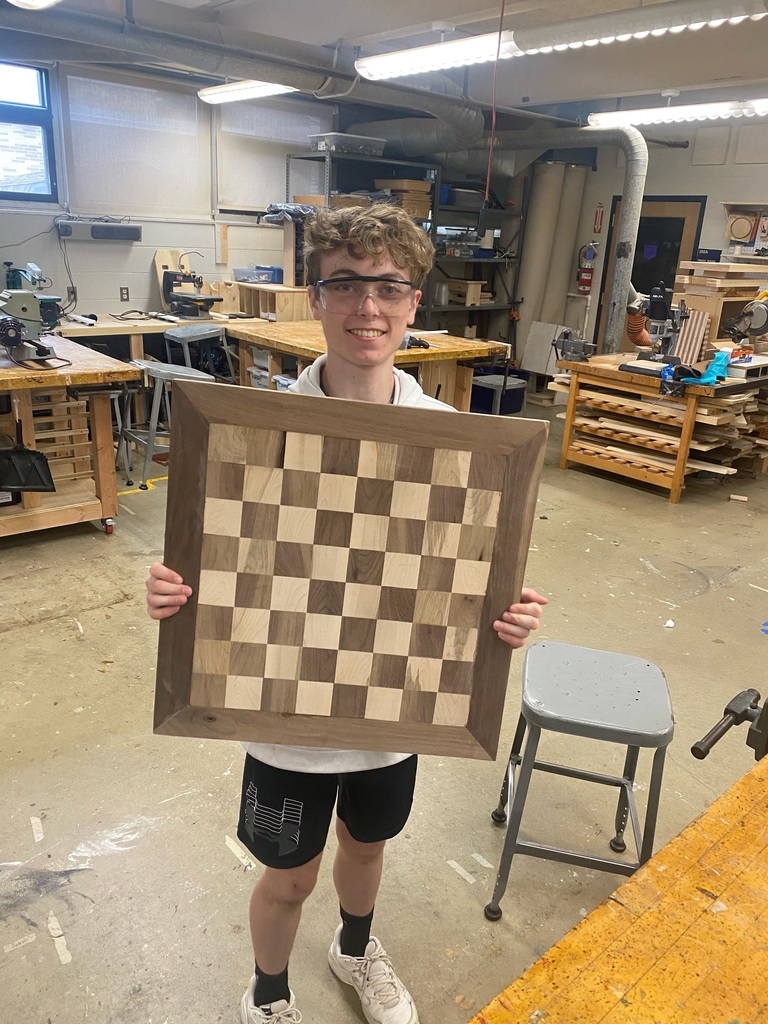 On it's first nationally recognized day, Mendham Borough Schools supports Say Hi Day and those in the special needs community. Remember to "Say Hi" to someone today. #sayhifoundation #teamjoseph #inspire #loveneedsnowords #mendhamboroschools #lionspride @sayhifoundation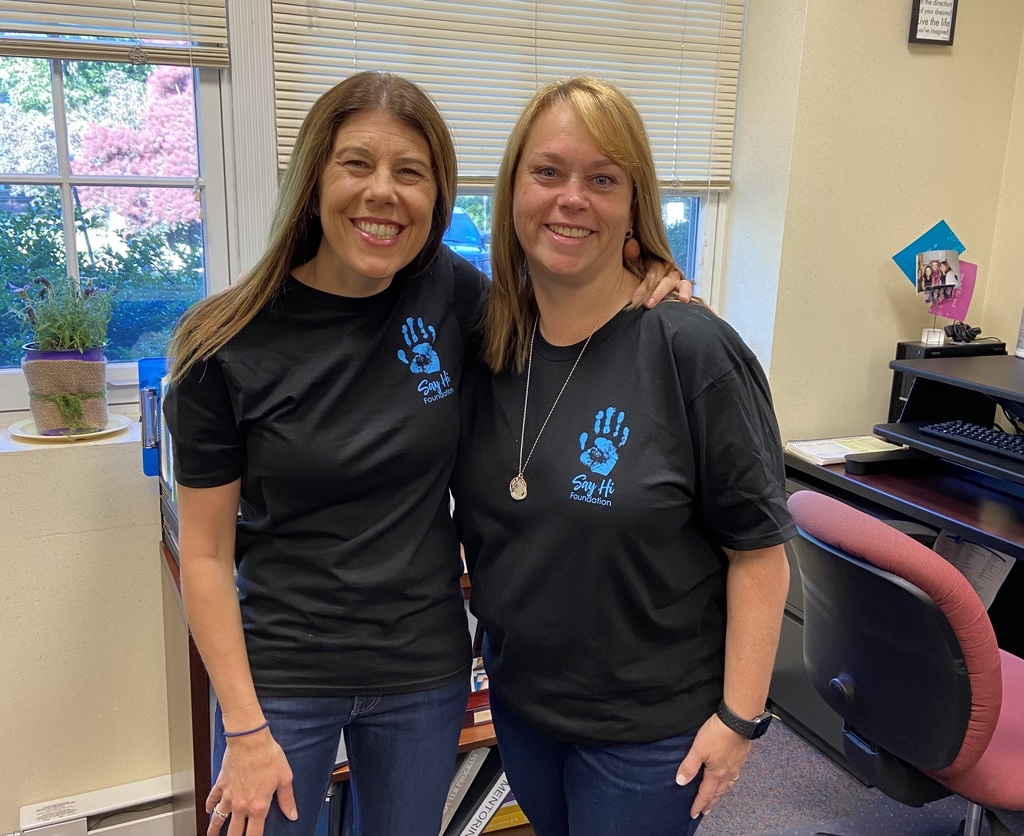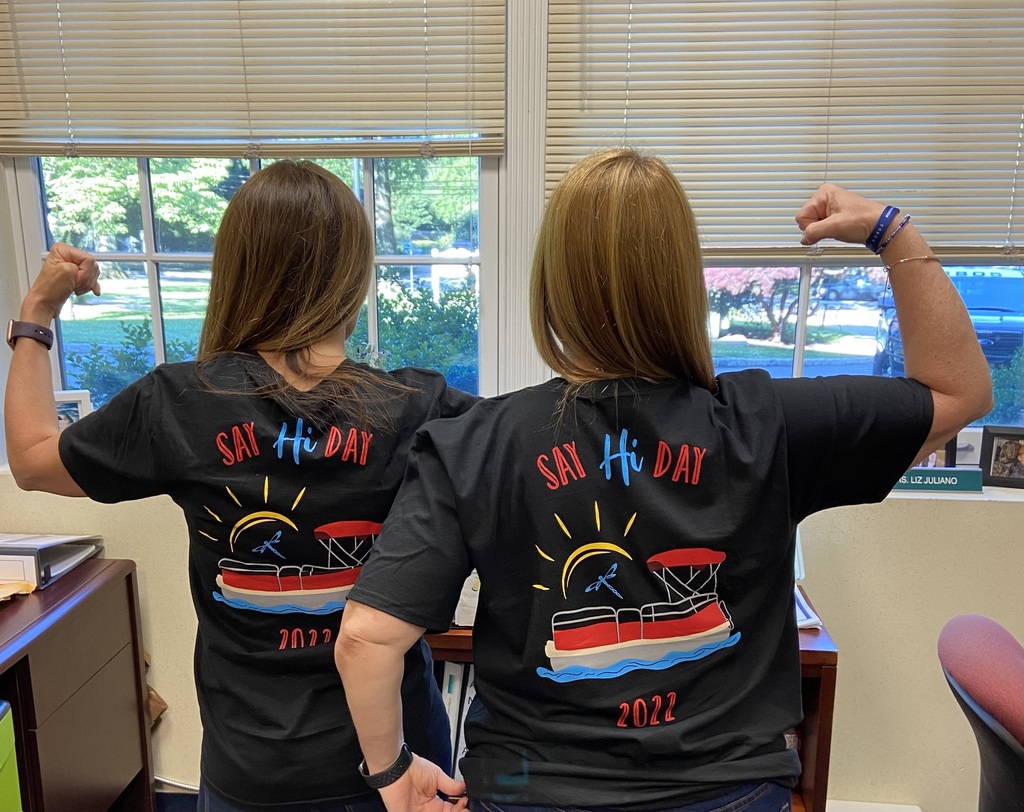 Dr. Morillo, Mrs. Holmes, Mrs. Toth & Mrs. Pagana presenting at the NJASA Conference on the intentional district-wide approach to SEL-embedded wellness initiatives pre and post COVID-19. #mendhamboroschools #lionspride