Mendham Borough staff came together for the final Staff Wellness activity of the school year. Stay tuned for the big reveal on the last day of school! #mendhamboroschools #lionspride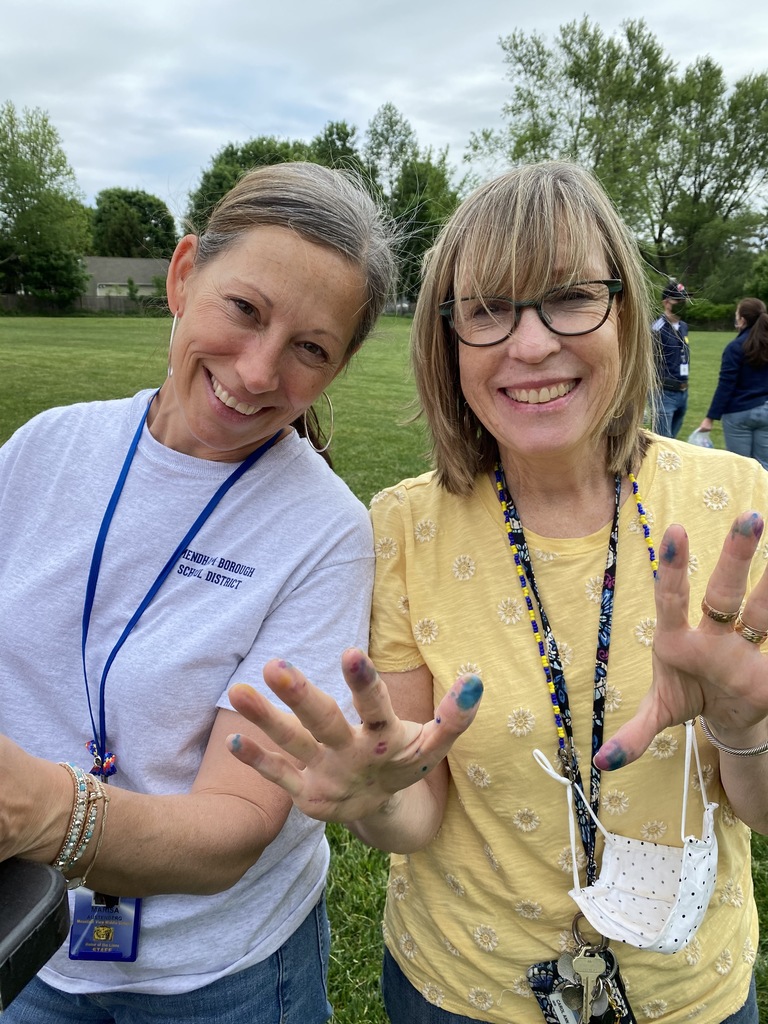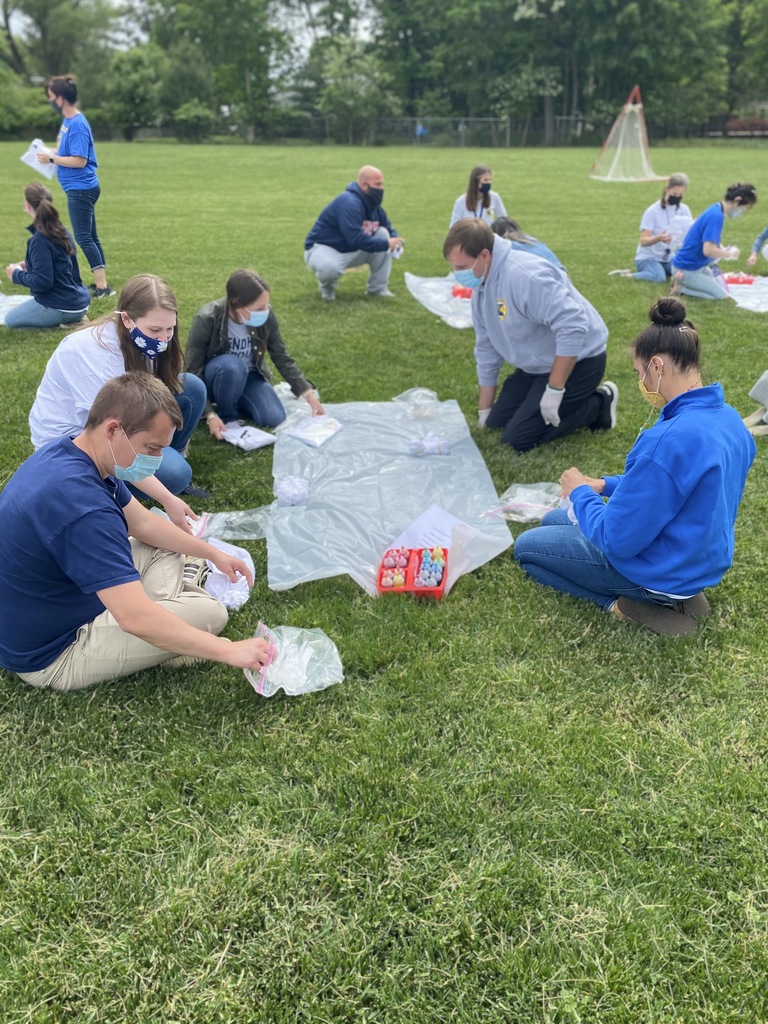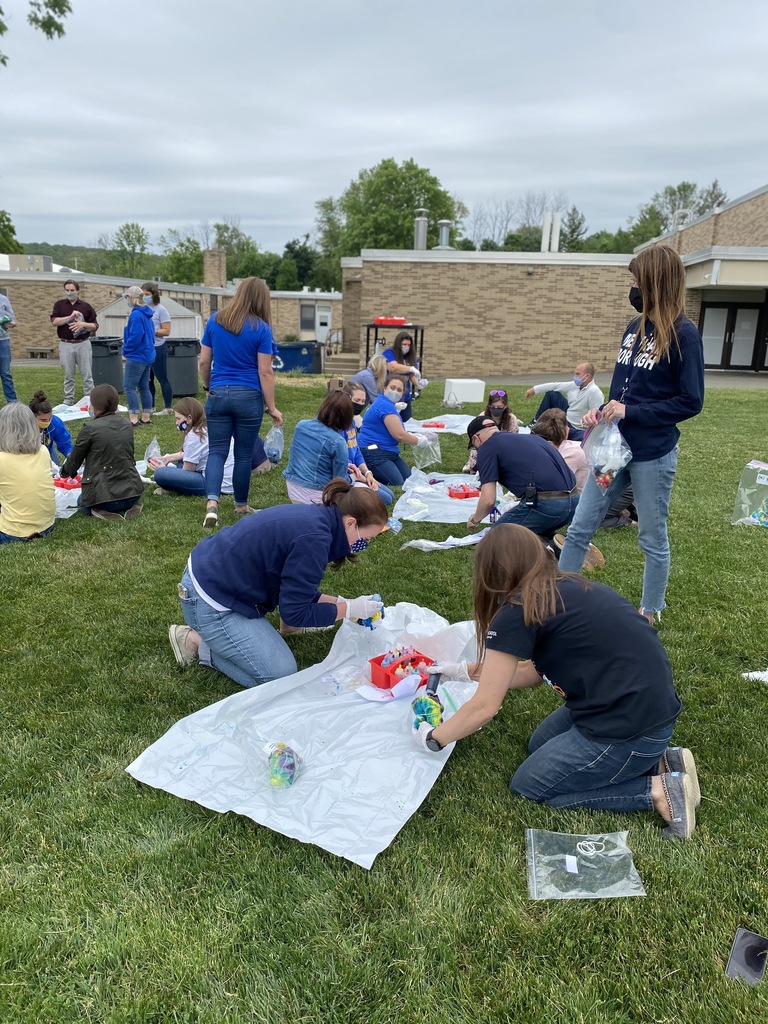 Last night, Mrs. Wendy Pirozzi was recognized by the Mendham Borough Board of Education and Dr. Morillo on her retirement after 18 years of dedicated service. Congratulations and best wishes in your new life's journey. #mendhamboroschools #lionspride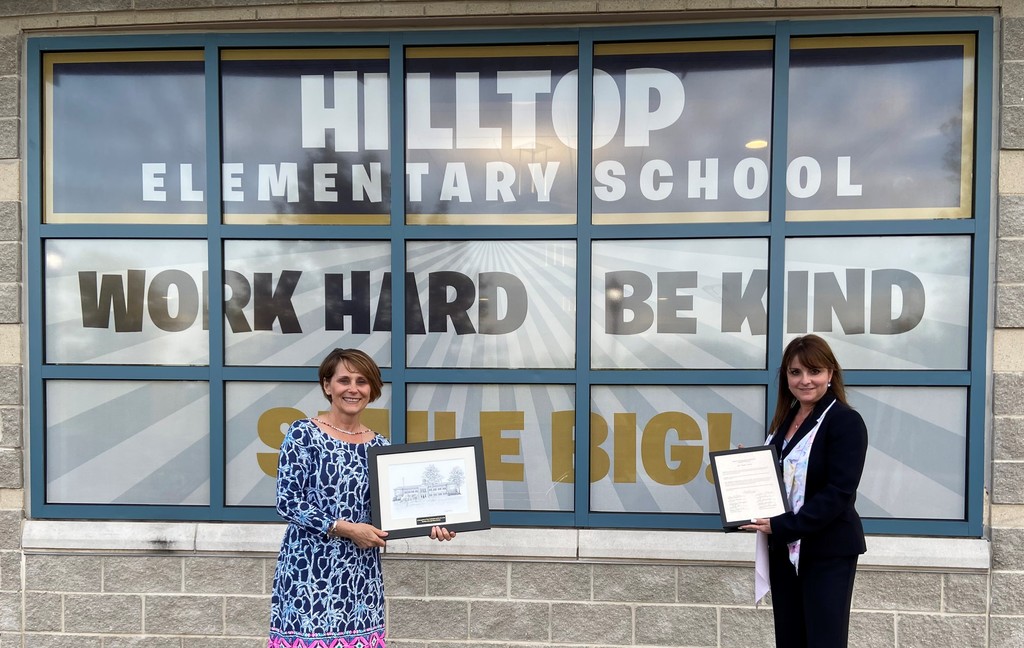 Mr. Jorgensen's 8th grade STEM students are building mousetrap powered cars and competing to see whose travels the furthest. Check out the video below to see Preston's car, which traveled over 80 feet!
https://youtu.be/PJyTvIWe4oI
#mendhamborosd #lionspride #mountainview


What better way to enjoy the sunshine than practicing Geometry outside? Ms. Huang's 7th grade Mathematicians left their mark at MV with #sidewalkchalkmath. #mendhamborosd #lionspride #mountainview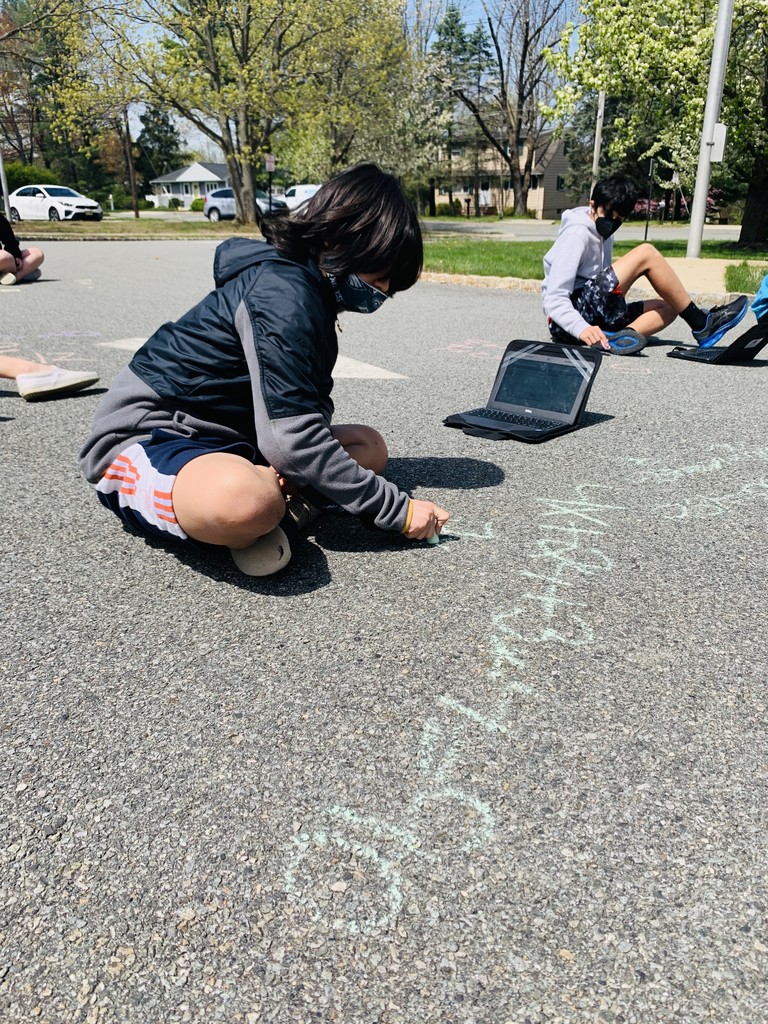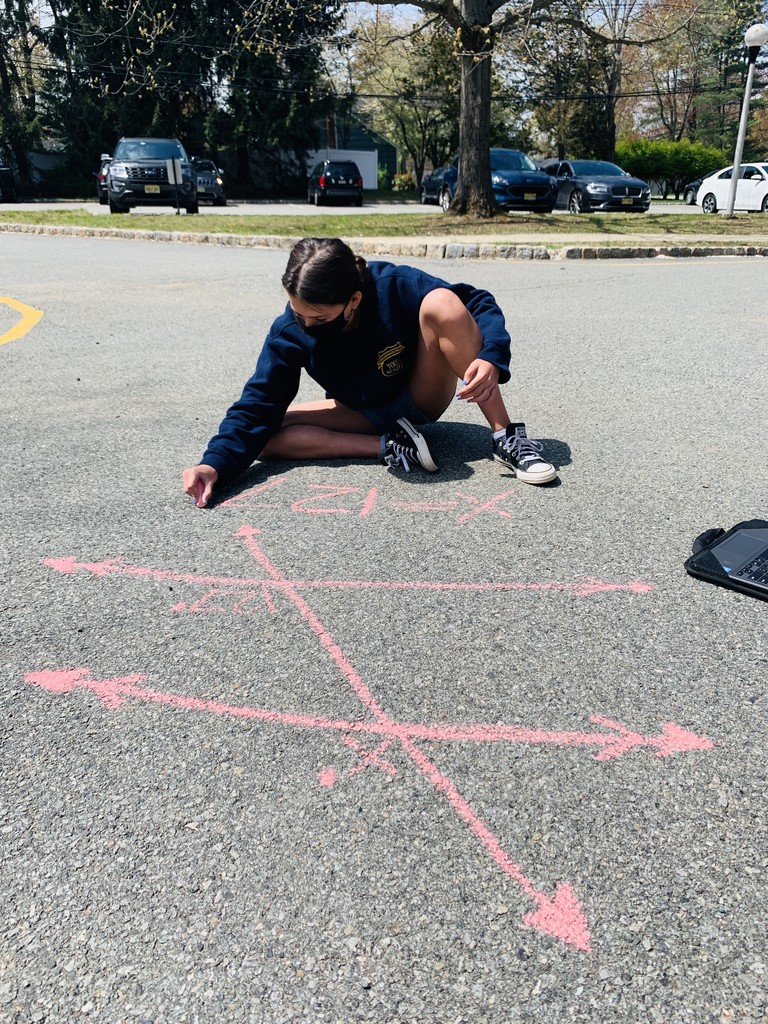 Mr. Jorgensen's 6th grade STEM students built and launched their own water bottle rockets. Check out the video link below - this one went over 200 feet!
https://youtu.be/OSesQJmpJeo
#lionspride #mendhamborosd #mountainview

MV 7th graders Zoya Ayub and Sammie Varela entered the Delbarton Middle School Science Fair with their "Blinded by Bacteria" project. They won the "Uber Presenter" award and "Best Organized Virtual Project." Presentation link:
https://youtu.be/B7WGTxj0ezY
#mendhamborosd

April is World Autism Month. Today staff and students at Hilltop Elementary and Mountain View Middle School celebrated Autism Awareness Day. #mendhamboroschools #lionspride #LightUpWithKindness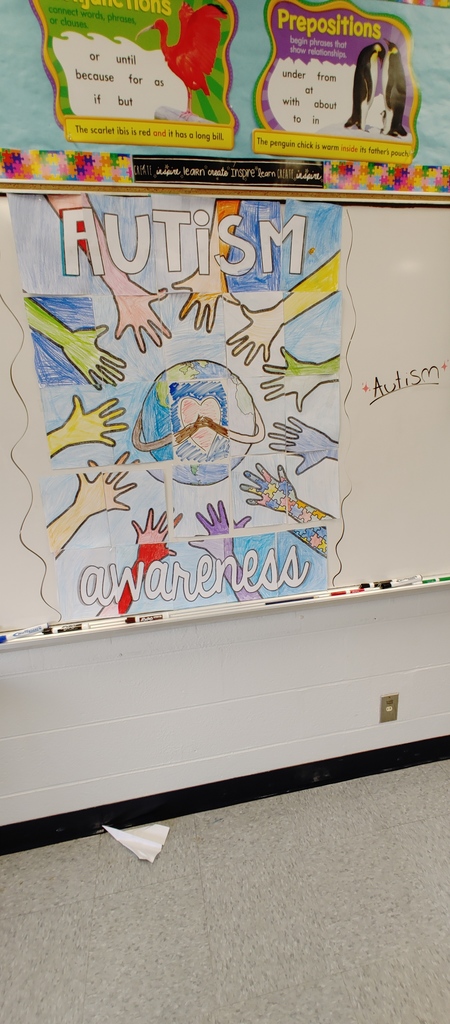 Coming soon to a station near you... Mrs. Heuer's 7th grade Technology students present "MVtv."
https://youtu.be/02i6k9F5AgE
#lionspride #mountainview #mendhamborosd #schoolbroadcasting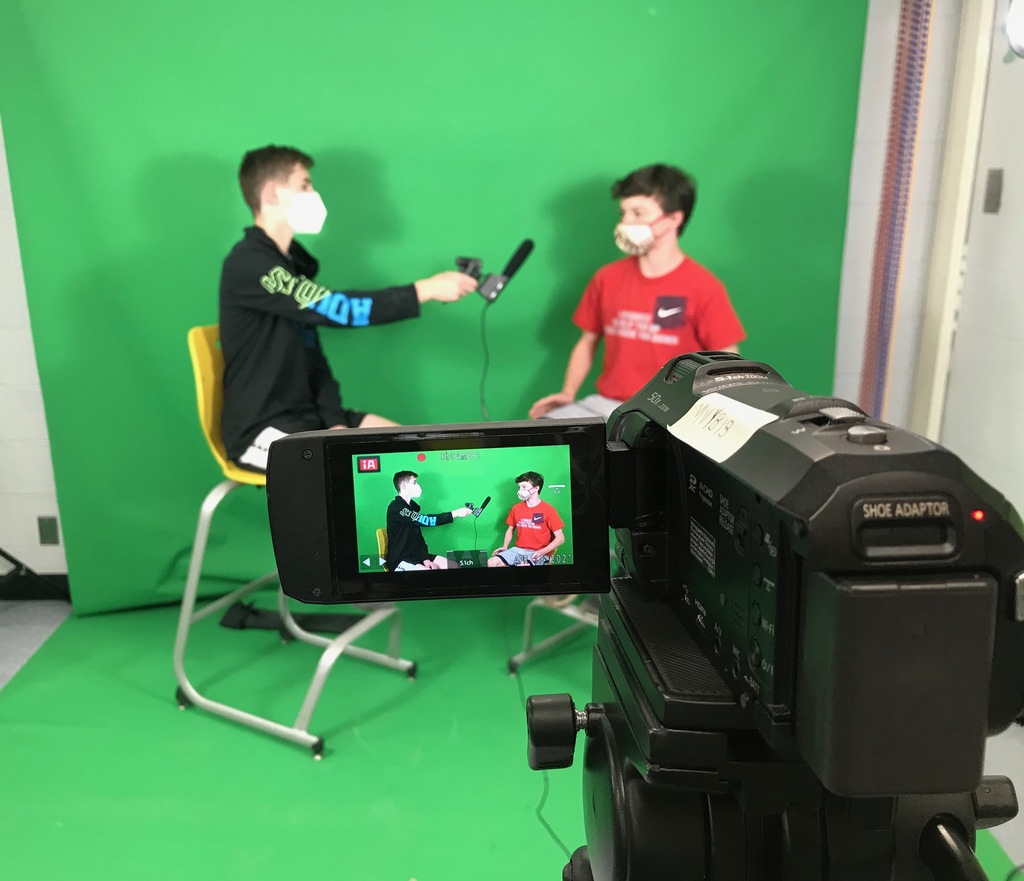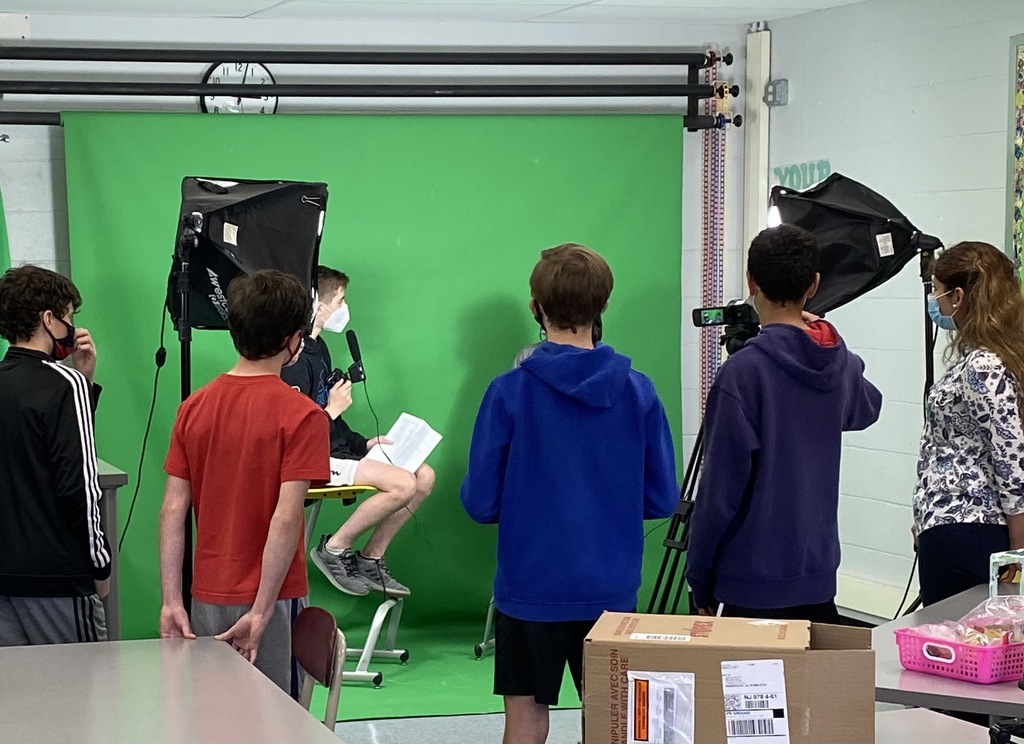 Congrats to MV's Ella Tufariello who was chosen as the recipient of Interfaith Food Pantry Network's Hunger Hero Art contest! Ella's drawing depicts how we can be "Hunger Heros" during the pandemic, and will be auctioned off at IFPN's Spring Gala. #lionspride #mendhamborosd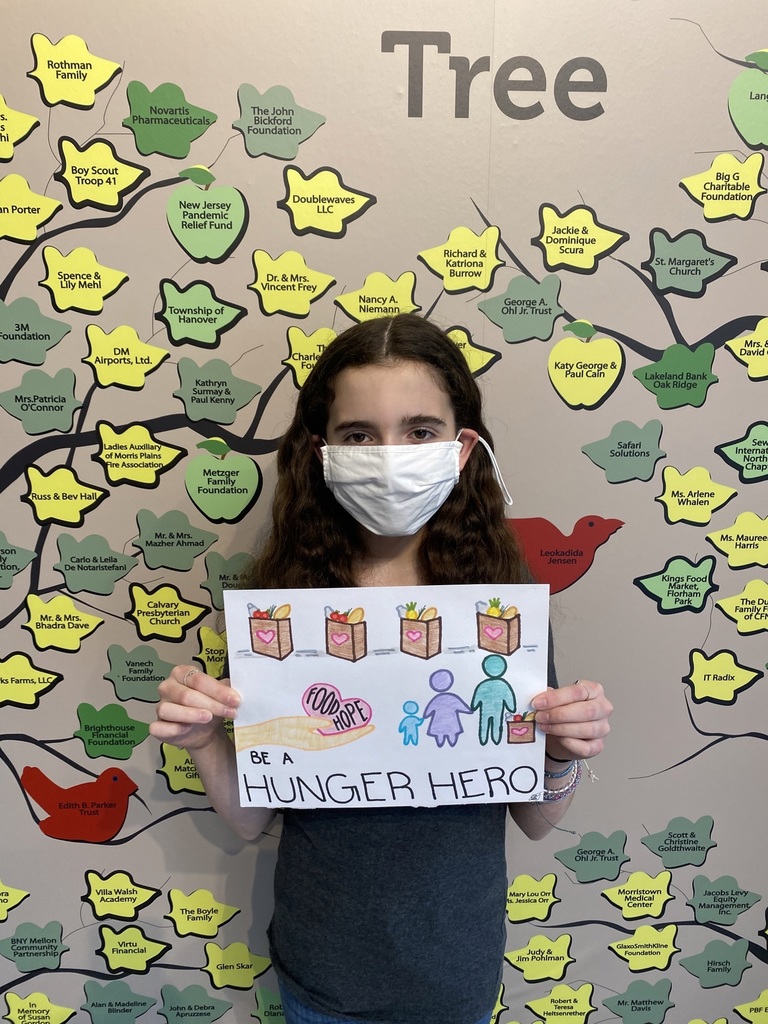 Using augmented reality, 5th graders at Mountain View learned about plant structures and functions, vascular system, and photosynthesis. Students examined different types of plants and discussed how they have adapted to their environment. #lionspride #mendhamborosd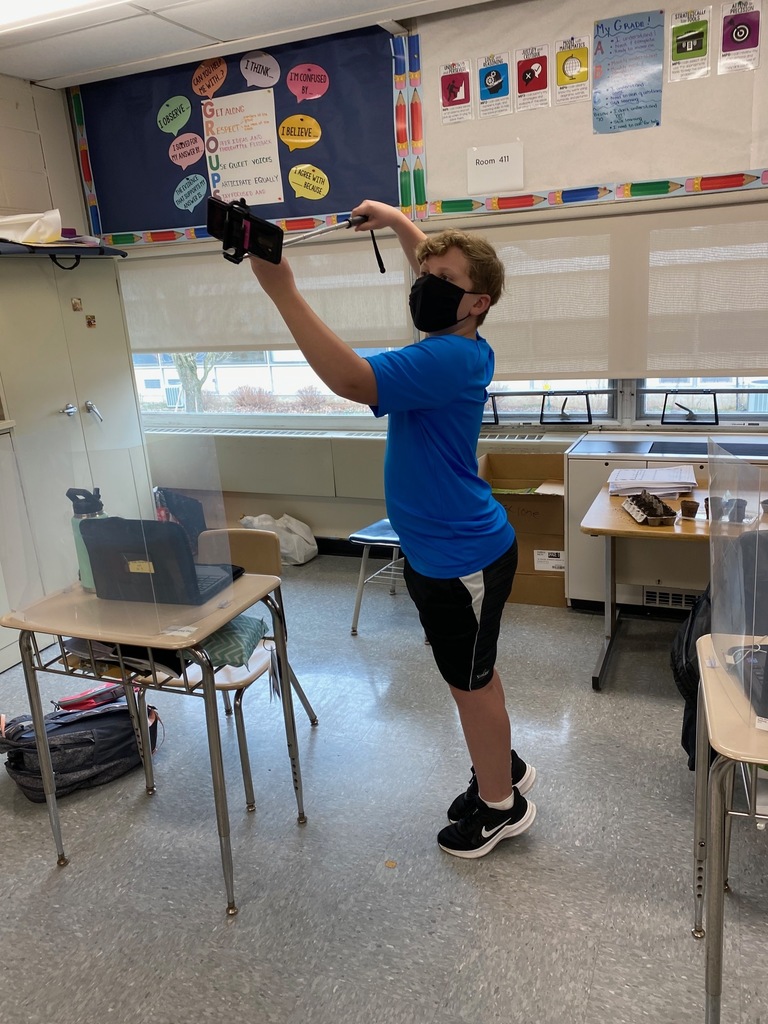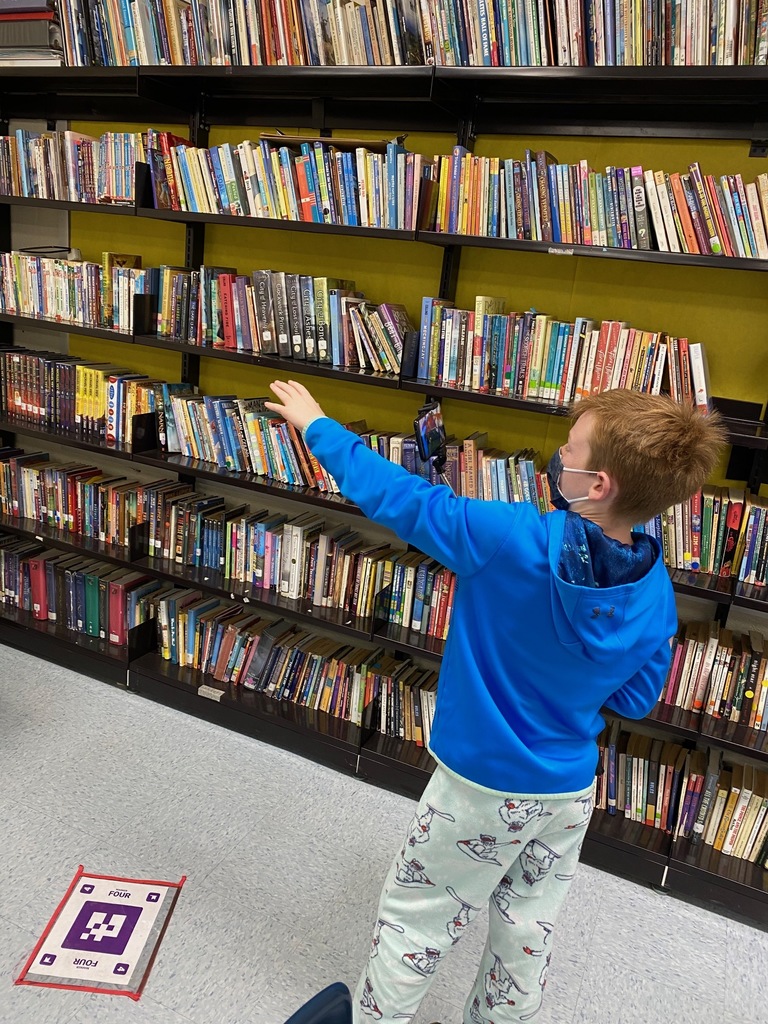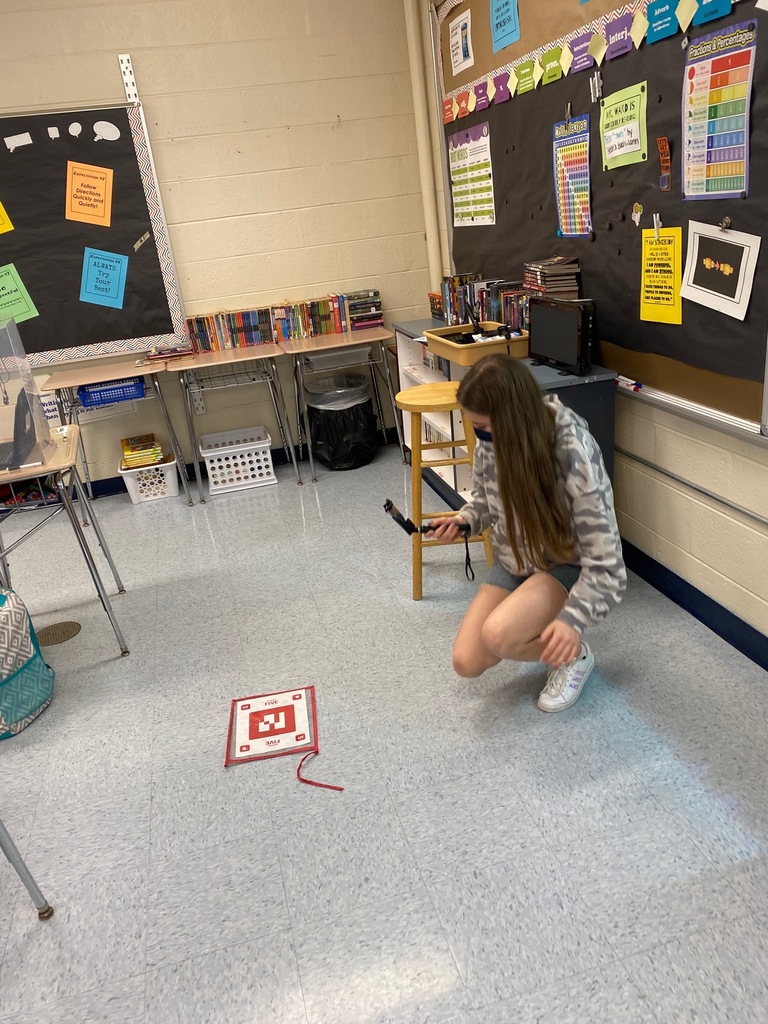 Mrs. Lau's 5th grade scientists learning about the length of their digestive tract by measuring it out with yarn. #mendhamborosd #mountainview #lionspride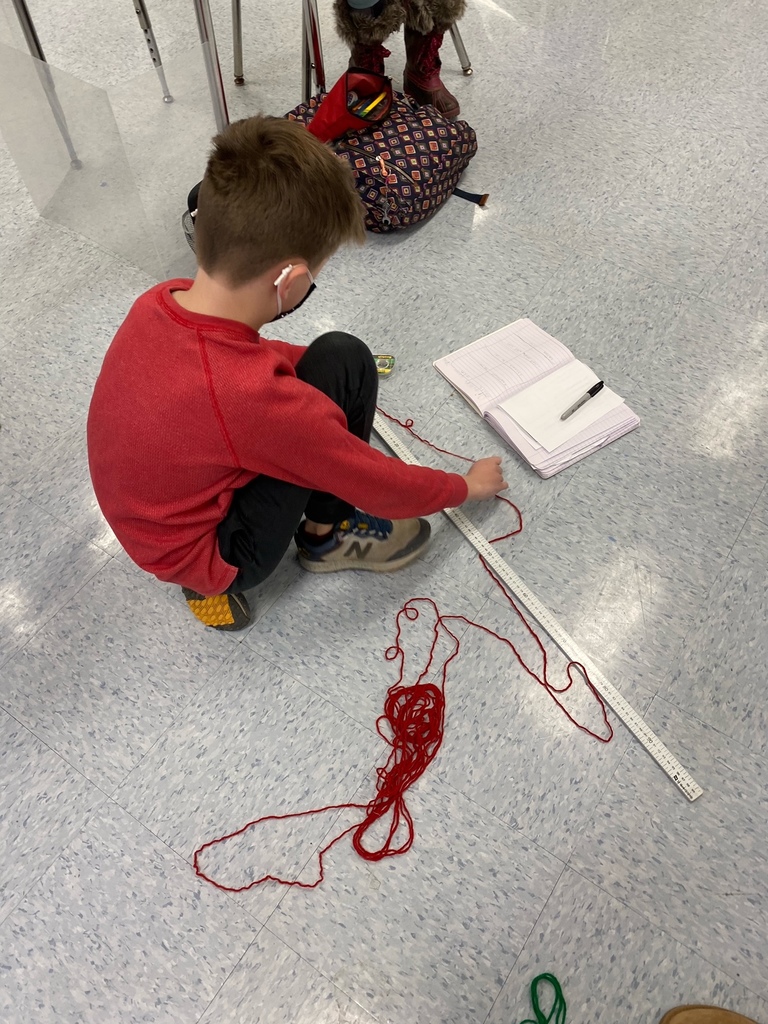 Ms. Huang's 7th grade Mathematicians learning to use graphing calculators. To 8th grade and beyond! #lionspride #mendhamborosd #mountainview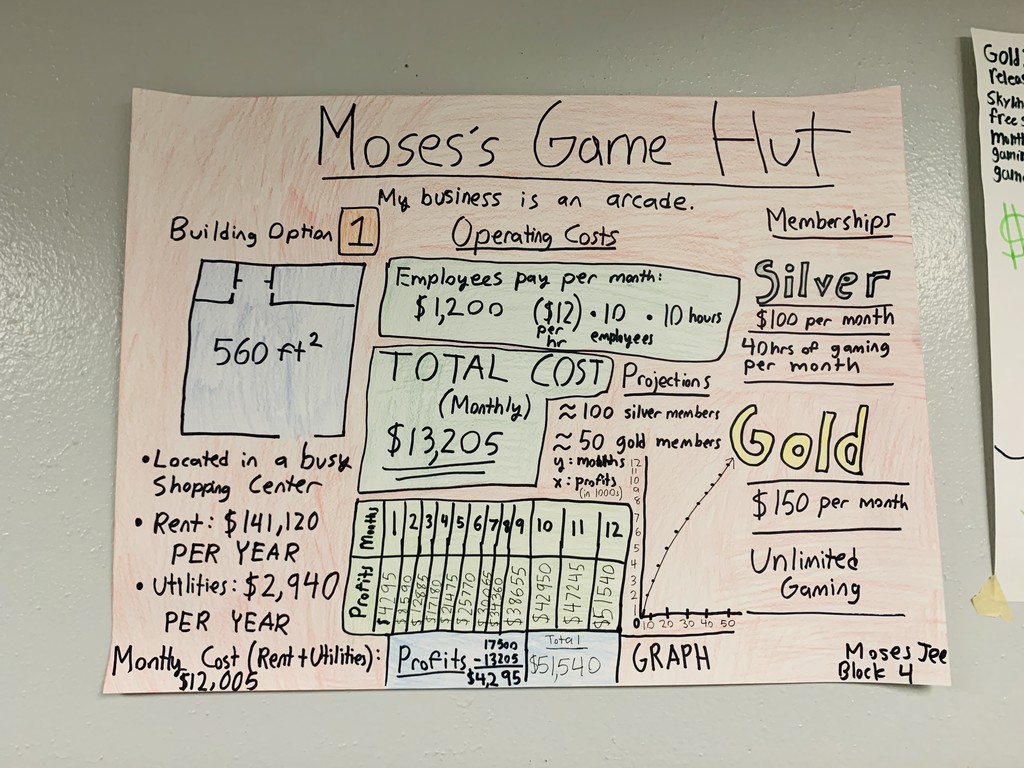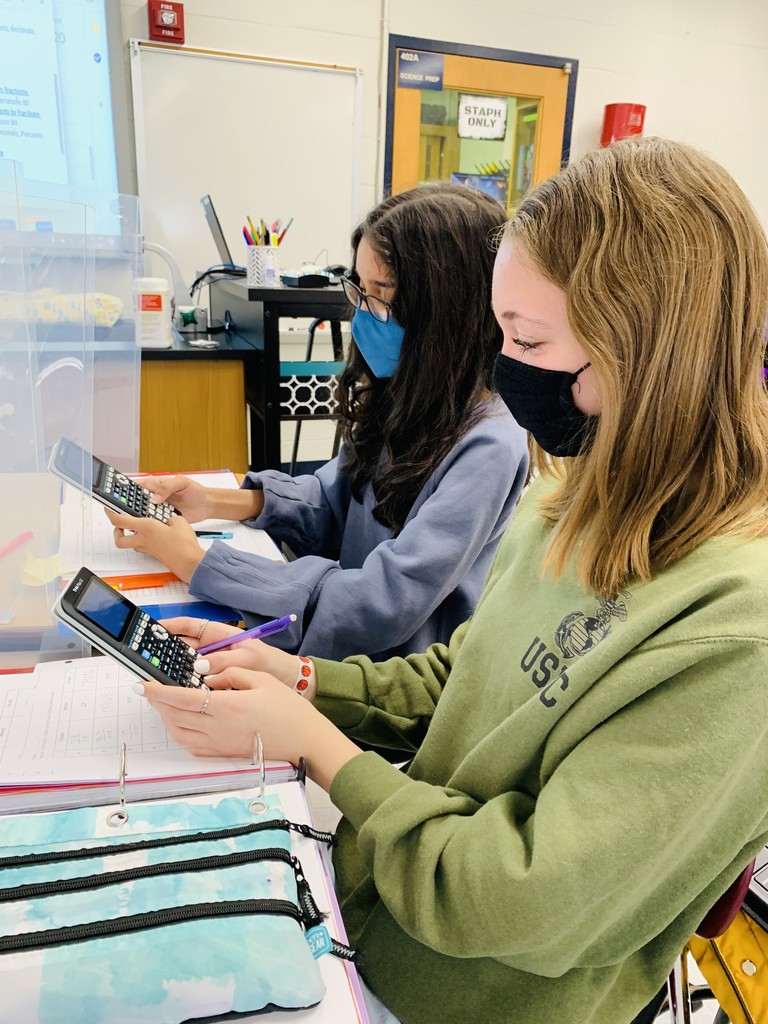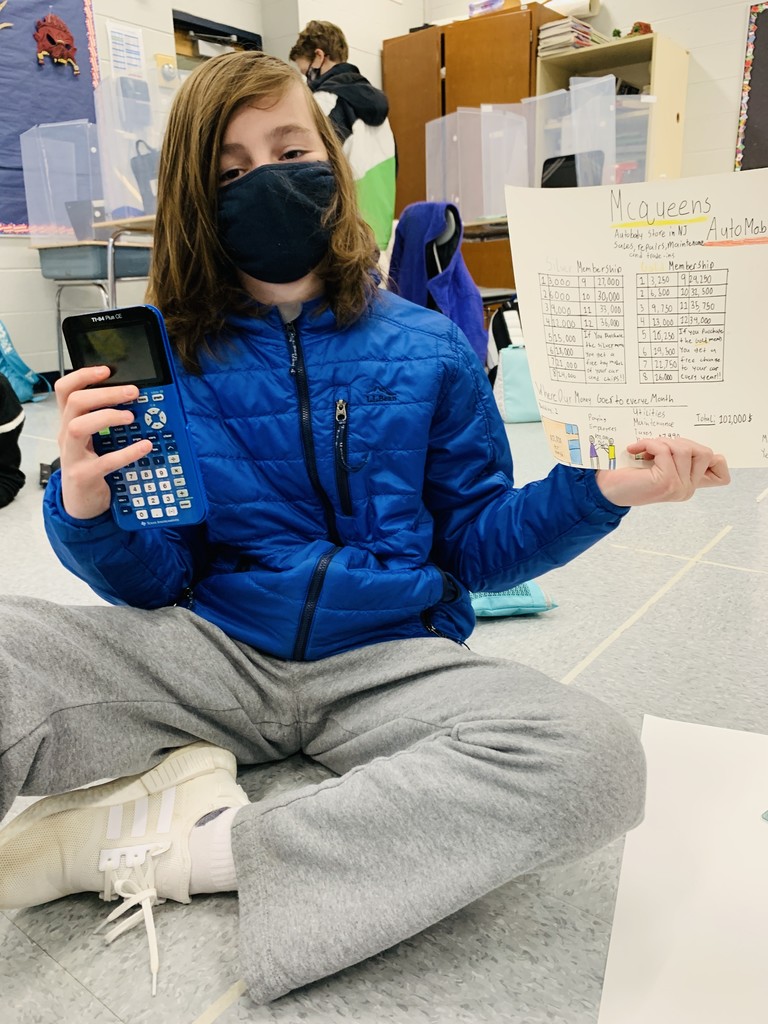 Congrats to Ms. Carozza and Art students Zoya Ayub (gr 7), Bridget Drew (gr 7), and Jake Caulfield (gr 5), who were chosen for this year's Youth Art Month virtual show, sponsored by the Art Educators of New Jersey. Check out their impressive work! #lionspride #mendhamborosd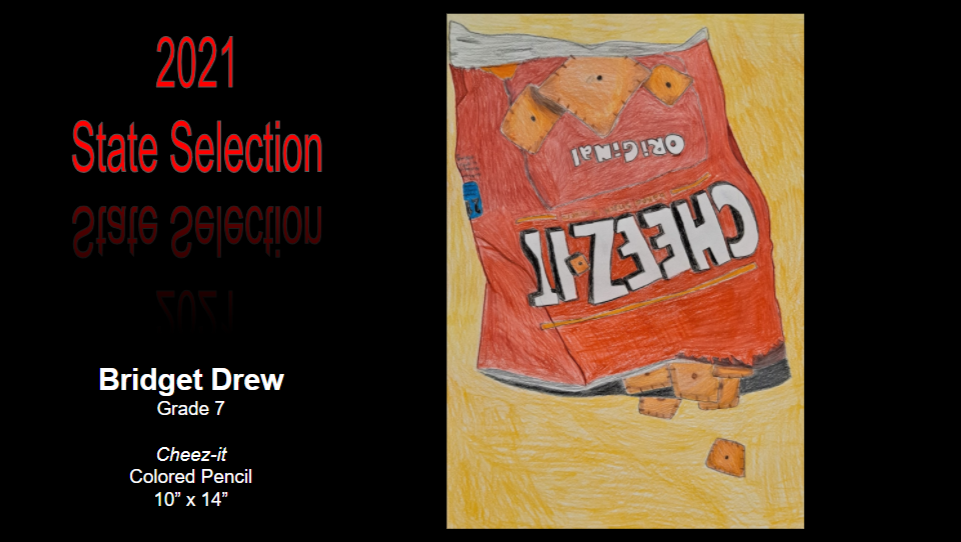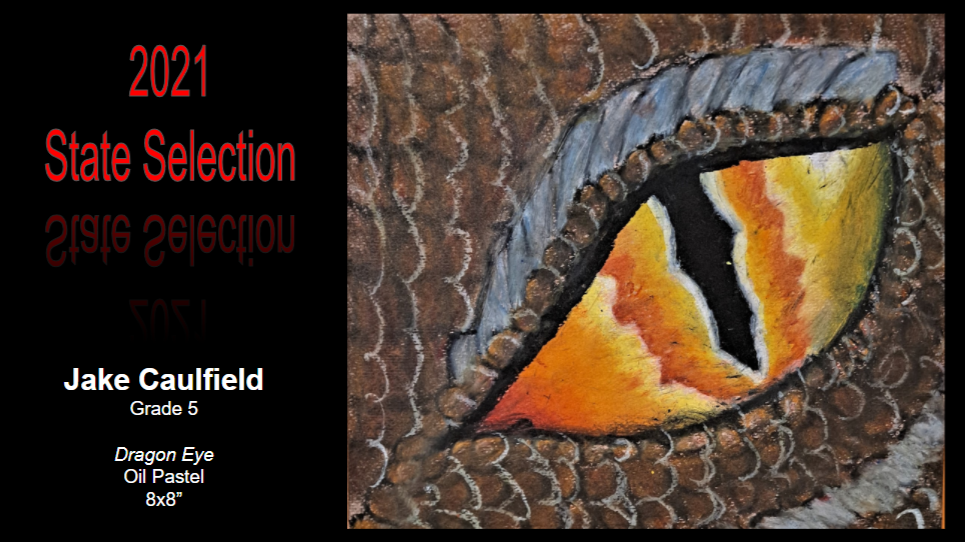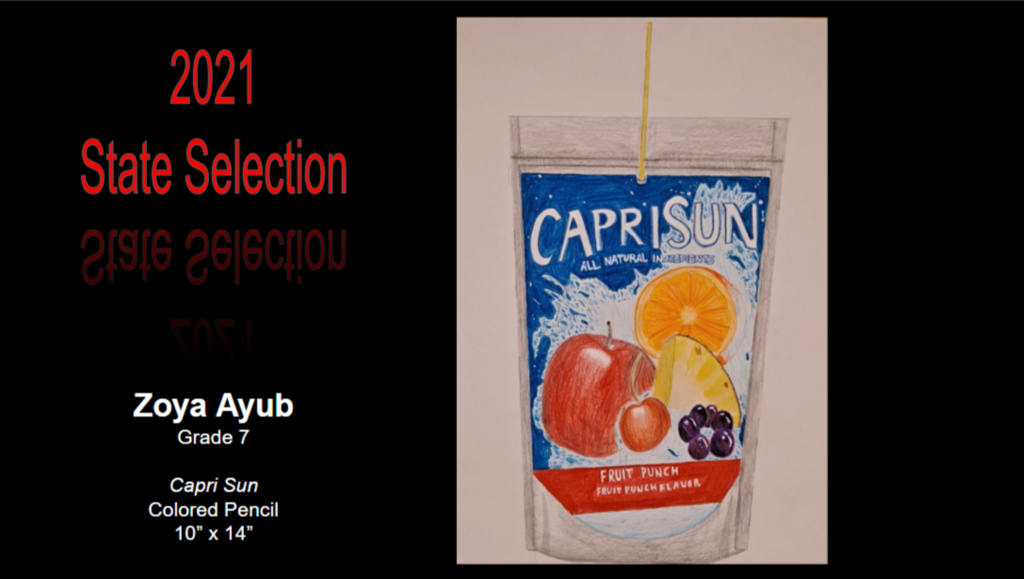 Hilltop's kindergarteners had a blast with their STEM centers! Students experimented with physics using ramps, built structures taller than themselves, used computer programs to research famous scientists and more! #lionspride #mendhamborosd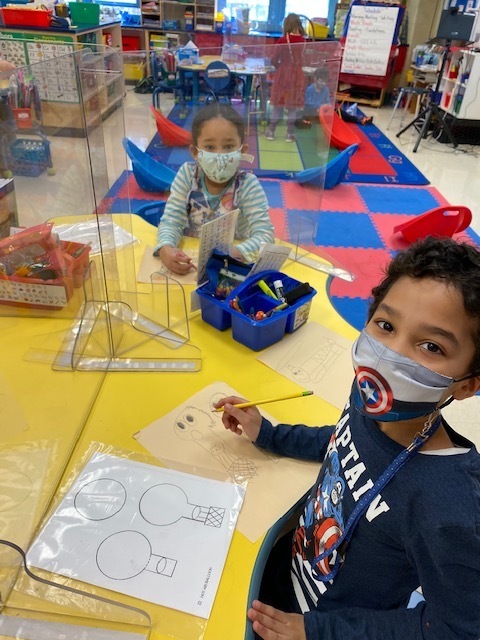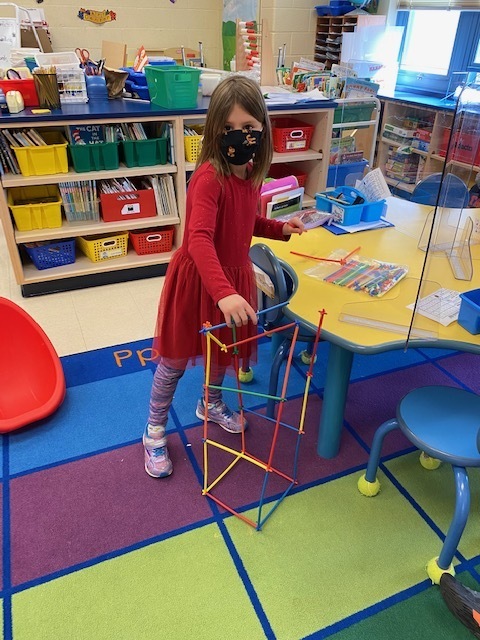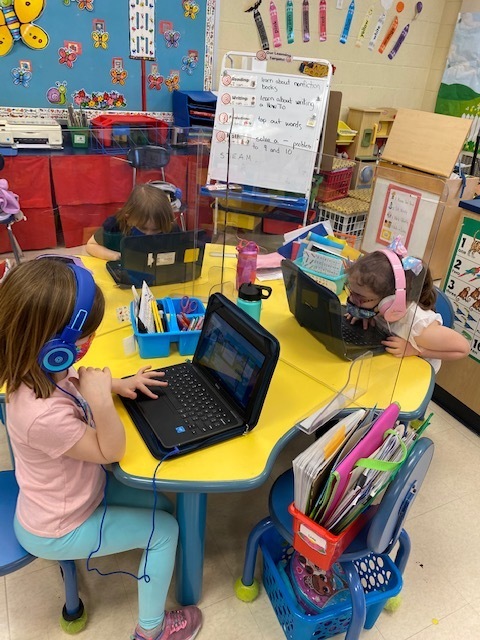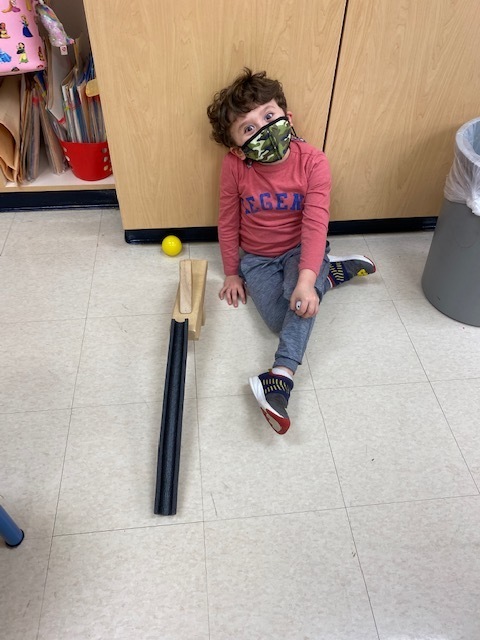 On March 10th, Mendham Borough Schools successfully entered Phase IV by implementing a traditional full-day including lunch & recess. Staff & students have attended in-person instruction 5 days per week since August. We are the #roadforward. #lionspride #njdoe #mendhamborosd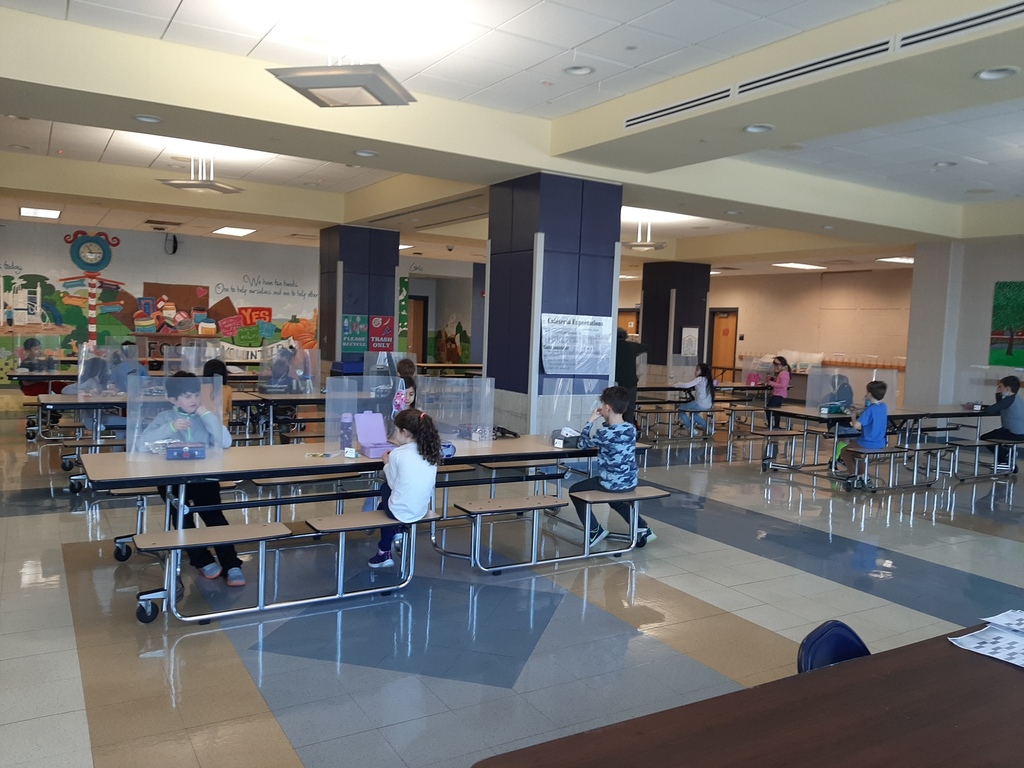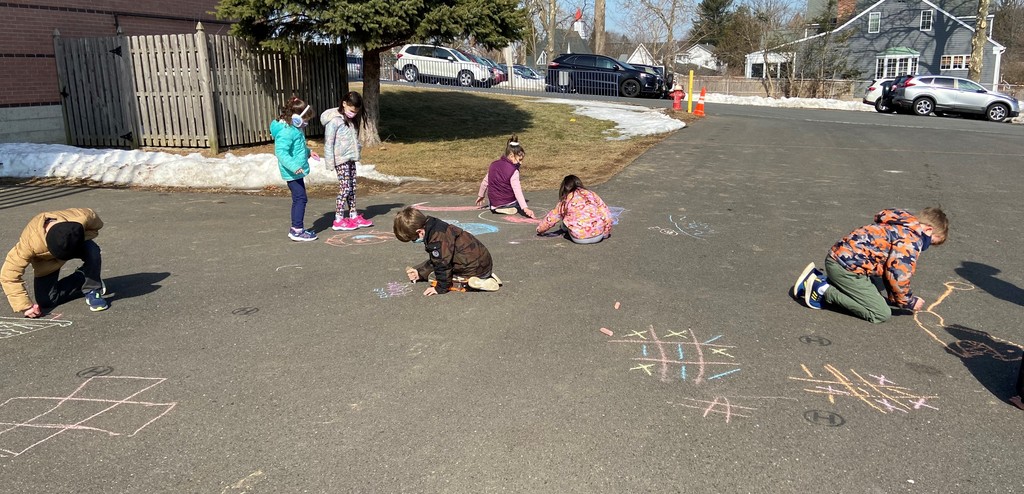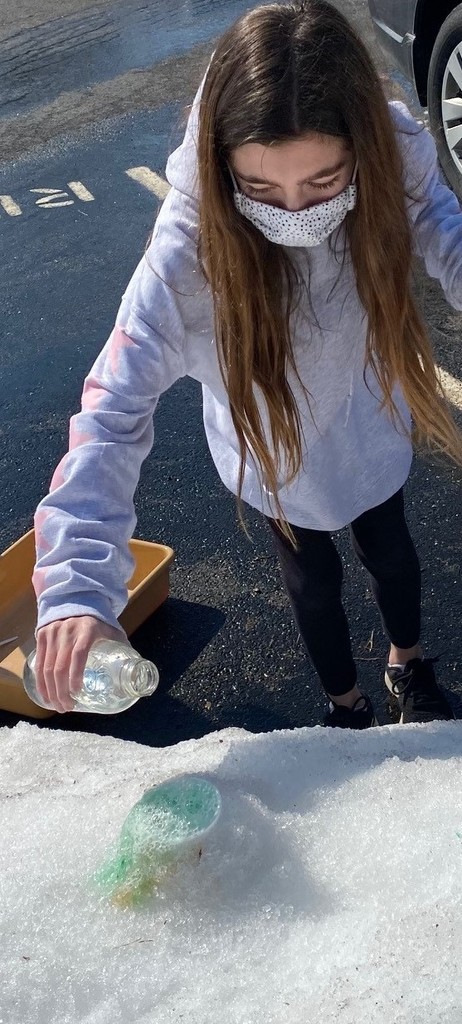 Mountain View students enjoyed a full day of school that included eating lunch with their peers, enjoying the sunshine and creating snow volcanoes at recess. #mendhamboroschools #lionspride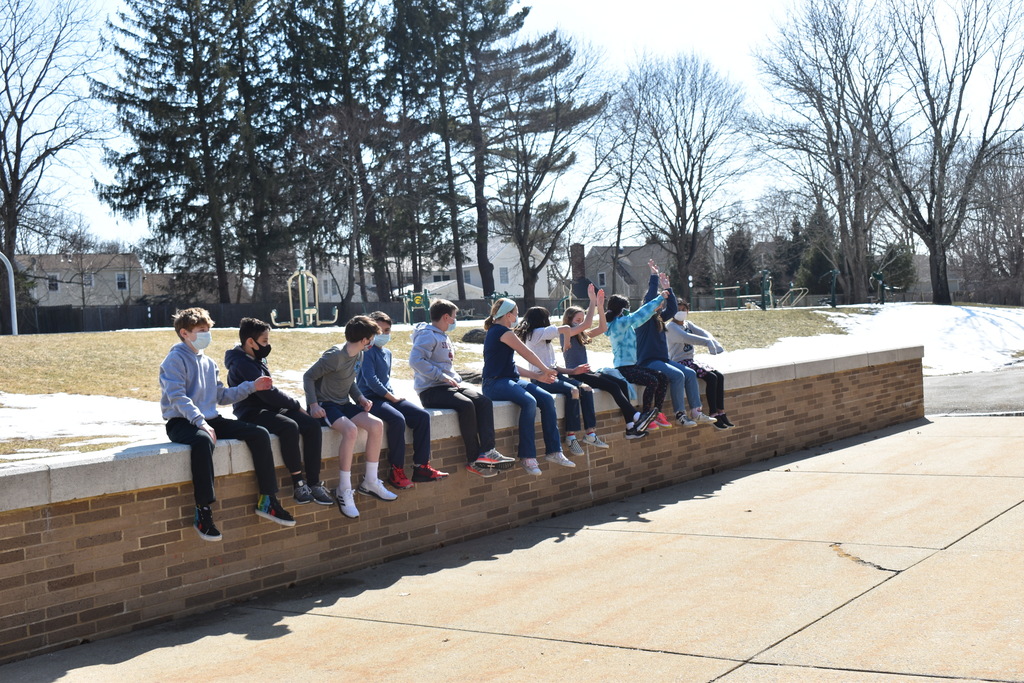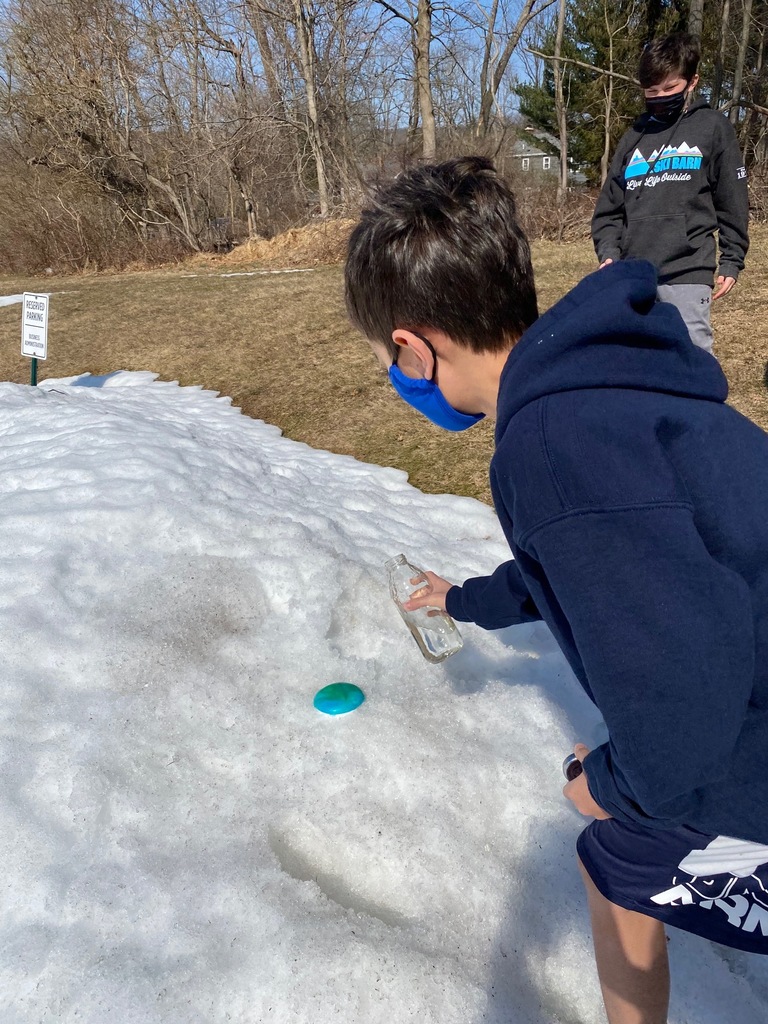 Hilltop's first full day of school in 362 days was a resounding success! Students ate lunch and chatted with their classmates in the cafeteria or classroom and spent time outside at recess laughing and playing! Welcome back! #lionspride #mendhamborosd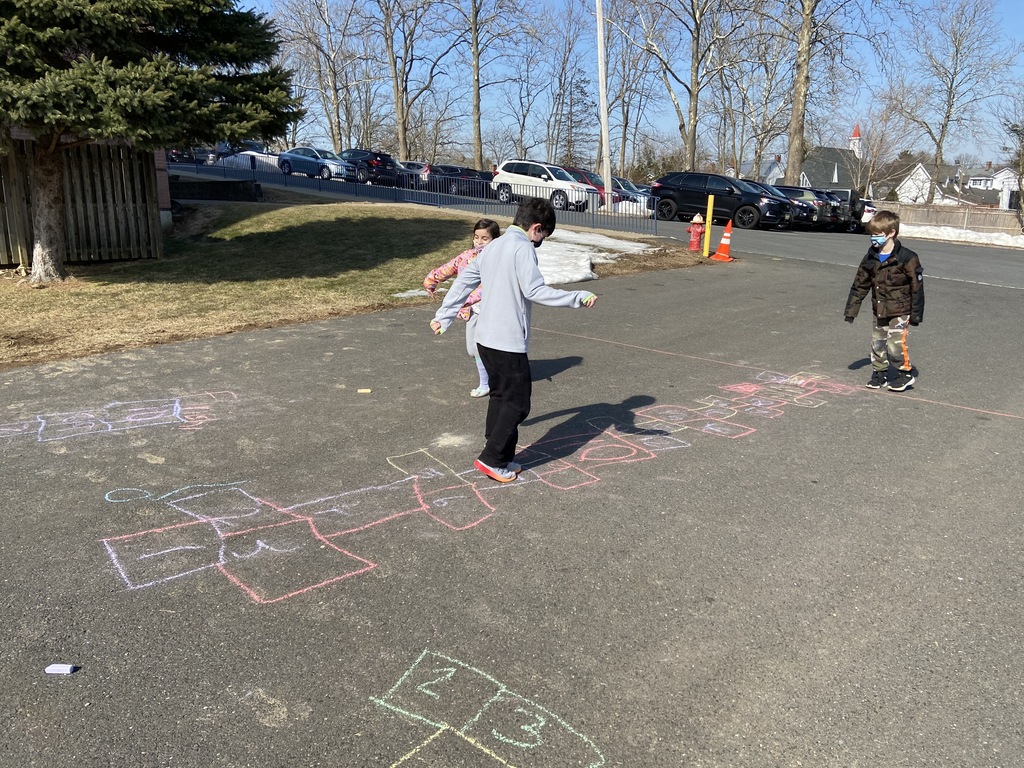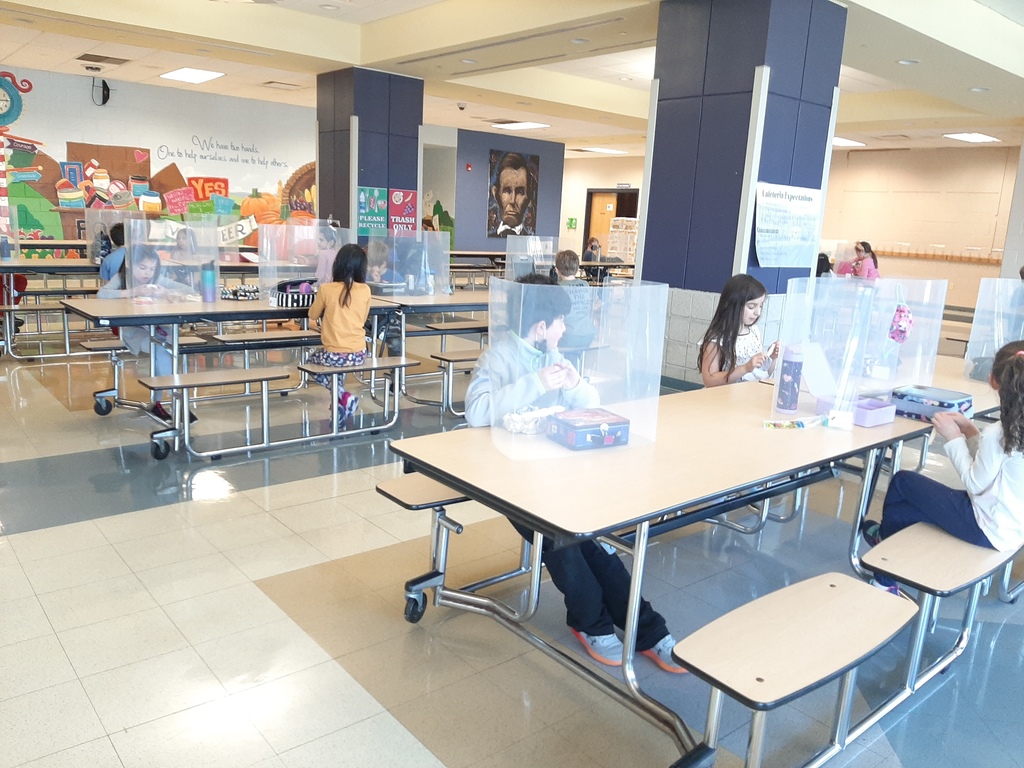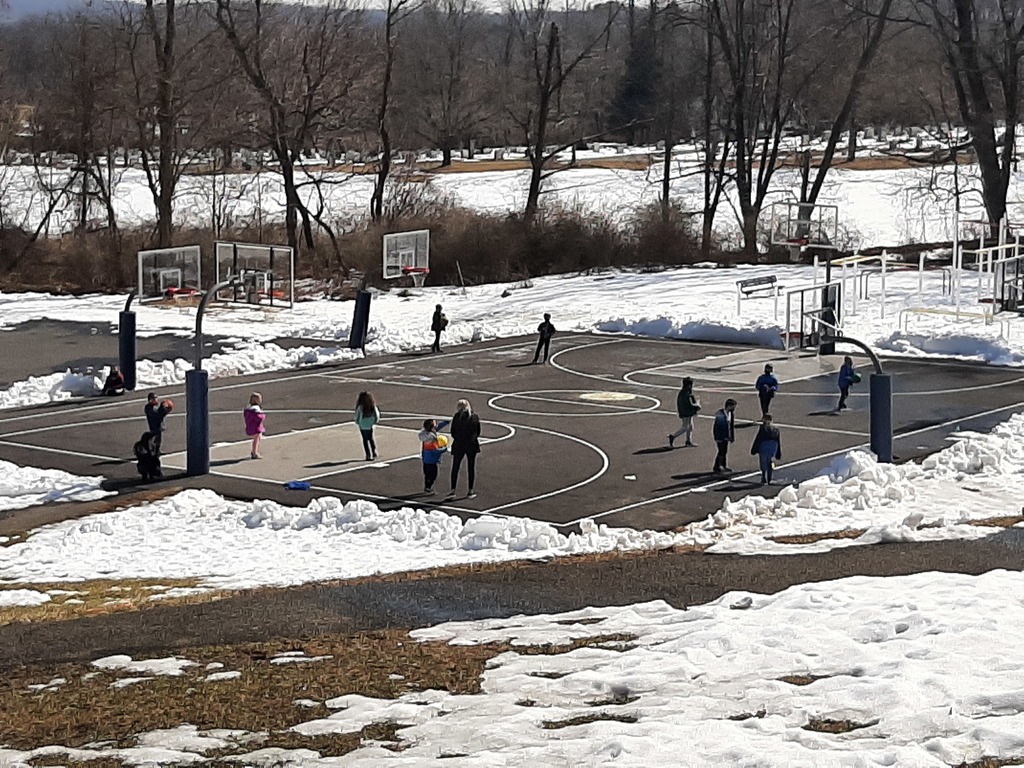 Mr. Jorgensen's 8th grade STEM students created their own board games. They used Tinkercad to create 3D designed game pieces and the CNC router to cut their game boards. #lionspride #mendhamborosd #mountainview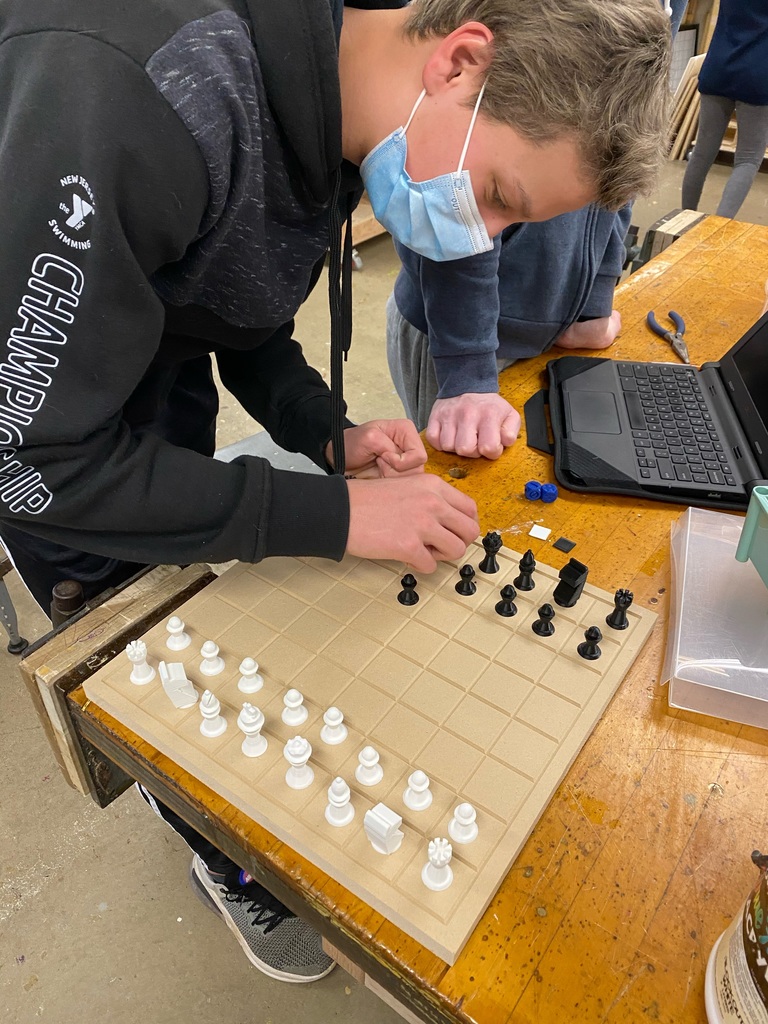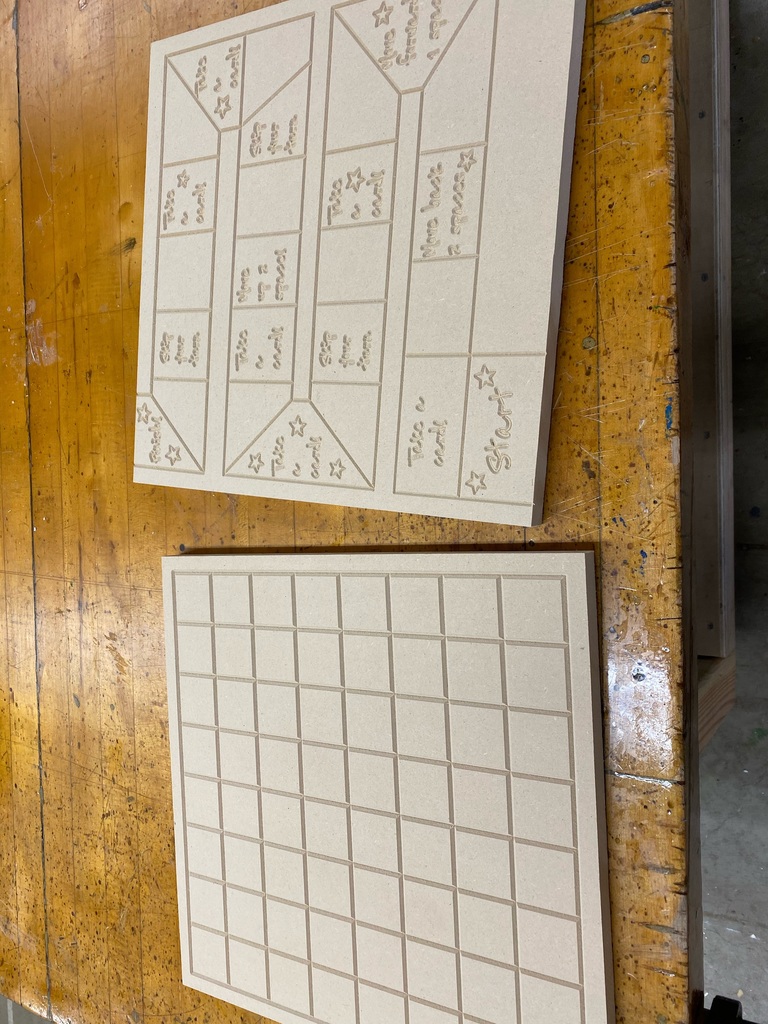 Students are hard at work applying their knowledge of multiplication by playing Kaboom! They are challenged to solve multiplication facts, 0-12, while avoiding the Kaboom sticks. If one is picked, the student puts their facts back into their bin and tries again. #mendhamborosd