Good luck to the Mountain View Lions as they take on Bloomingdale in the Group 1 Boys' Basketball finals. Cheer them on this Saturday at 6:00 p.m. at MacKinnon Middle School in Wharton. #lionspride #mountainview #mendhamborosd

Mrs. Clark's 7th grade Life Science students enjoyed their "cell-ebration" after building 3D models of eukaryotic cells. #lionspride #mountainview #mendhamborosd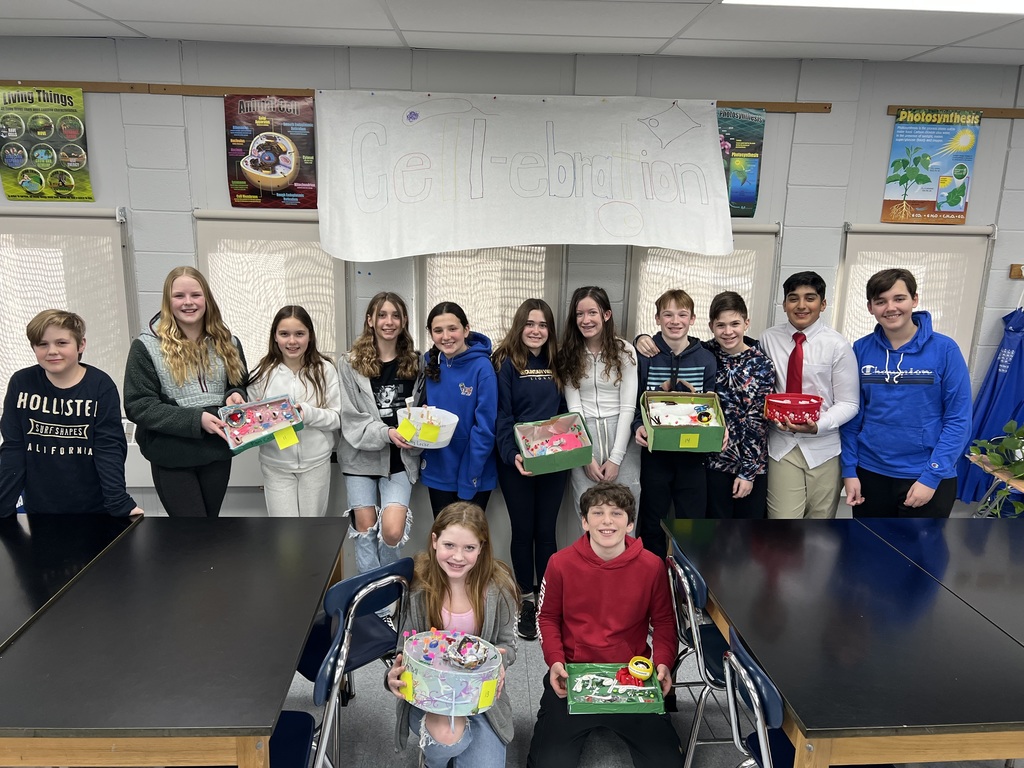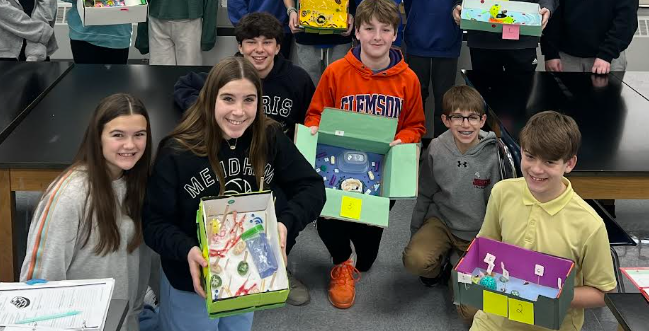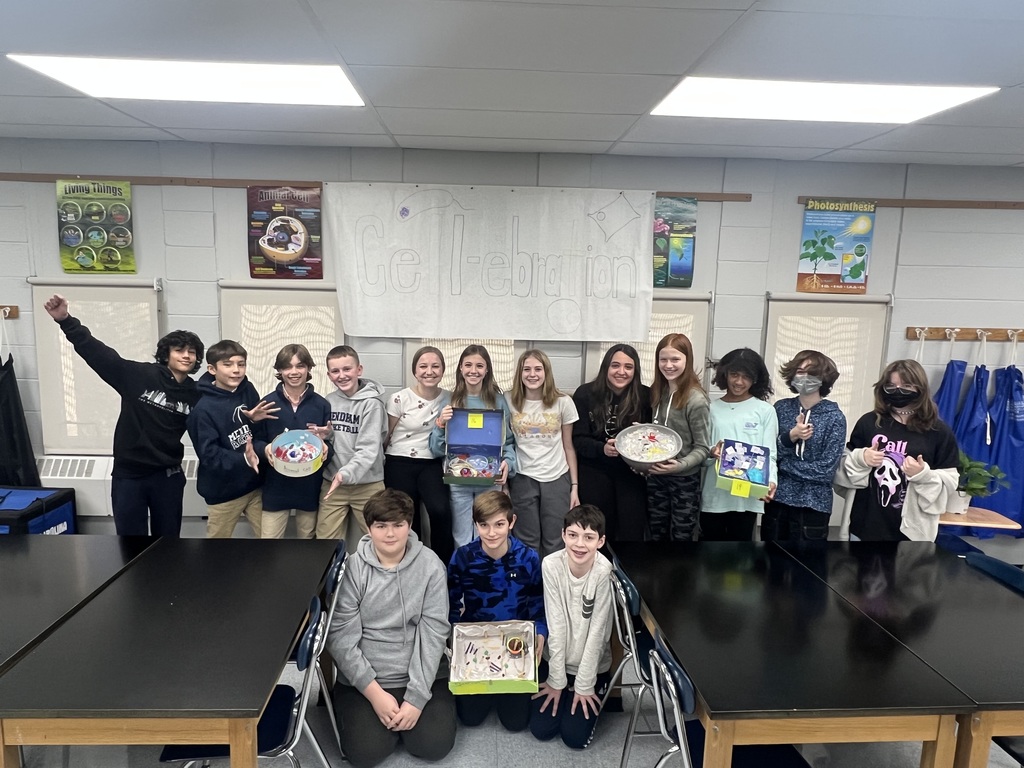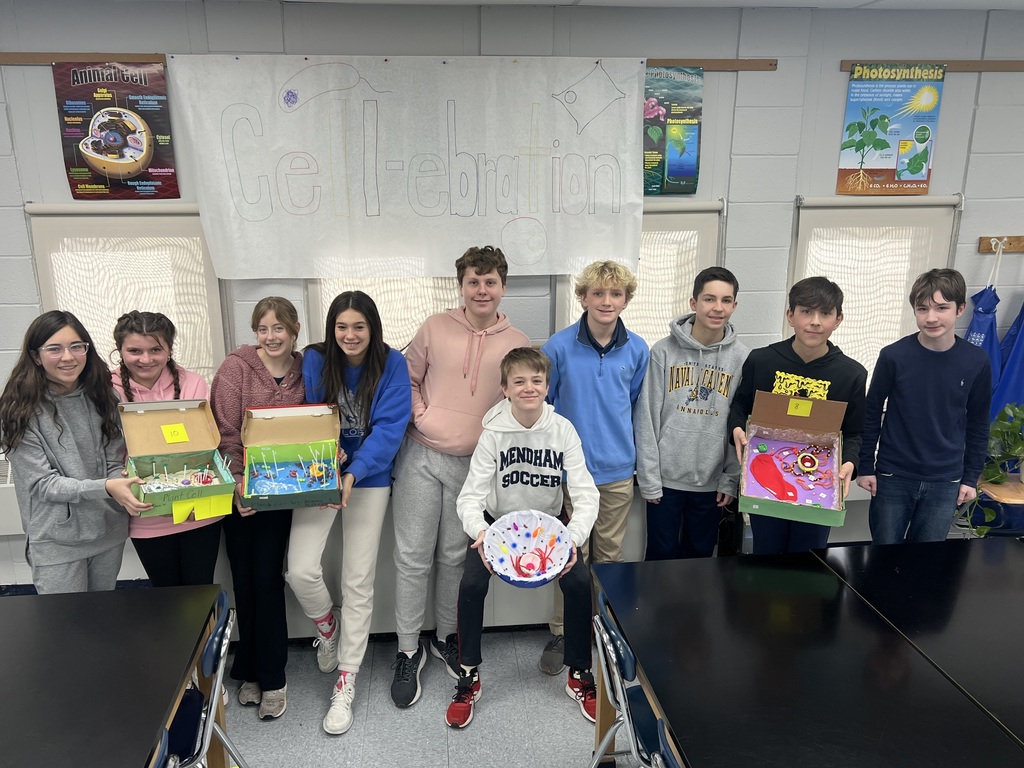 Happy 100th Day, Hilltop! Students around the school celebrated our 100th day of learning together. Our first graders made hats with 100 things on them and the kindergarteners dressed like they were 100 years old! We are all 100 days smarter! #lionspride #mendhamborosd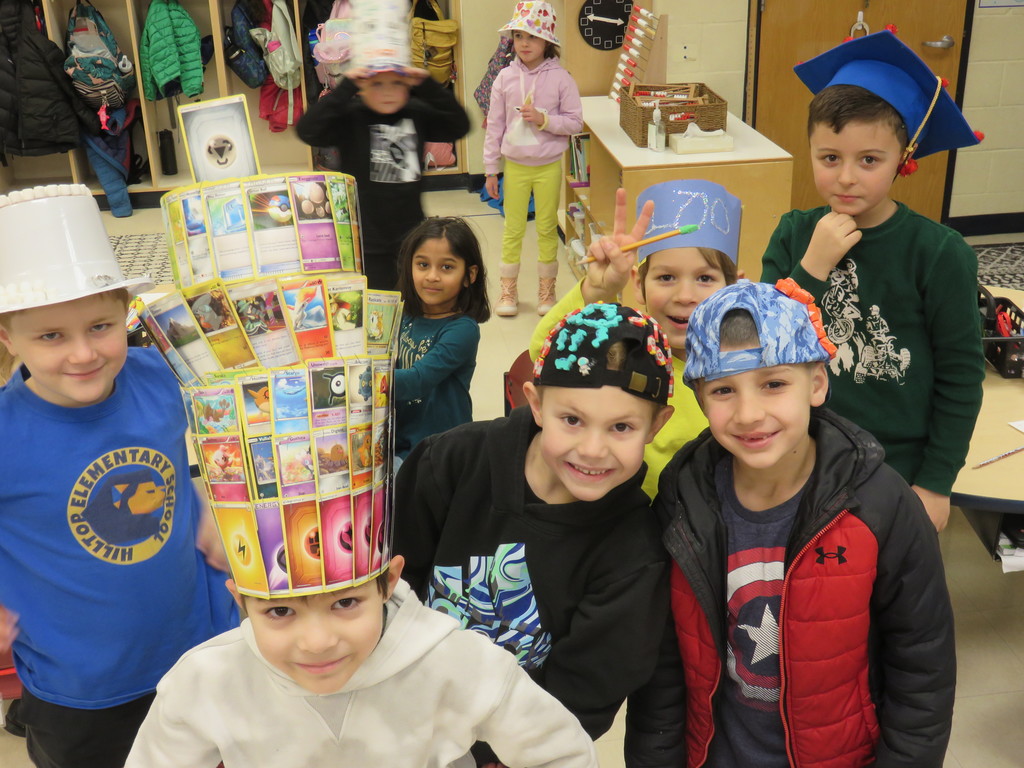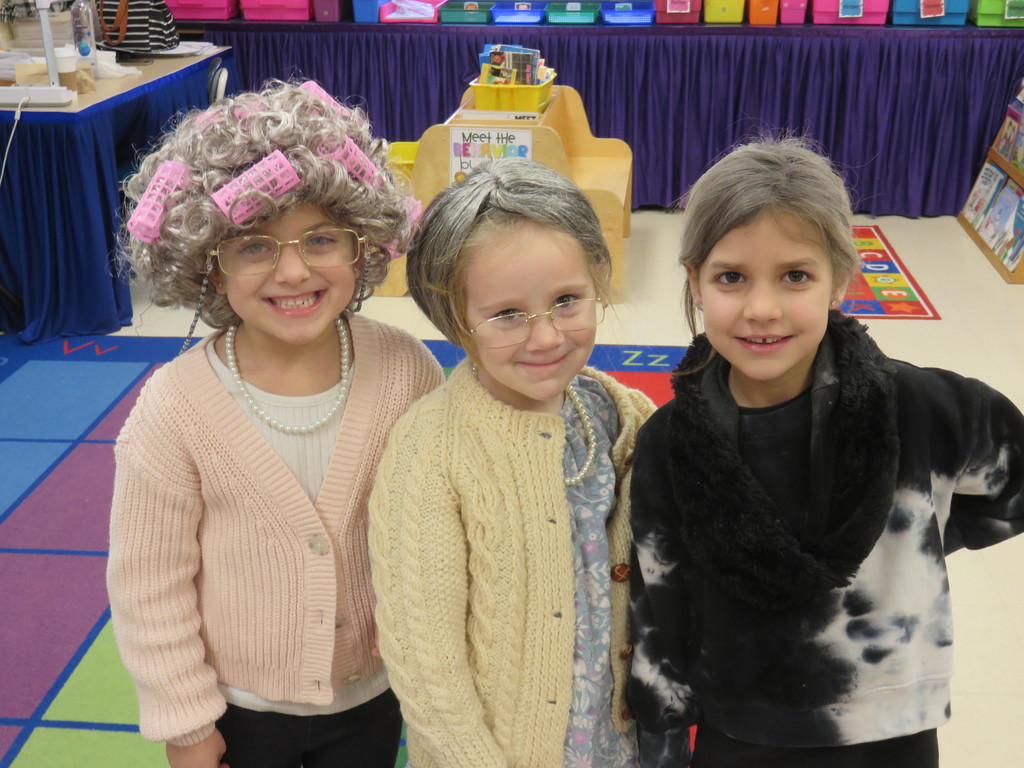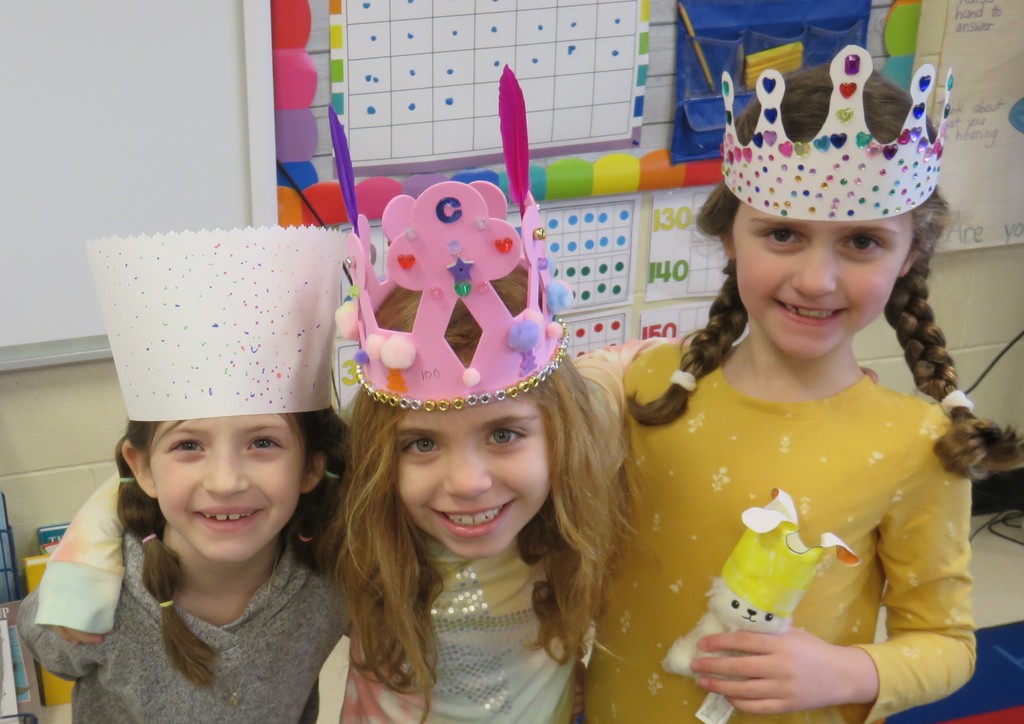 Congratulations to Hilltop Elementary School on its re-designation as a New Jersey School of Character! We are so proud! View the press release here:
https://character.org/2023ssoc-press-release/
#charactereducation #mendhamboroschools @CharacterDotOrg #CharacterDotOrg

Due to the weather forecast, Mendham Borough School District will have an early dismissal today, Wednesday, January 25, 2023. Dismissal time is 1:00 p.m. After-school activities are canceled.

Mr. Jorgensen's Structural Engineering students tested the cargo capacity of boats made from concrete. Check out the top design, pictured below, which was able to float and carry 24 large steel washers before sinking. #lionspride #mountainview #mendhamborosd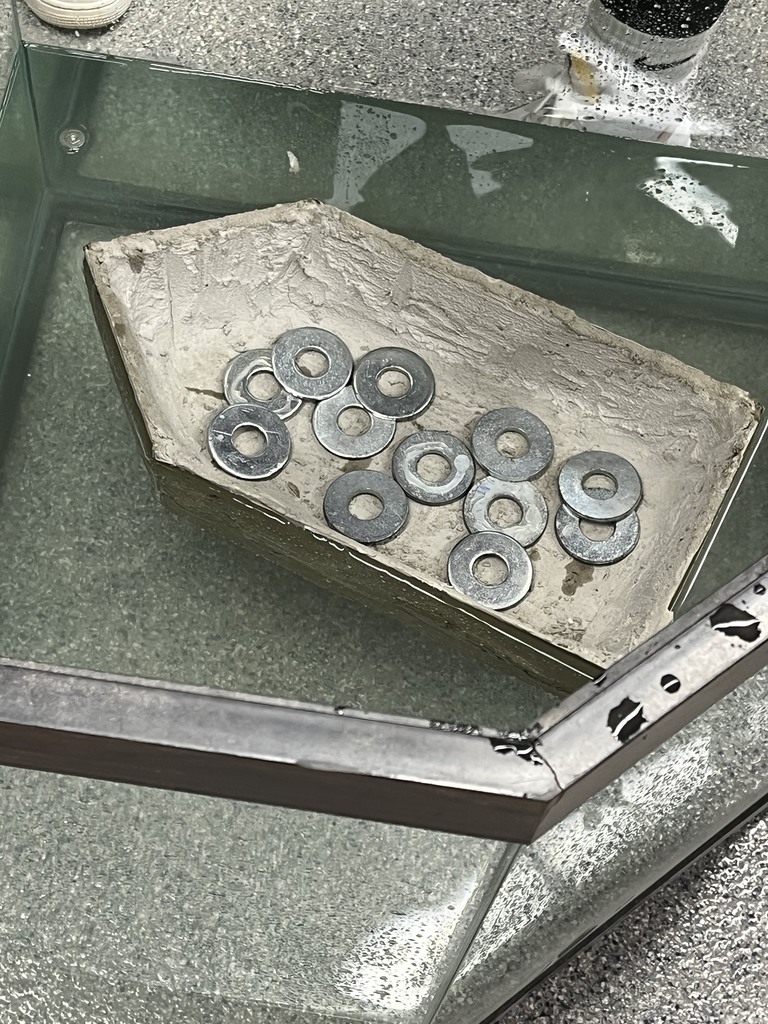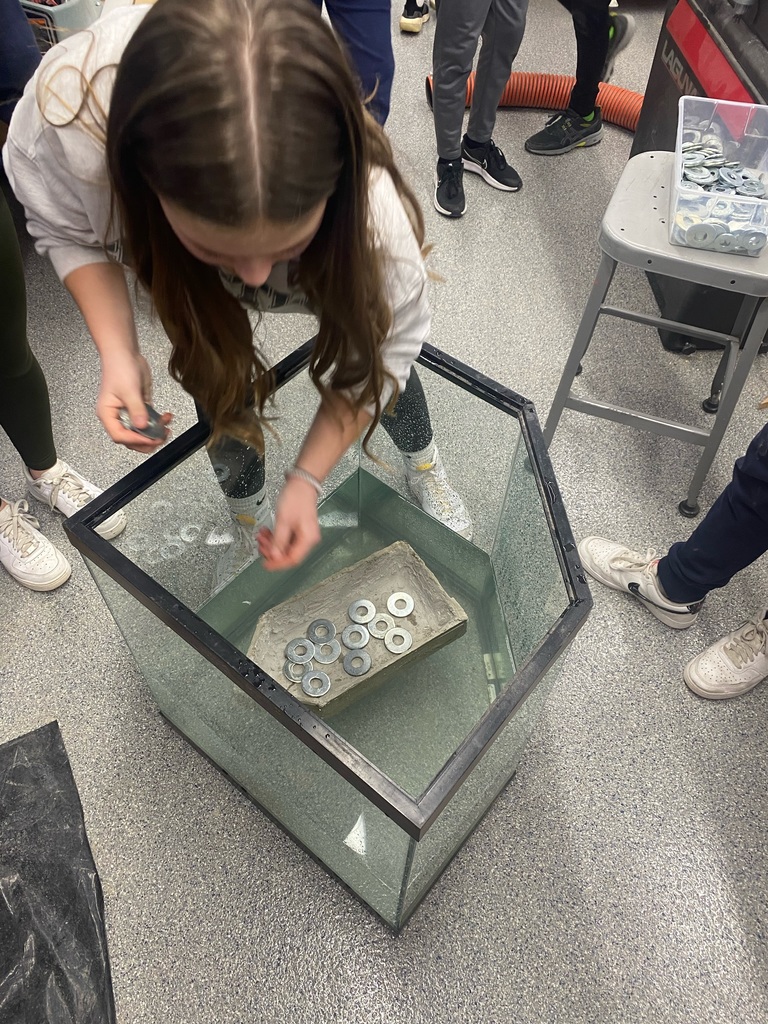 Our phone system is back up and running. All incoming calls can utilize the automated phone system or if you know your party's extension you may dial it directly. Thank you.

The Mendham Borough School District is currently experiencing difficulty receiving incoming and sending outgoing calls. If you need to communicate with our schools, please email our building secretaries, and they will assist you. Mountain View:
mcgarry@mendhamboroschools.org
Hilltop:
austin@mendhamboroschools.org
Technicians are troubleshooting the issues. Please check our website for any updates. Thank you.

Due to the forecast of area-wide wind, with damage concerns peaking along a line of storms late morning to midday, and safety concerns for our school community, Mendham Boro Schools will be closed tomorrow, Friday, 12/23/22. Wishing you a safe and enjoyable holiday break.

Woodworking for the 21st Century students are making projects that will last a lifetime. Six class periods, three individual glue-ups, a trip through the CNC machine to flatten it, and voilà… a chess board made from walnut, maple, and mahogany. #lionspride #mendhamborosd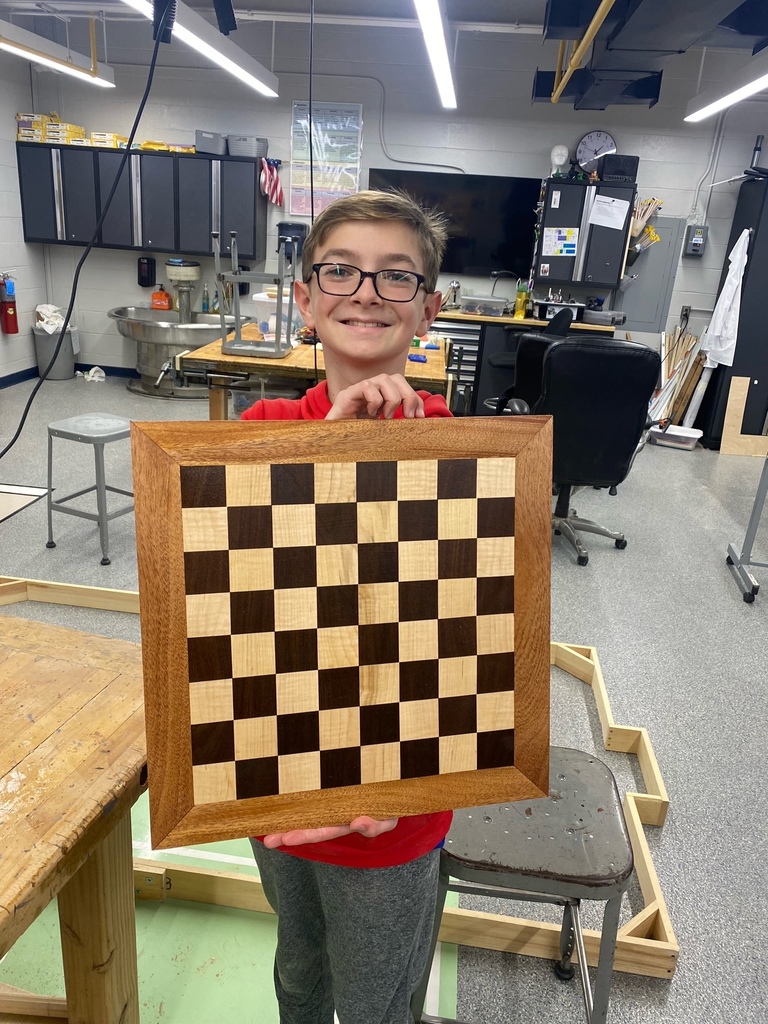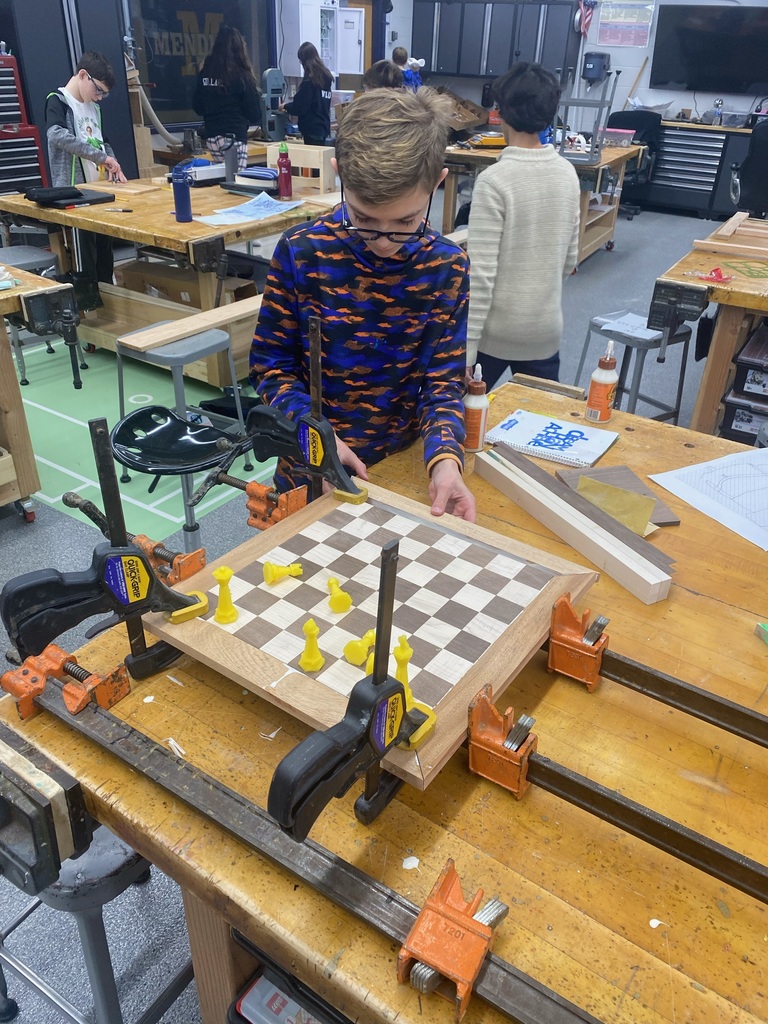 Mountain View students learned a Villancico de Navidad, a traditional holiday song in Latin countries, which they performed as part of their Spanish class celebrations. #mountainview #lionspride #mendhamborosd

Second graders read "The Gingerbread Boy" and helped preschoolers create their very own gingerbread man. #mendhamboroschools #lionspride #hilltopcubs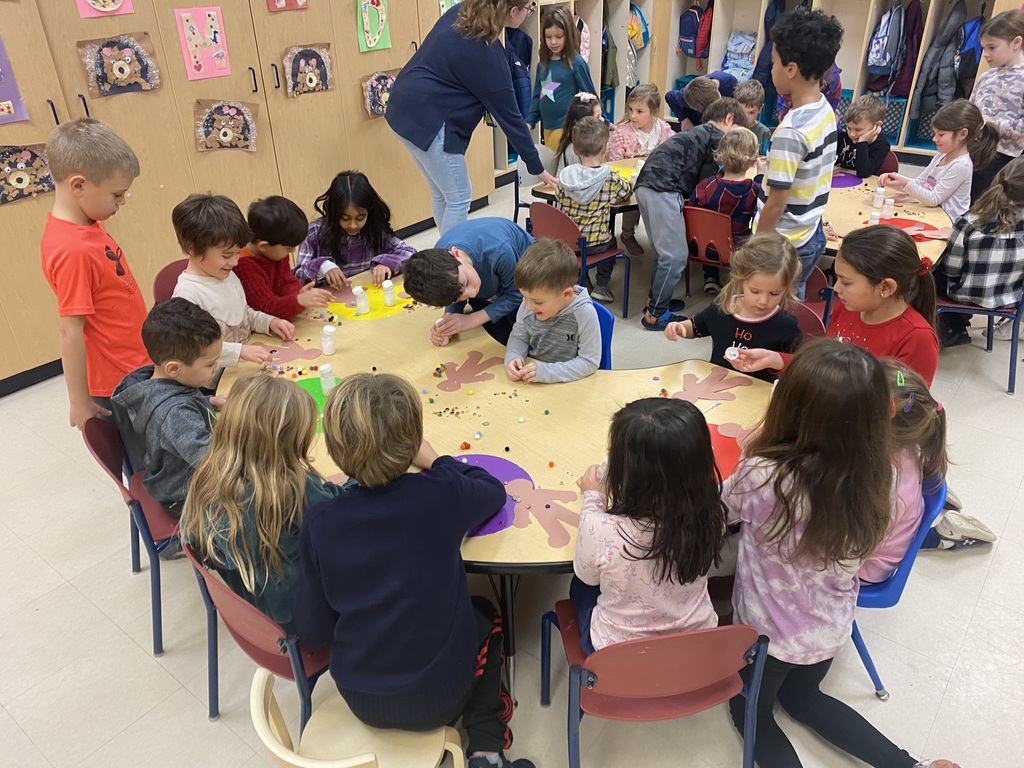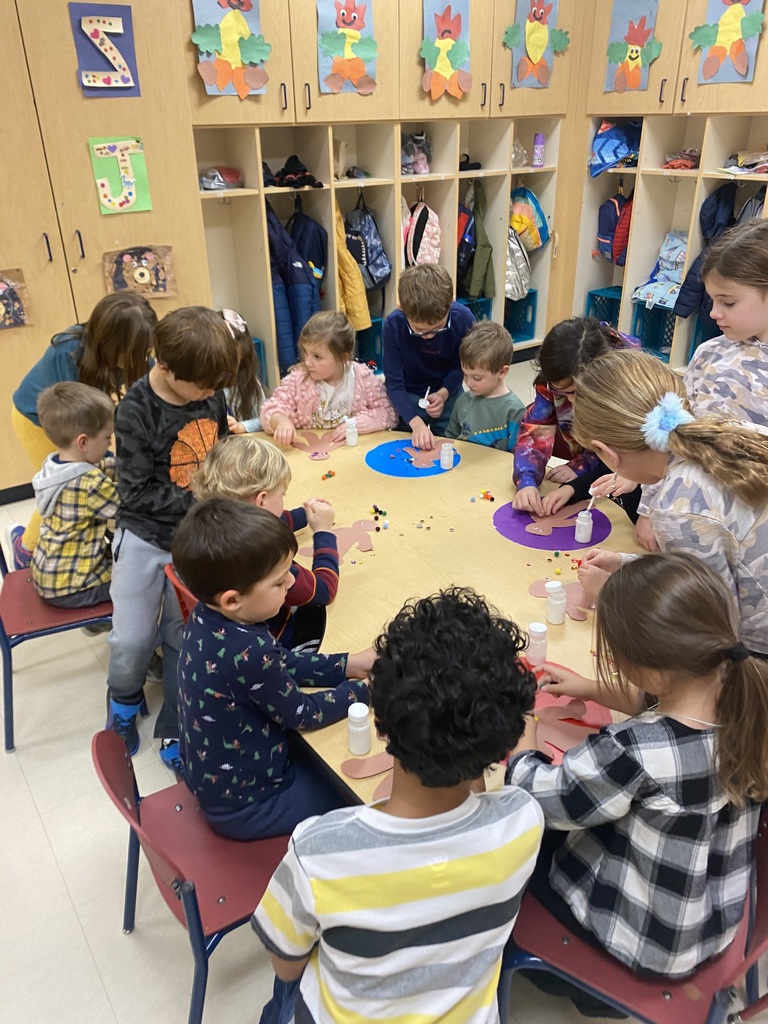 Preschoolers made Dr. Morillo's day by personally inviting her to attend their Winter Wonderland show today. #mendhamboroschools #lionspride #hilltopcubs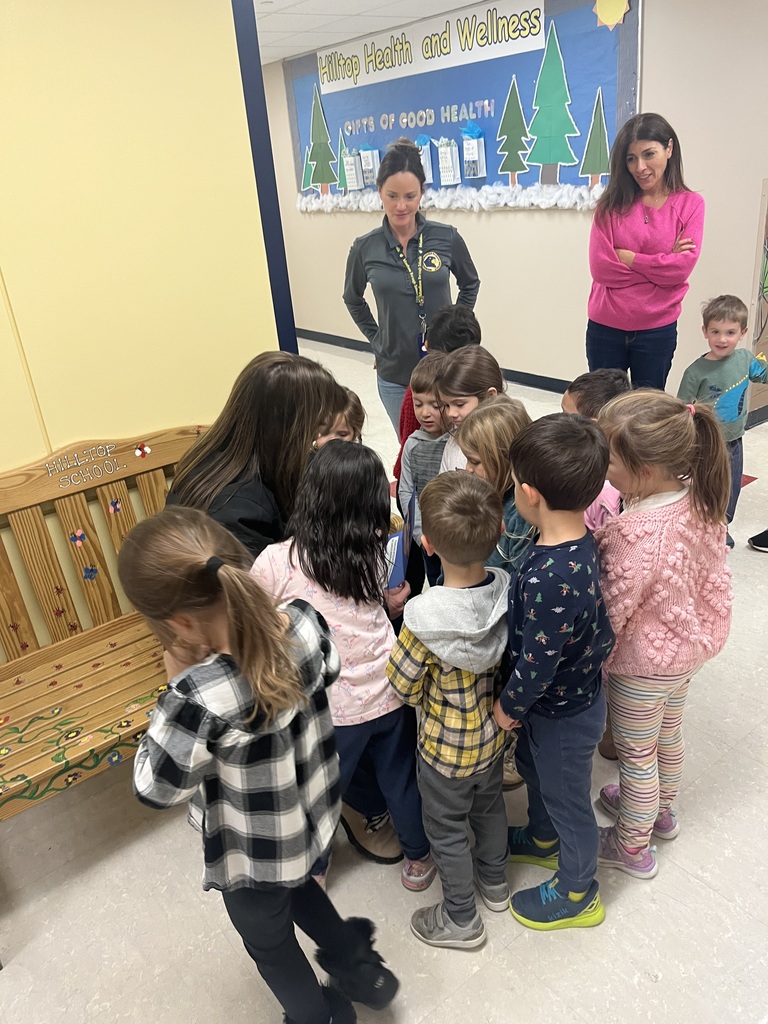 Due to the potential for hazardous road conditions, all after-school activities for the Mendham Borough School District will be canceled today, December 15, 2022. After Care will be closing at 5:00 p.m.

Preschool students celebrated Friendsgiving and shared what they are thankful for. #mendhamboroschools #lionspride #hilltopcubs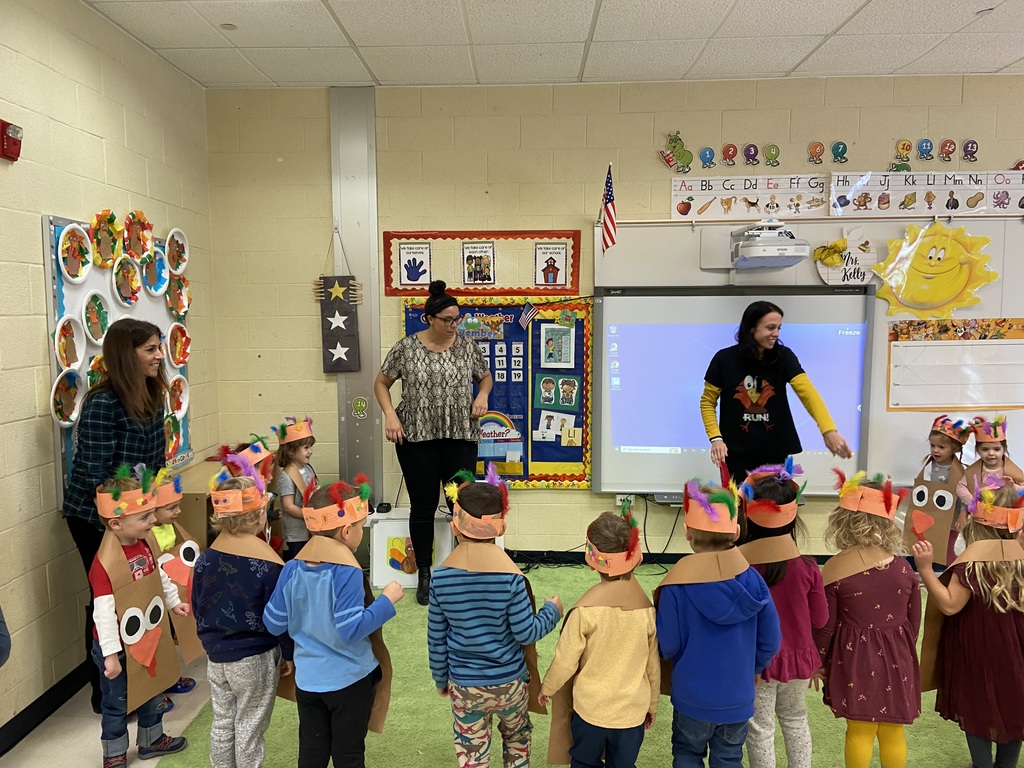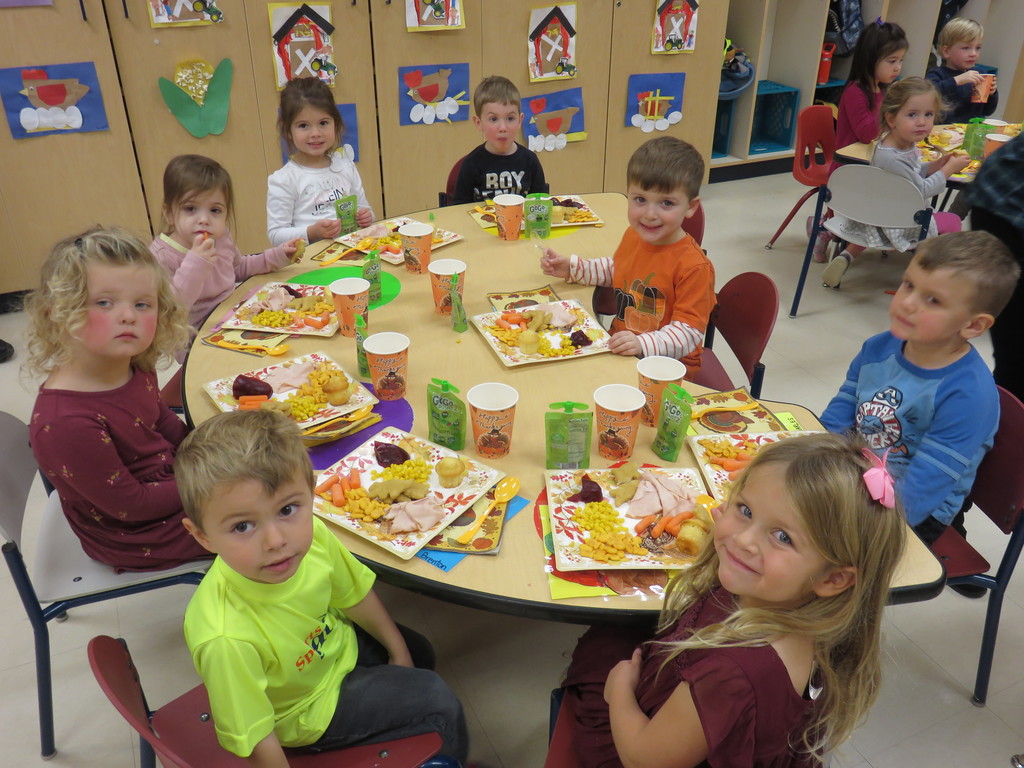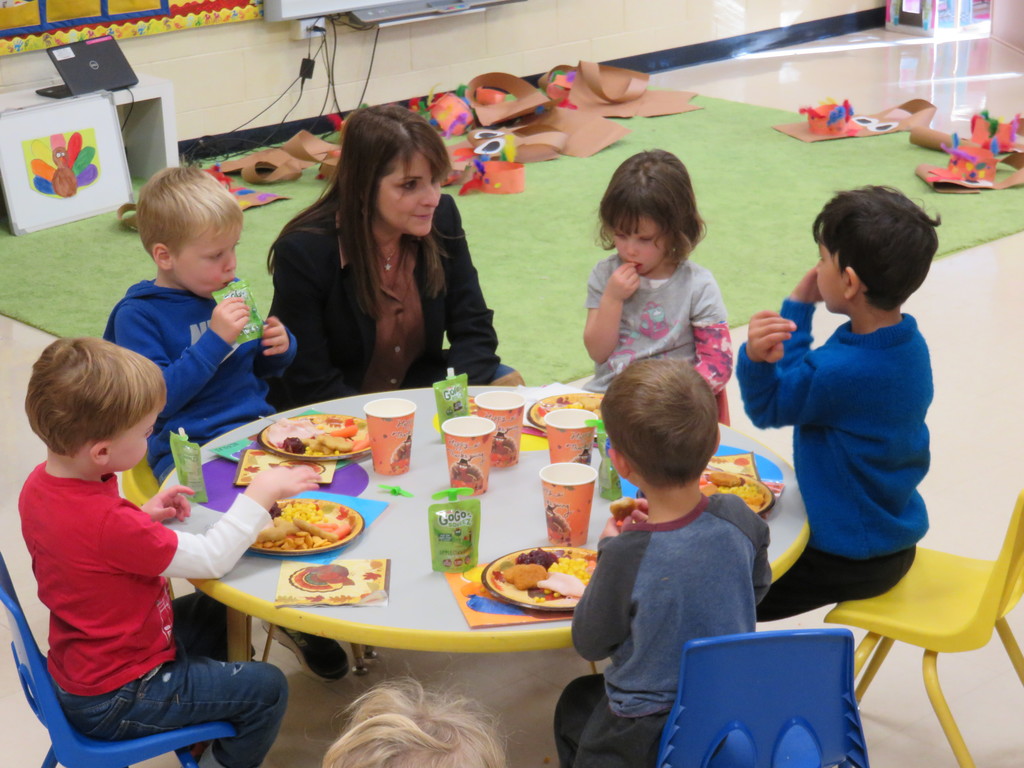 The new 40 watt CO2 laser in Mr. Jorgensen's STEM lab allows students to engrave their Woodworking for the 21st Century projects with an added element of style. #mendhamborosd #mountainview #lionspride @LagunaTools

Fourth grade scientists explored the outdoors looking for items that would and would not stick to their magnets. They were surprised by some of their findings as they experimented on the playground and found objects that were or were not magnetic! #mendhamboroschools #lionspride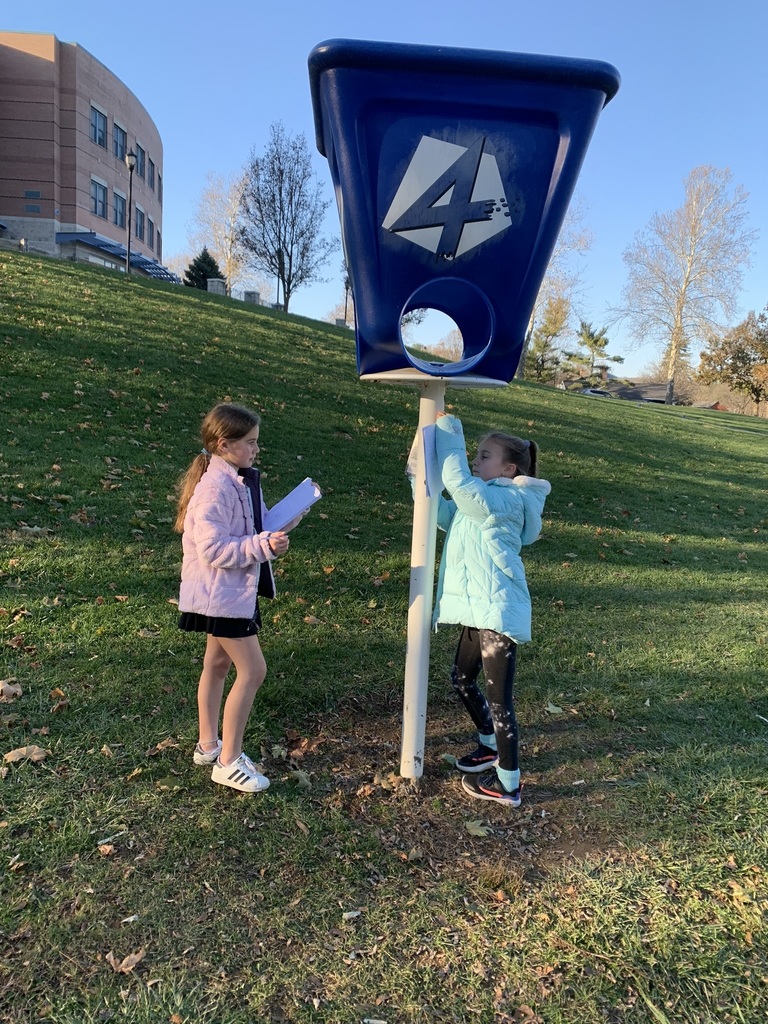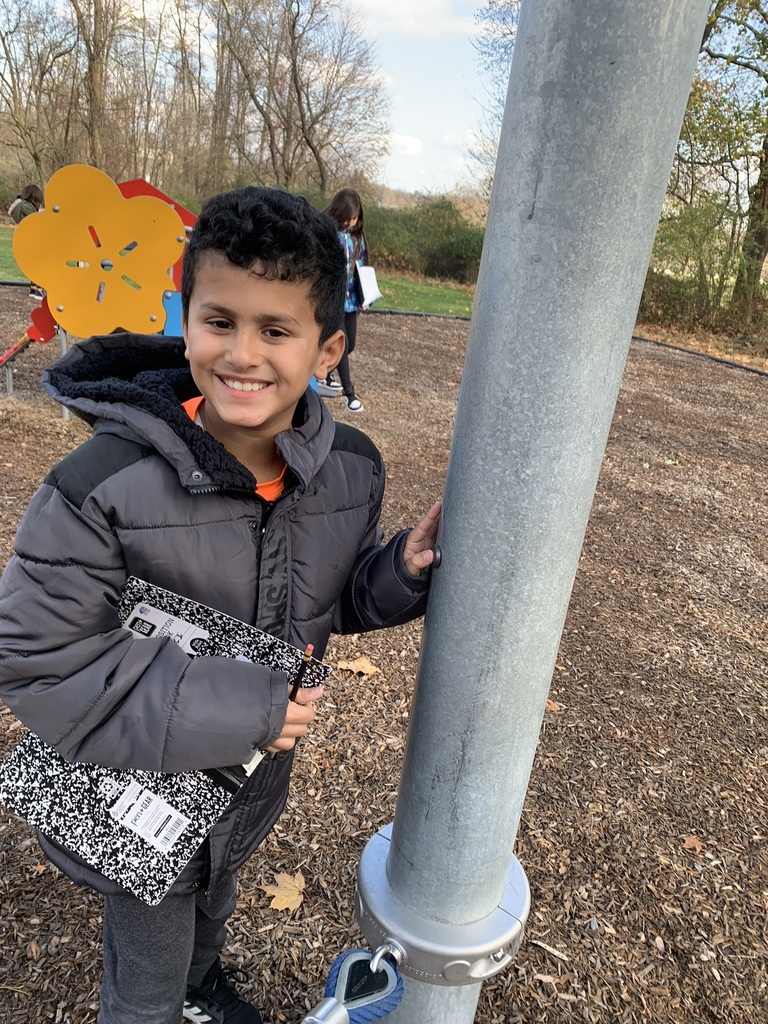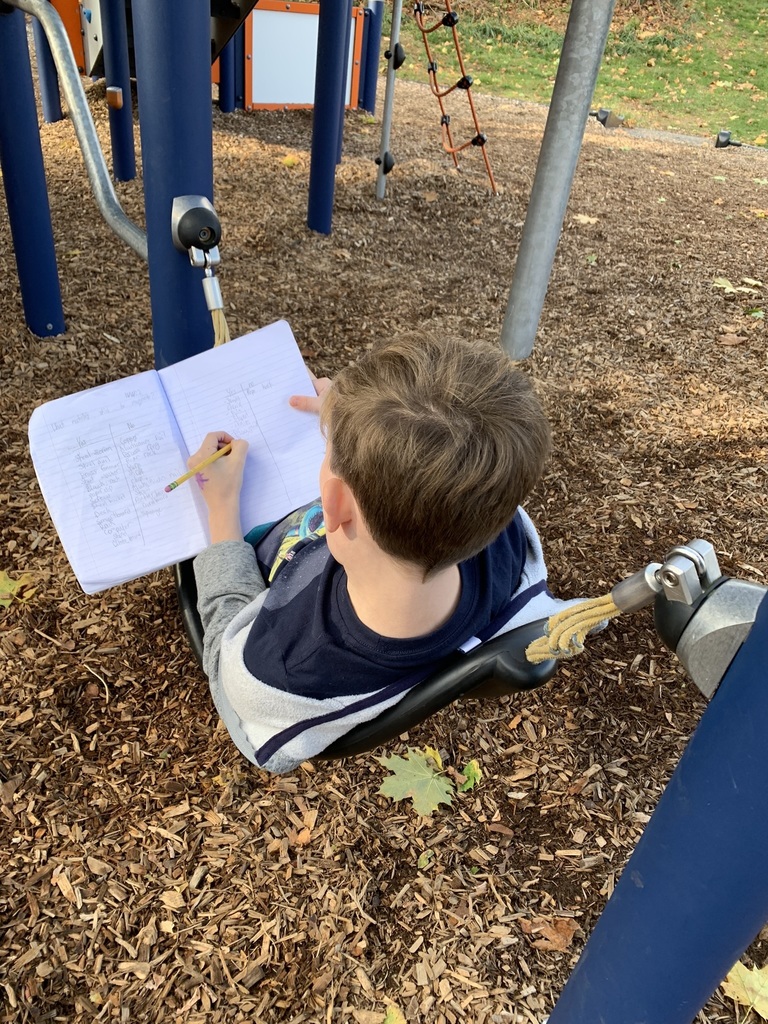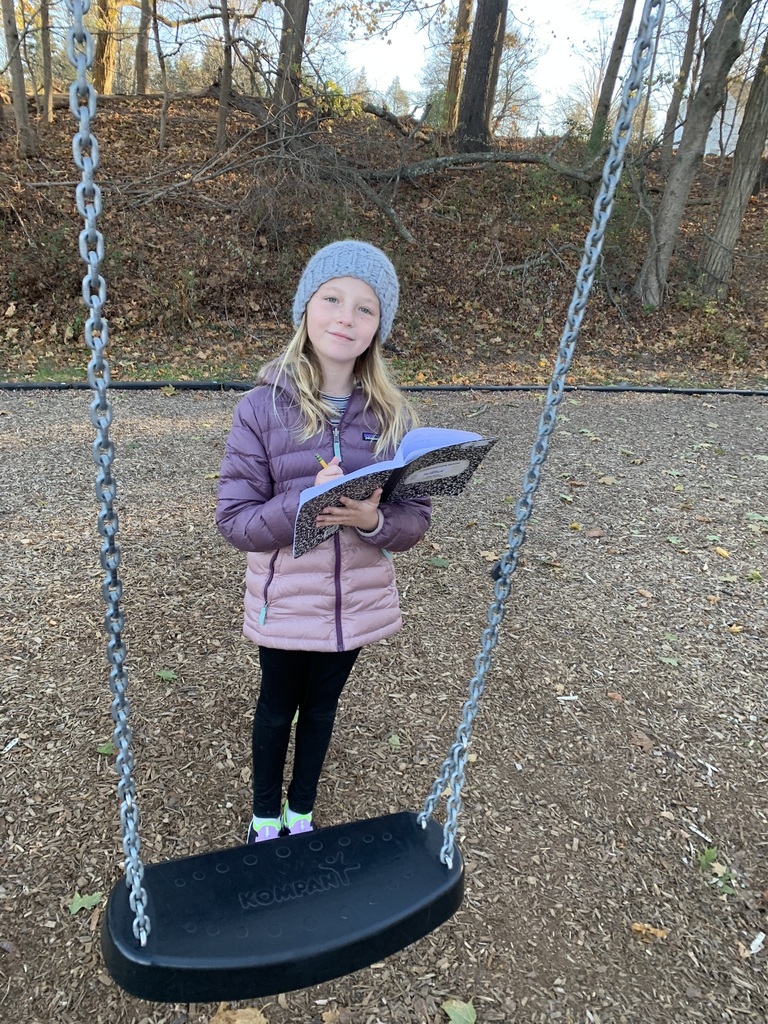 Fourth Graders have created their own BAG compositions for xylophone and keyboards. Then they used the Melody Composition Tool in Musicplay Online to notate their melodies. #mendhamboroschools #lionspride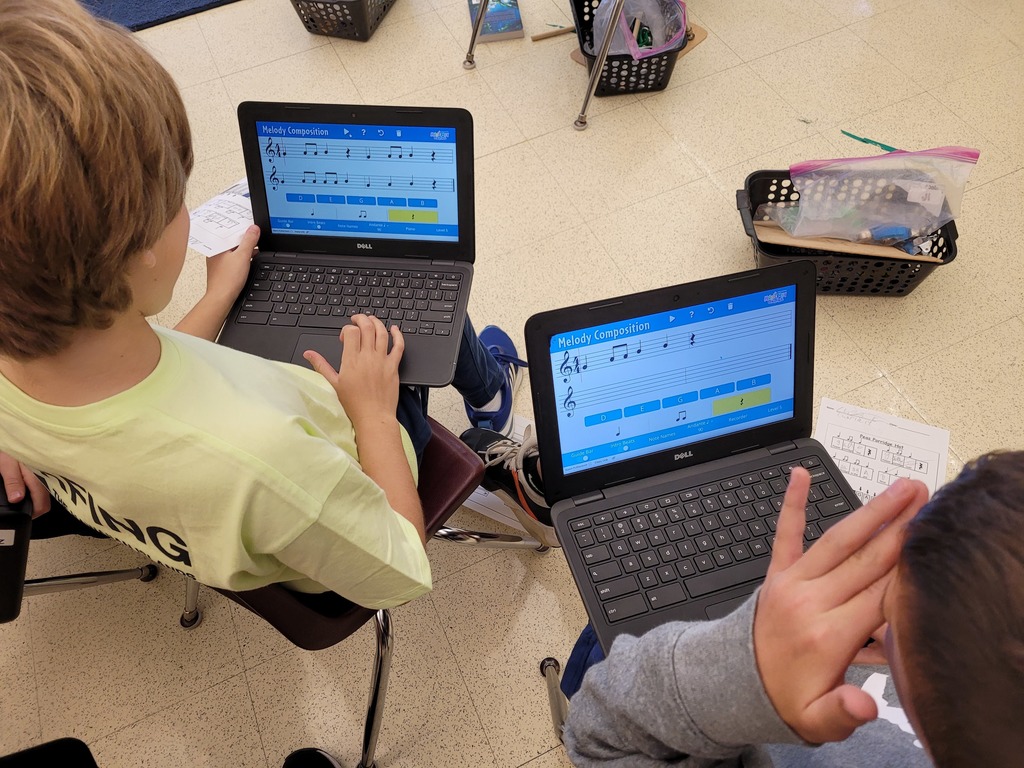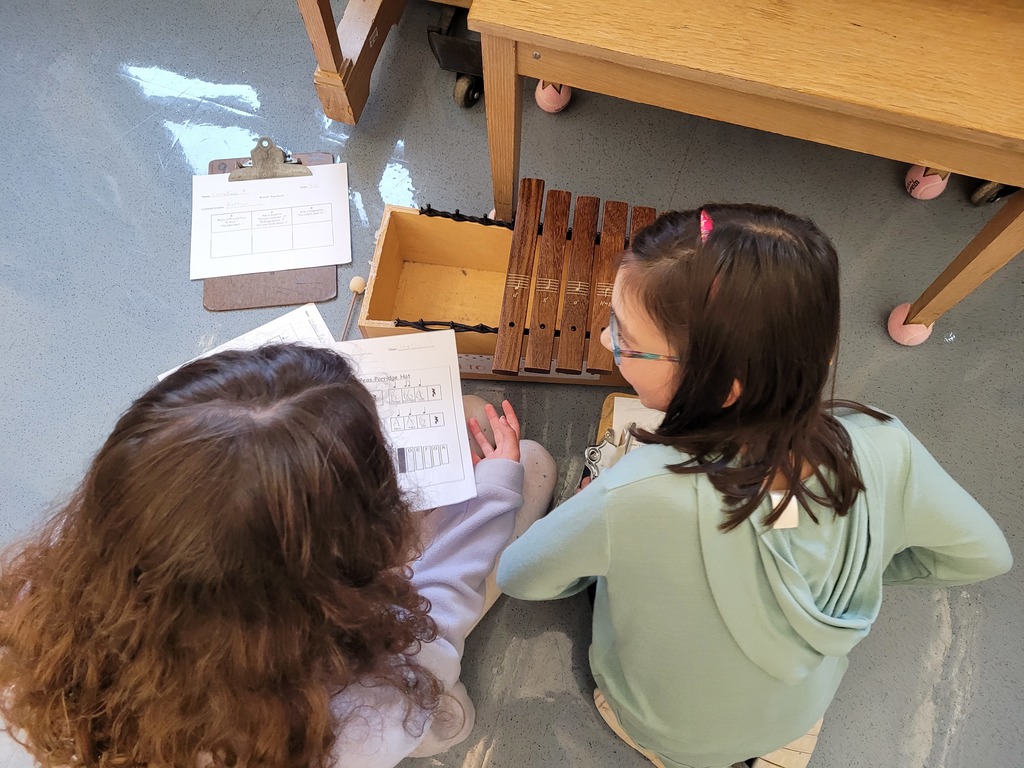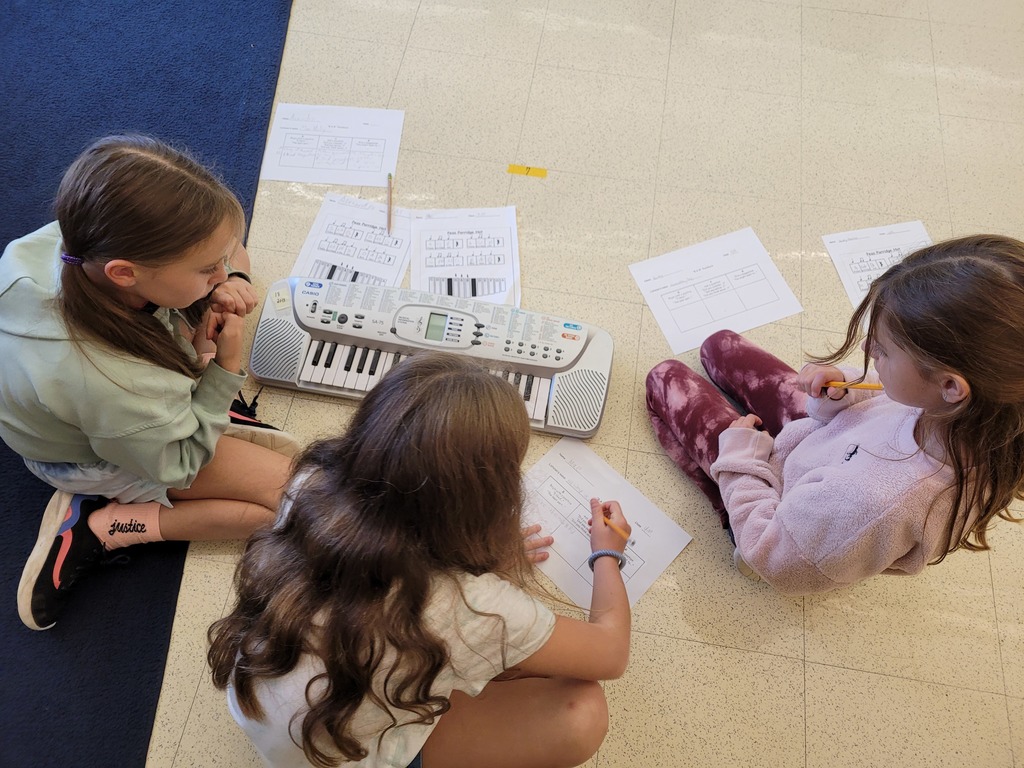 Hilltop School celebrated World Diabetes Day! We aimed to raise awareness of a condition that millions of people world-wide live with every day, including thousands of children. Staff and students wore blue to show support for those with diabetes. #mendhamborosd #lionspride

The 7th gr team held their annual Thanksgiving food drive for the Interfaith Food Pantry. Students created donation boxes, assigned each home base to bring in different items, and wrote morning announcements to promote the drive; 457 pounds of food was donated! #mendhamborosd