Check out the article in the Mendham Chester Patch on Hilltop Elementary School's recent designation as a National Blue Ribbon School. View the article here:
https://bit.ly/3LB9QpF
#lionspride #mendhamboroschools

Hilltop Elementary has been recognized as an Exemplary High Performing School National Blue Ribbon for 2023. We share this proud accomplishment with our wonderful community!
https://bit.ly/48isSej
#lionspride #mendhamboroschools @usedgov @DrAllenMcMillan @NewJerseyDOE

Thank you Dr. Jolene Arasz, clinical psychologist and lead certified trauma specialist, for presenting "Foundations of Mental Health" to our school community to increase parents' understanding of mental health and the impact of anxiety on middle school adolescents. #lionspride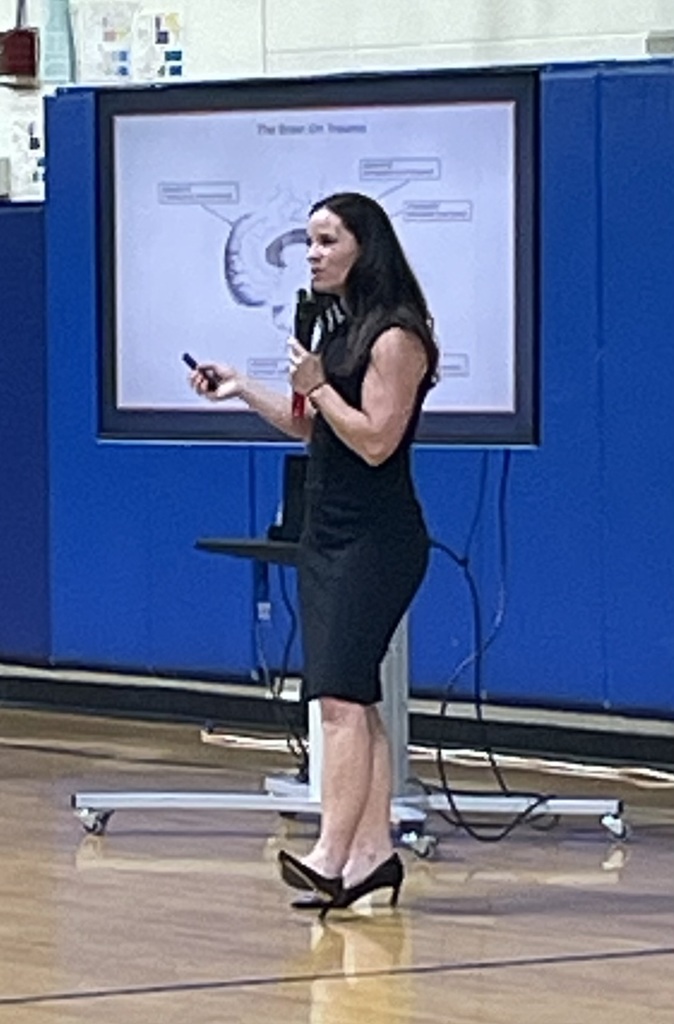 Members of the Mendham Borough Board of Education showed off their #lionspride and handed out special goodies & treats during the annual Mendham Borough Labor Day Parade. #mendhamboroschools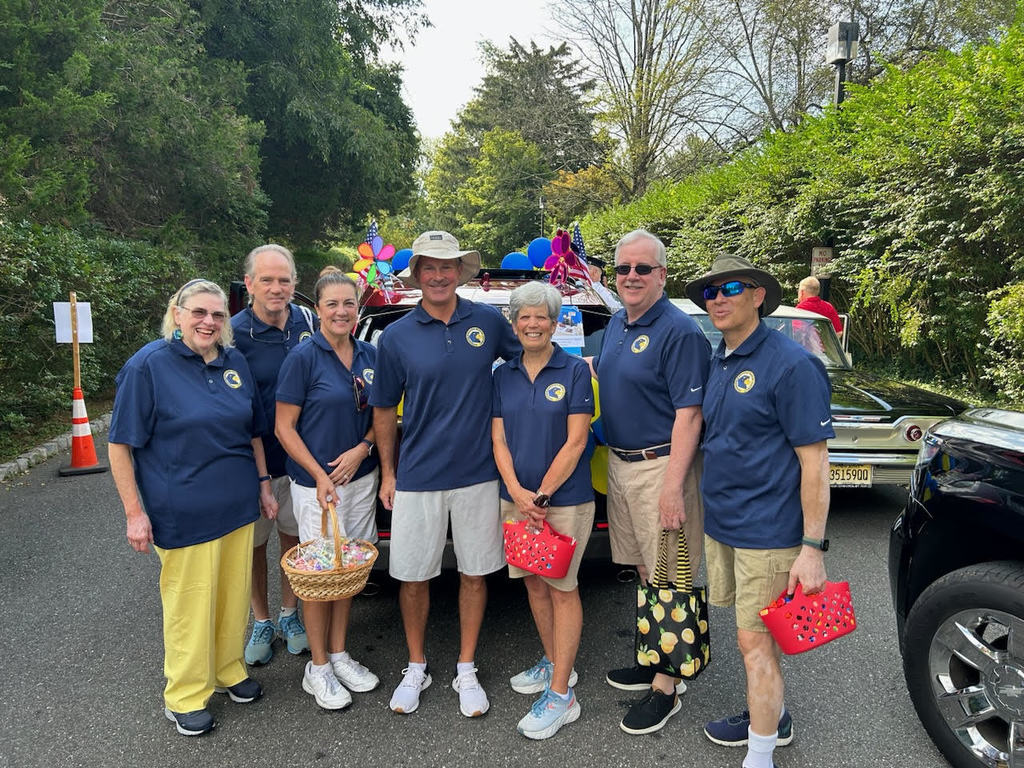 Today members of the Hilltop School staff recognized Say Hi Day. Remember to Say Hi, it can make a difference. #mendhamboroschools #lionspride #sayhifoundation @sayhifoundation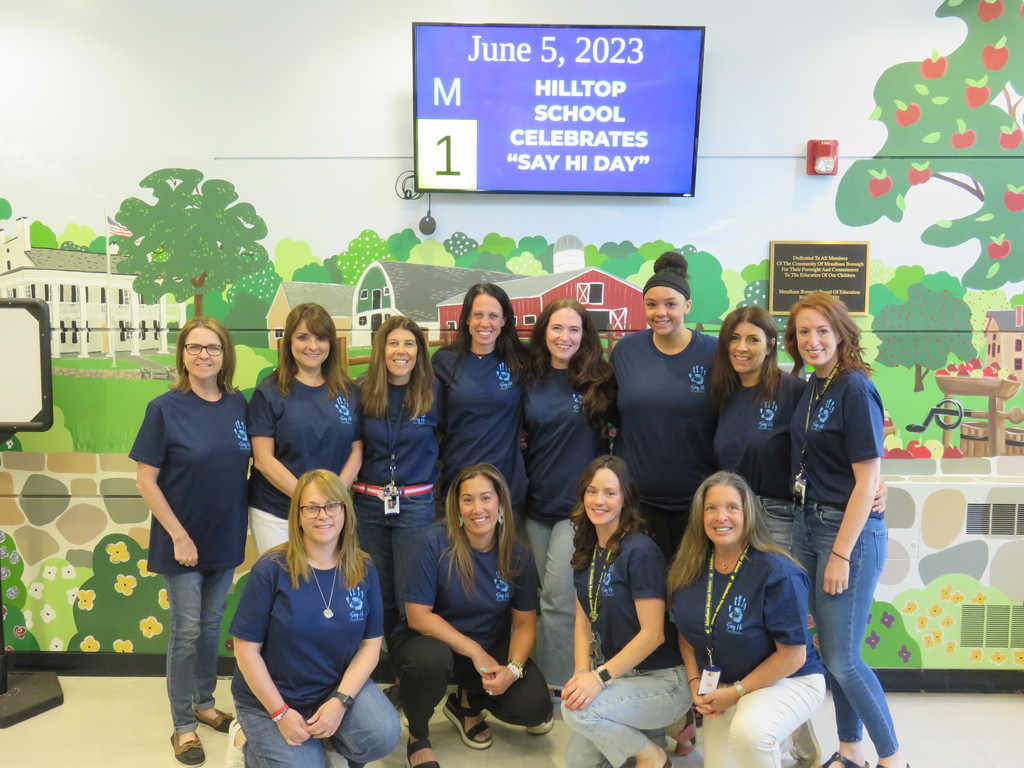 Ms. Huang's Accelerated Algebra students created stories about Quadratics in real life to share with Hilltop's 3rd graders. They capped off the visit by looking for quadratics in classrooms and going on an egg hunt for fraction and geometry problems! #lionspride #mendhamborosd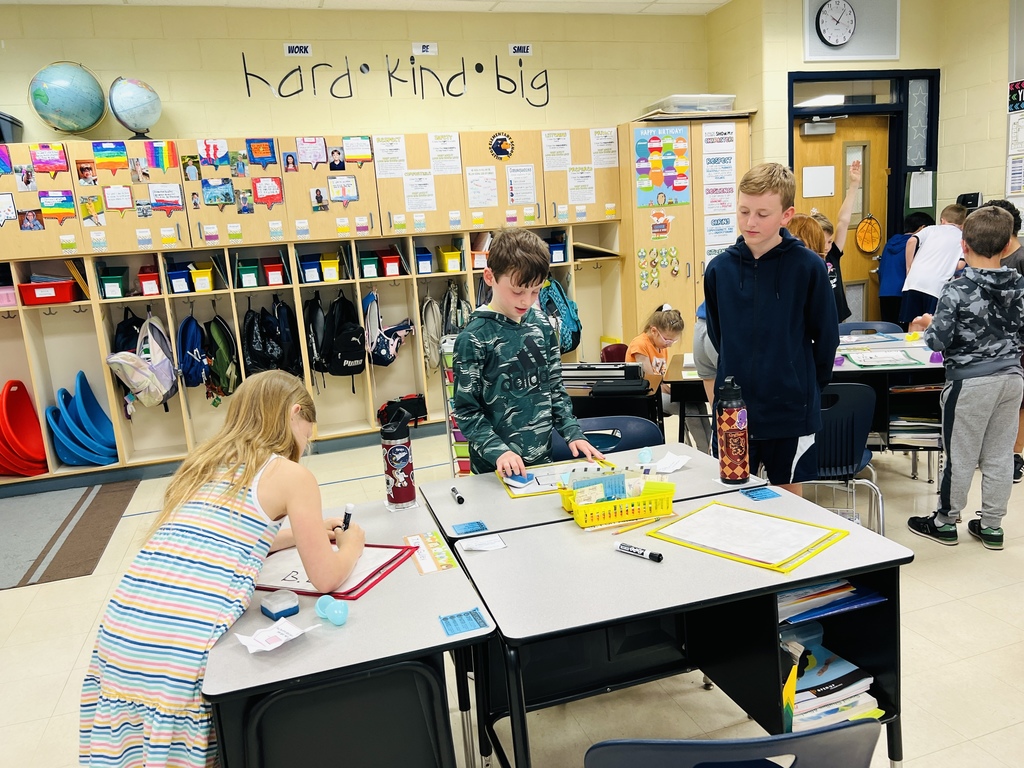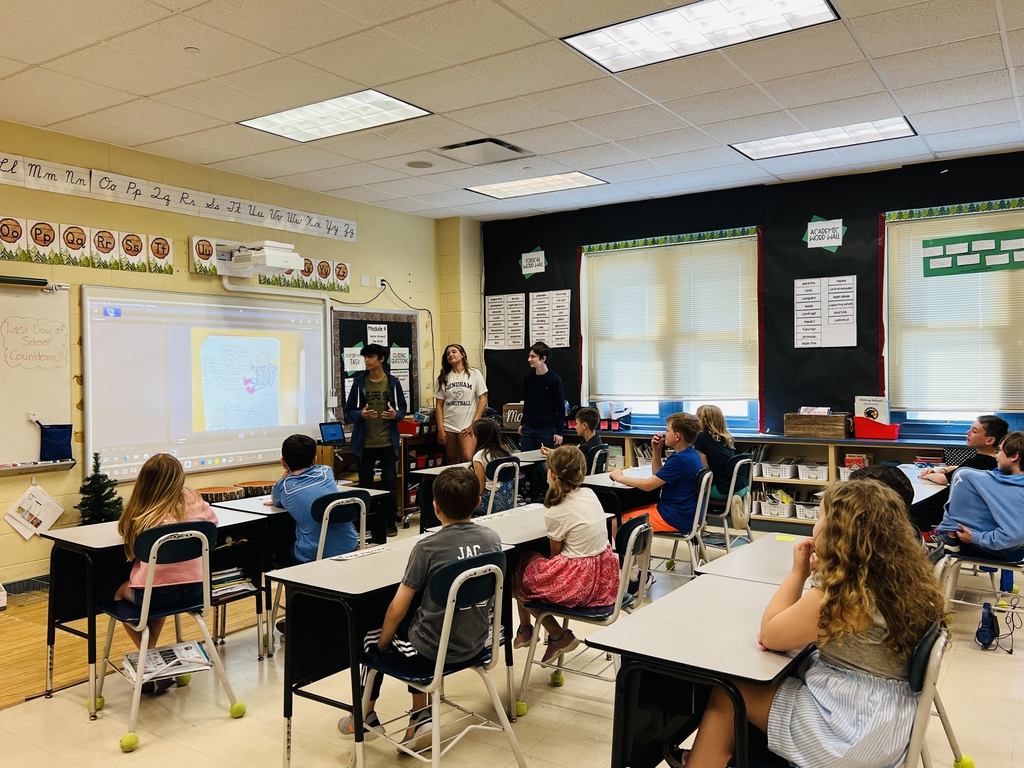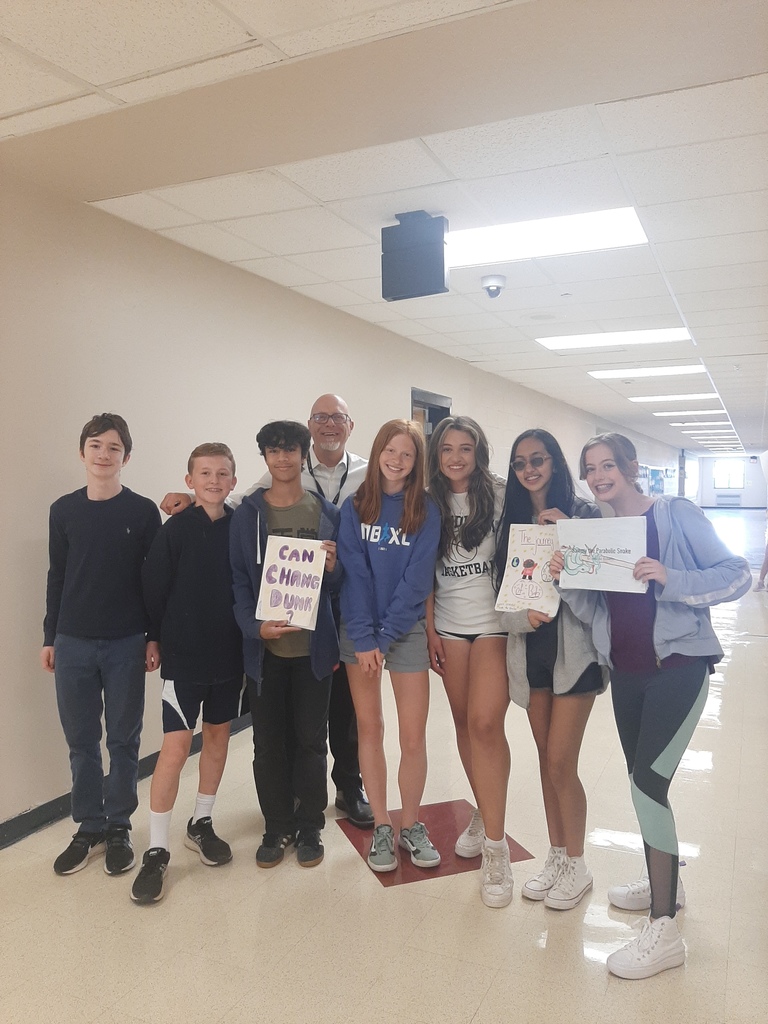 The Mendham Borough Board of Education recognized all retirees at the recent Board of Education meeting. We wish them all the best in their new life journeys! They will be greatly missed. #mendhamboroschools #lionspride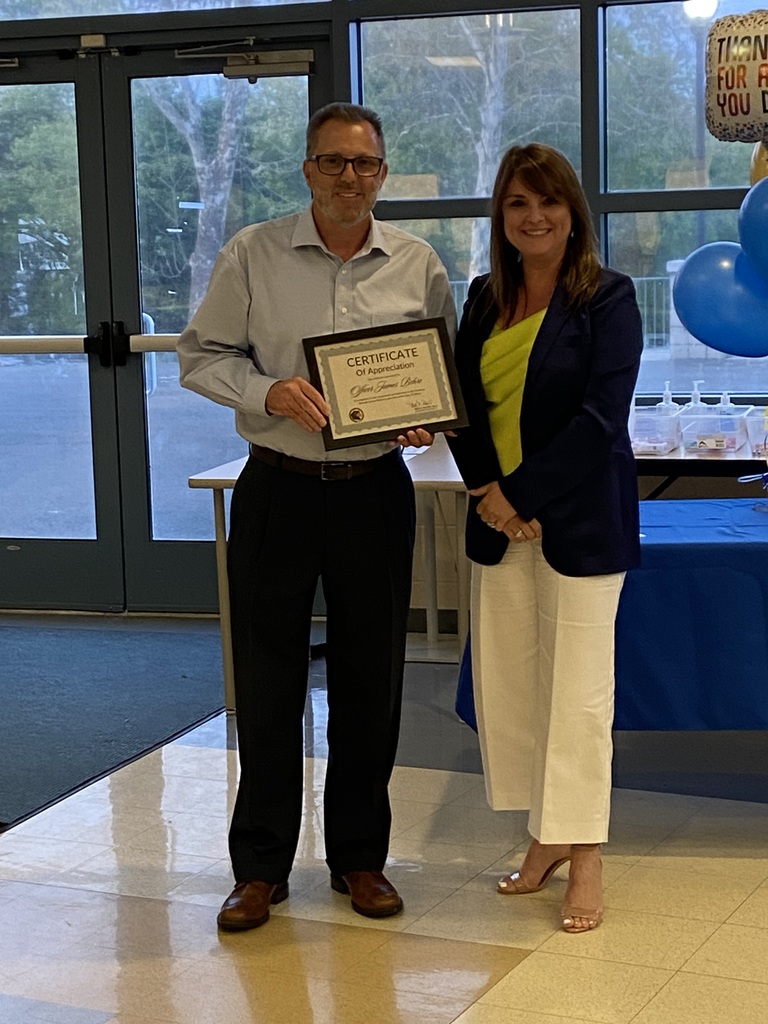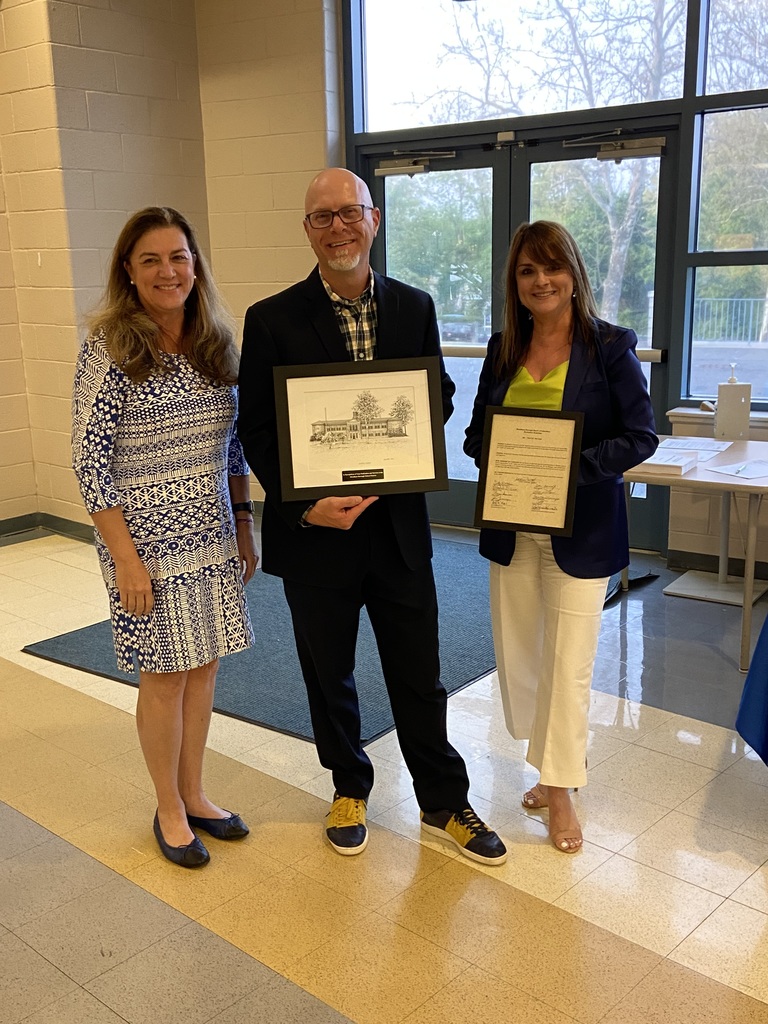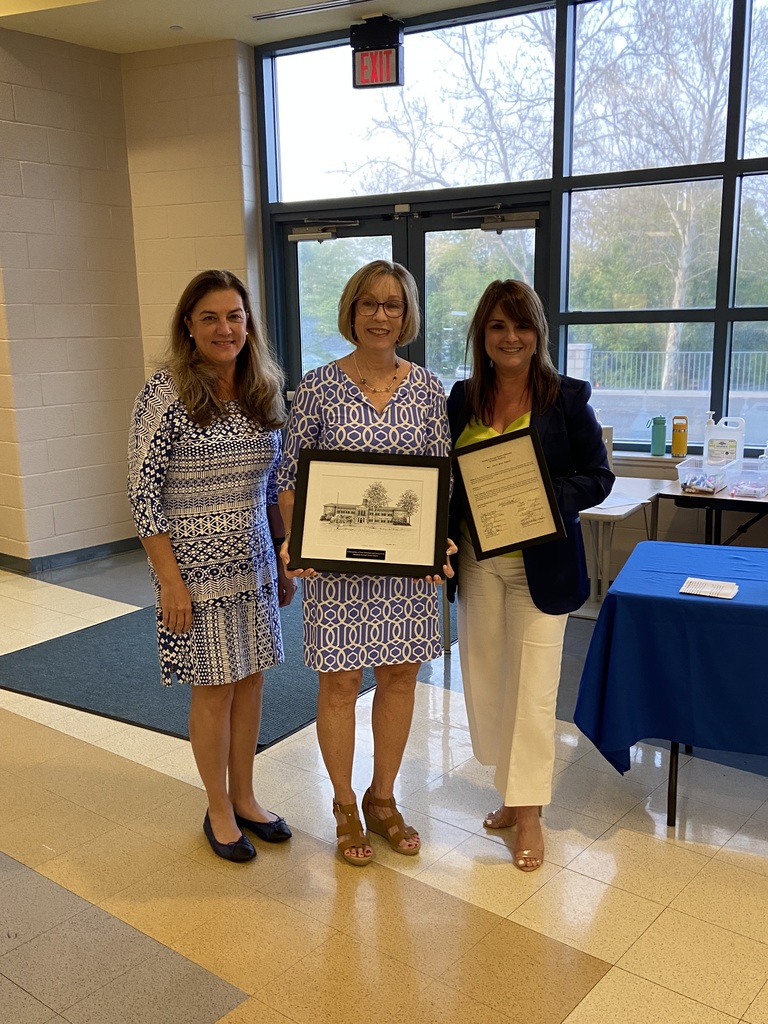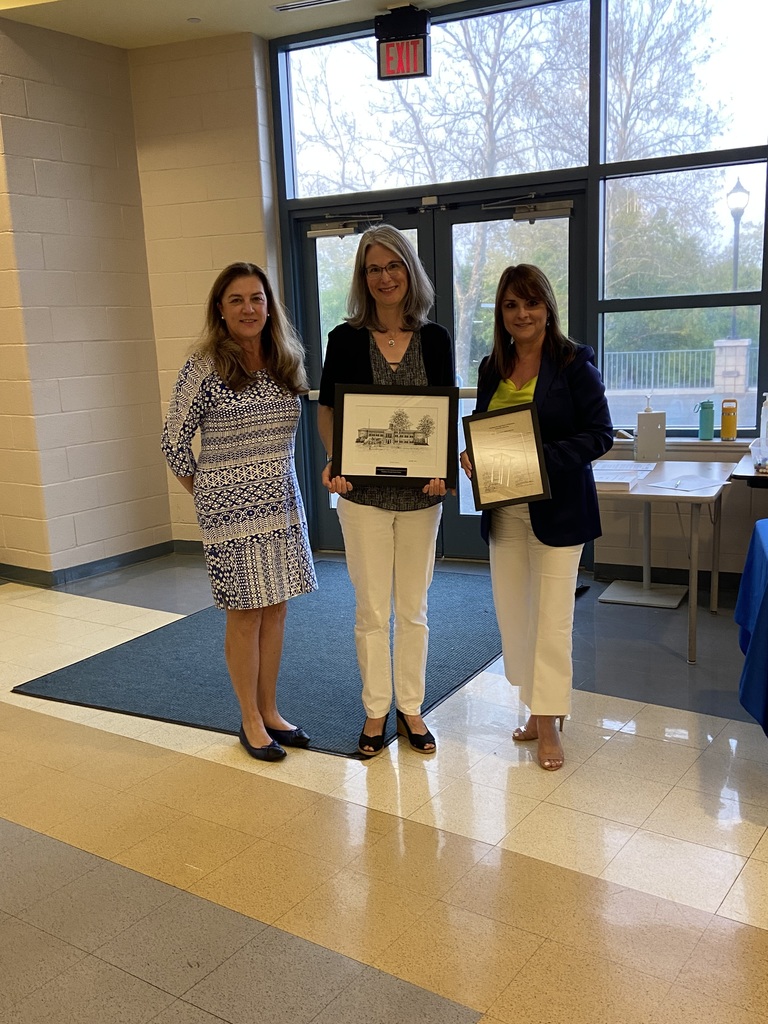 Character.org, a national advocate for character development in schools, has redesignated Hilltop Elementary School as a National School of Character. Hilltop School was first designated a National School of Character in 2018. #character.org #njasecd #mendhamborosd #lionspride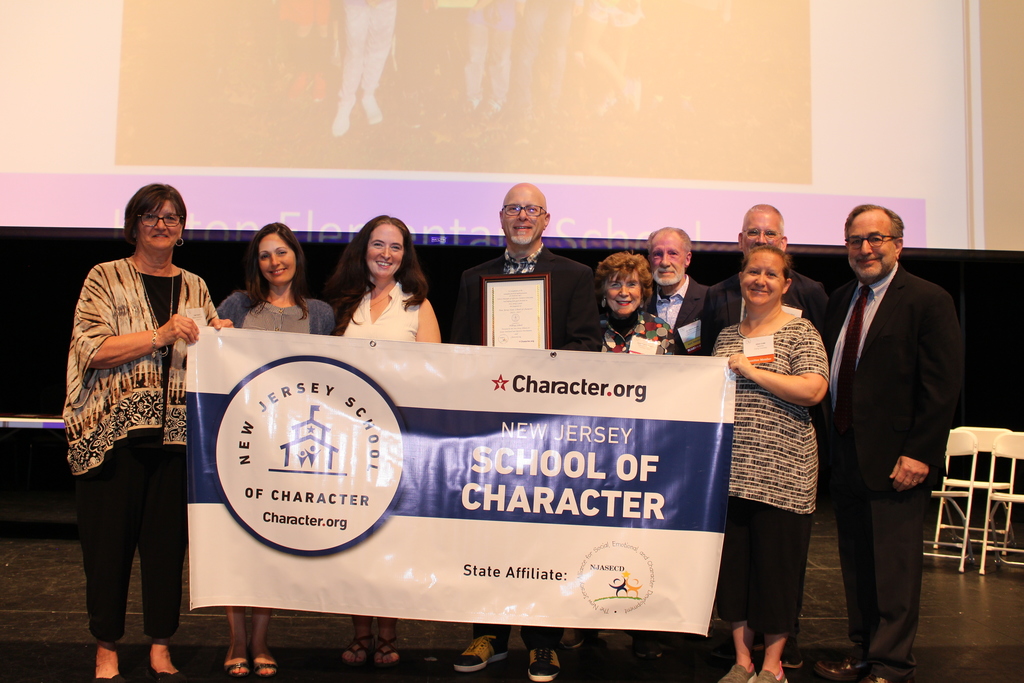 Mr. Murad's 5th grade Historians designed and created small-scale memorials based on rescue, resistance, or an event during the Holocaust. Students then participated in a museum walk, viewing each other's work and engaging in peer review. #mountainview #lionspride #mendhamborosd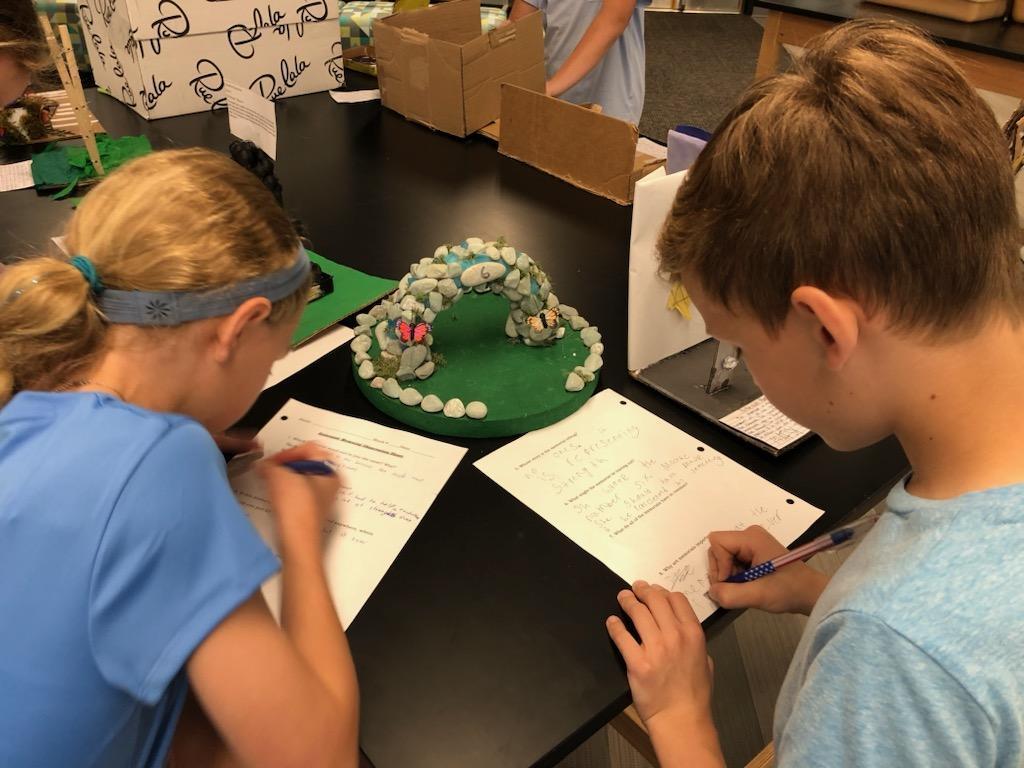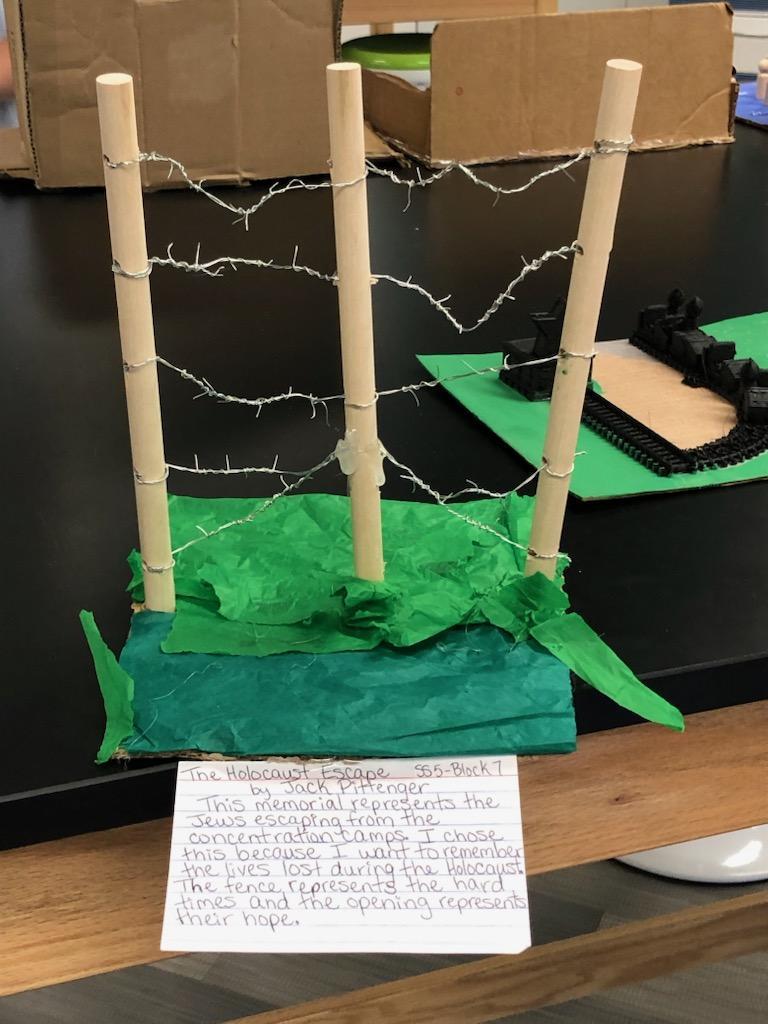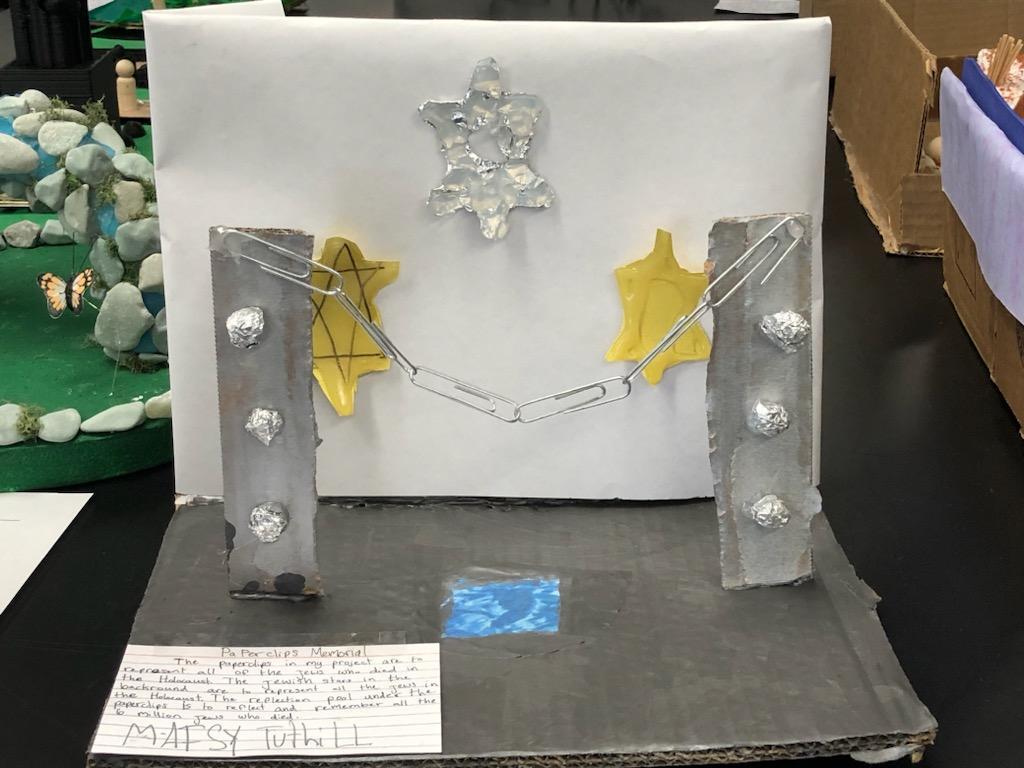 Hilltoppers moving up, 8th graders moving out. Mountain View hosted its annual Move Up Day, welcoming the Class of 2027, while the Class of 2023 met with members of the Mendham High School Peace Project. #lionspride #mountainview #mendhamborosd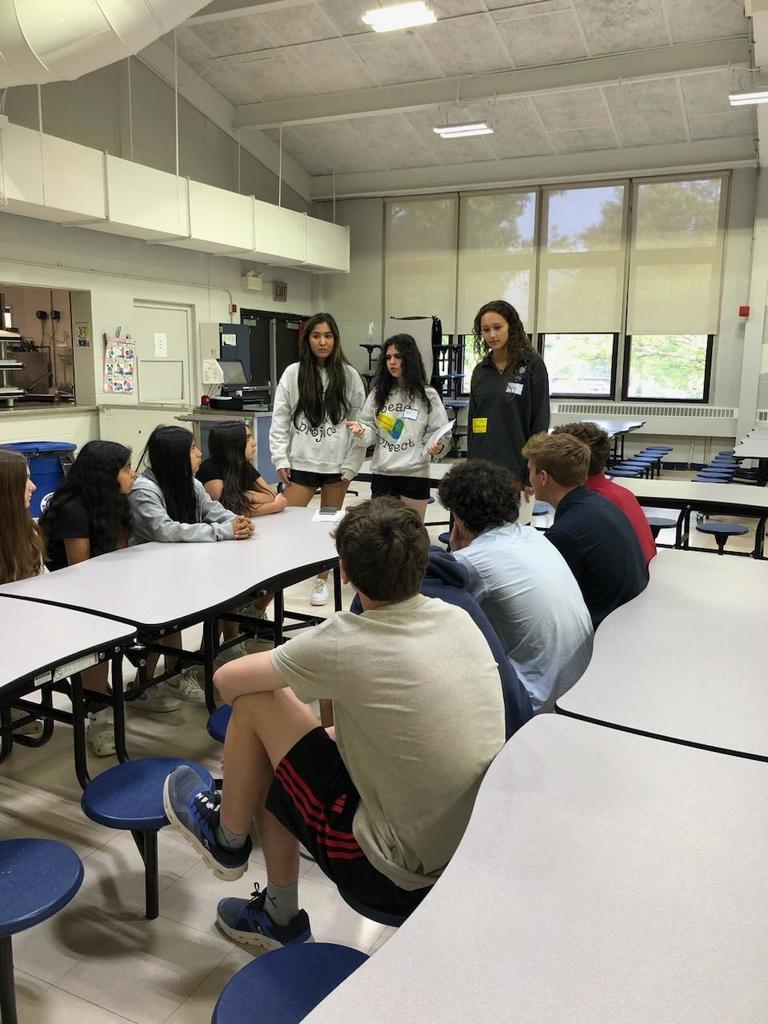 Congrats to the Mountain View Boys' LAX team for their overtime win over Delbarton in the county tournament. Cheer on the Lions as they face Pope John in the championship game, Wedn., 5/24, 4:30 p.m. @ Delbarton.
https://youtu.be/oW1R2sf1Hs4
#lionspride #mendhamborosd

Kindergarten students are working on long and short sounds in music. In this lesson, Kindergarteners had to play many different classroom instruments and identify the sounds as long or short. #lionspride #mendhamborosd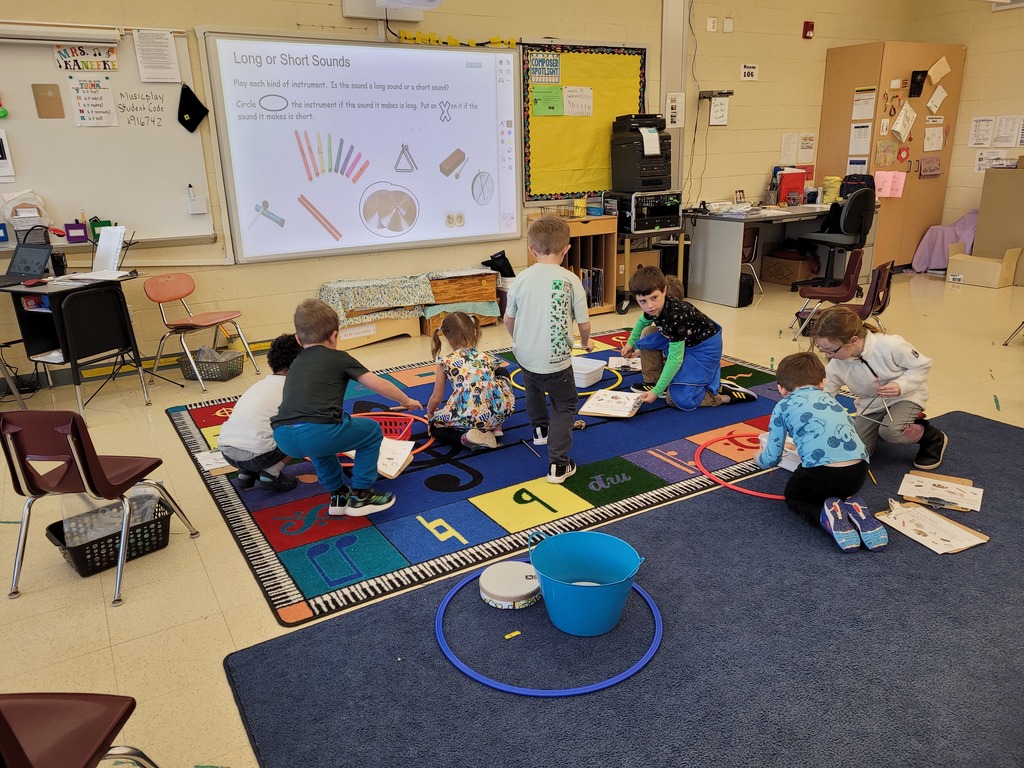 Congratulations to Jack Merklinger on receiving the 2023 Morris County Middle School Leadership Award for Mendham Borough School District. #mendhamboroschools #lionspride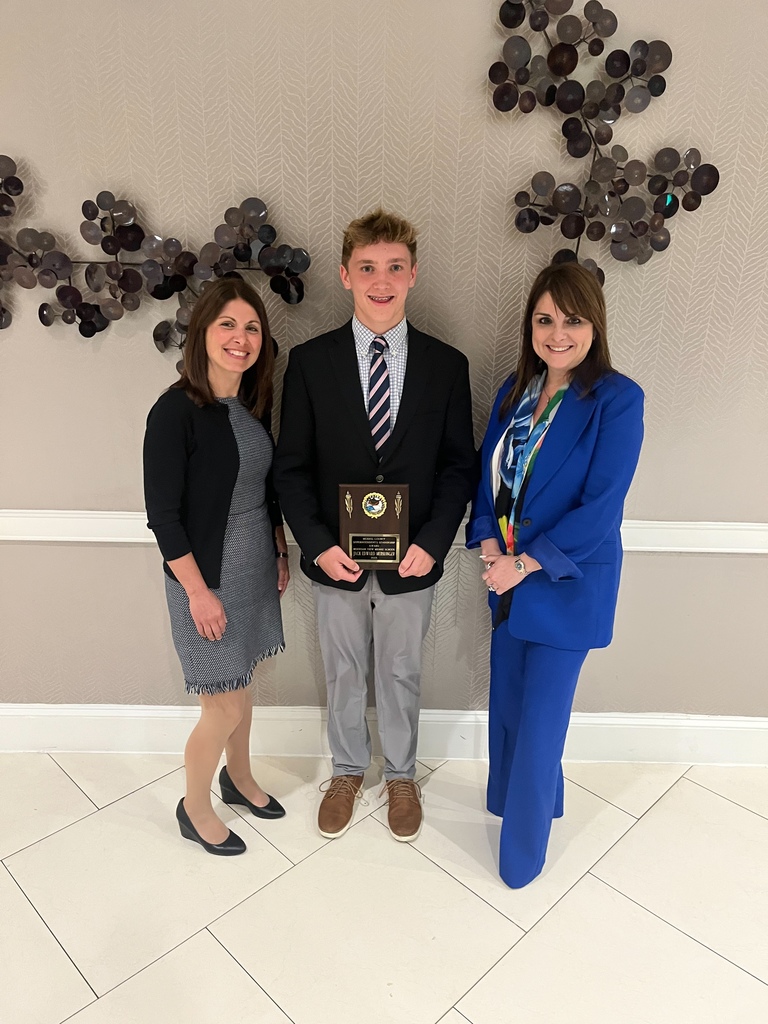 Mountain View Middle School's Student Council, with the support of the Mendham Borough Board of Education, hosted its annual Senior Citizens Brunch, a morning filled with friends, food, performances, and student displays. #lionspride #mendhamborosd #mountainview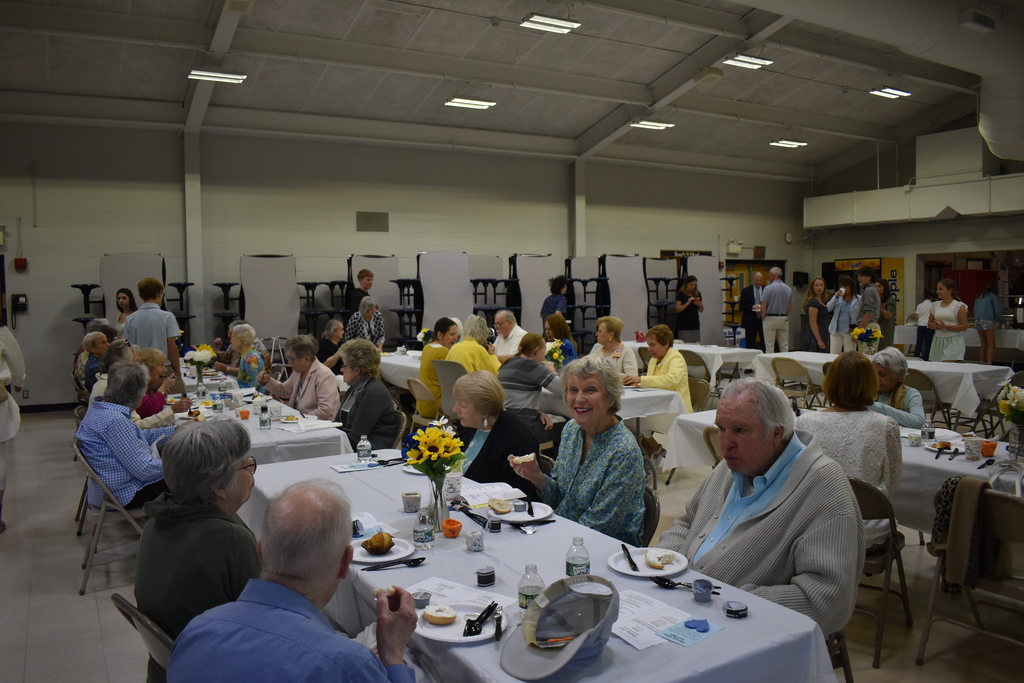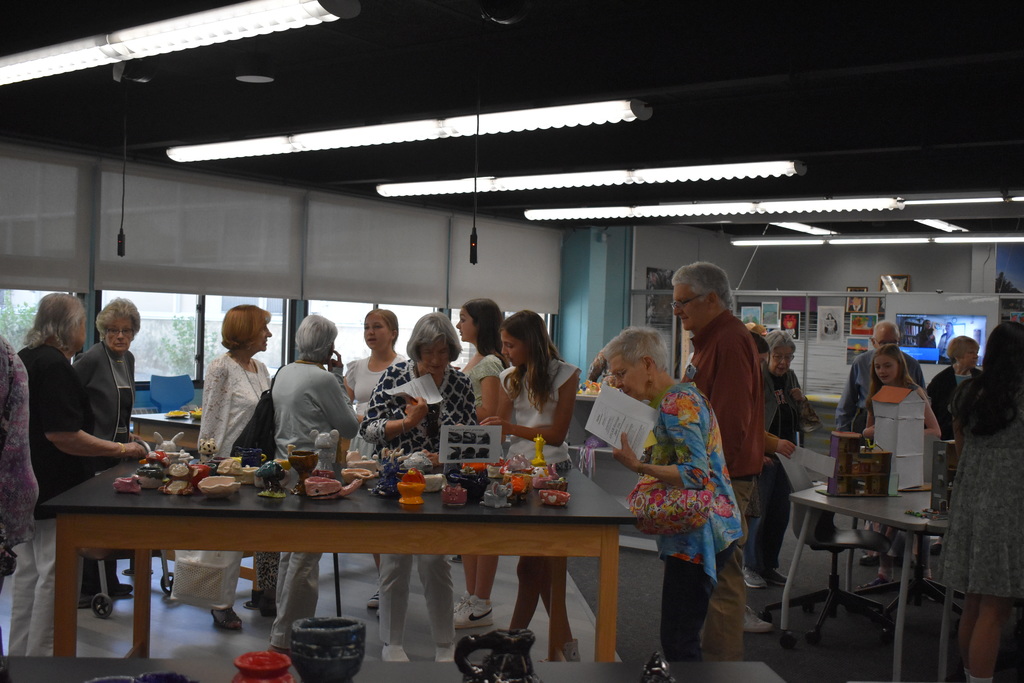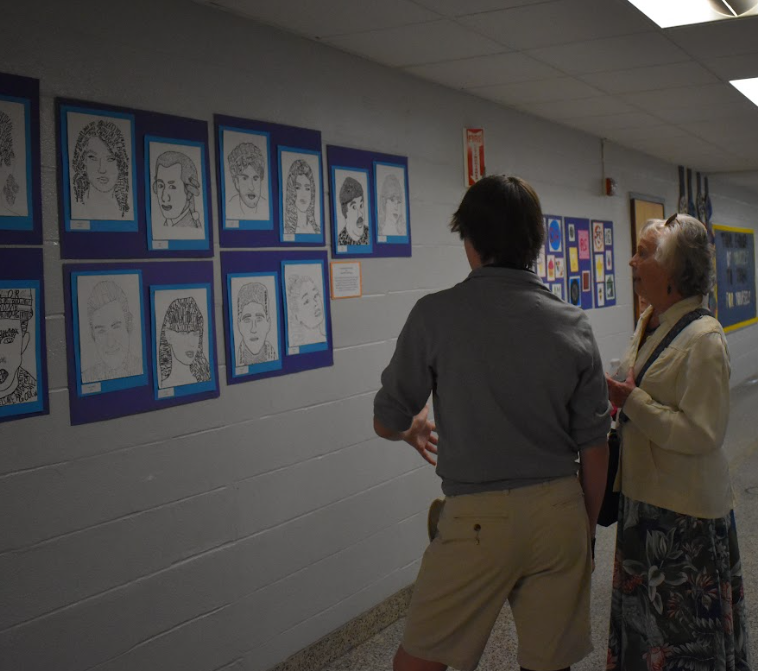 Mountain View's Junior/Senior Bands, Orchestra, and select Choir had a strong showing at the High Note Music Festival, earning "excellent" and "superior" ratings. #lionspride #mountainview #mendhamborosd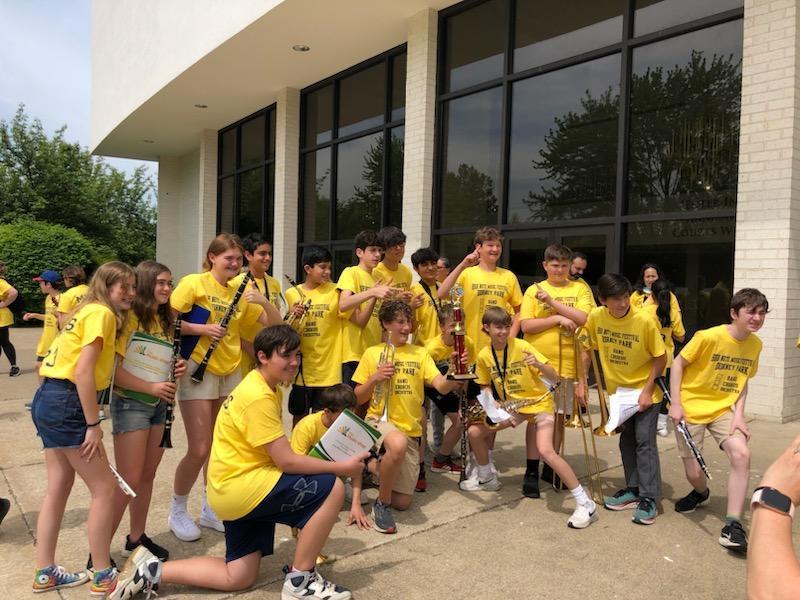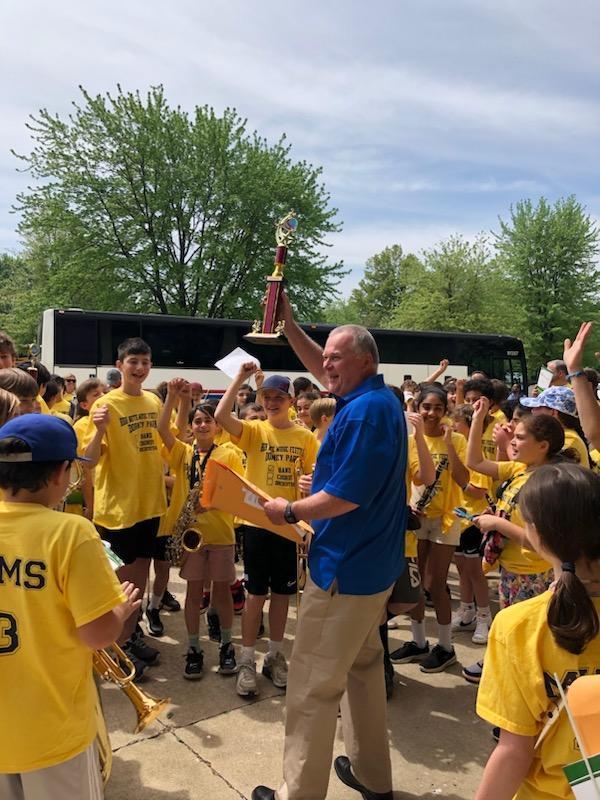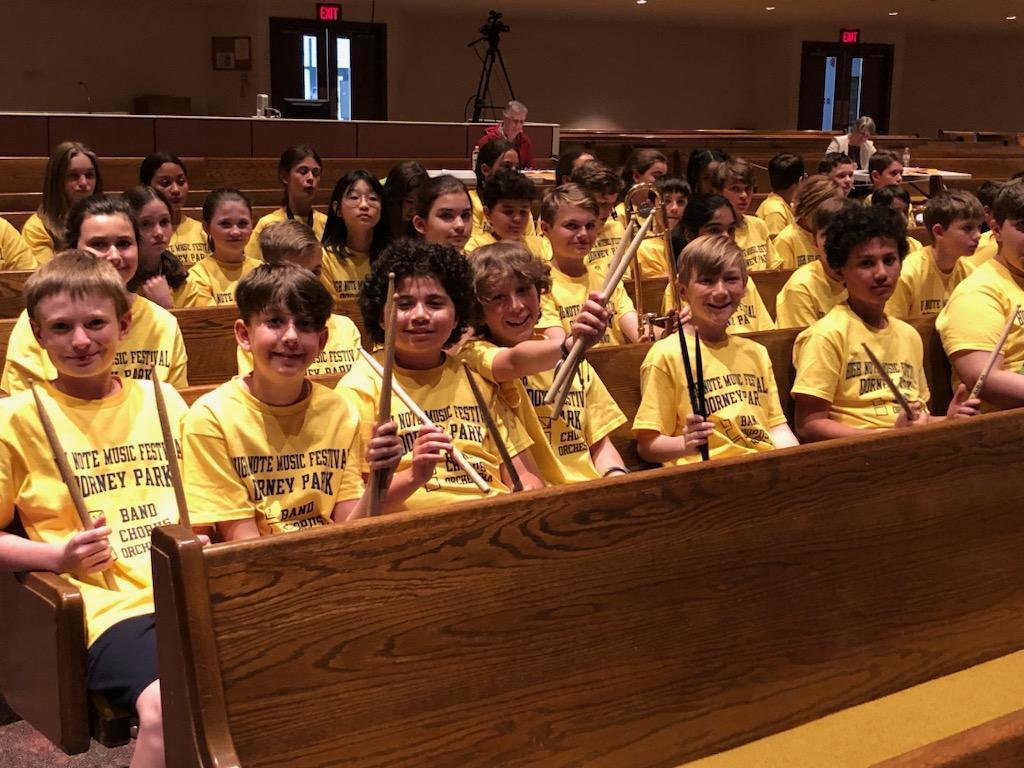 To promote Hispanic culture in Sra. Nugent & Sra. Witko's Spanish classes, Mountain View students learned the history of the celebration of 5 de Mayo and how to perform a traditional Mexican dance. #mendhamborosd #lionspride #mountainview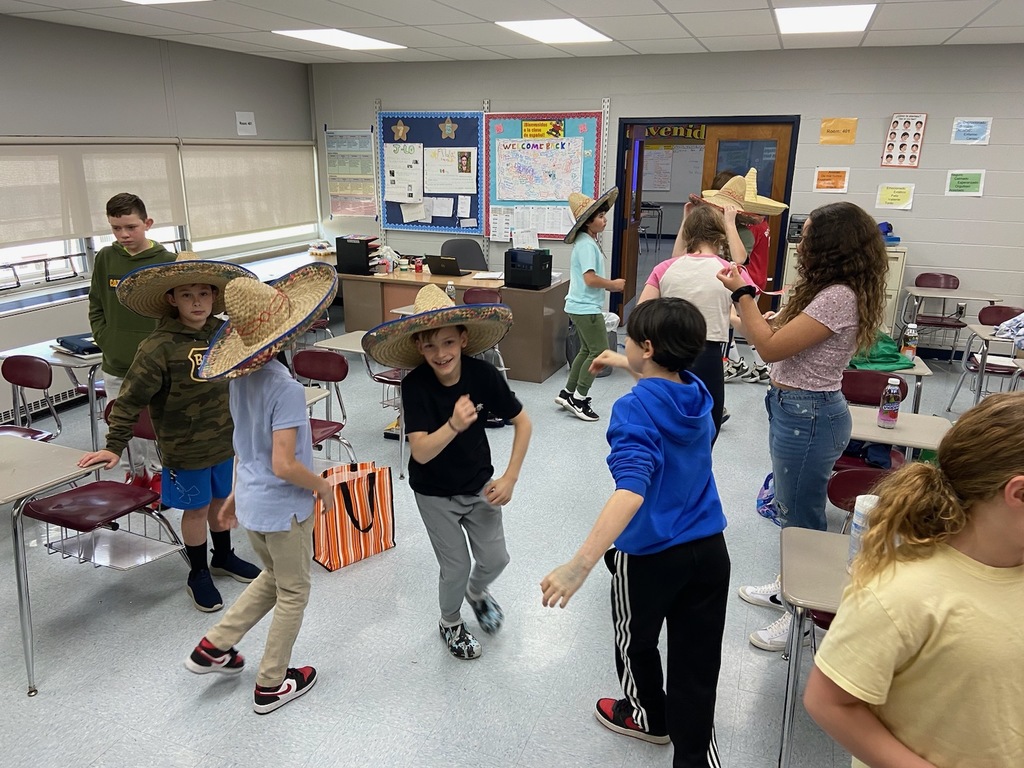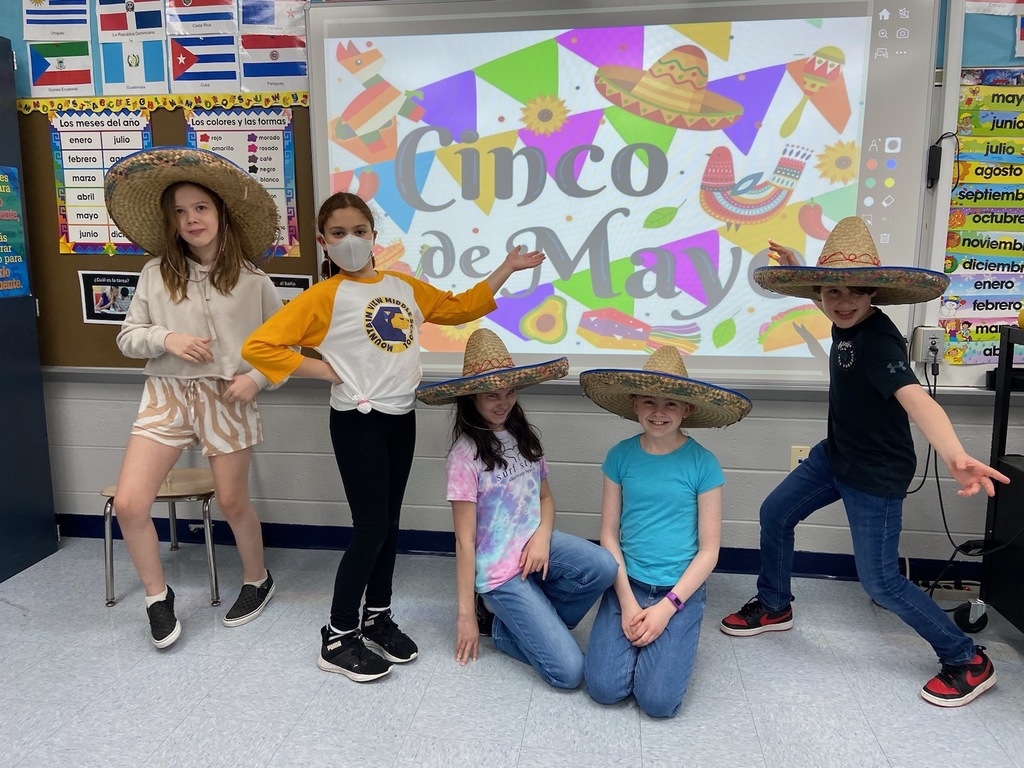 Mountain View celebrated the first Friday of May and NJSLA "eve" with a Student Council pep rally. Emceed by the e-board, students enjoyed a Band performance and cheered on spring athletes, concluding with a live-action version of Hungry Hungry Hippos! #lionspride #mendhamborosd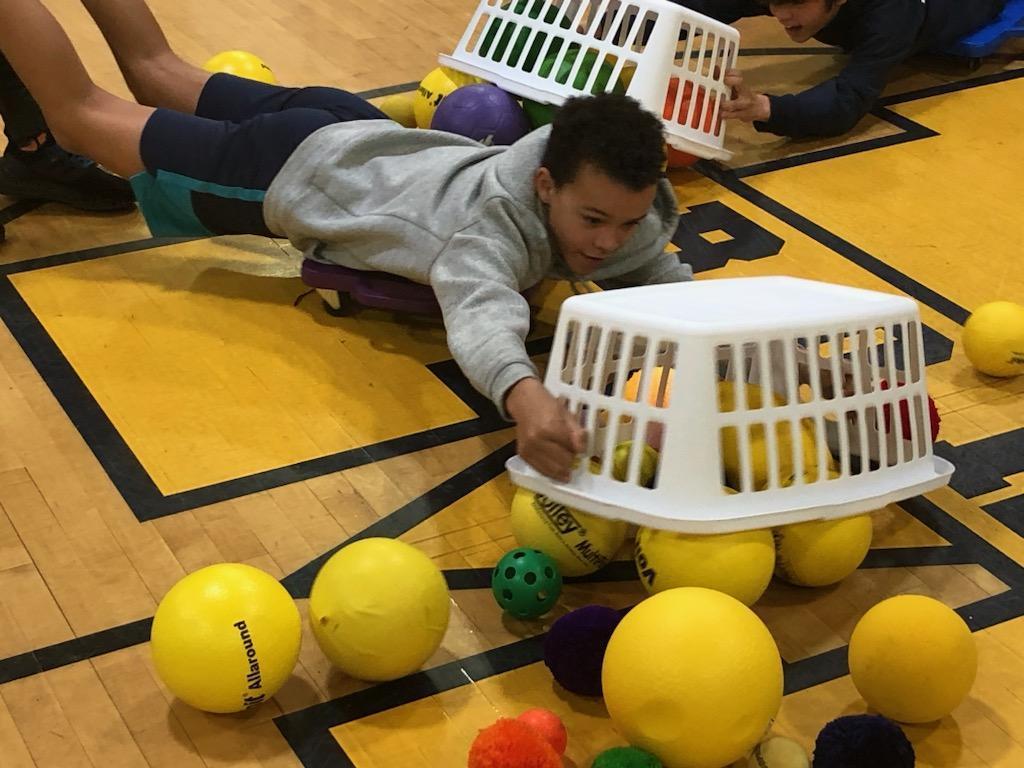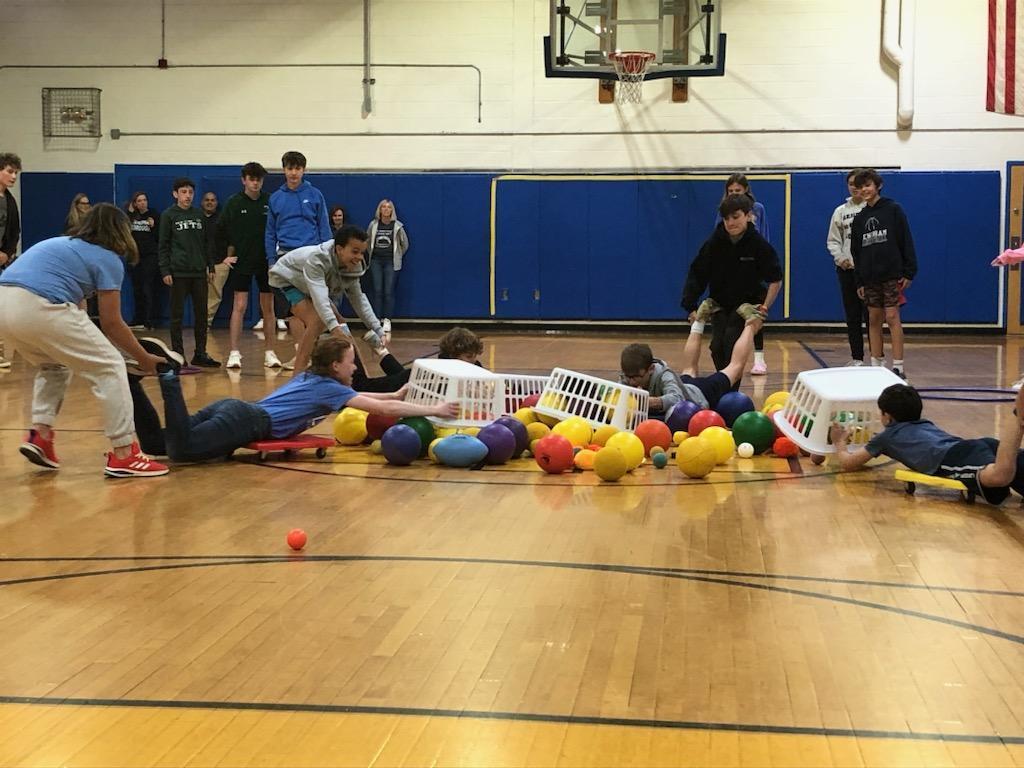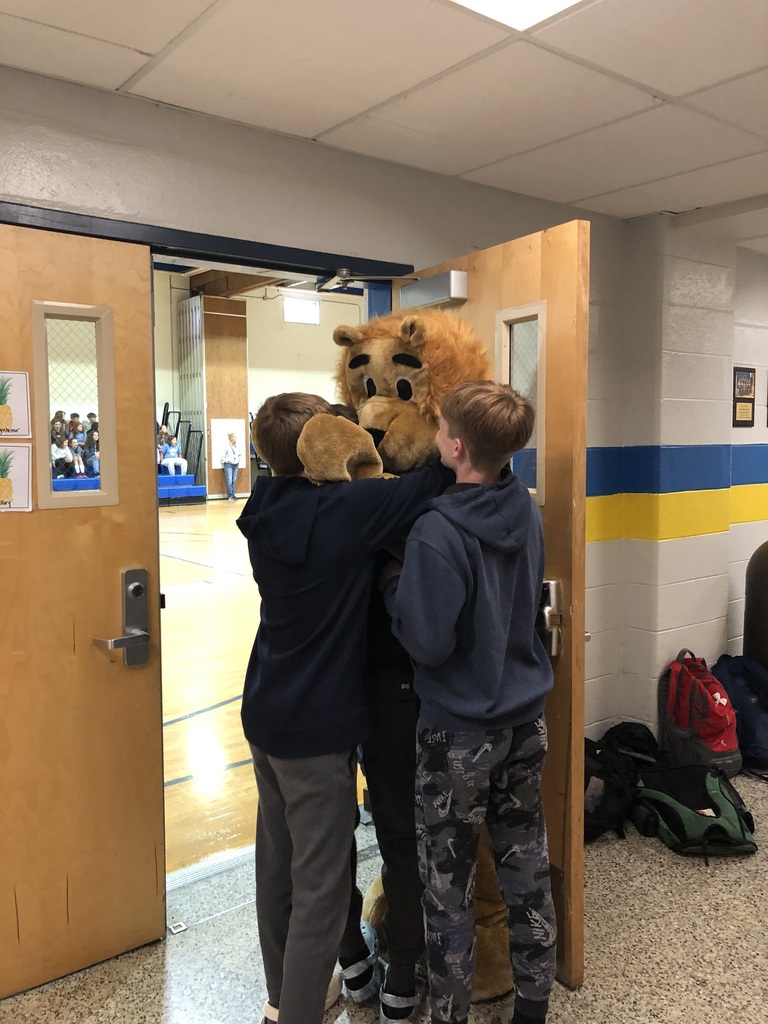 Hilltop students in all grades had "Star Wars" Day in music celebrating May 4 (May the 4th be with you!). The lesson in this second-grade class included drumming rhythm patterns to music from Mandalorian by John Williams. #lionspride #mendhamborosd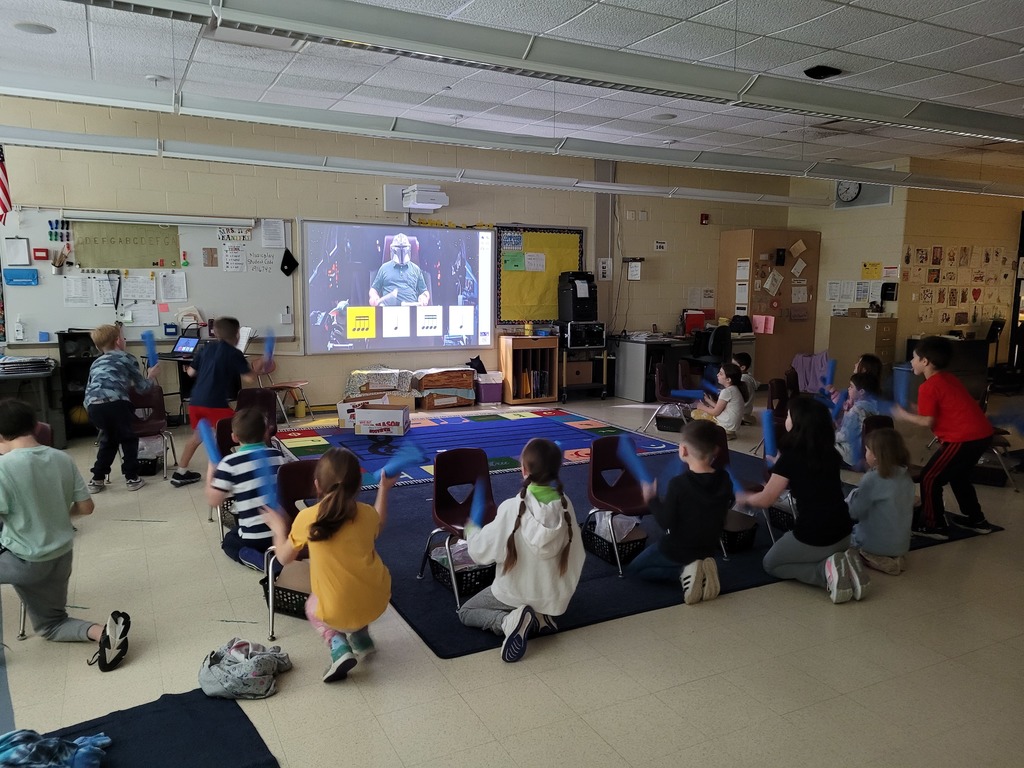 Mrs. Clark's 7th grade Scientists dissected flowers to enhance their understanding of angiosperm reproduction. #mendhamborosd #lionspride #mountainview