Due to the impending weather, all afterschool activities, AfterCare, HSA Enrichment and the Board of Education Meeting are canceled for today, January 29, 2019.

During their study of the digestive system, 5th graders wondered how the small intestine, about 20 feet long, could fit in the human body. #mountainview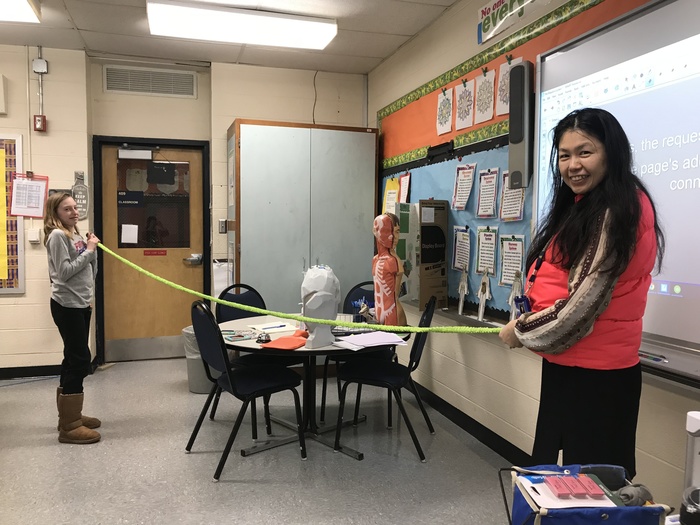 Seventh grade scientists "cell-ebrate" their study of eukaryotic cells.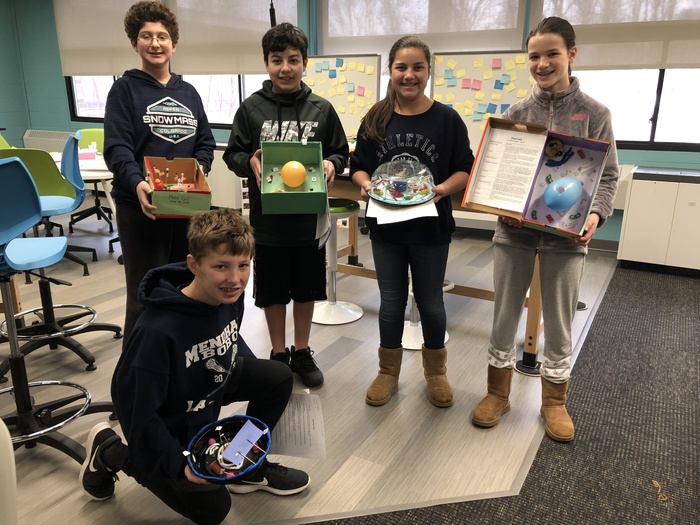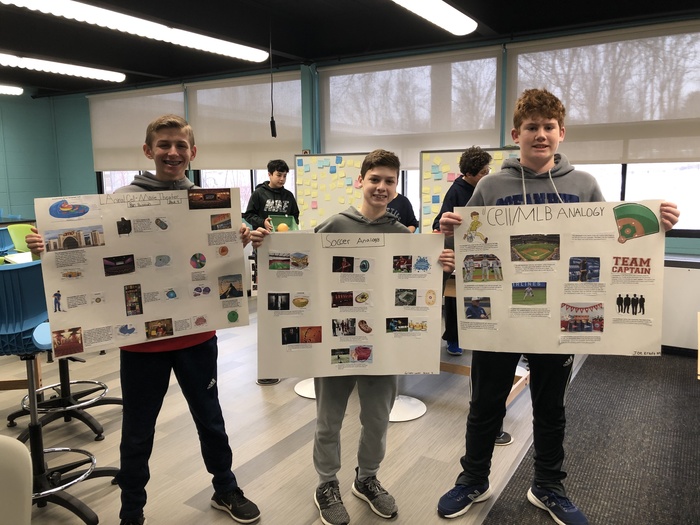 Did you know that late Sunday night into Monday morning you will have the chance to view a total lunar eclipse? Sixth grade astronomers are studying why sometimes the sun or moon is eclipsed from our view! #mountainview #LunarEclipseMV2019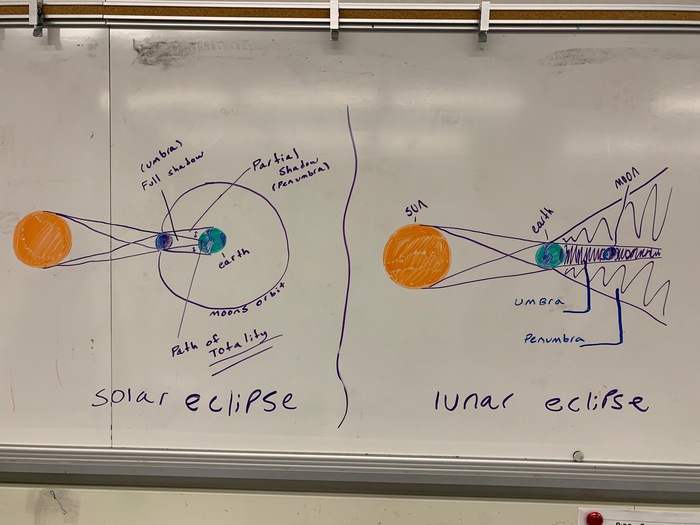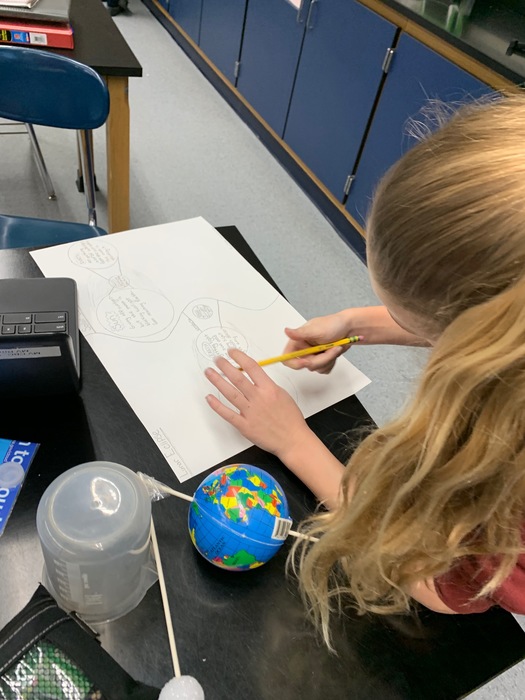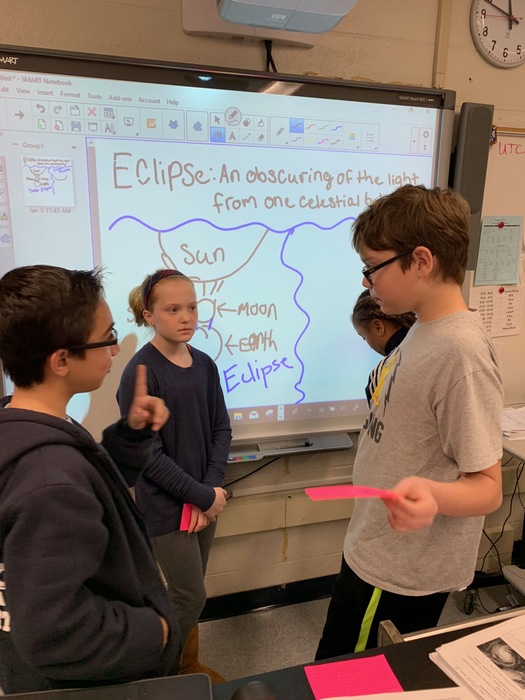 Seventh grade students in Ms. Huang's EEE class design and test their Rube Goldberg machine. #mendhamborosd #mountainview #rubegoldberg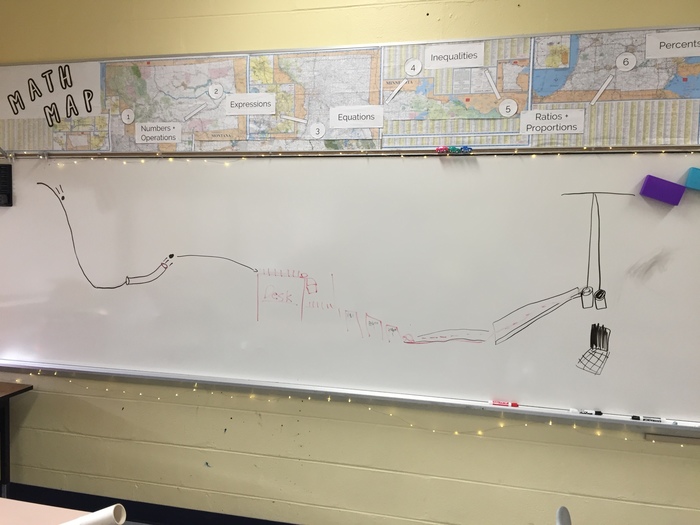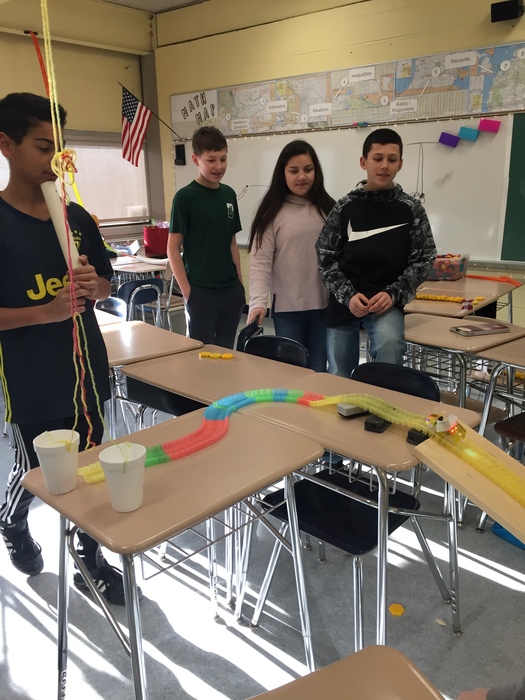 Congratulations to the six 5th graders who competed in the Mendham Jr. Women's Club "Town Spelling Bee." Zoya Ayub took second place and will move on to the District competition!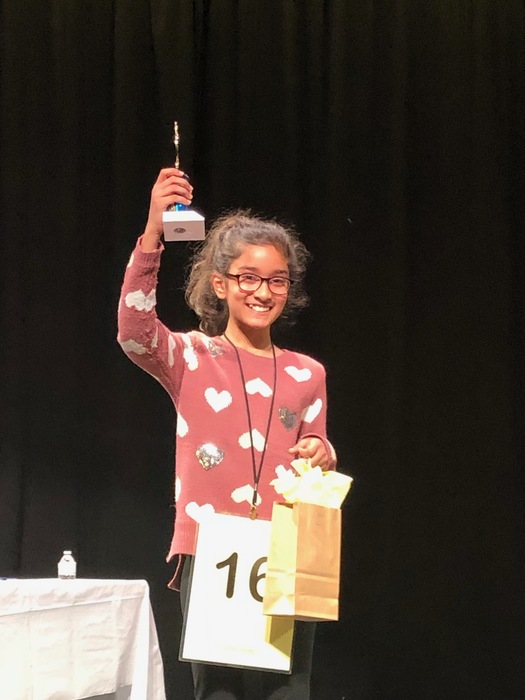 Sixth grade students participate in a Writing Celebration in Mrs. Keaney's ELA classes. #mendhamborosd #mountainview #writingcelebration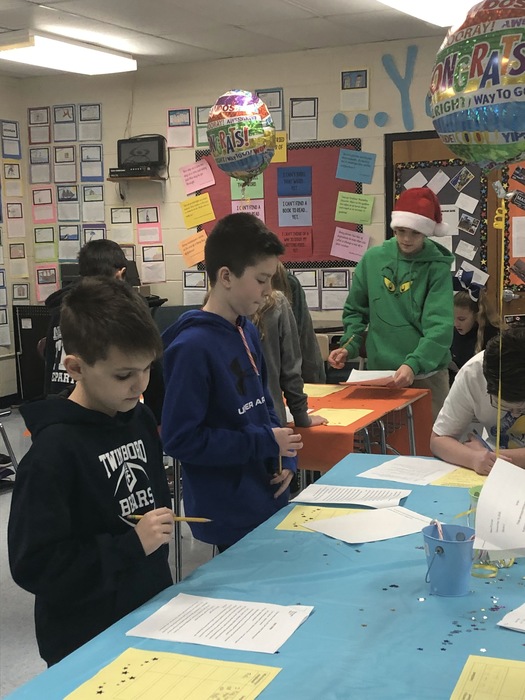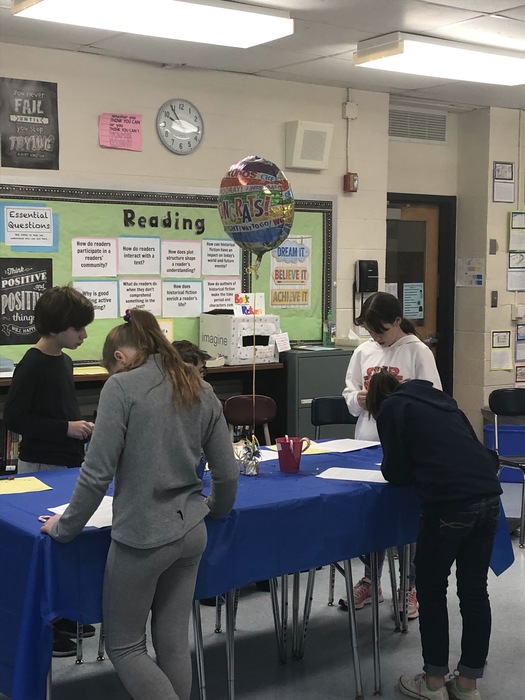 7th grade students enjoying their first microscope lab #mendhamborosd #mountainview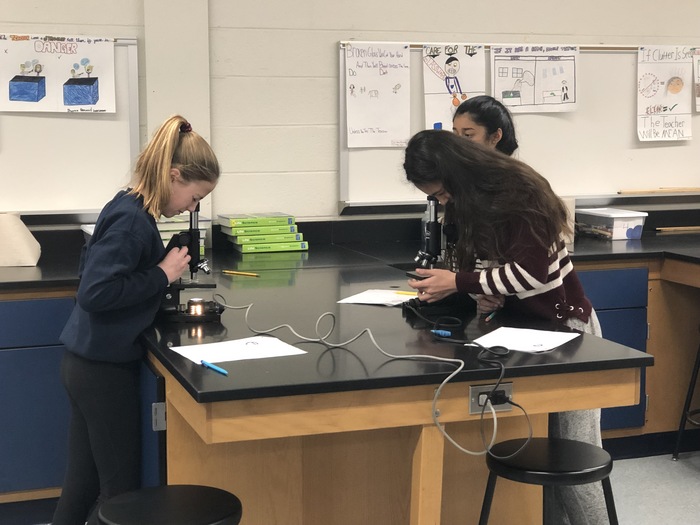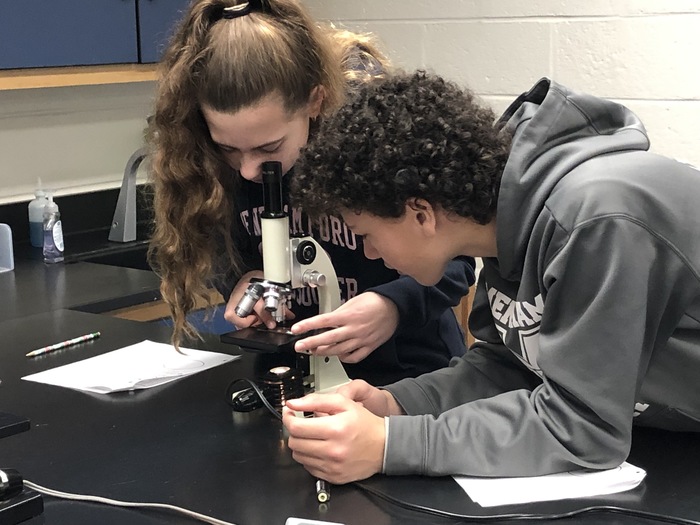 Mrs. LeMay brings "Bathroom Book Bytes" to Mountain View!
The final session of our Strategic Planning meetings on December 4, 2018. Join us at our meeting on January 2, 2019, for the outcome presentation from Ms. Charlene Peterson from NJ School Boards Association.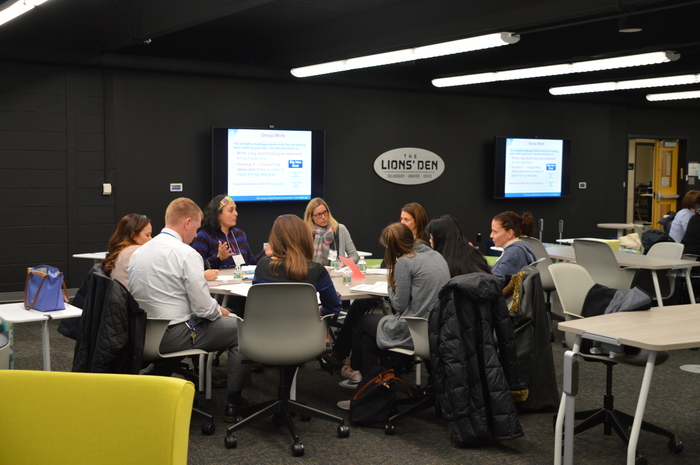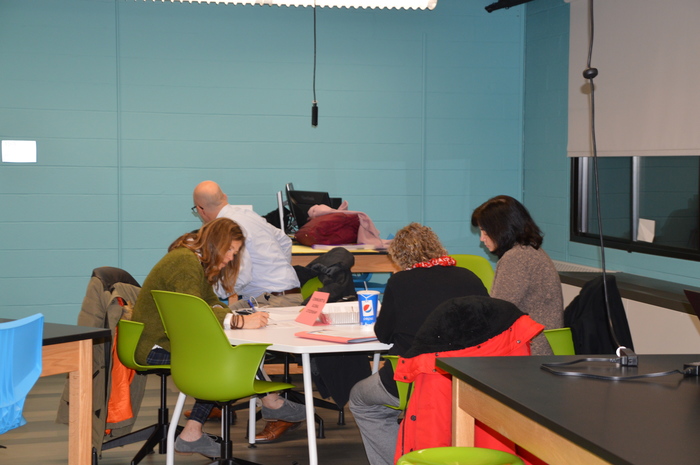 Mountain View's 8th graders learn about the impact of technology and careers in computer science from Mr. Cirillo.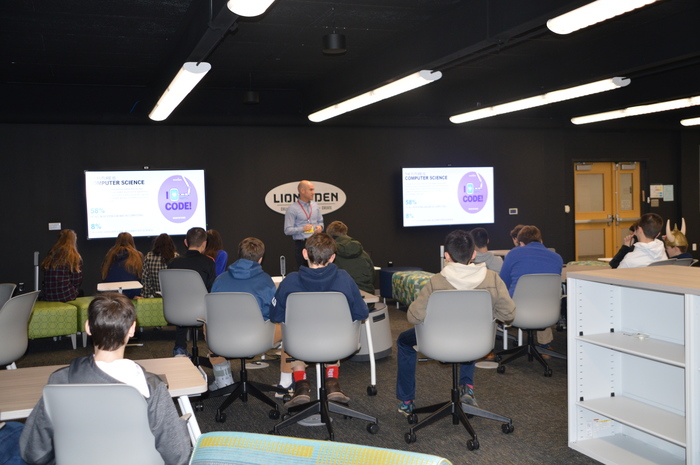 Mountain View Soccer Champions!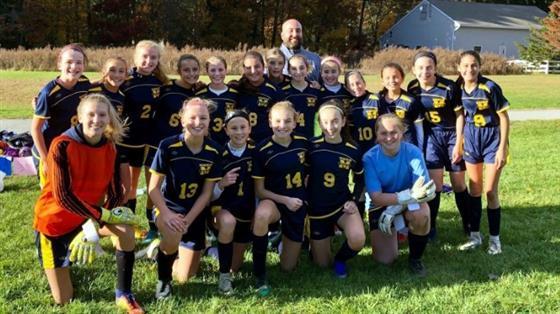 The Mountain View Lion Girls won the Morris County Cross Country Championships while the Mountain View Lion Boys took second. Congratulations to our new Morris County Champions!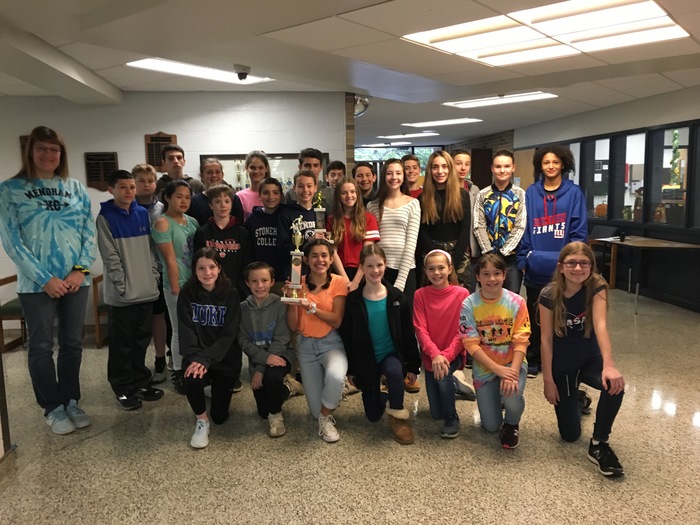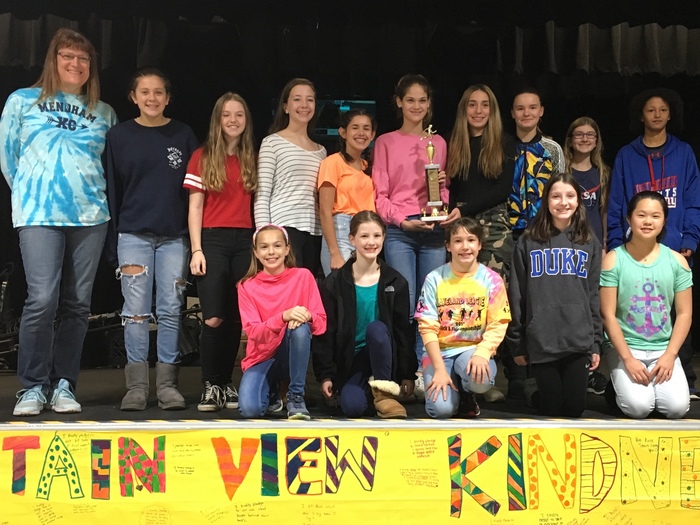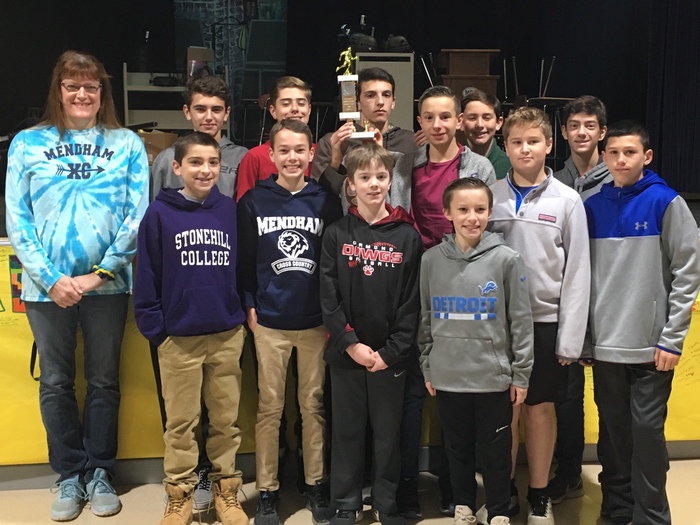 Students at Mountain View School raised money for for breast cancer research by taping Mr. Jorgensen and Mr. Sheridan to the wall.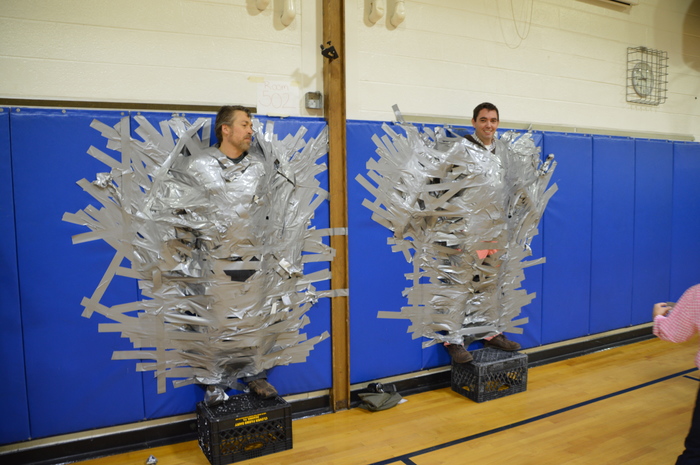 Mt. View finds KIND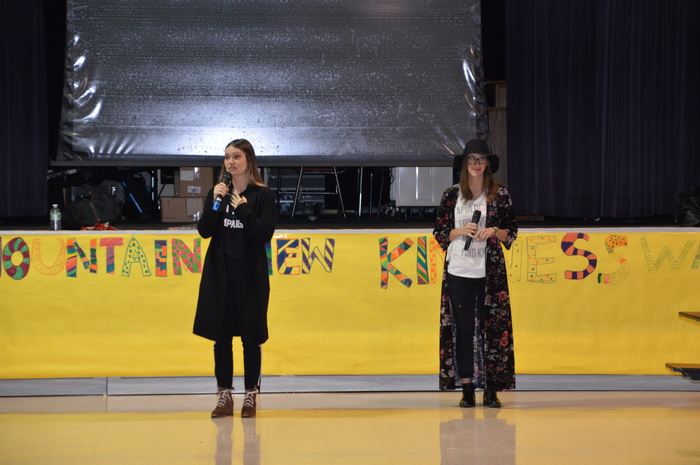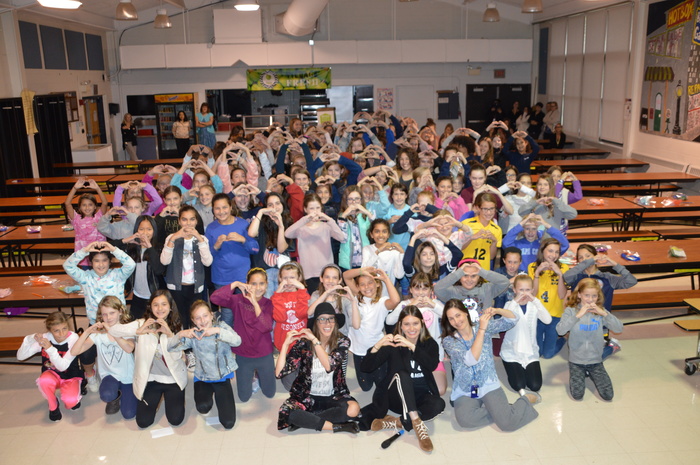 Congratulations Mr. Zangara! The newest recipient of the "Order of the Lion" recognition award for Going the Extra Mile.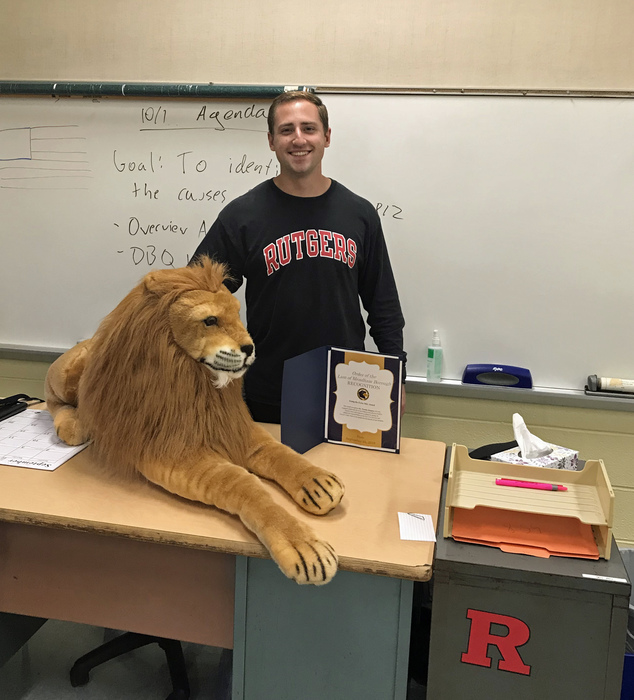 Thank you to the Mendham Borough Police Department for these awesome shirts to wrap up our Week of Respect!
Thank you to Nicholas Schoenbrodt, Mendham Borough Schools alumnus, who completed his Eagle Scout Project creating an outdoor classroom space in the MV Outdoor Learning Center. We look forward to utilizing this space for teaching & learning!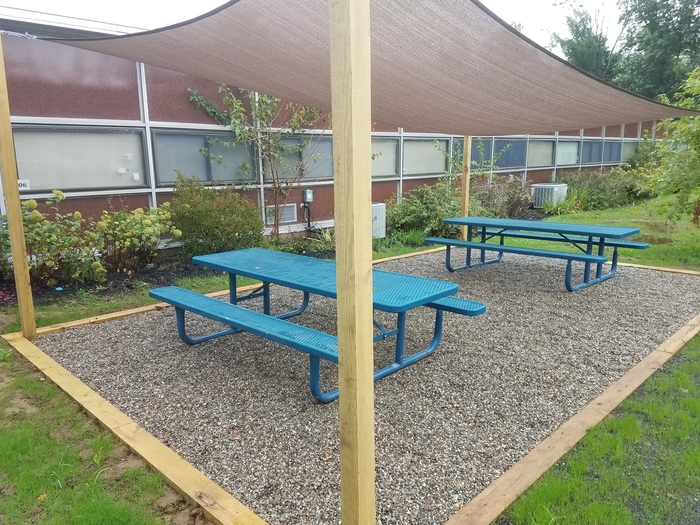 Dr. Blake Brandes encouraged Mountain View Students to have a growth mindset.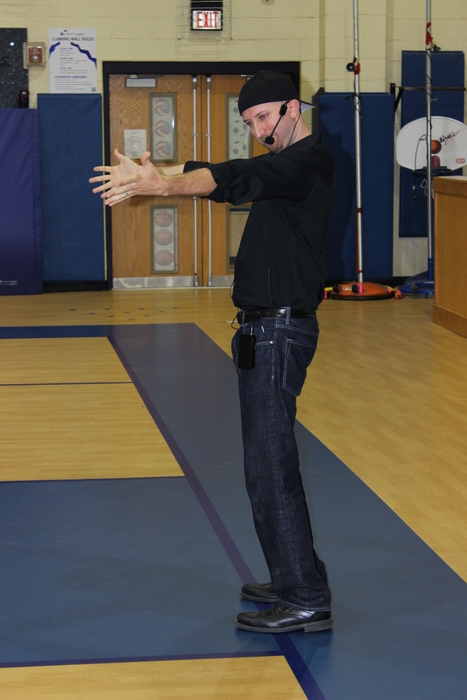 Mountain View teachers and students, collaborate, innovate and create in our new Lions' Den