The Mountain View community is recognizing Red Ribbon Week with daily spirit activities, all focused on promoting a healthy, substance-free lifestyle. Which door will win the decorating contest? #lionspride #mendhamborosd #mountainview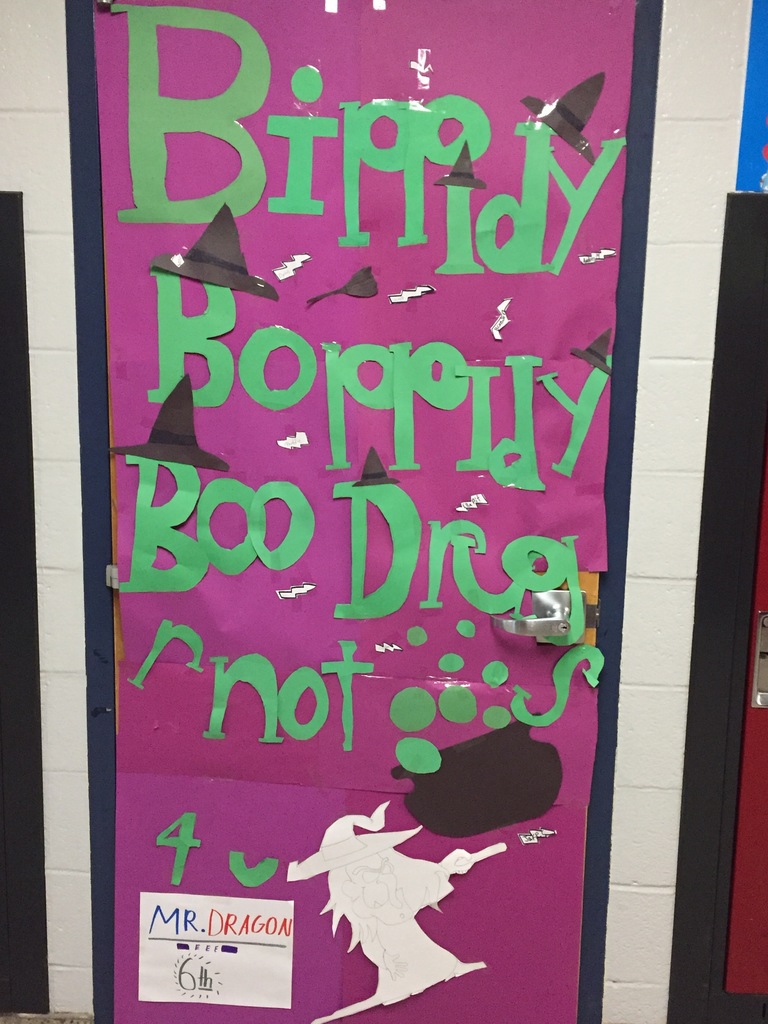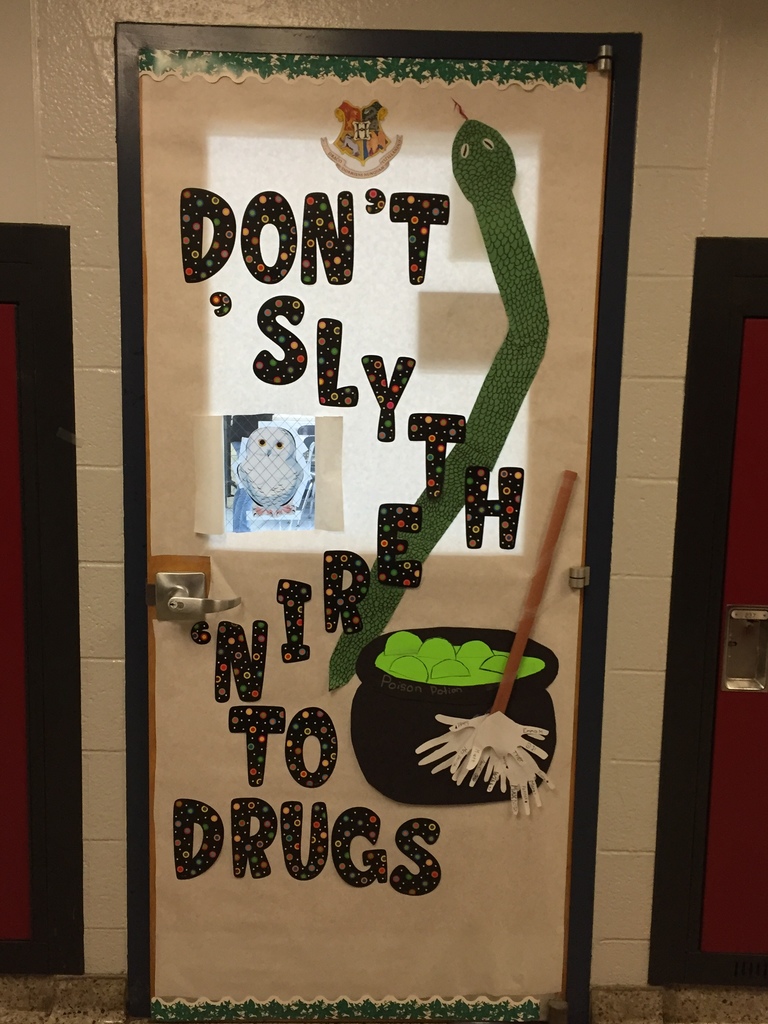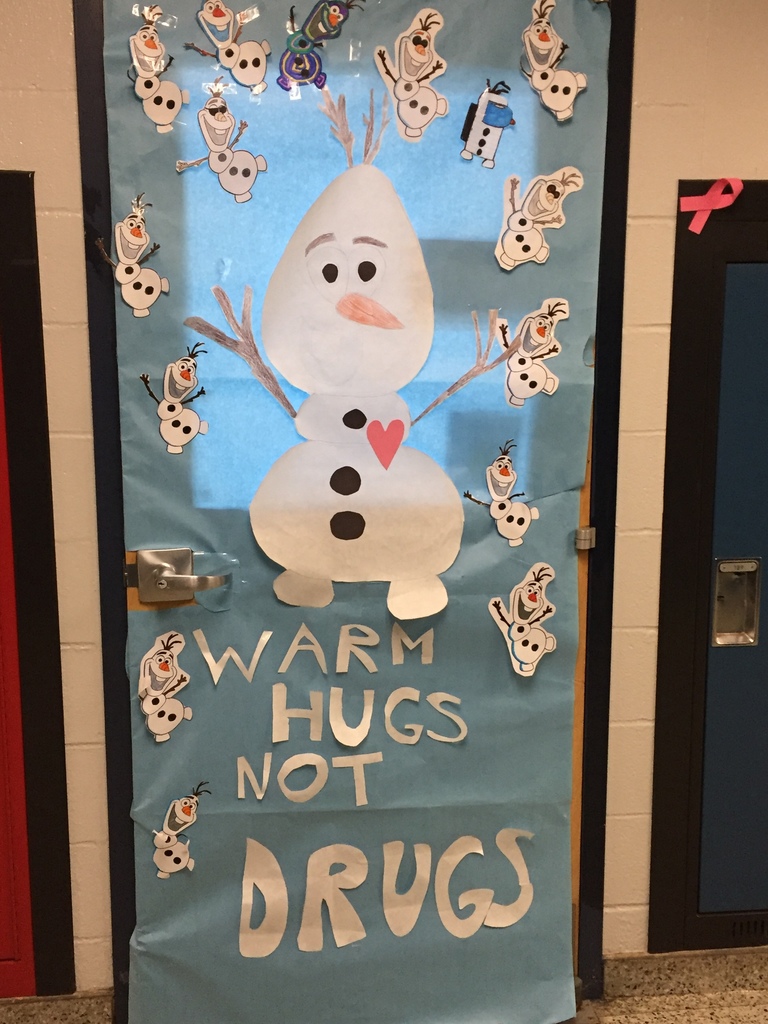 The Mendham Borough Board of Education meeting scheduled for tonight, October 26, 2021 has been rescheduled to Thursday, October 28, 2021.

Due to flash flood warnings and in order to allow for more time to monitor road conditions, Mendham Borough Schools will have a two hour delayed opening today, October 26, 2021. School will begin at 10:30 a.m.

Sixth graders in Mrs. Keaney's Language Arts classes are deeply involved in meaningful literary discussions in their historical fiction book clubs! #lionspride #mendhamborosd #mountainview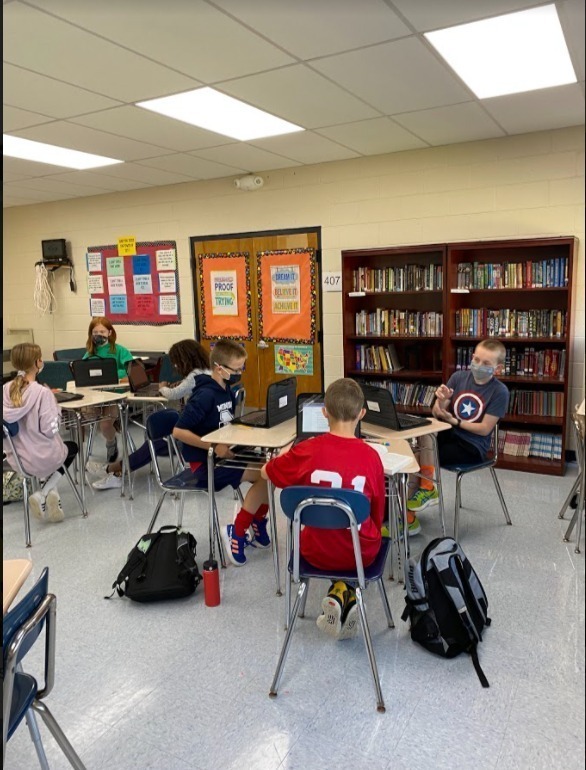 Hilltop Cubs enjoying the new playground. #HilltopCubs#Preschool#Fall #mendhamboroschools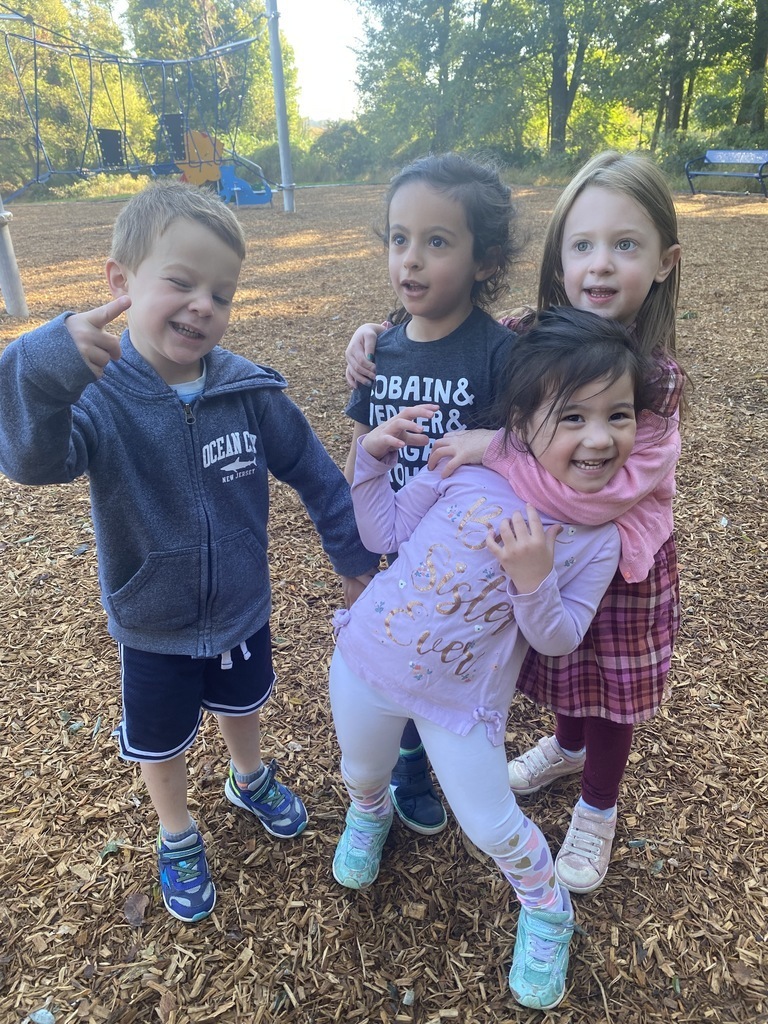 Today students in Mrs. Oakes class presented Dr. Morillo with a tasty treat! As a part of their autumn and pumpkin lessons they made their very own pumpkin pies. #mendhamboroschools #lionspride #prekcubs

Hilltop School student Bobby Murray recently enjoyed a scavenger hunt at the Ralston General Store led by Ralston Historical Association President, Ms. AnneMarie Hornyak, who is also a Mendham Borough school board member. #mendhamboroschools #lionspride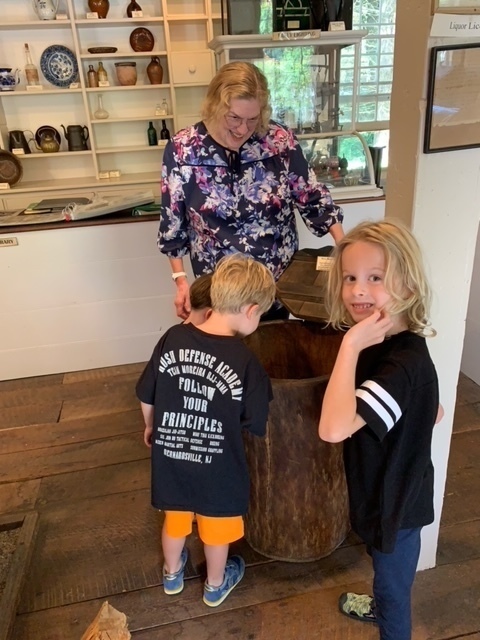 Students in Mr. Jorgensen's Woodworking for the 21st Century classes working on their cutting boards. Students used the bandsaw to cut them to size and then sanded. Next up, carving designs on the CNC router! #lionspride #mendhamborosd #mountainview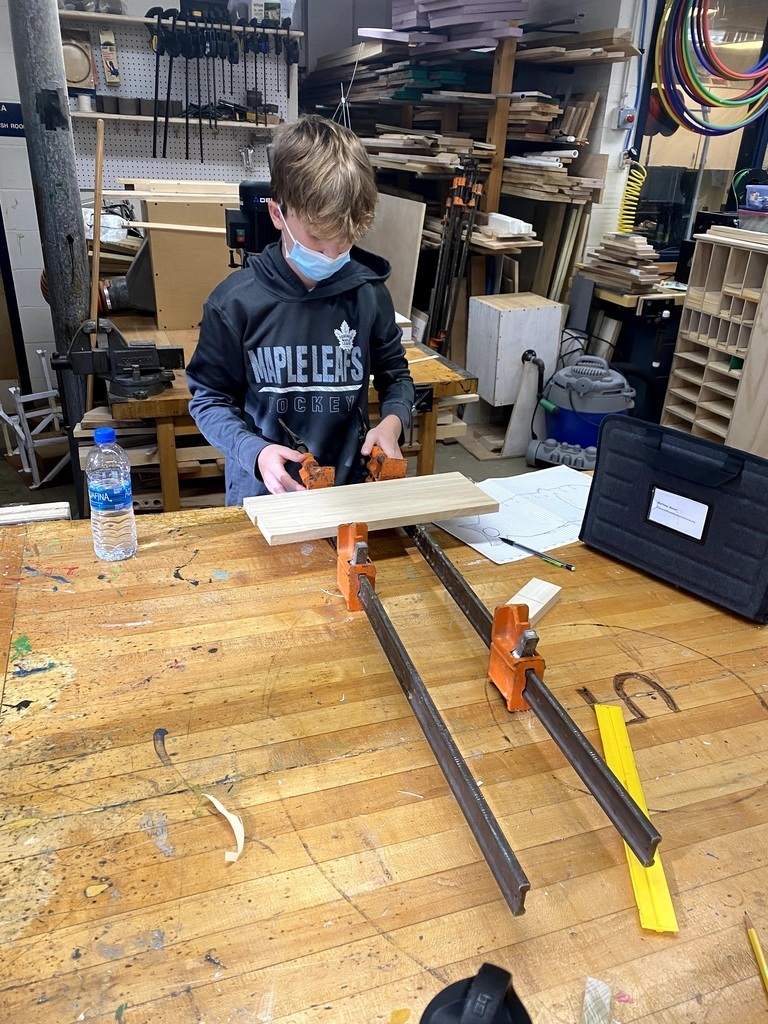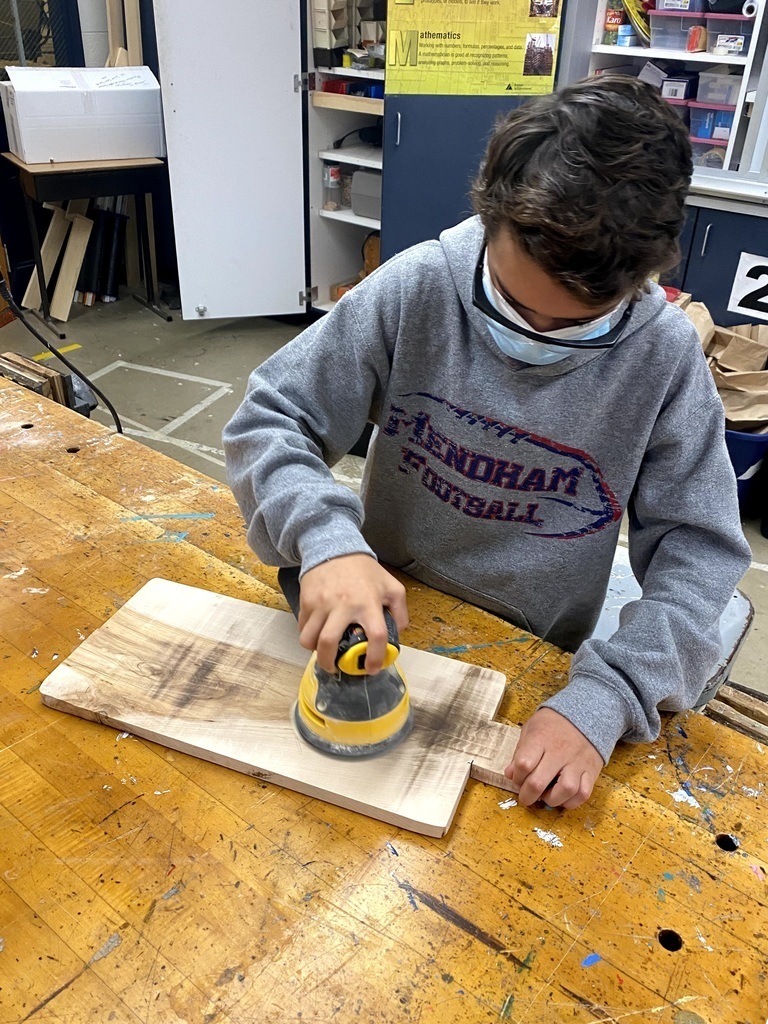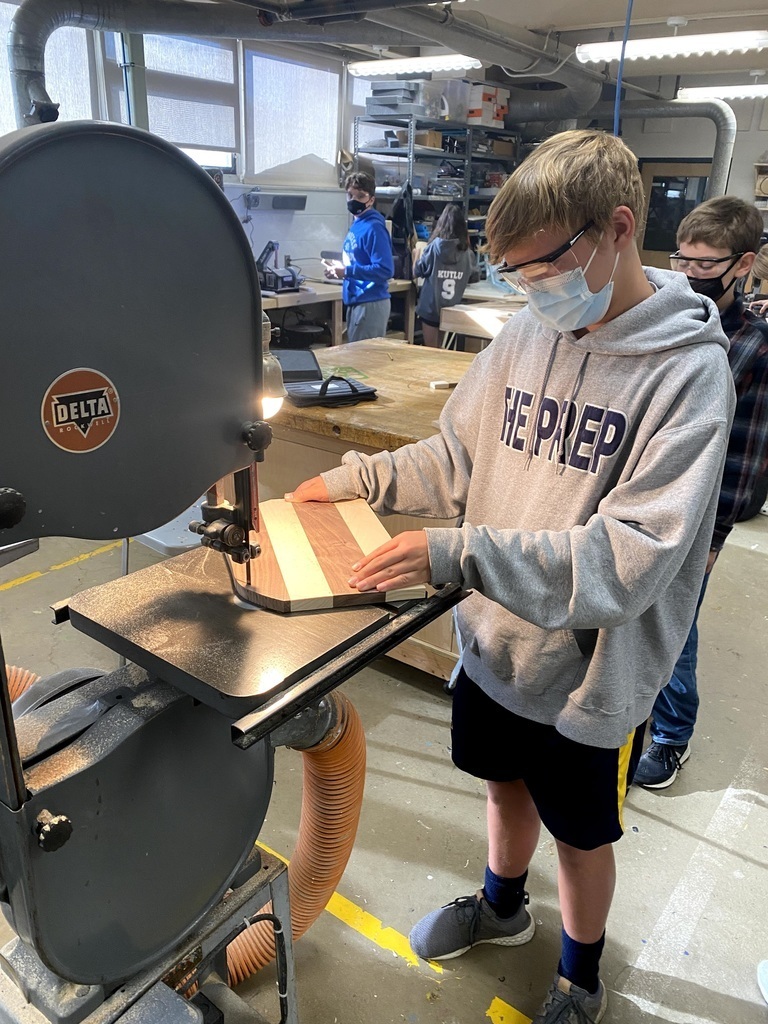 Today the students of Hilltop School officially enjoyed their new playground! Thank you Mendham Borough BOE, HSA & Administration for this awesome space for the entire school community. #mendhamboroschools #lionspride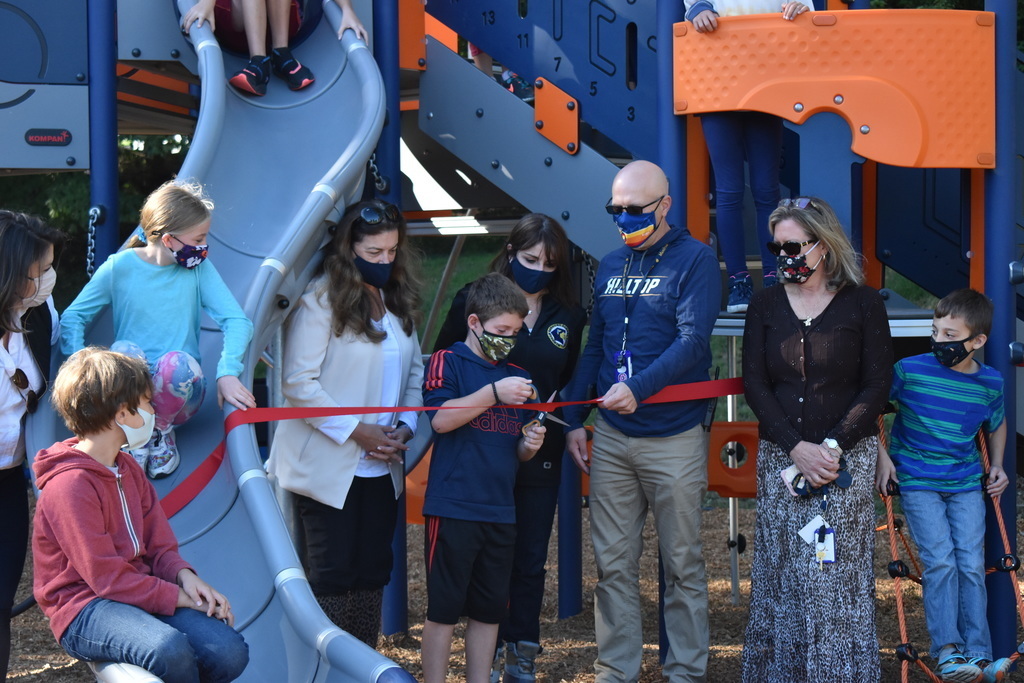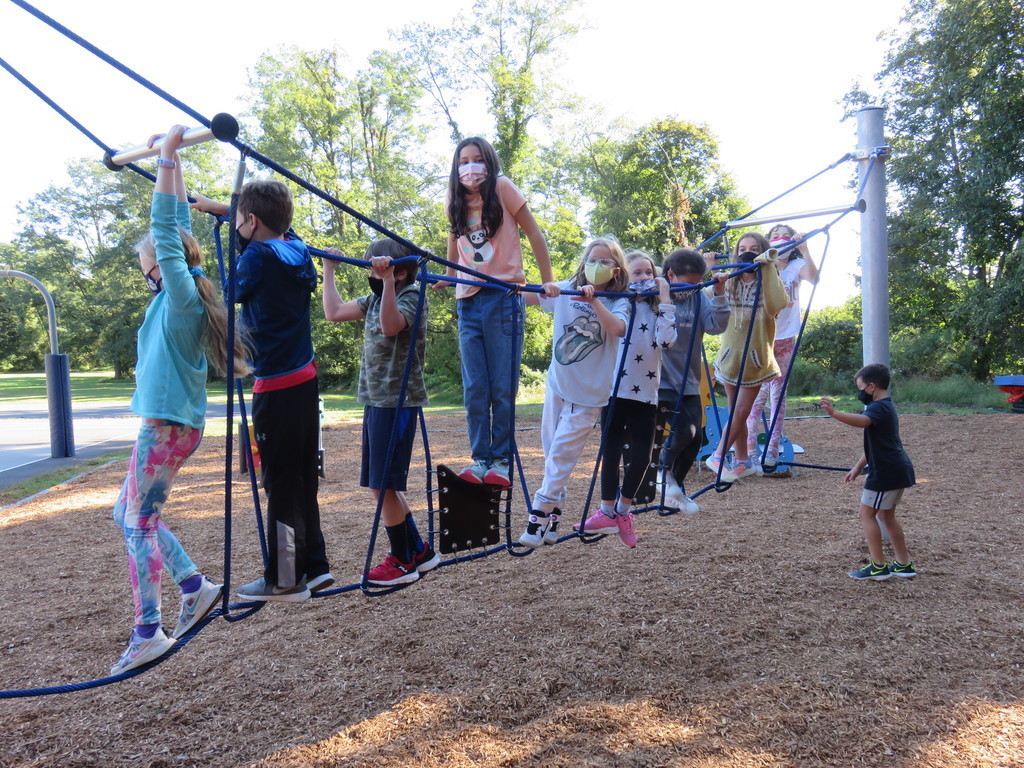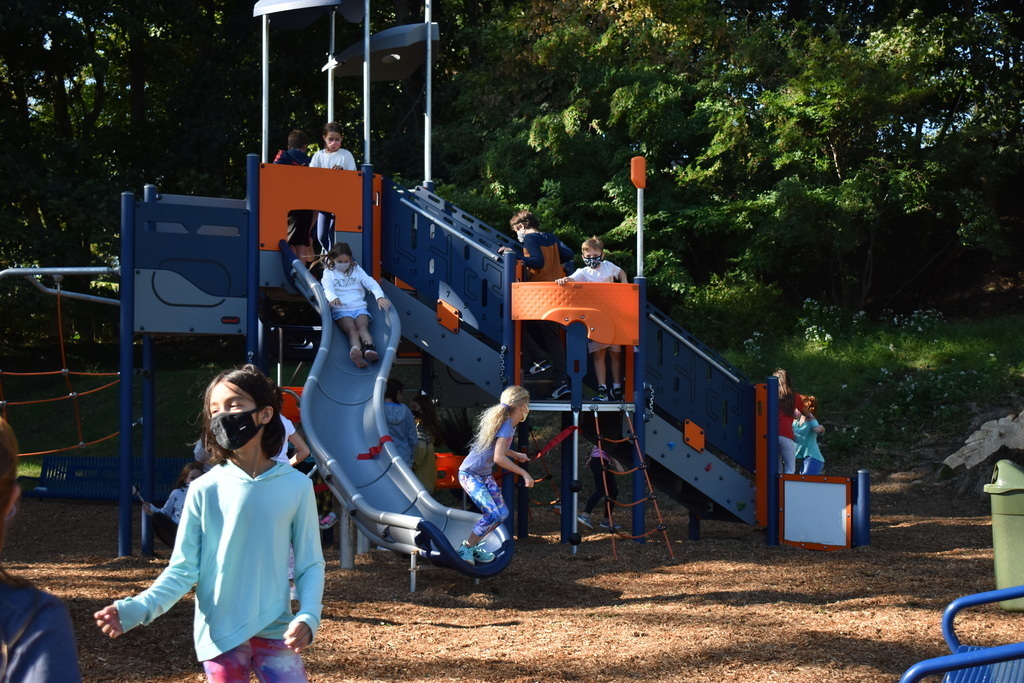 When do memes and math mix? When 7th graders use them to review operations on rational numbers in a scavenger hunt! Ms. Huang scattered problems all over the hallway and classroom, where the current problem leads to the next to form a large loop! #lionspride #mendhamborosd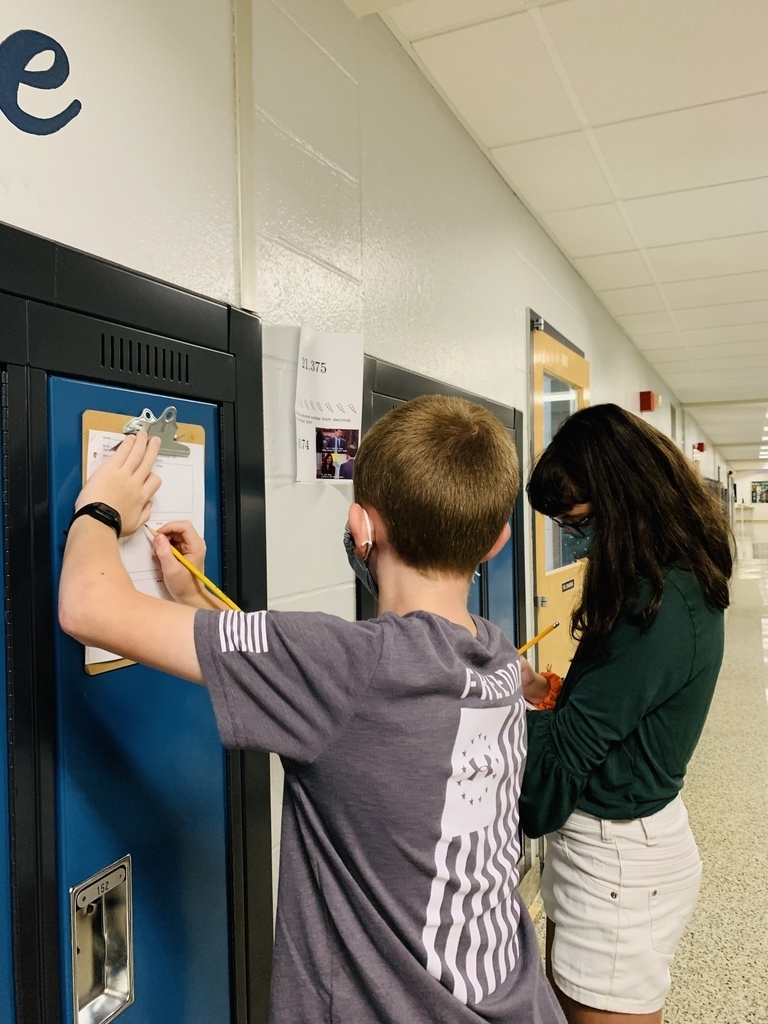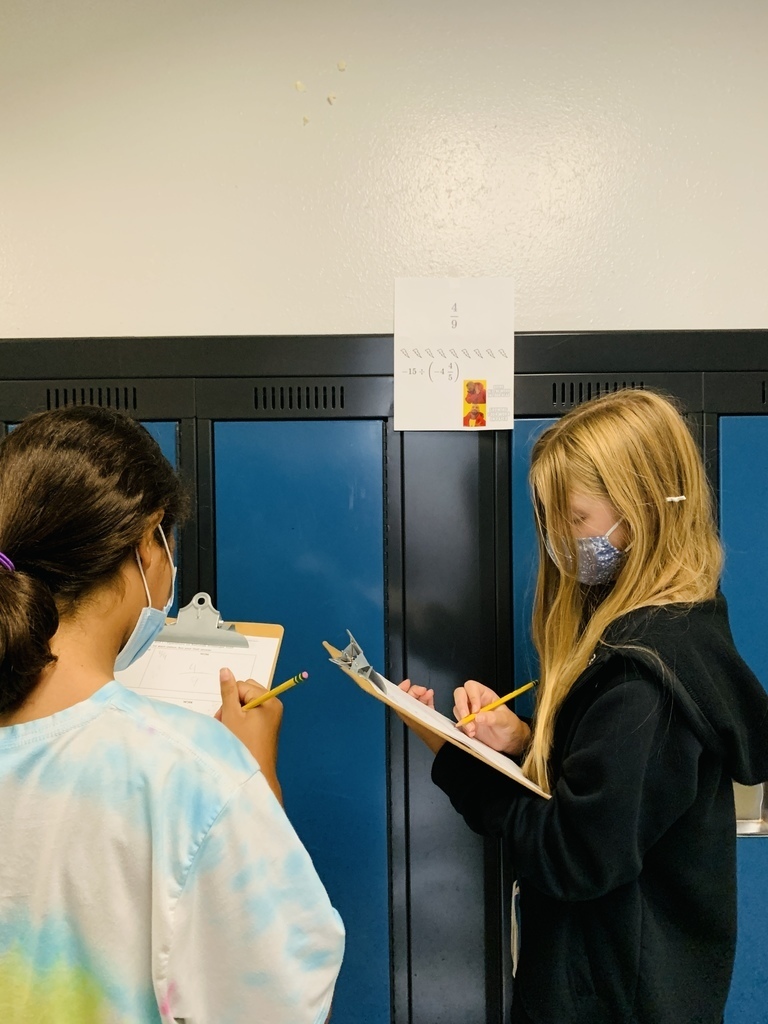 Our Hilltop Cubs are busy at work and fun too! #HilltopCubs #mendhamboroschools #lionspride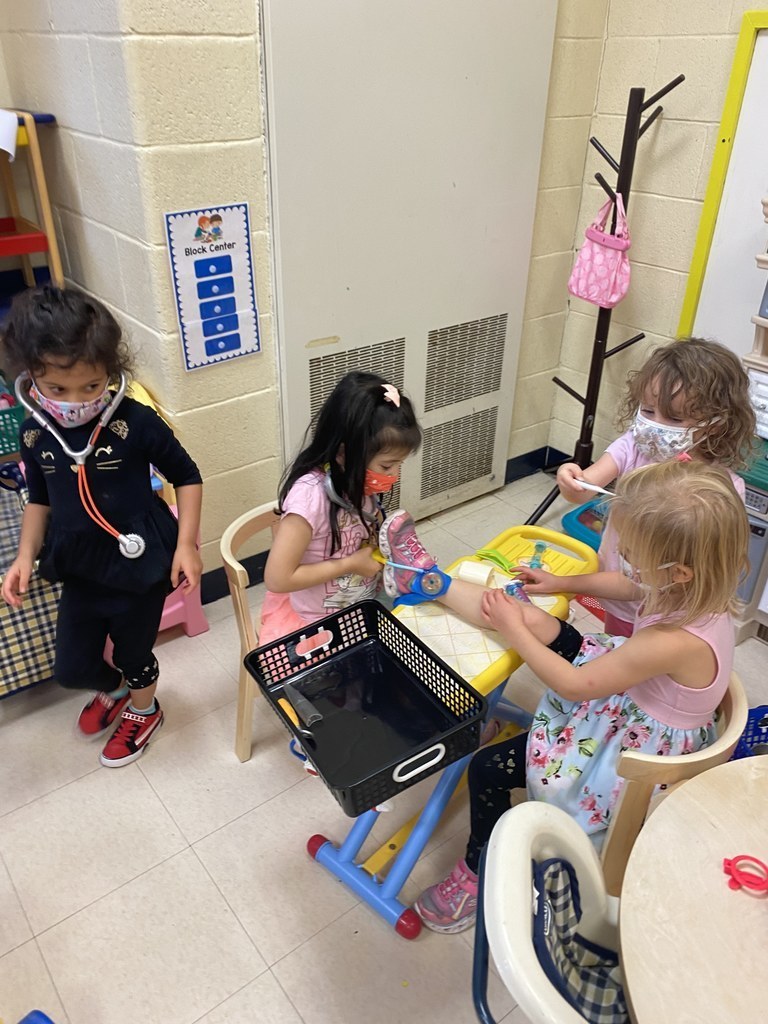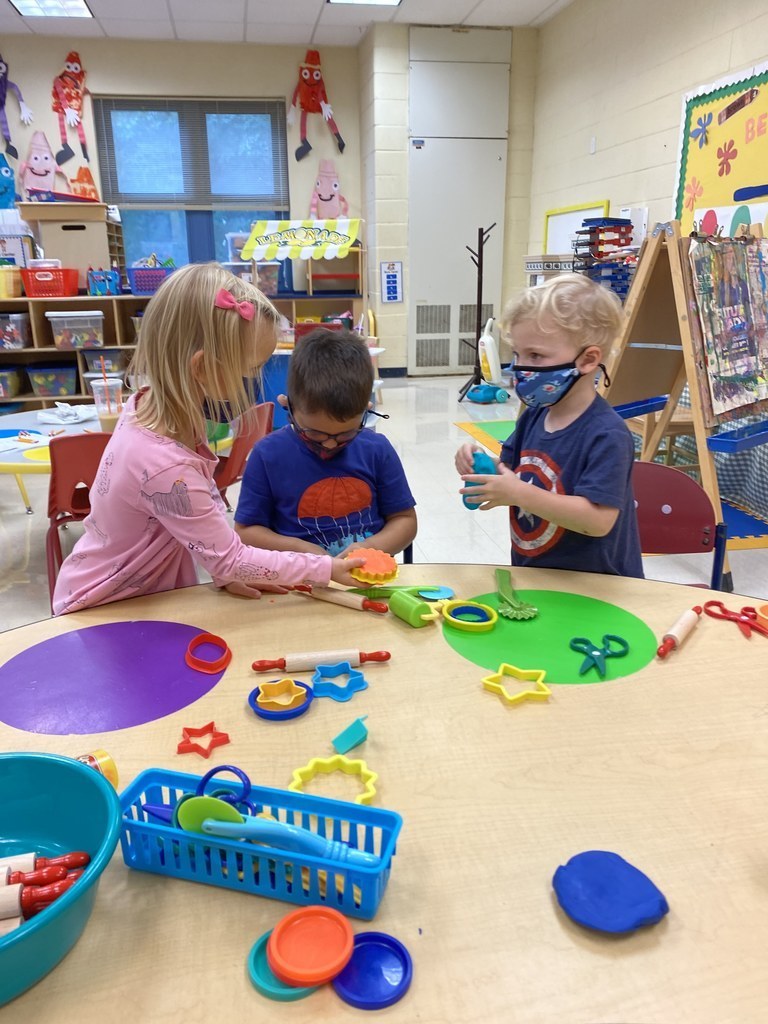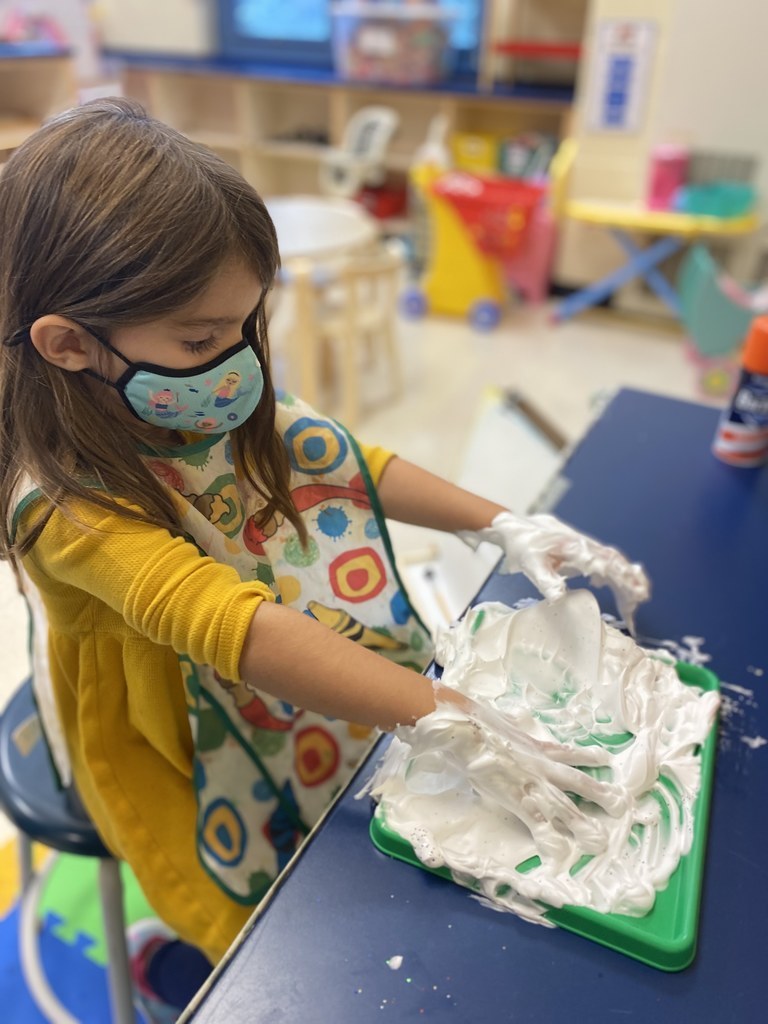 This fall, MVMS will recognize students who demonstrates upstander qualities as the "NY Jets Upstander of the Week." The winners will receive a shirt and 2 tickets to a game. Mountain View is pleased to recognize sixth grader Sidney A. Congrats! #lionspride #JetsTackleBullying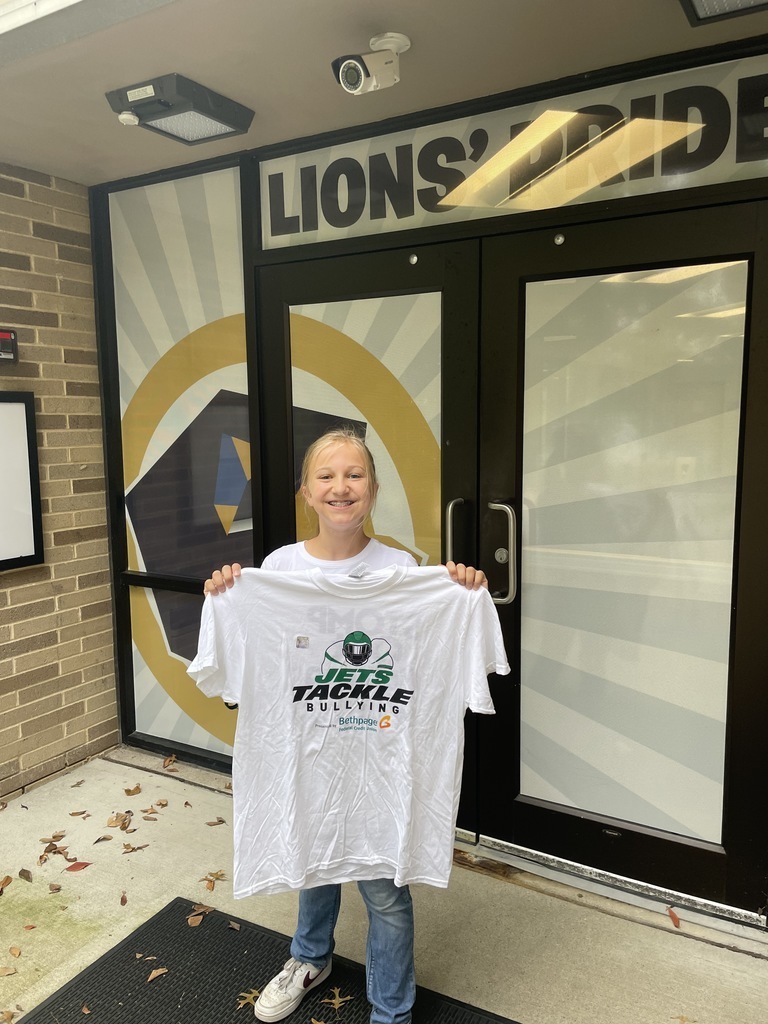 Check out Mrs. Pagana promoting positivity in her Staff Wellness socks! #makingadifference #mendhamboroschools #lionspride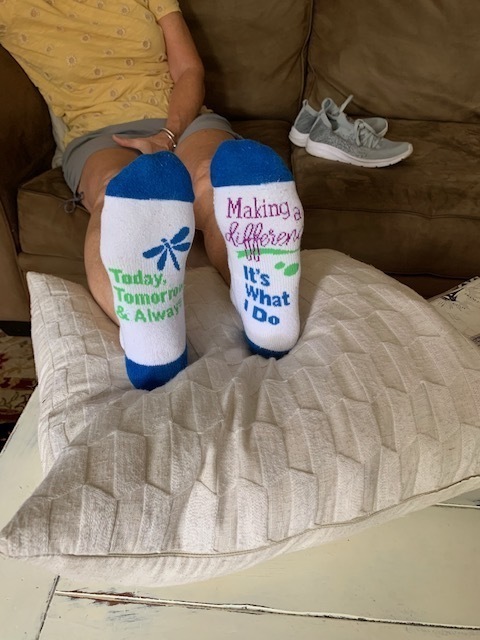 Mrs. Clark's 7th graders exploring scientific tools of measurement. #lionspride #mendhamborosd #mountainview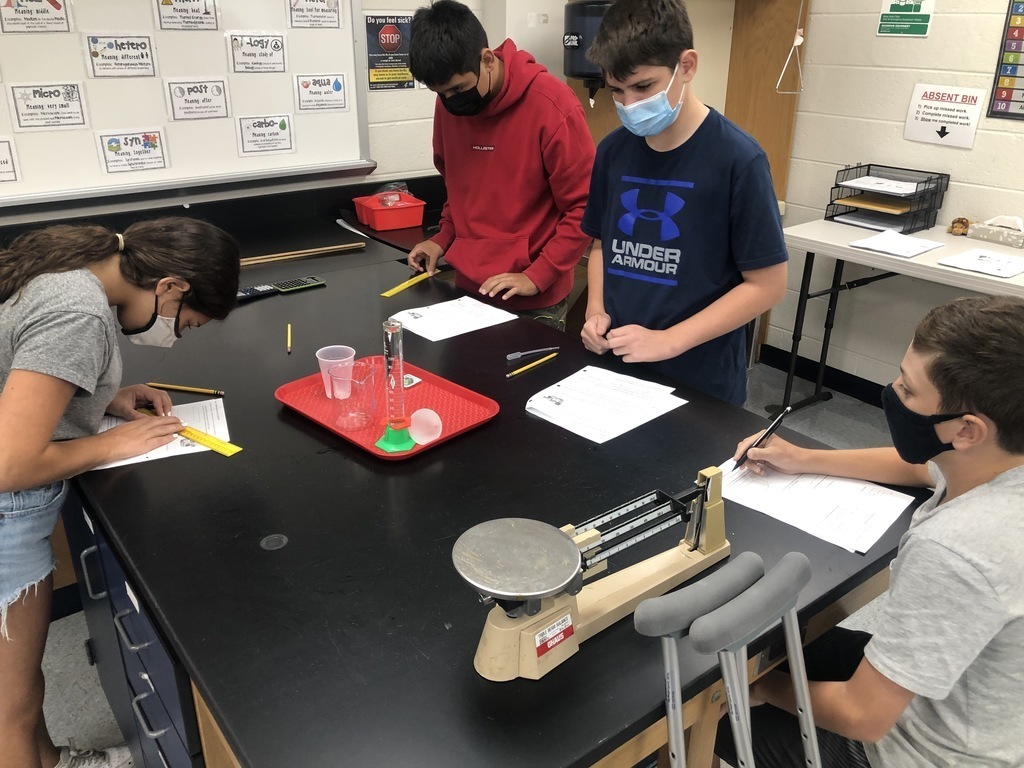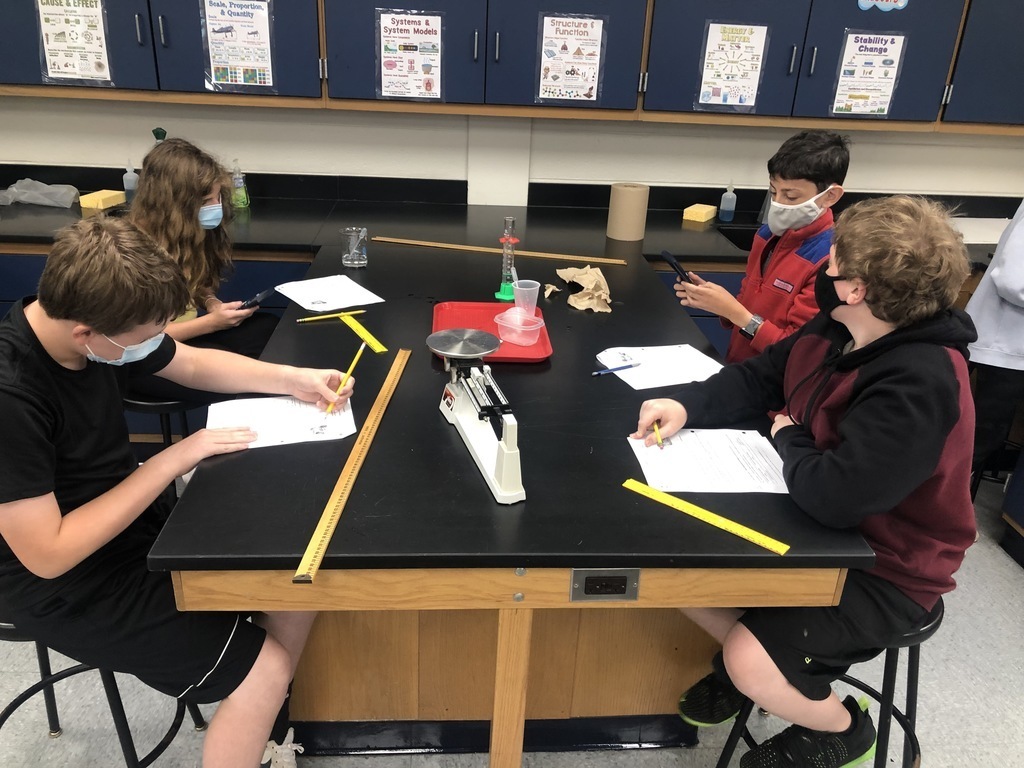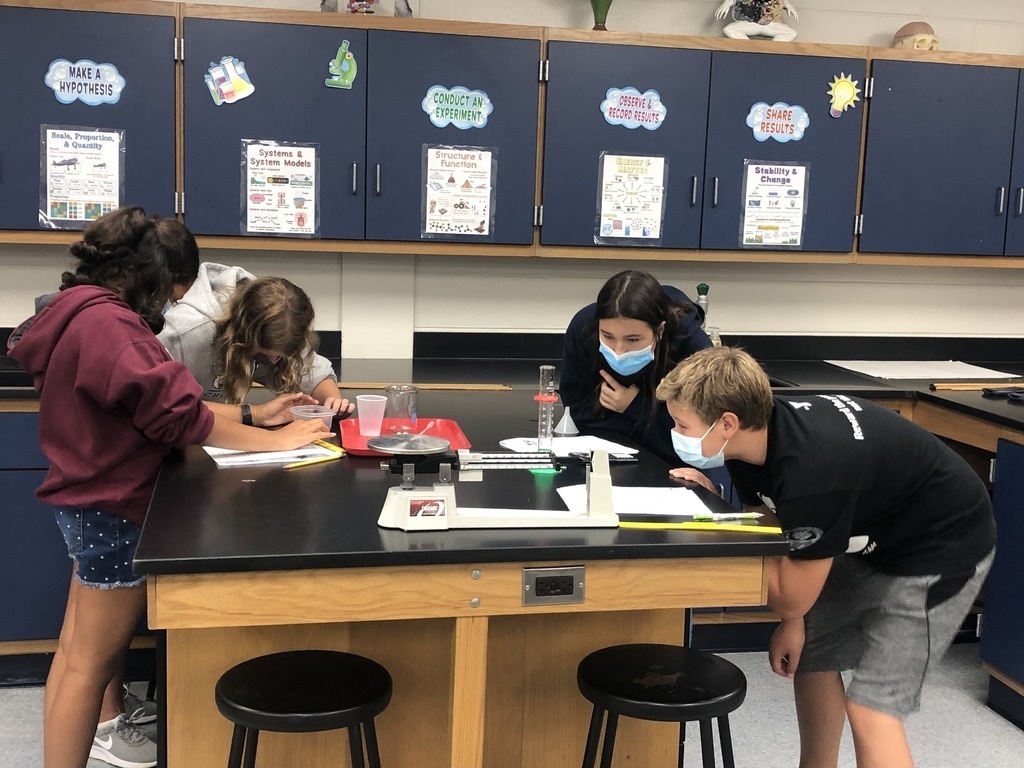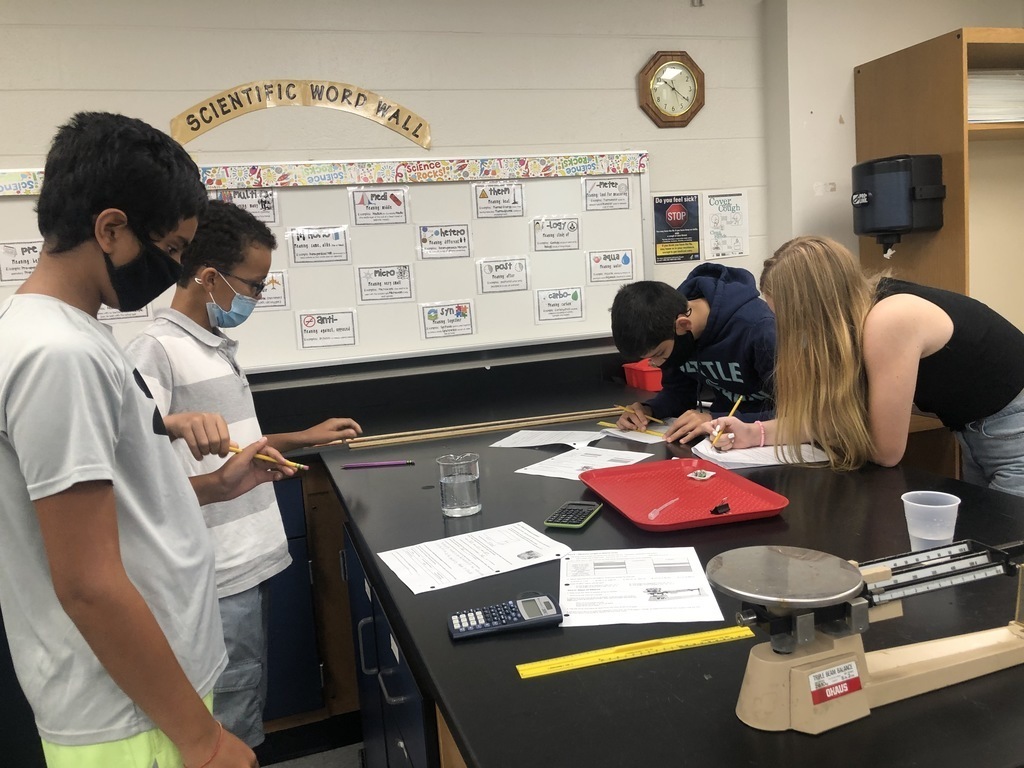 Given the state of emergency issued last night, transportation issues and road conditions throughout the area, the Mendham Borough School District will be closed today, Thursday, September 2, 2021.

Mr. Ward's 5th grade historians examined soil core samples to discuss what historical information they could provide. Students also examined artifacts that may be found in these core samples and assessed the order of the items from oldest to youngest. #lionspride #mendhamborosd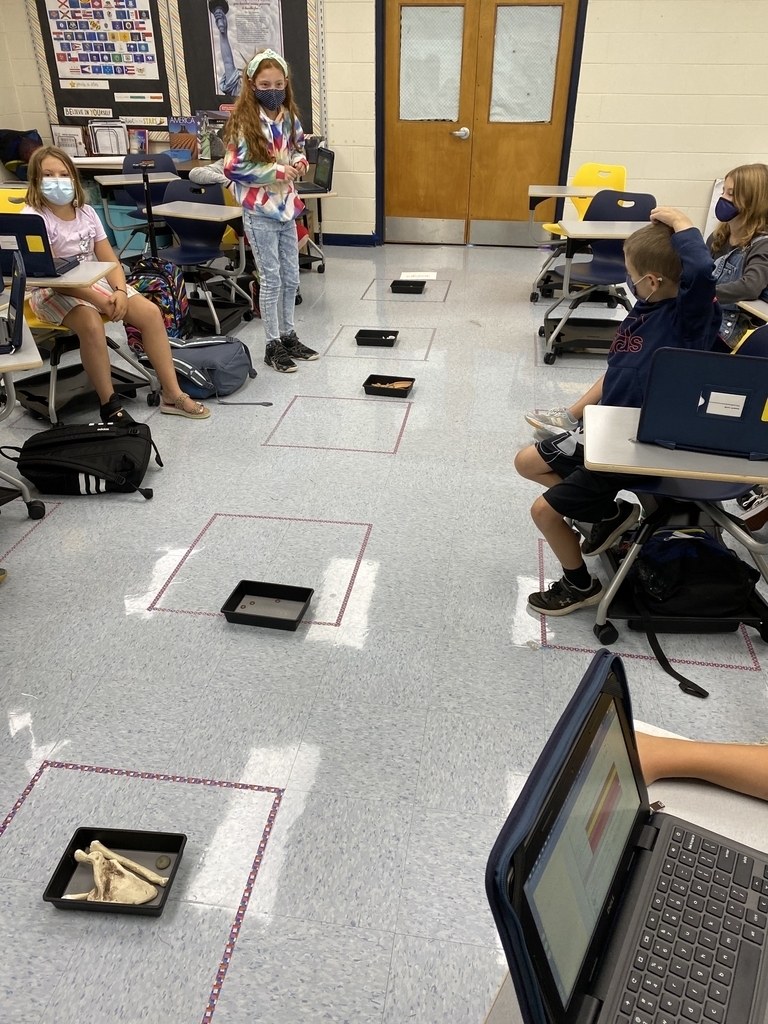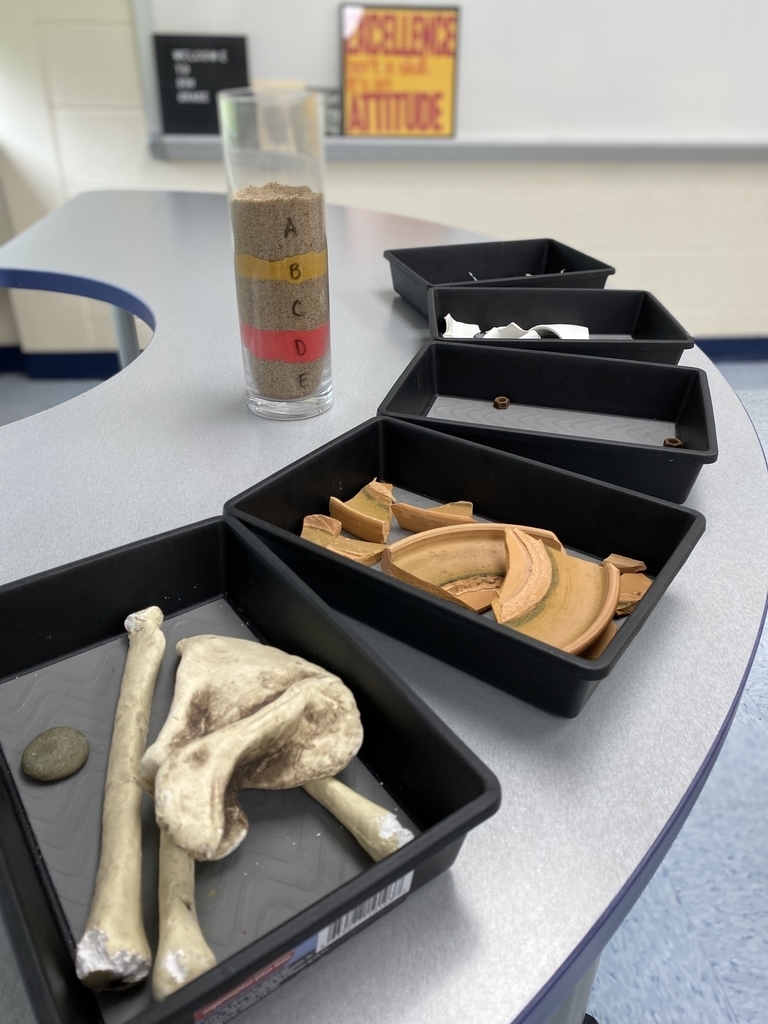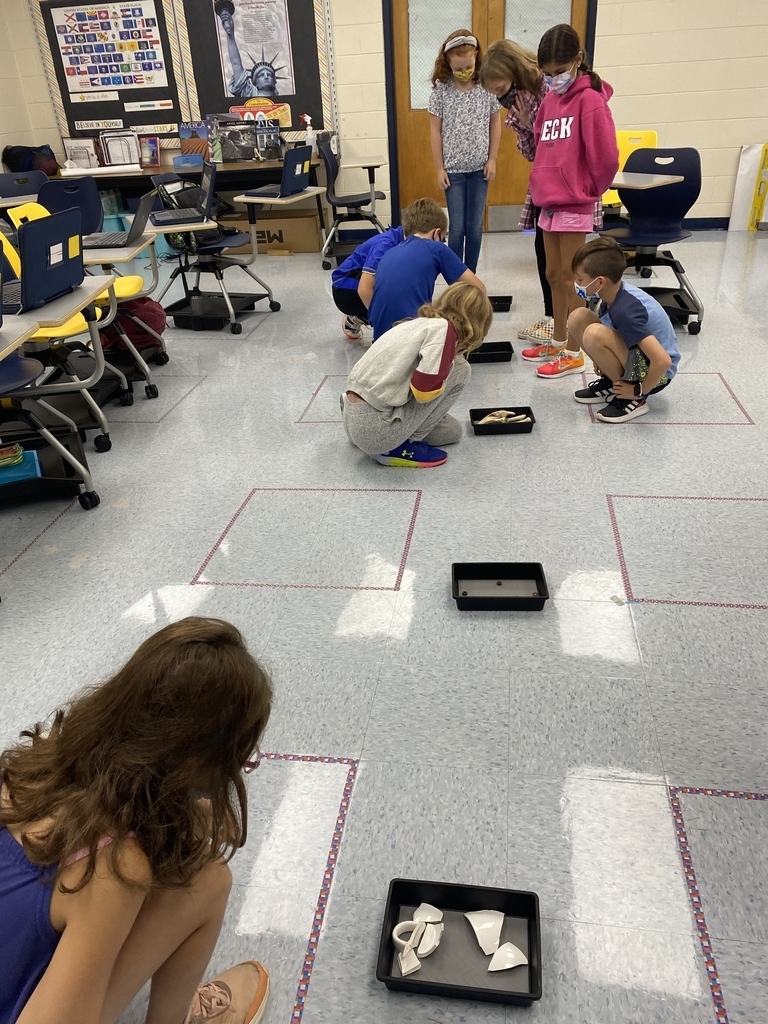 Students were welcomed back today for a successful start to the school year. It was great to see everyone, and we look forward to an incredible year! #mendhamboroschools #lionspride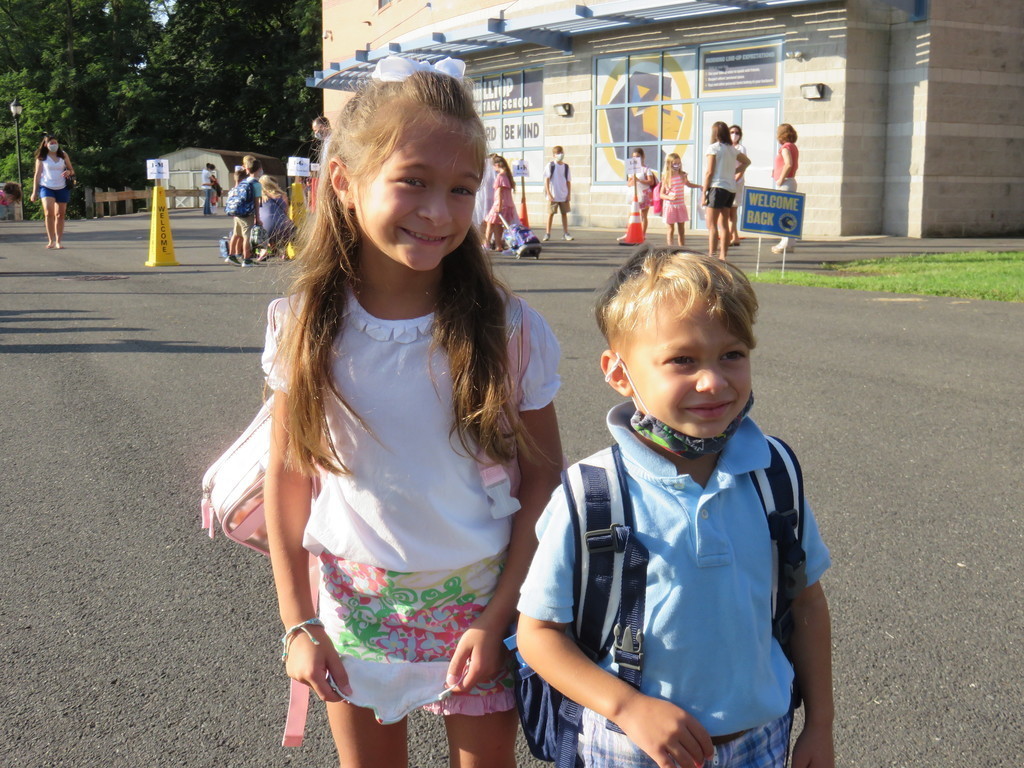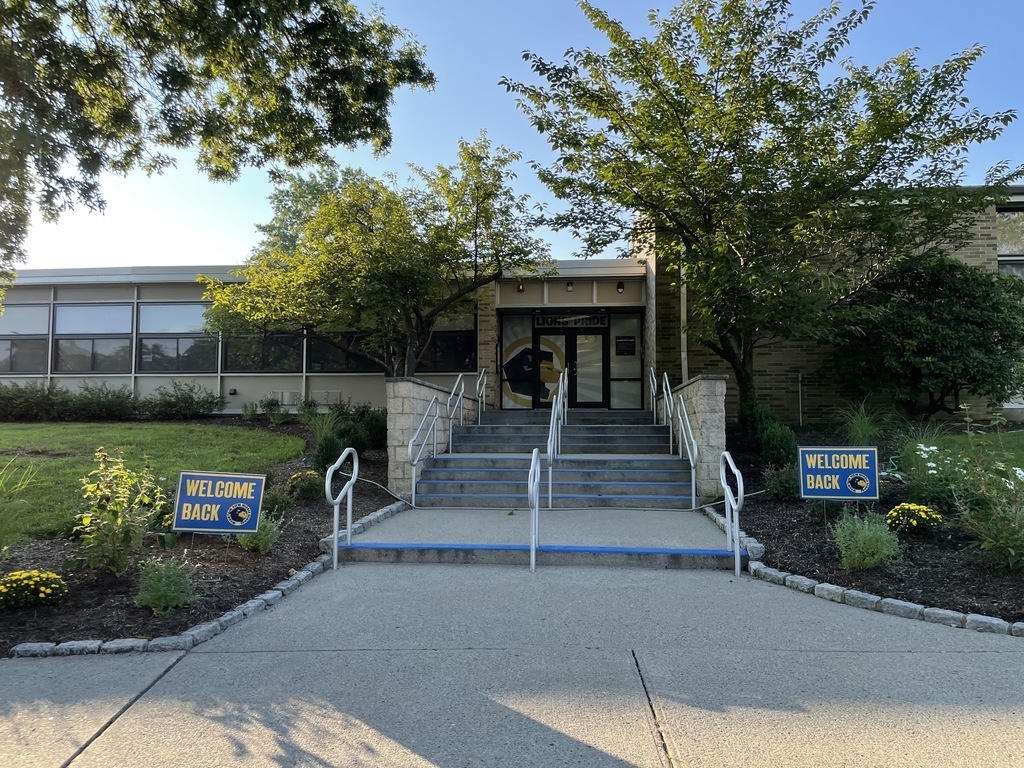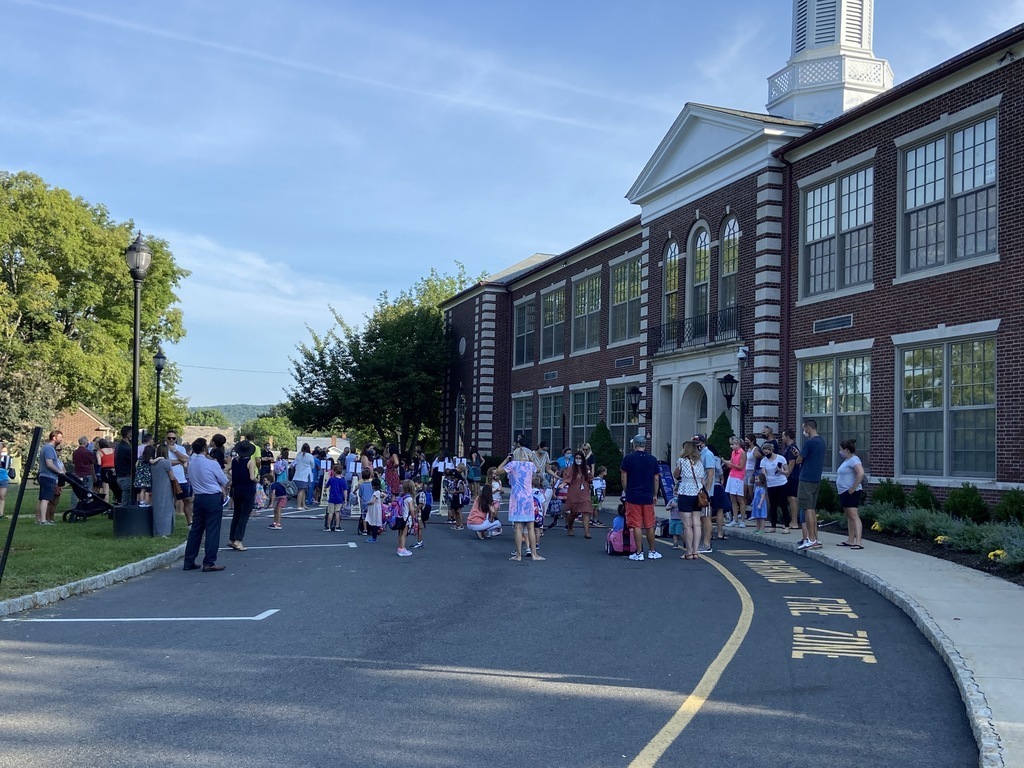 During convocation today Dr. Morillo shared the following, "We have been granted a beautiful morning to begin our school year. Let this be a sign of wonderful things to come." #mendhamboroschools #lionspride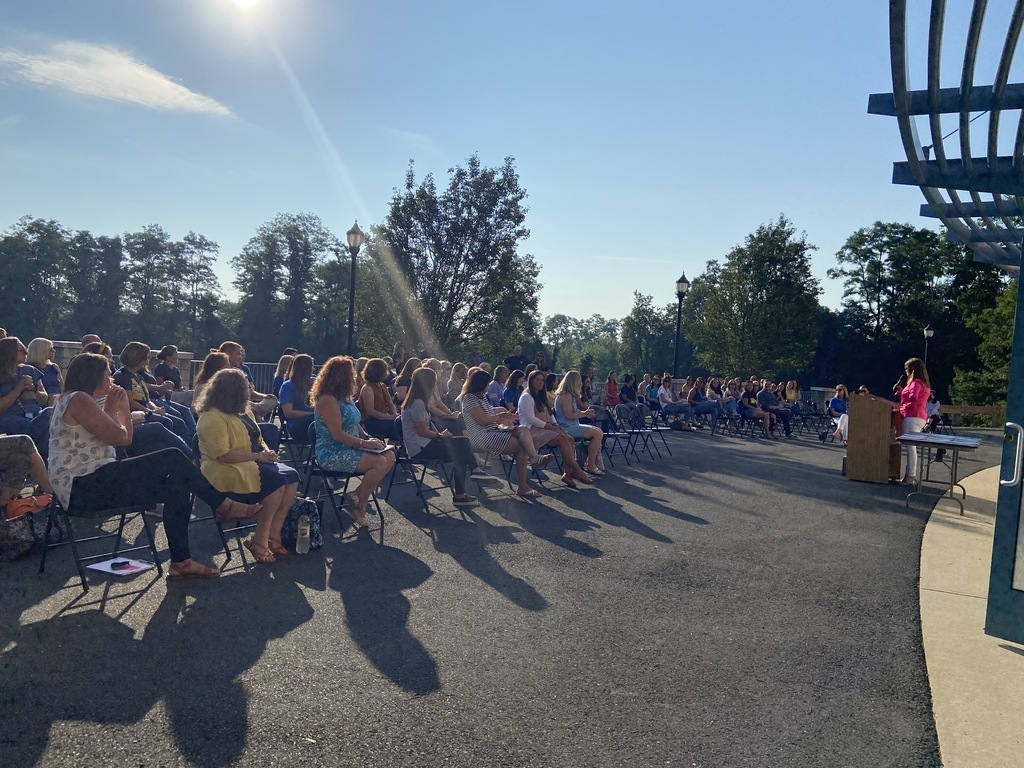 Welcome! New staff members participated in New Teacher Orientation this week. We are so excited for the start of the school year. #mendhamboroschools #lionspride