Congratulations to Mrs. Nicole Lanka on being recognized with the Order of the Lion Award. As an "Advocate for All," Mrs. Lanka always offers her listening ear, practical advice, and a comfy chair! #mendhamborosd # lionspride #mountainview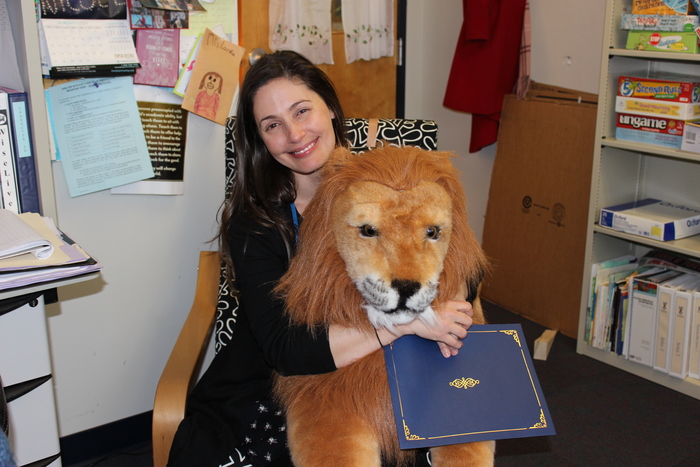 The 5th grade team and Mrs. Falcone traveled to Mt. Rushmore and got a 360 degree view of landforms during a training session with Mountain View's new VR/AR devices. #mendhamborosd # mountainview #googleexpeditions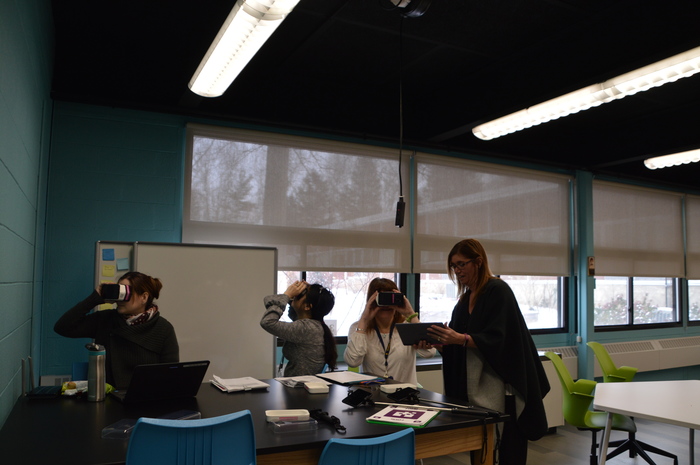 Great day for @mendhamborosd athletics. The Lady Lions took first place in the Morris County Basketball tourney, beating RockBoro. The Boys team took second in the county in a tough loss to Pope John. #mendhamborosd #mountainview

The Lady Lions earned a trip to the county tournament finals after defeating Villa Walsh. Cheer them on tonight, 4:00 p.m. at Memorial School in Whippany.

Congratulations to the Boys' Basketball team, whose victory against Delbarton last night sends them to the tournament finals tonight (Saturday), 6:00 p.m. at McKinnon School in Wharton.

Cheer on the Mountain View basketball teams as they compete in the semi-final round of the county tournamant tonight. The girls take on Villa Walsh at Memorial School in Whippany. Boys play Delbarton at McKinnon School in Wharton. Check the live feed tonight for results!

We're thrilled to announce Mendham Borough School District's new app! Access district information, cafeteria menus, news updates, even emergency notifications. Download the app on Android:
http://bit.ly/2GeoSTe
or iPhone:
https://apple.co/2En9x01
.

Miss Huang's 7th Grade math classes learned about how ratios help us convert units of measurement accurately and precisely, then demonstrated their skill during a scavenger hunt in the Lions' Den. #mendhamboroschools #mountainview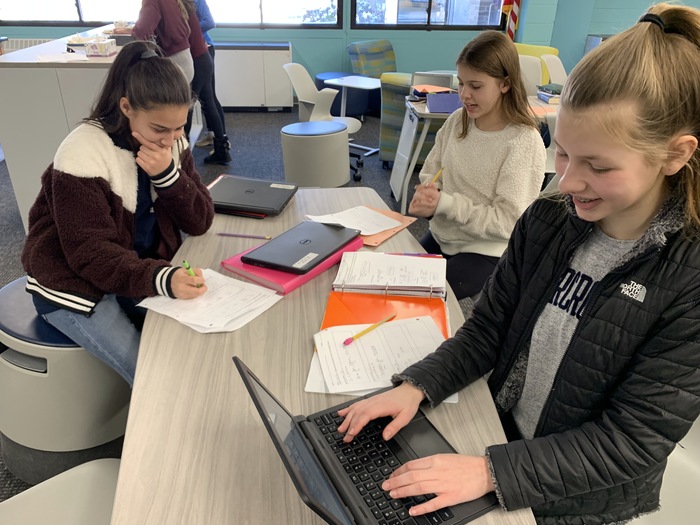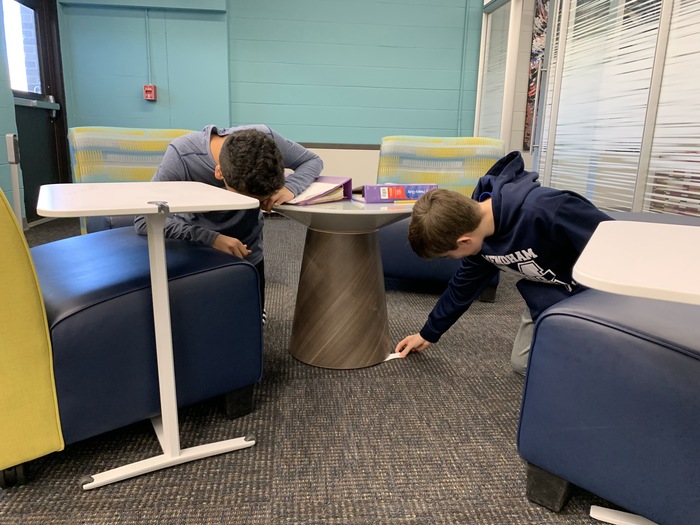 Nullvana. The Bankstreet Boys. The Grateful Debt. 8th grade historians created a new twist on timelines by designing a "Band Tour T-Shirt" based on the presidency of Andrew Jackson.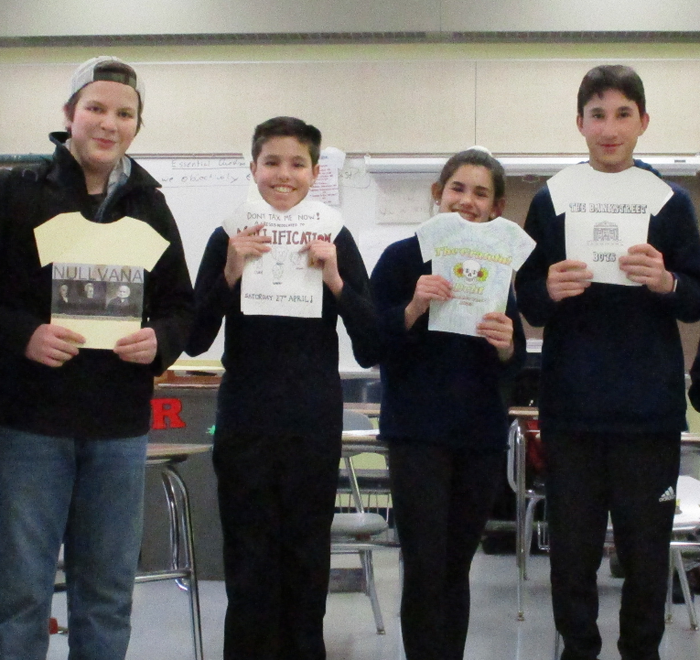 Due to the extreme temperature expected and concerns raised by our transportation provider, there will be a 2-hour delay on Thursday, January 31, 2019. Start time is 10:30 a.m. All morning activities are canceled.

Mendham Borough School District will have a 2 hour delayed opening on Wednesday, January 30, 2019. All morning activities are canceled. Start time is 10:30 a.m. Conditions will continue to be monitored. If needed, a Honeywell Alert will be sent tomorrow morning.

Due to the impending weather, all afterschool activities, AfterCare, HSA Enrichment and the Board of Education Meeting are canceled for today, January 29, 2019.

During their study of the digestive system, 5th graders wondered how the small intestine, about 20 feet long, could fit in the human body. #mountainview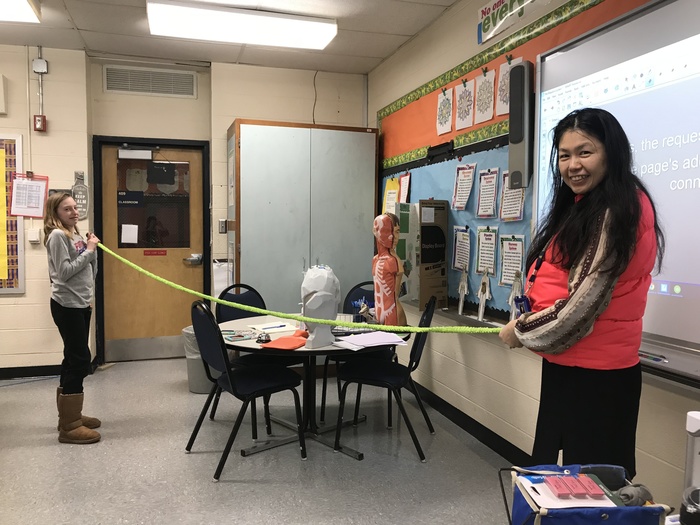 Seventh grade scientists "cell-ebrate" their study of eukaryotic cells.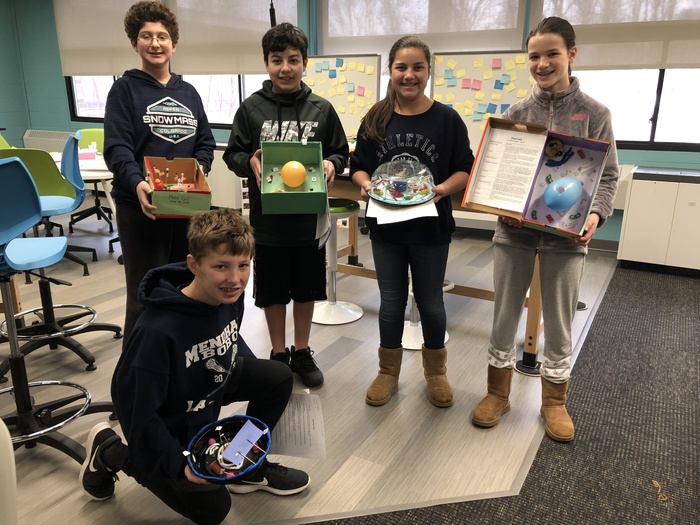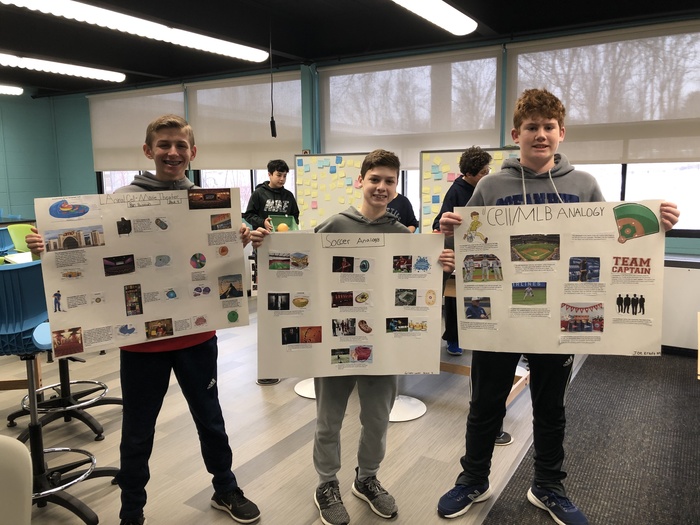 Did you know that late Sunday night into Monday morning you will have the chance to view a total lunar eclipse? Sixth grade astronomers are studying why sometimes the sun or moon is eclipsed from our view! #mountainview #LunarEclipseMV2019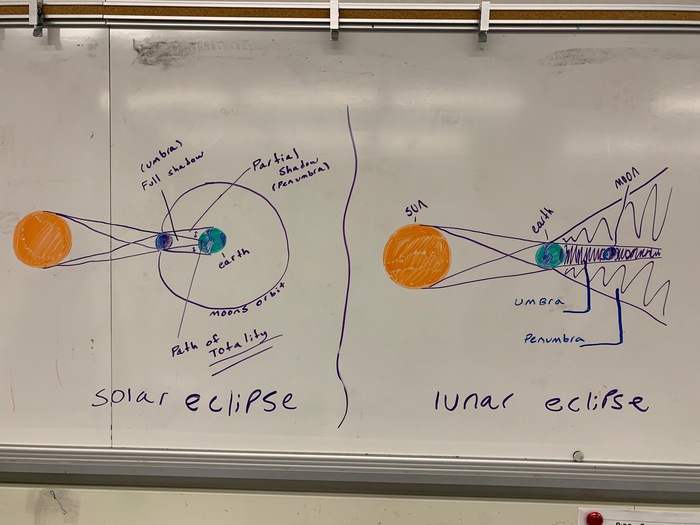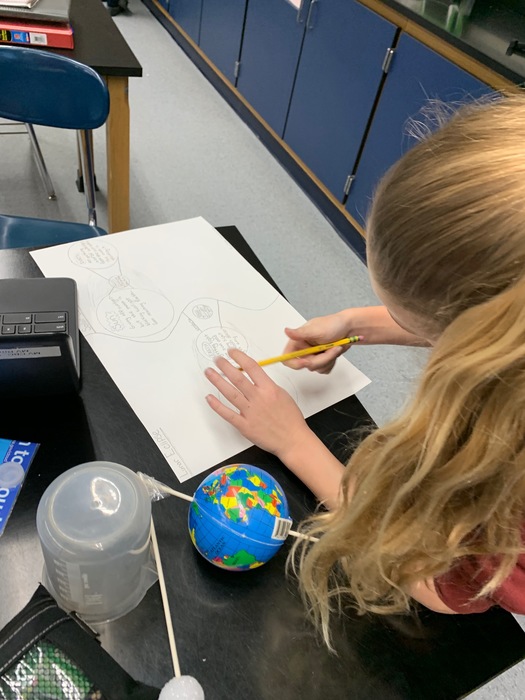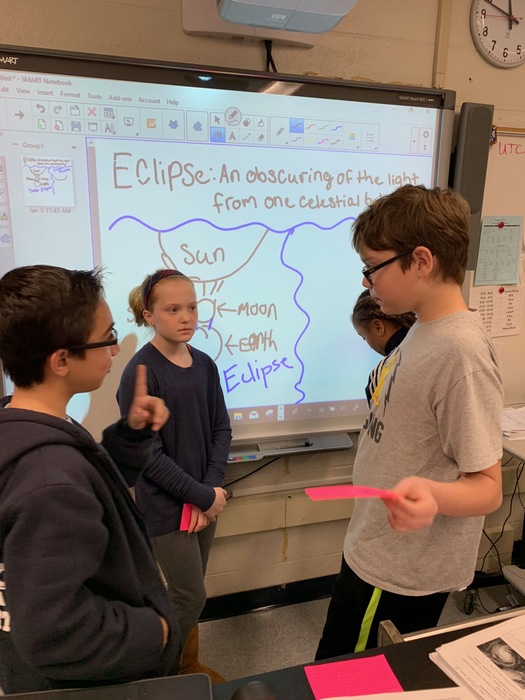 Seventh grade students in Ms. Huang's EEE class design and test their Rube Goldberg machine. #mendhamborosd #mountainview #rubegoldberg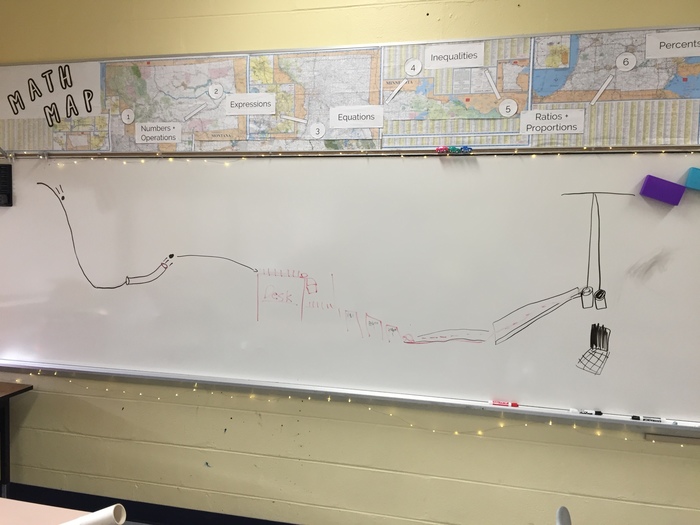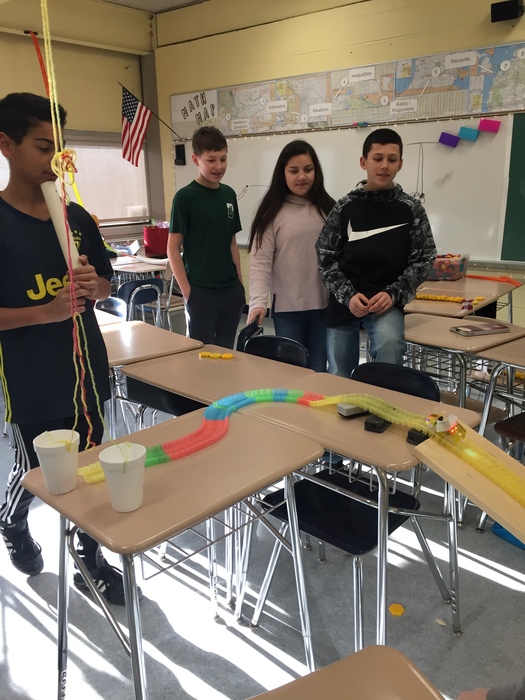 Congratulations to the six 5th graders who competed in the Mendham Jr. Women's Club "Town Spelling Bee." Zoya Ayub took second place and will move on to the District competition!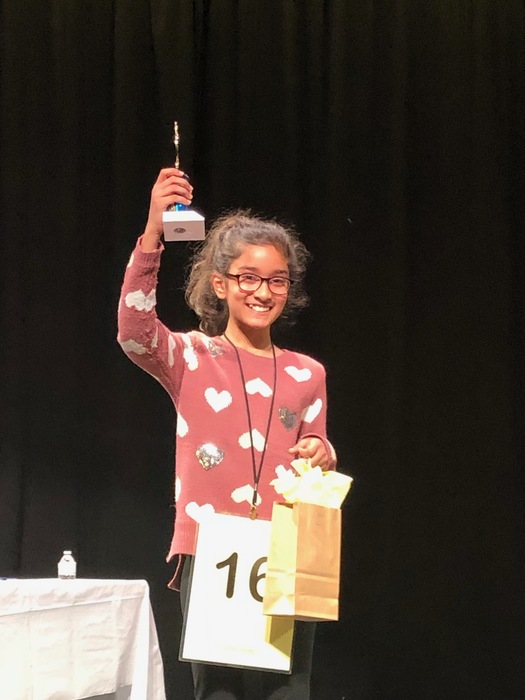 Sixth grade students participate in a Writing Celebration in Mrs. Keaney's ELA classes. #mendhamborosd #mountainview #writingcelebration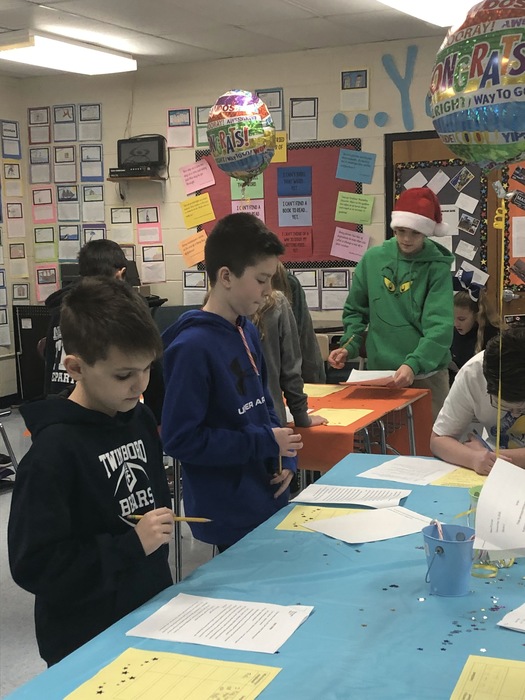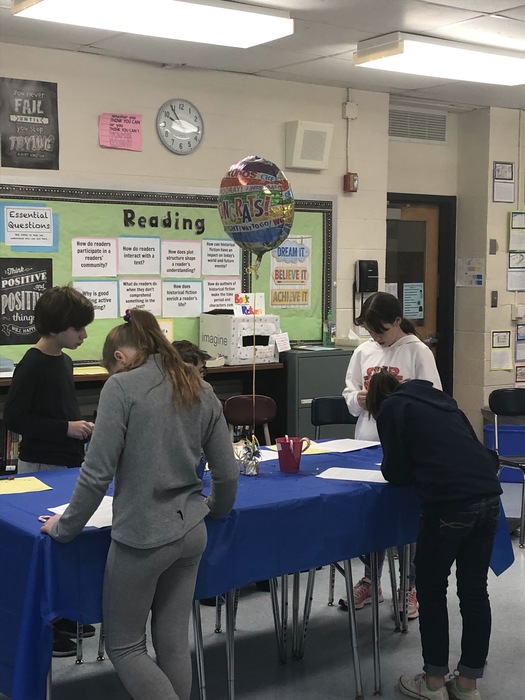 7th grade students enjoying their first microscope lab #mendhamborosd #mountainview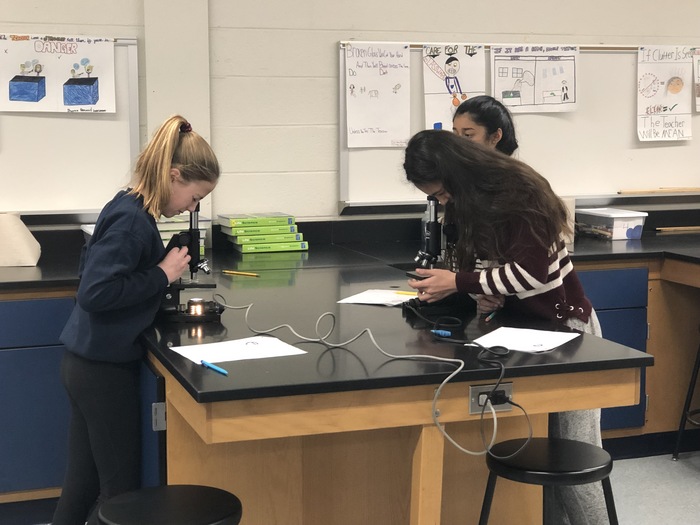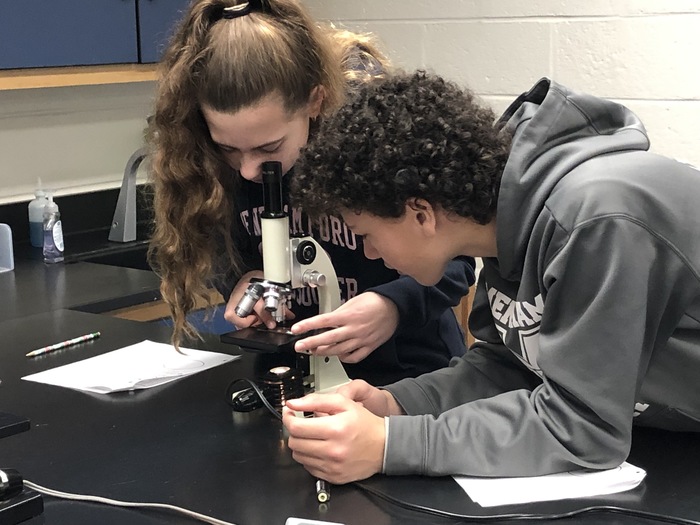 Mrs. LeMay brings "Bathroom Book Bytes" to Mountain View!