Did you know that late Sunday night into Monday morning you will have the chance to view a total lunar eclipse? Sixth grade astronomers are studying why sometimes the sun or moon is eclipsed from our view! #mountainview #LunarEclipseMV2019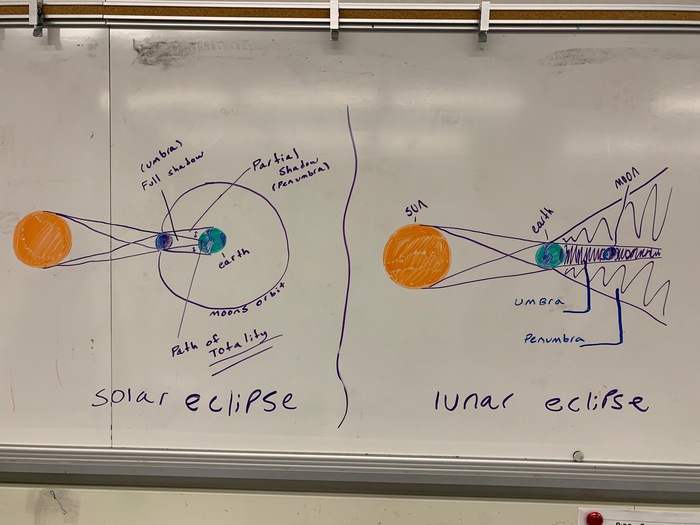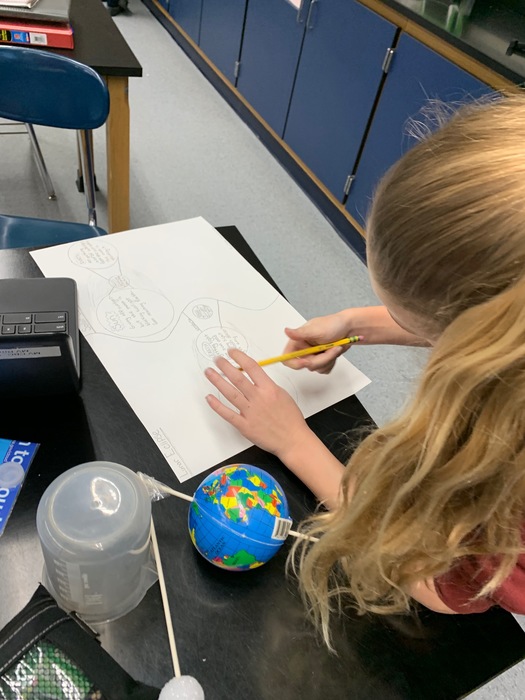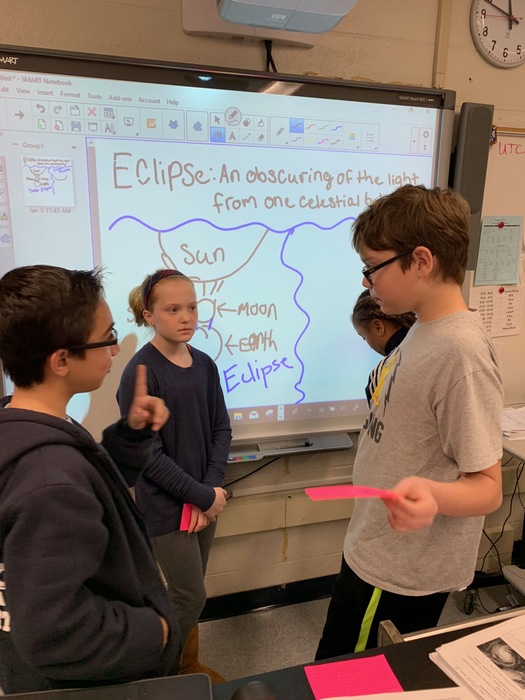 This week, Hilltop and Mountain View students were treated to a performance by blues singer Guy Davis, courtesy of the HSA Cultural Arts Committee. Students learned different origins of blues and loved the harmonica! guydavis.com/wp/ #HilltopSchool #MountainViewSchool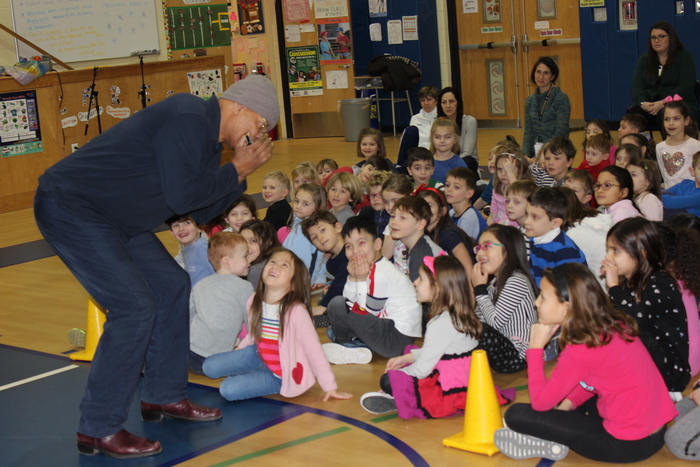 Seventh grade students in Ms. Huang's EEE class design and test their Rube Goldberg machine. #mendhamborosd #mountainview #rubegoldberg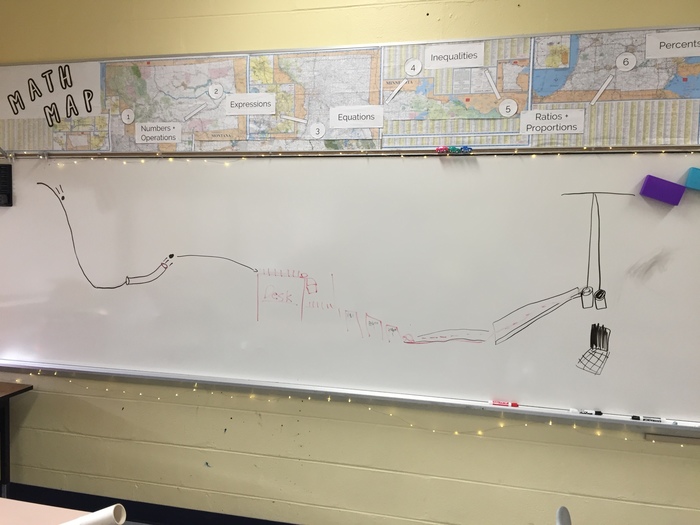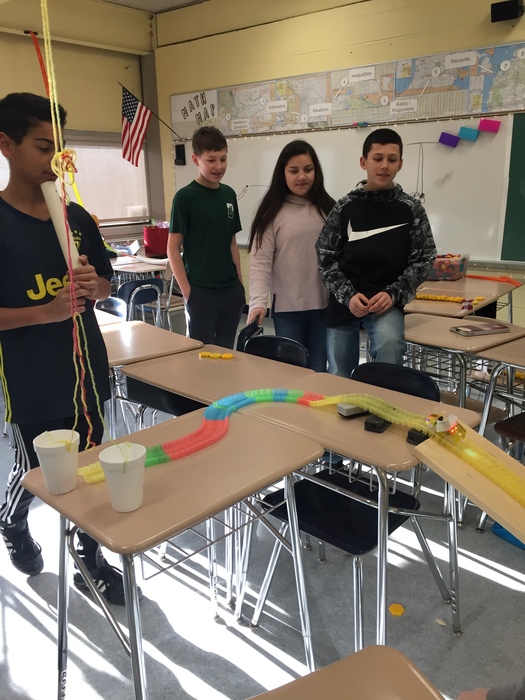 Hilltop School students and staff created a beautiful Tree of Compassion in our main hallway. The tree has motivational phrases on it that students can take with them when they need a boost. Students used the supplied Post Its to add the inspirational messages. #hilltop school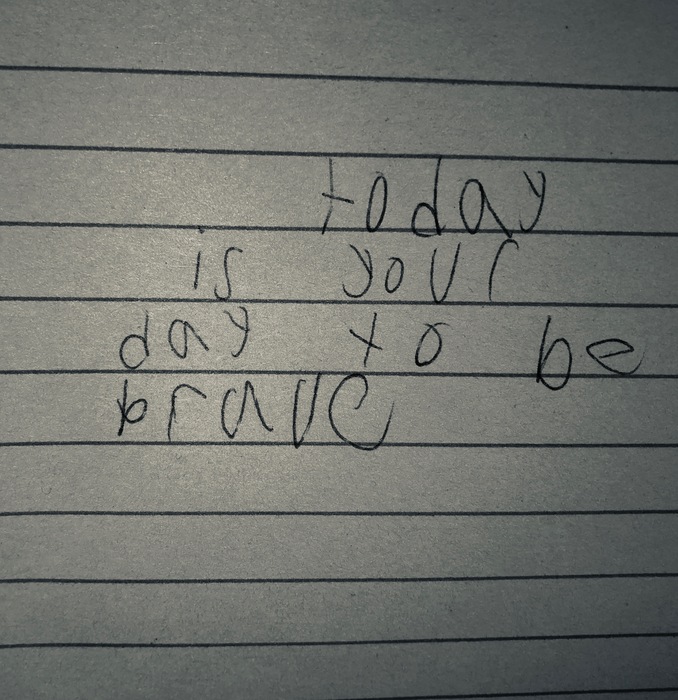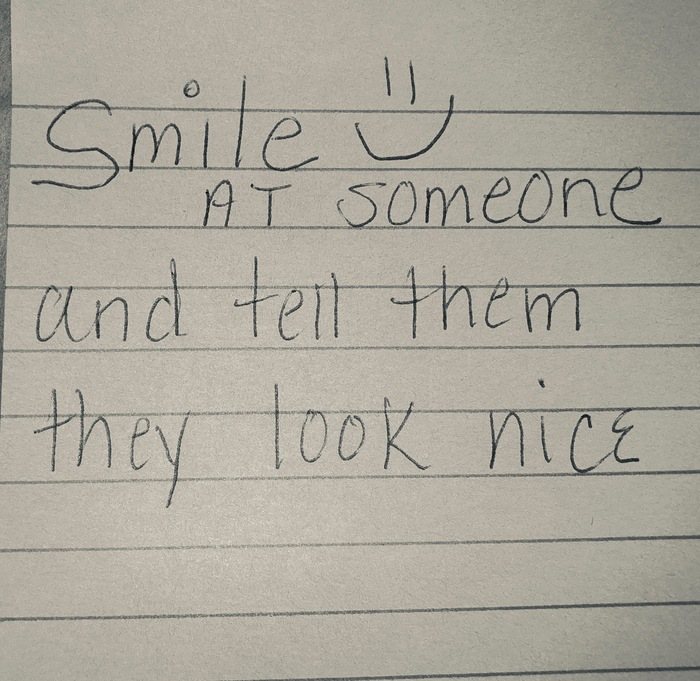 Mrs. McGoldrick's 4th graders recently met with their 2nd grade reading buddies to share their newly completed realistic fiction stories. The share was a culmination of many weeks of lessons on crafting an inviting realistic fiction story. #lionspride #hilltopschool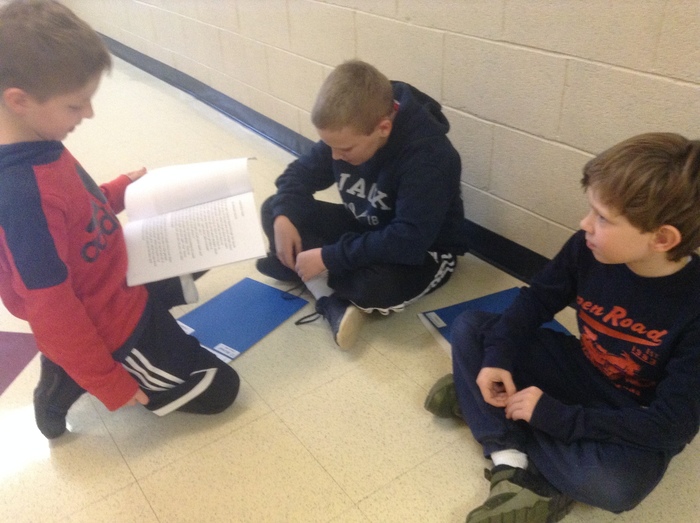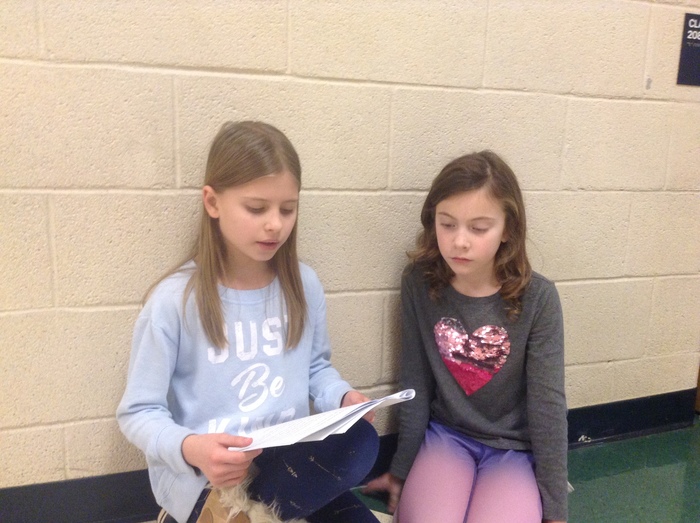 Congratulations to the six 5th graders who competed in the Mendham Jr. Women's Club "Town Spelling Bee." Zoya Ayub took second place and will move on to the District competition!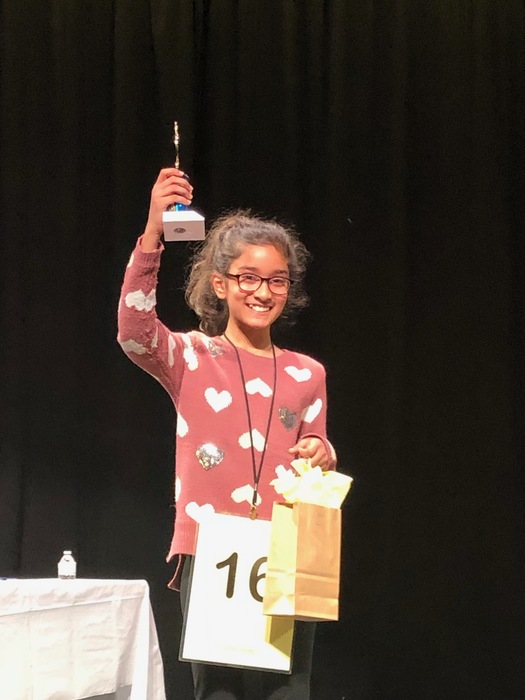 Congratulations to Ms. Andria Piesla on being recognized with the Order of the Lion Award for her teacher leadership. Ms. Piesla has embraced her new role in our school and has been a leader in differentiation of instruction and collaboration. #Hilltopschool #lionspride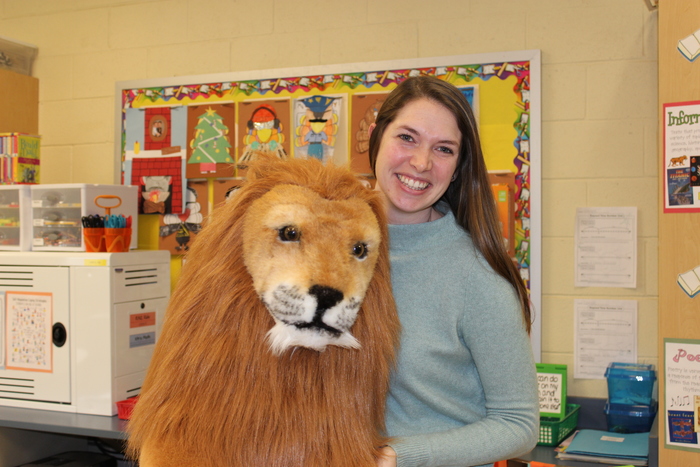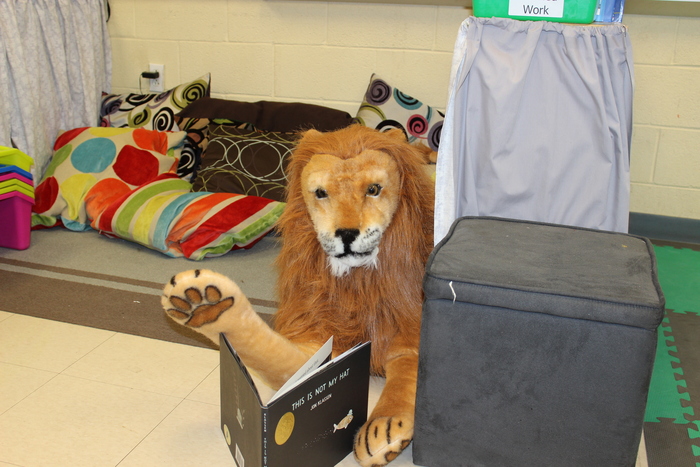 During the December 18th board meeting, outgoing board members Mr. Steve Andrew and Mr. Stephen Dolan were recognized for their years of dedicated service and commitment to the Mendham Borough School District. Thank you! #mendhamboroschools #lionspride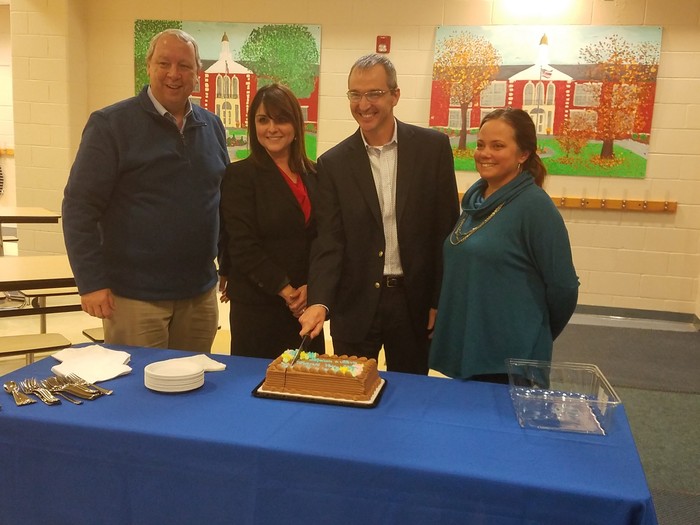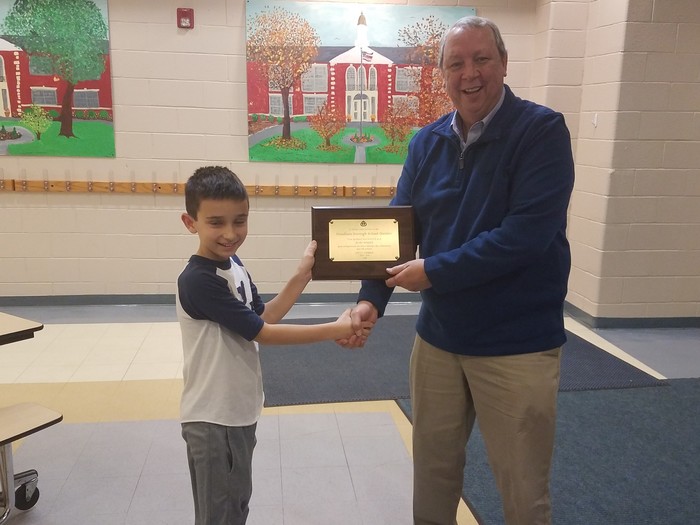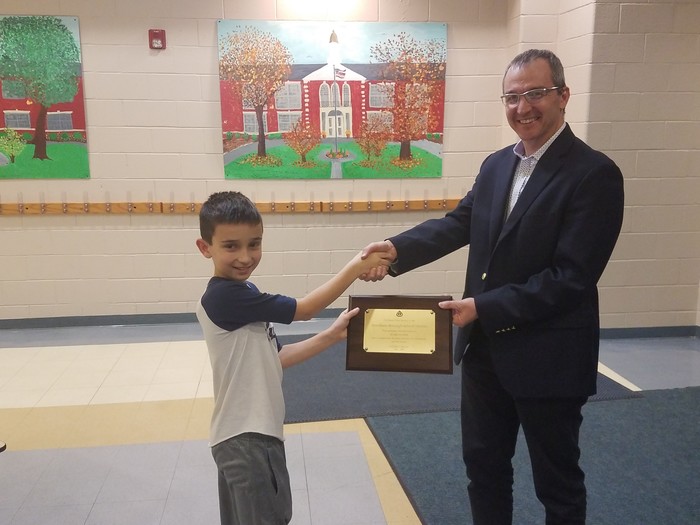 Hilltop's winter concert, "Holiday Traditions," was a spectacle as all grades sand, danced and used props to share their excitement about the holiday season. Thank you to Mrs. Kanefke for her amazing preparation and the students for their beautiful singing! #Hilltopschool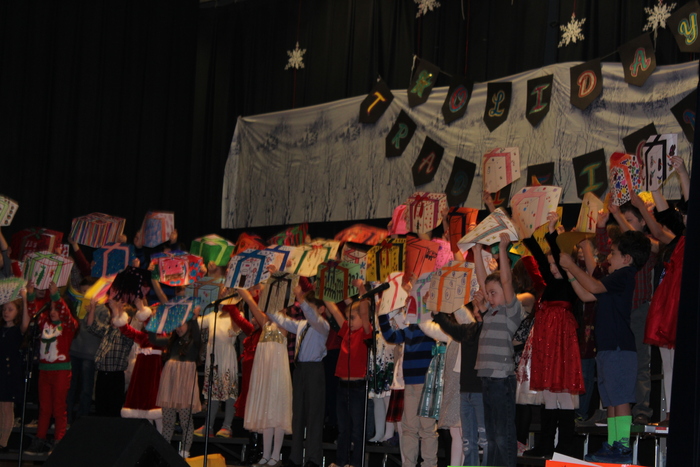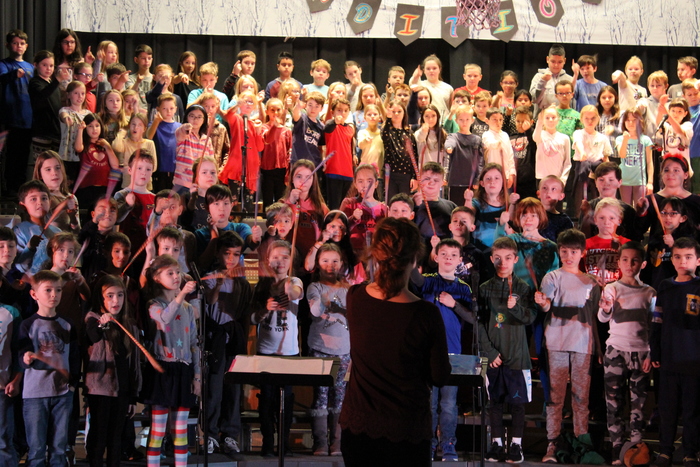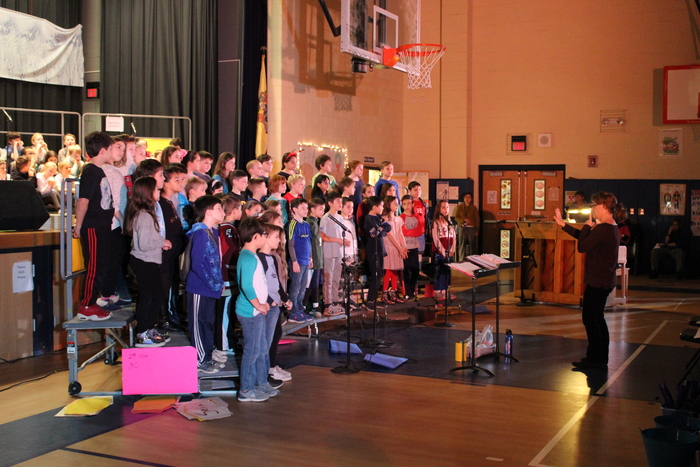 Sixth grade students participate in a Writing Celebration in Mrs. Keaney's ELA classes. #mendhamborosd #mountainview #writingcelebration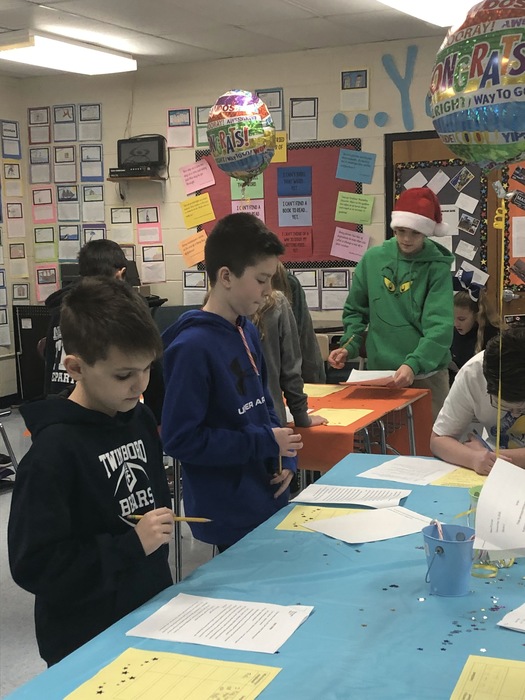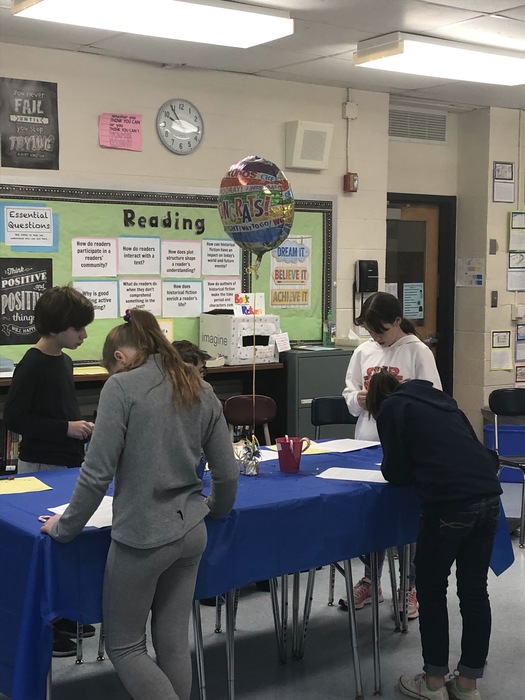 7th grade students enjoying their first microscope lab #mendhamborosd #mountainview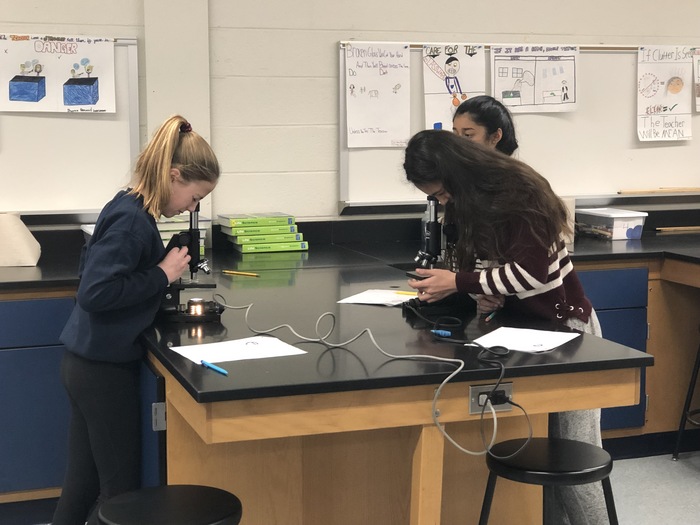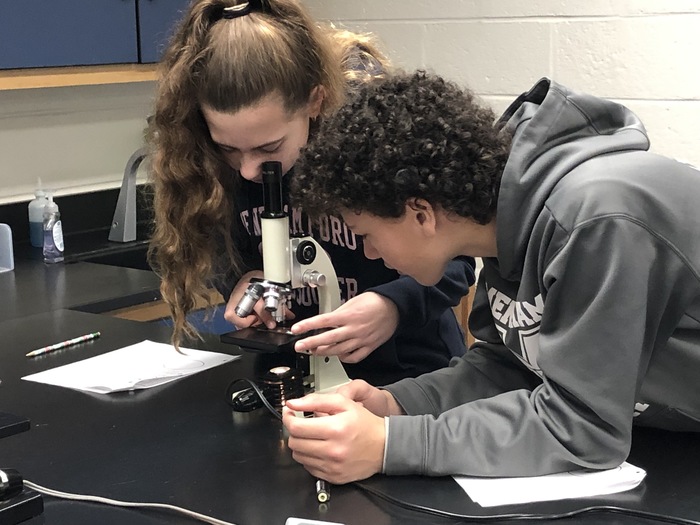 Hilltop's 4th graders welcomed Rob Aptaker today to share his knowledge and artifacts from the Lenni Lenape who inhabited Mendham a mere 500 years ago. Students had ample time to ask questions and learn about the culture, language and tools of the Lenape. #Hilltopschool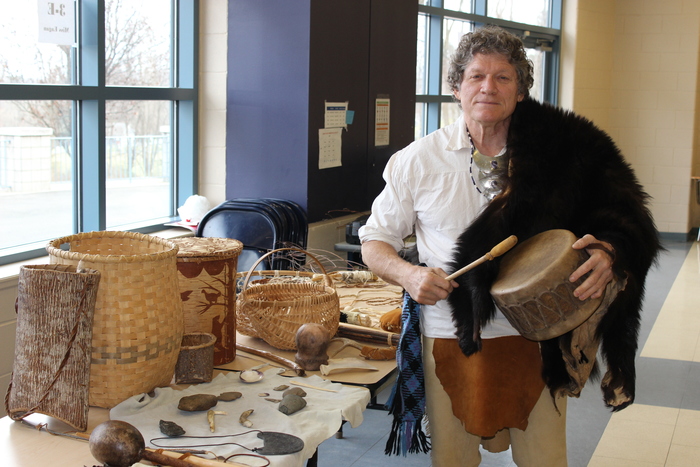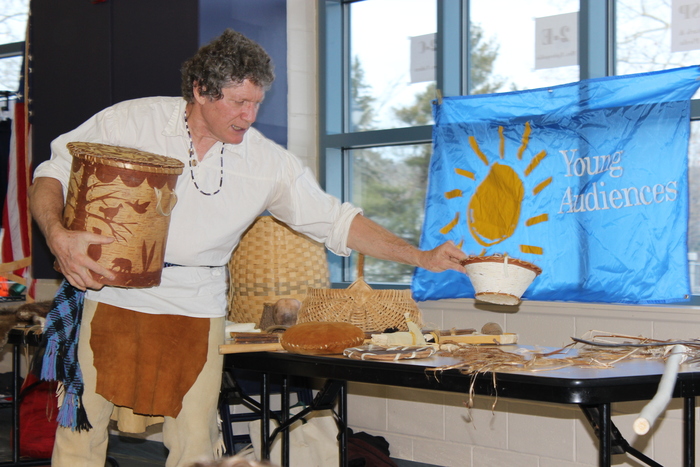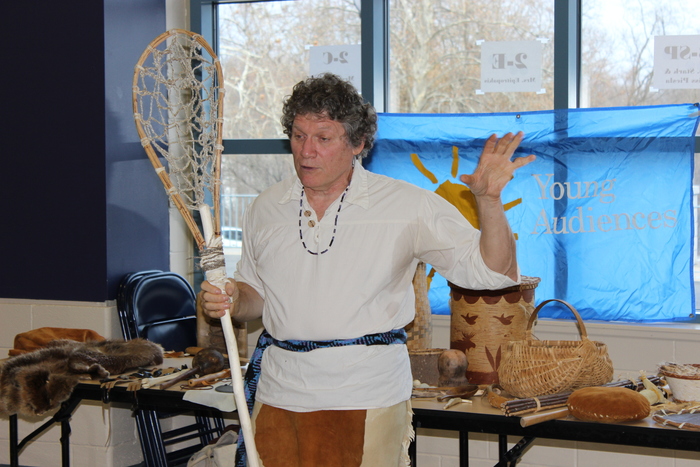 Congratulations to Mrs. LeMay on being the newest recipient of the "Order of the Lion" recognition award for being a Life Long Learner. #mendhamboroschools #lionspride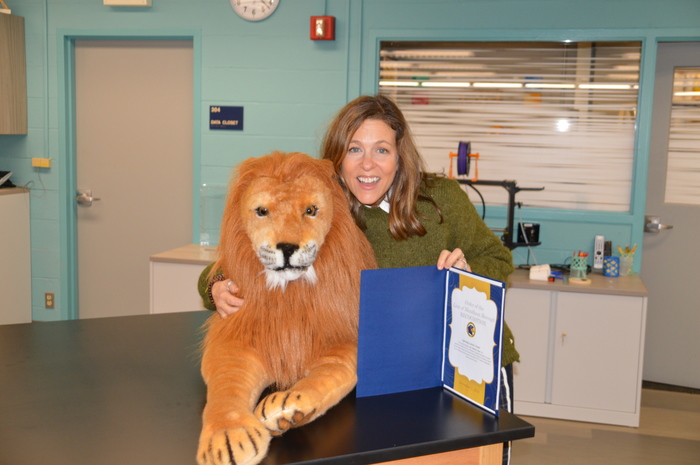 All Hilltop and Mountain View students attended a school bus safety activity this week. Students were reminded of bus stop safety, as well as conduct, courtesy, and safety information while riding the bus. All the students took part in an evacuation drill from the bus as well.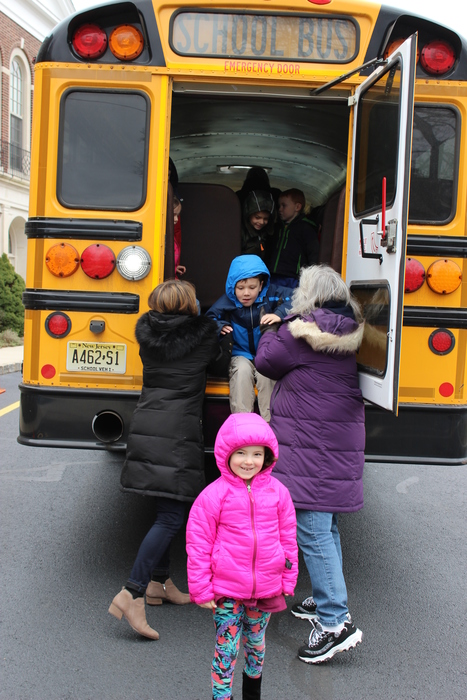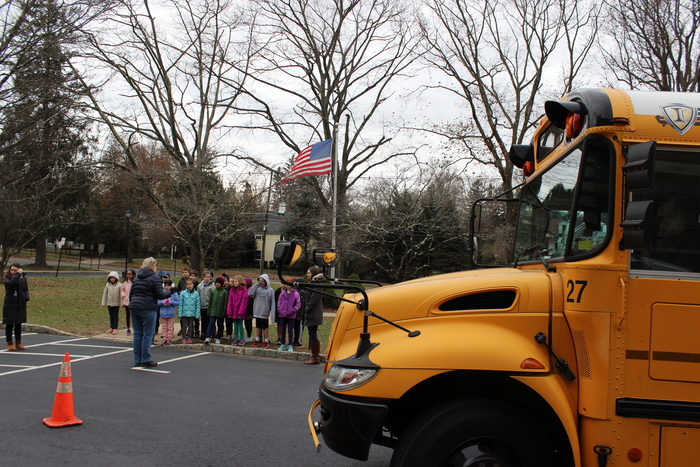 Hilltop welcomed King Arthur Flour for #bakeforgood. Students watched as classmates and a baker made a dough, learning about the science and math that are required for baking. 4th graders will make 2 loaves of bread, and donate one to a local food pantry. #HilltopSchool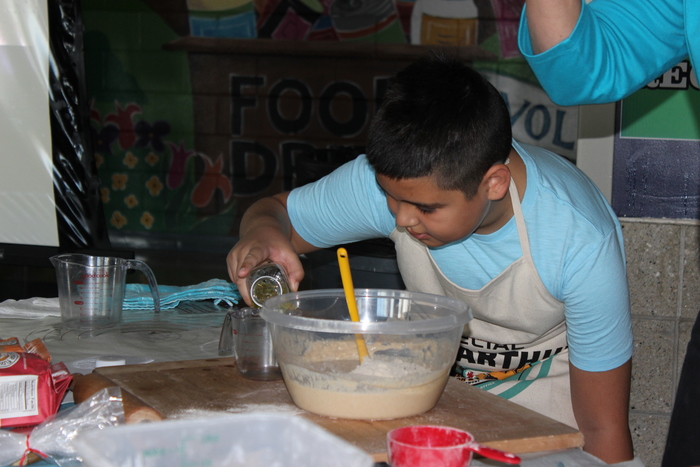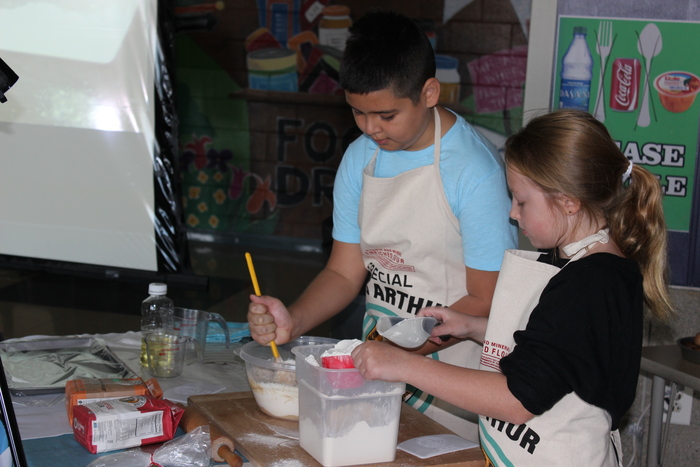 Mrs. Aimee Abreu, one of our special kindergarten teachers, was presented with our district mascot, Leo the Lion, for her efforts to access resources, supports, and specialized assistance to meet the learning differences and needs of all her students! #Lionspride #hilltopschool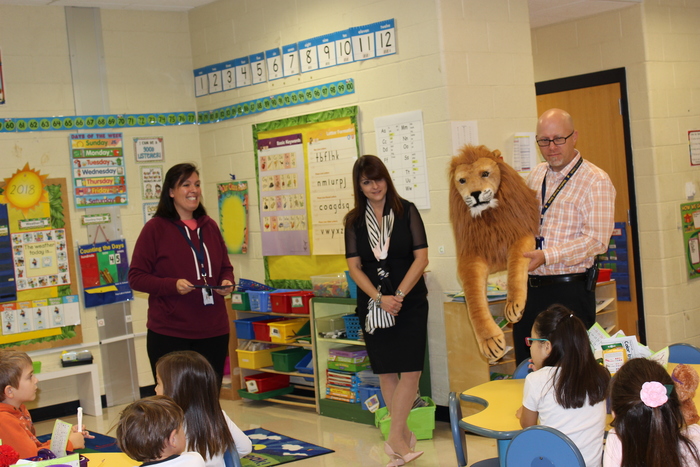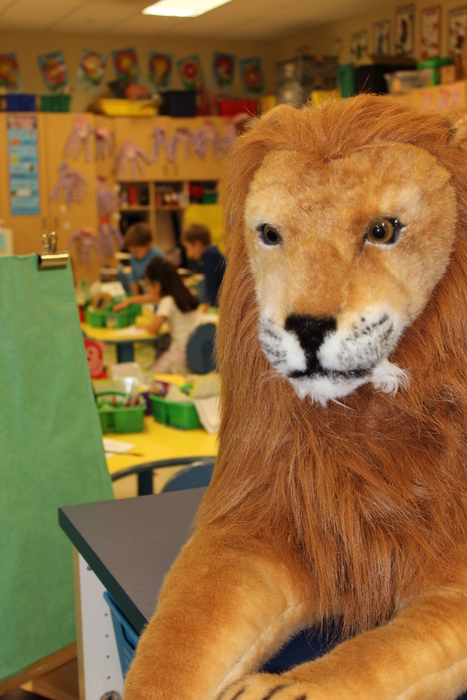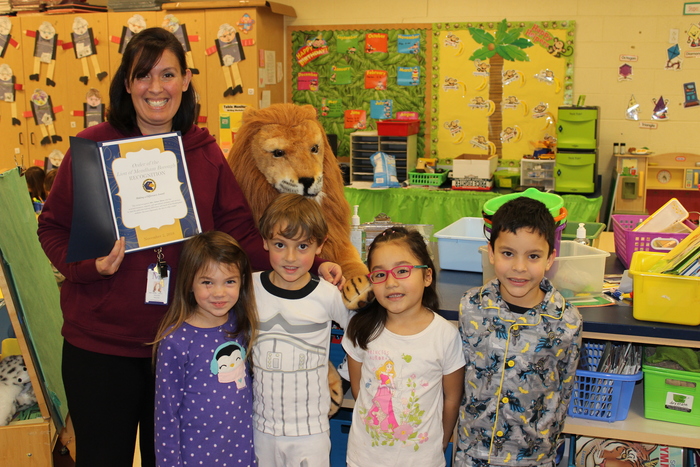 The Hilltop School Cafeteria mural is complete! Our amazing Hilltop students painters, along with countless HSA volunteers worked with talented artist @cfrostolmsted to create the masterpiece. Thank you to our HSA & Morris Arts for funding our #schoolmurals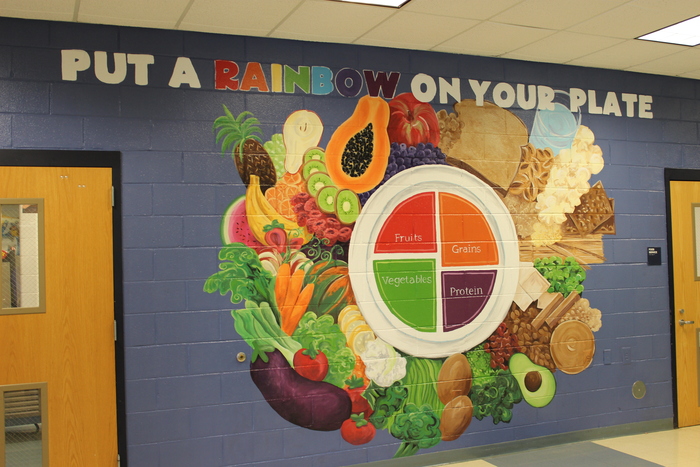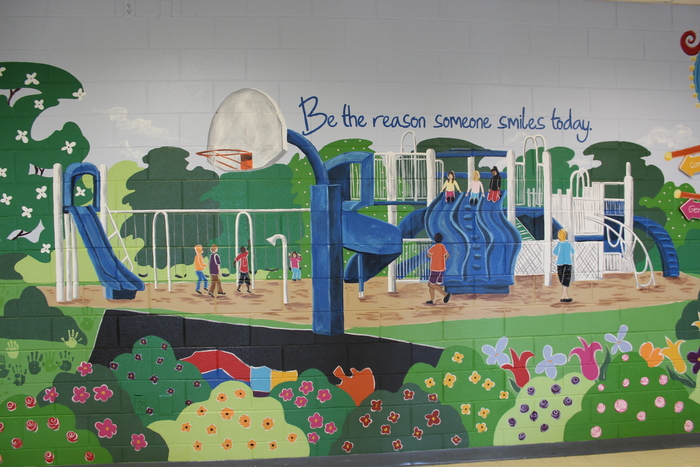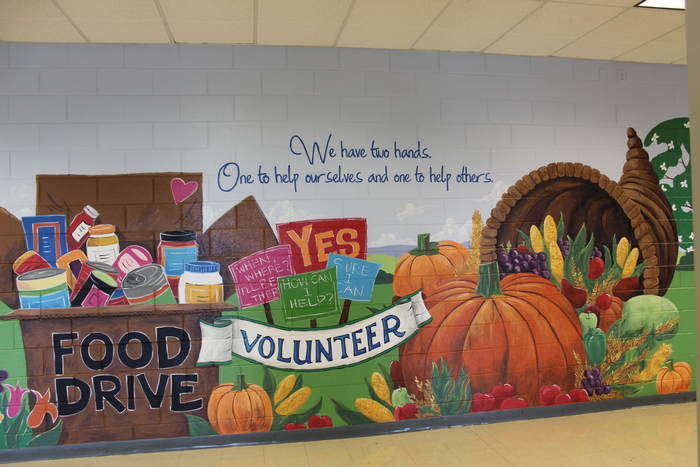 Mendham's Bravest visited Hilltop today. October is Fire Safety Awareness Month. Be sure your family has an evacuation plan in case of a fire, including a meeting place. Thanks to firemen Porter, Marino, Cascais & Berenback.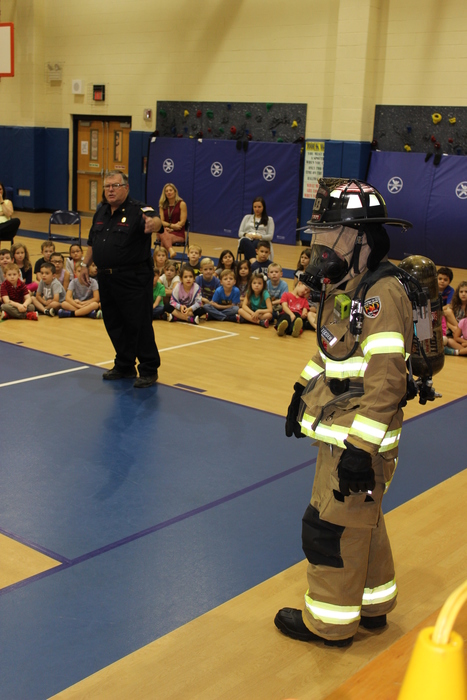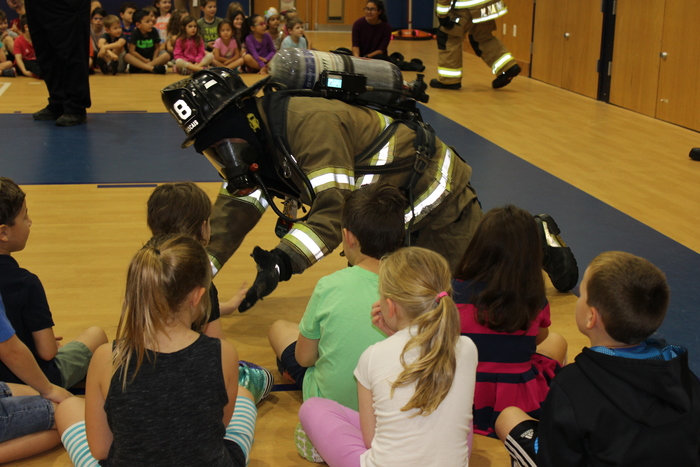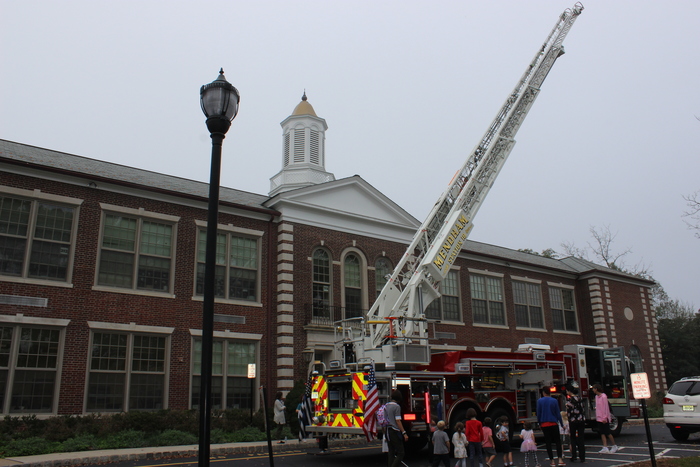 Hilltop School celebrated our Week of Respect with a "Rainbow of Respect Day!" Respecting our differences makes a colorful community! #WeekofRespect #Hilltop School

Hilltop 2-4 graders are developing their computer programming skills! In their CODING journey, students are thinking critically, collaborating, creating, attending to details, persevering, problem solving, and having fun! #HourofCode #CSEdweek @njasl @codeorg #Hilltopschool