Mountain View's 8th graders learn about the impact of technology and careers in computer science from Mr. Cirillo.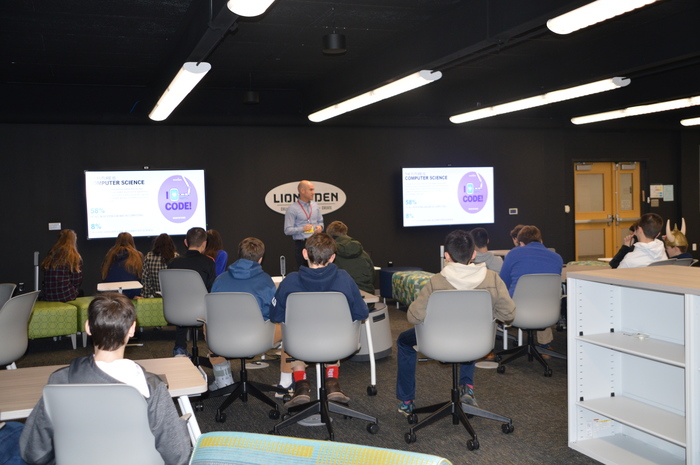 Mountain View Soccer Champions!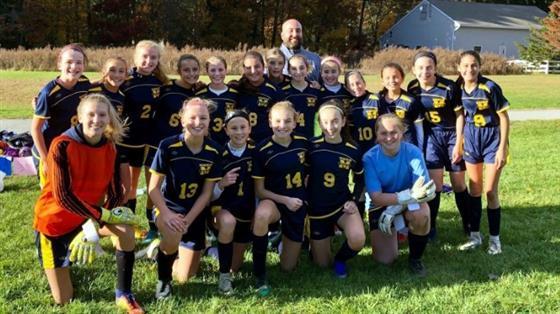 The Mountain View Lion Girls won the Morris County Cross Country Championships while the Mountain View Lion Boys took second. Congratulations to our new Morris County Champions!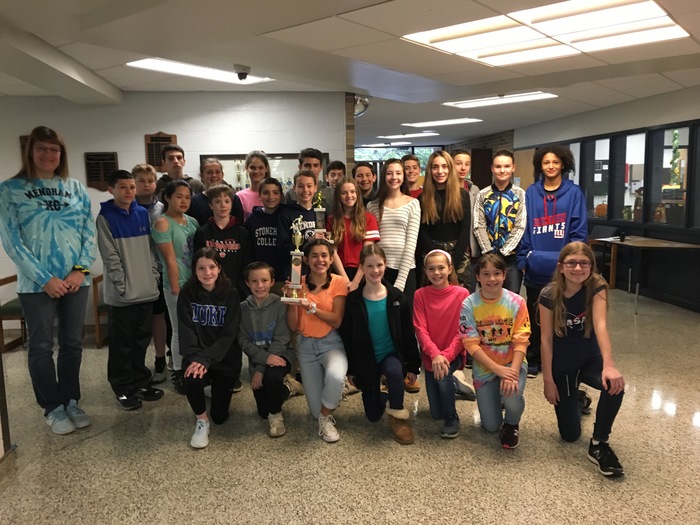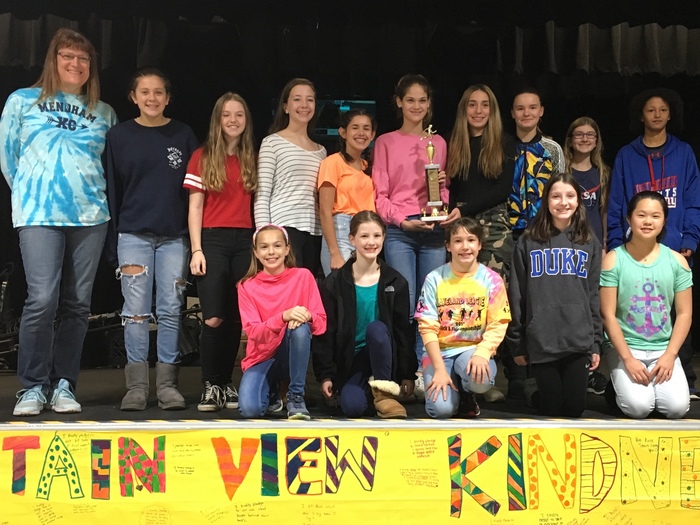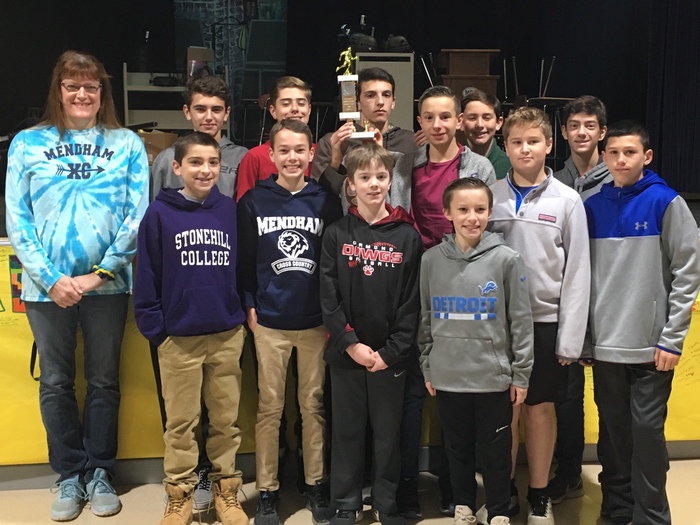 Students at Mountain View School raised money for for breast cancer research by taping Mr. Jorgensen and Mr. Sheridan to the wall.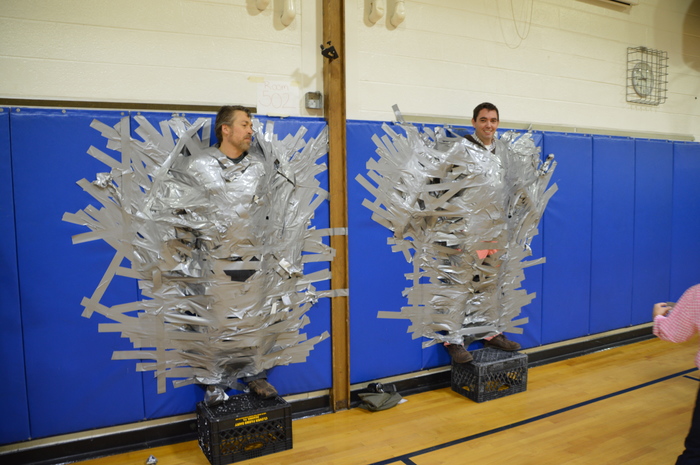 Mt. View finds KIND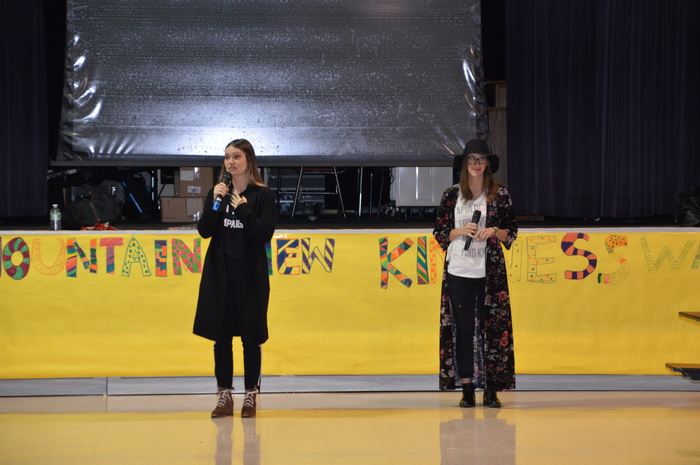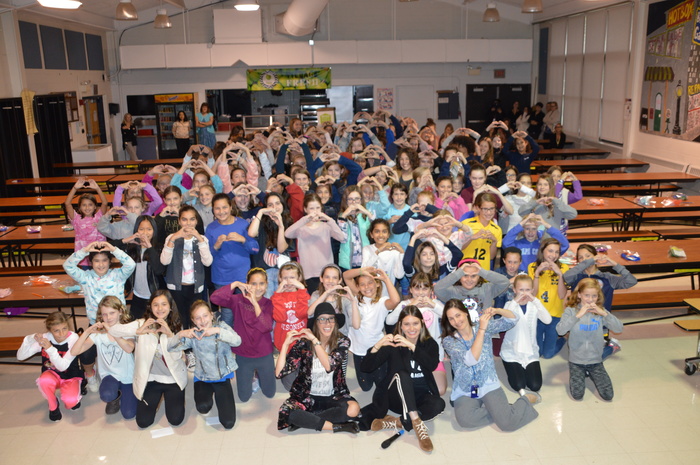 Congratulations Mr. Zangara! The newest recipient of the "Order of the Lion" recognition award for Going the Extra Mile.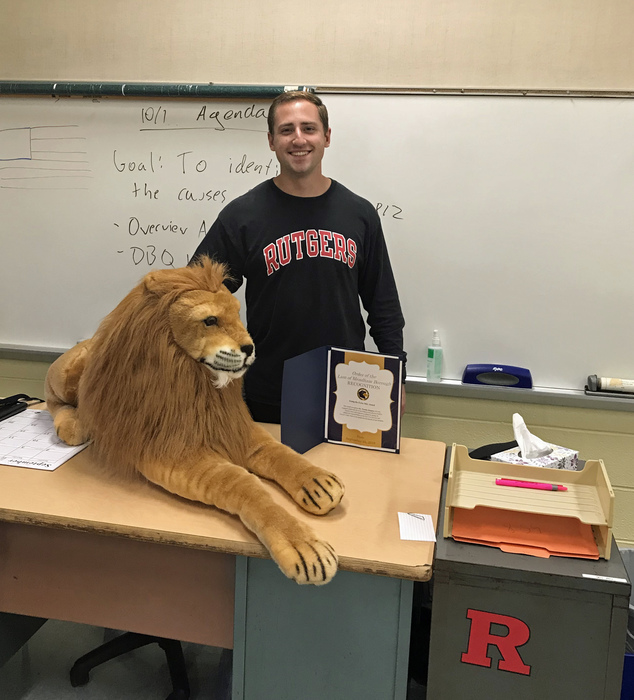 Thank you to the Mendham Borough Police Department for these awesome shirts to wrap up our Week of Respect!
Thank you to Nicholas Schoenbrodt, Mendham Borough Schools alumnus, who completed his Eagle Scout Project creating an outdoor classroom space in the MV Outdoor Learning Center. We look forward to utilizing this space for teaching & learning!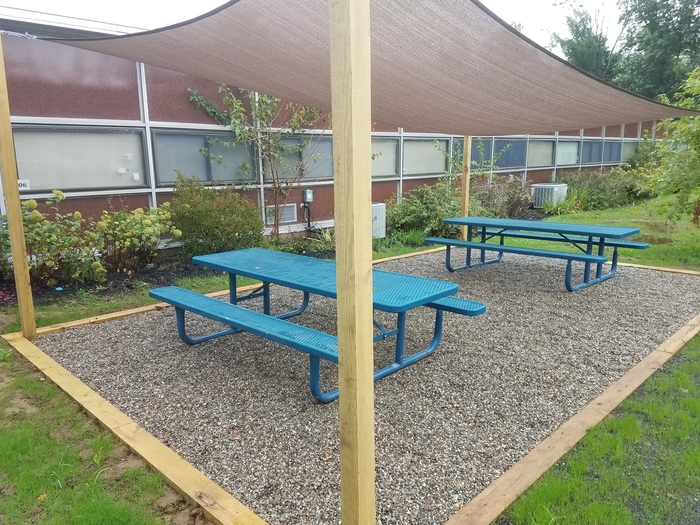 Dr. Blake Brandes encouraged Mountain View Students to have a growth mindset.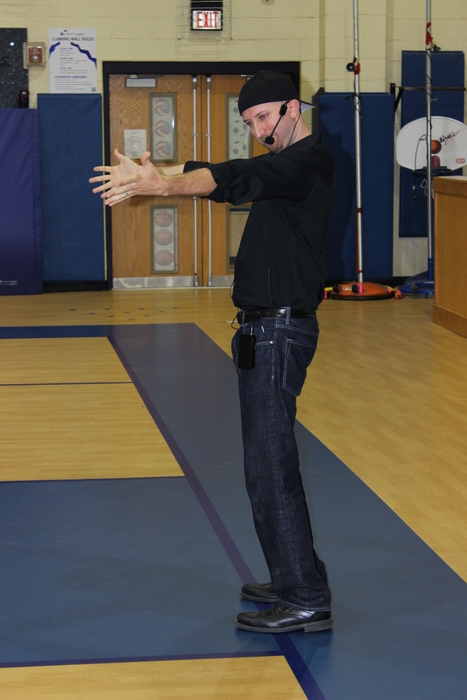 Mountain View teachers and students, collaborate, innovate and create in our new Lions' Den
Thank you Kirk & the parents who joined us for such an engaging presentation!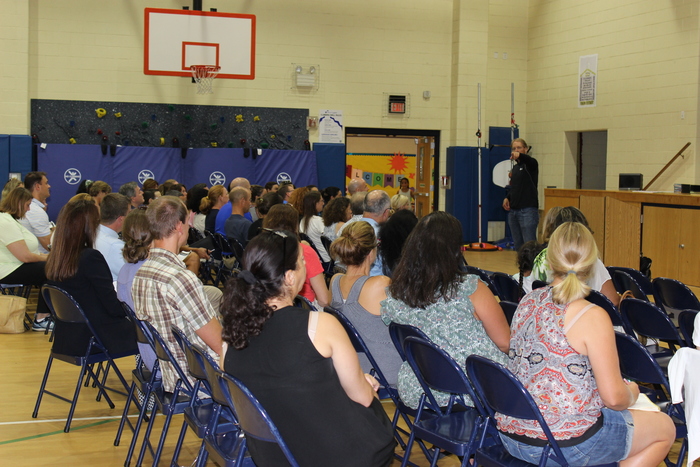 Mountain View's 2018-2019 Student Council kicks off the year with a FIERCE Spirit Assembly!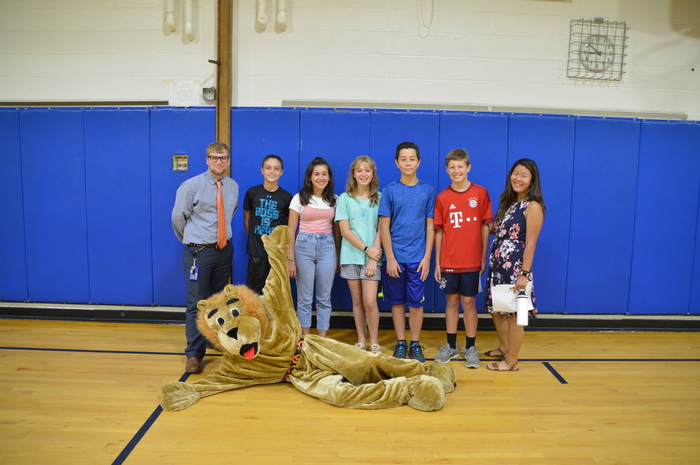 Welcome back staff, students and parents. Looking forward to an exceptional school year!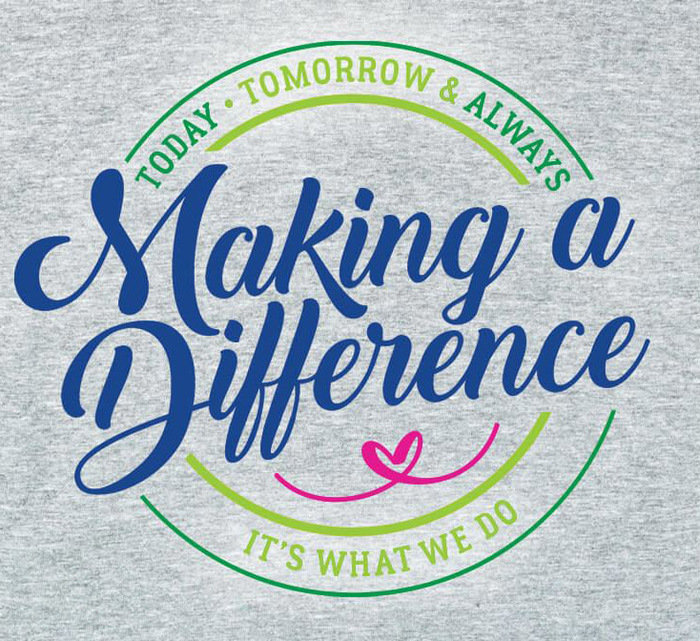 Check out our students enjoying the newly renovated basketball courts!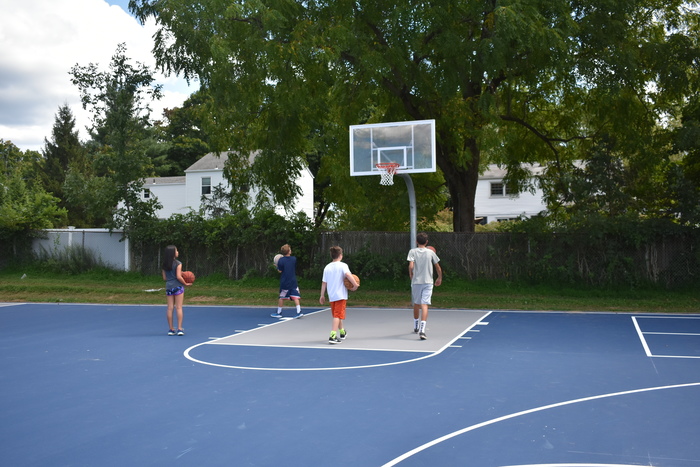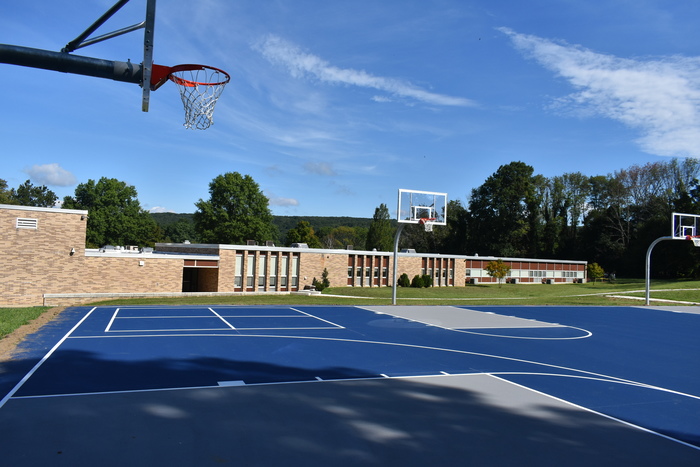 Proud to unveil our district logo created by our own 8th-grade student Julia McEnroe. Thank you Julia!