Celebrating the collaboration between the Mendham Borough Board of Education and the Mendham Borough HSA Board at our newly renovated OLC. #mendhamboroschools #lionspride @mendhamhsa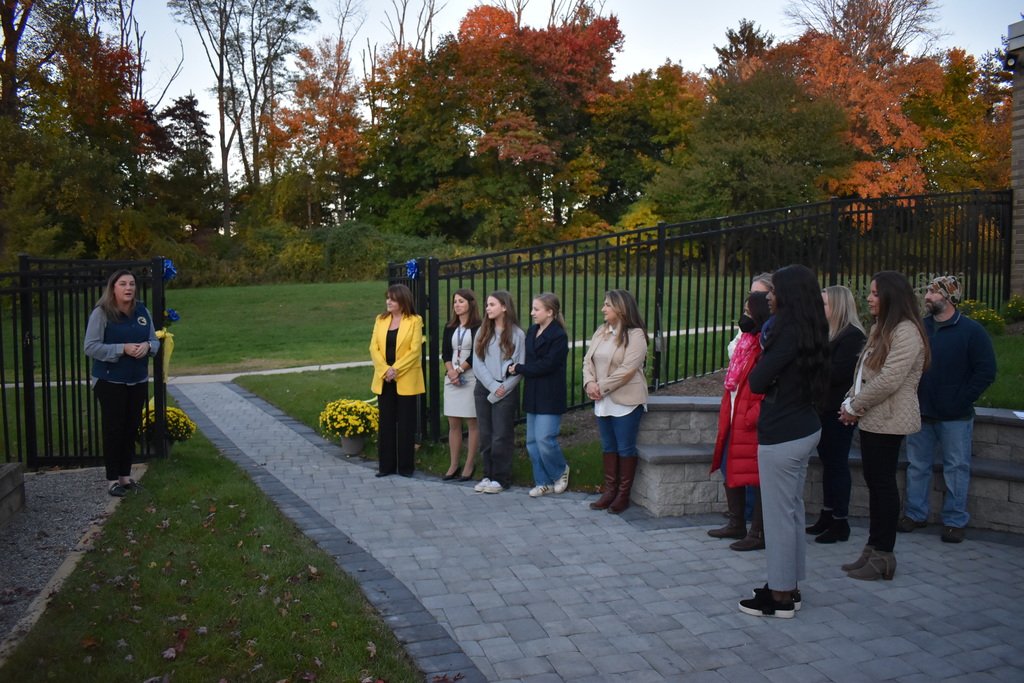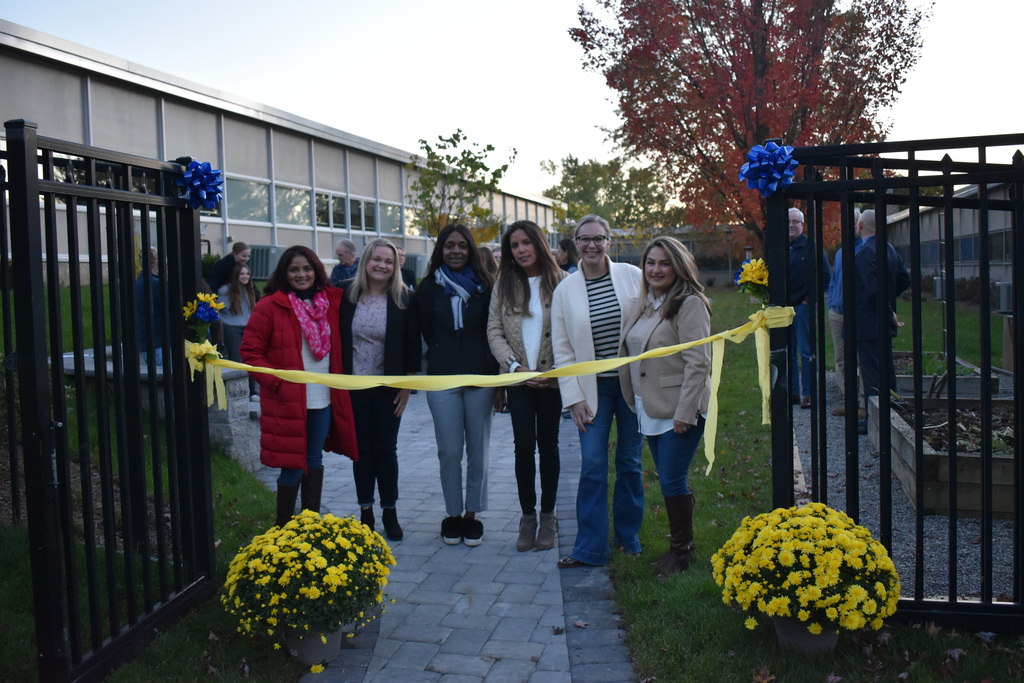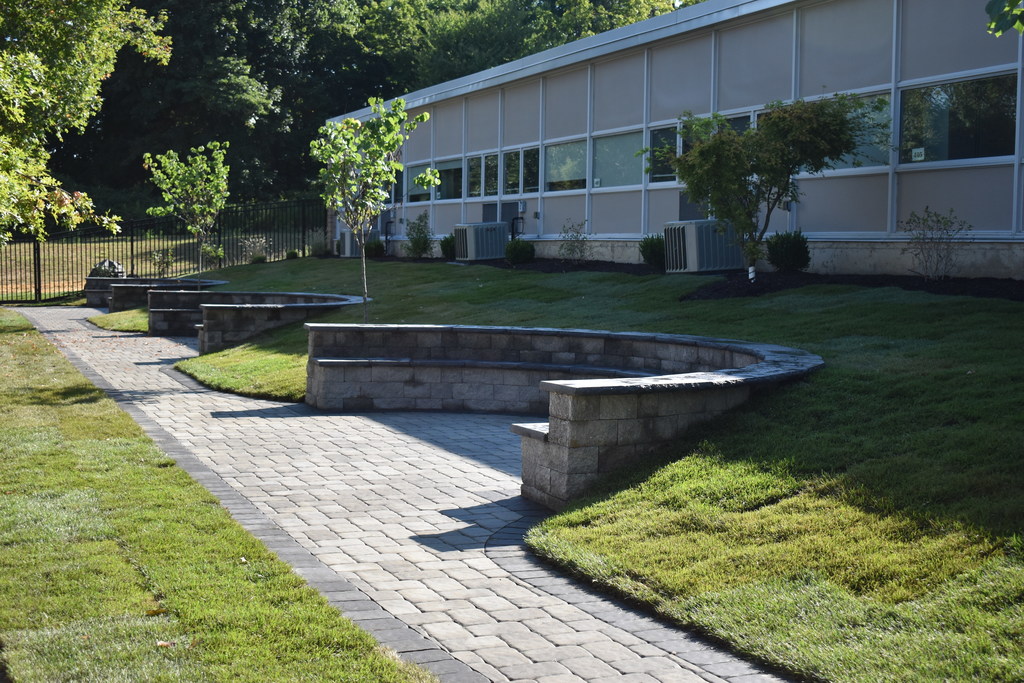 Who says you need instruments to play rhythms? 4th Graders show that basketballs and playground balls can be used to "play" rhythms, too! #mendhamboroschools #lionspride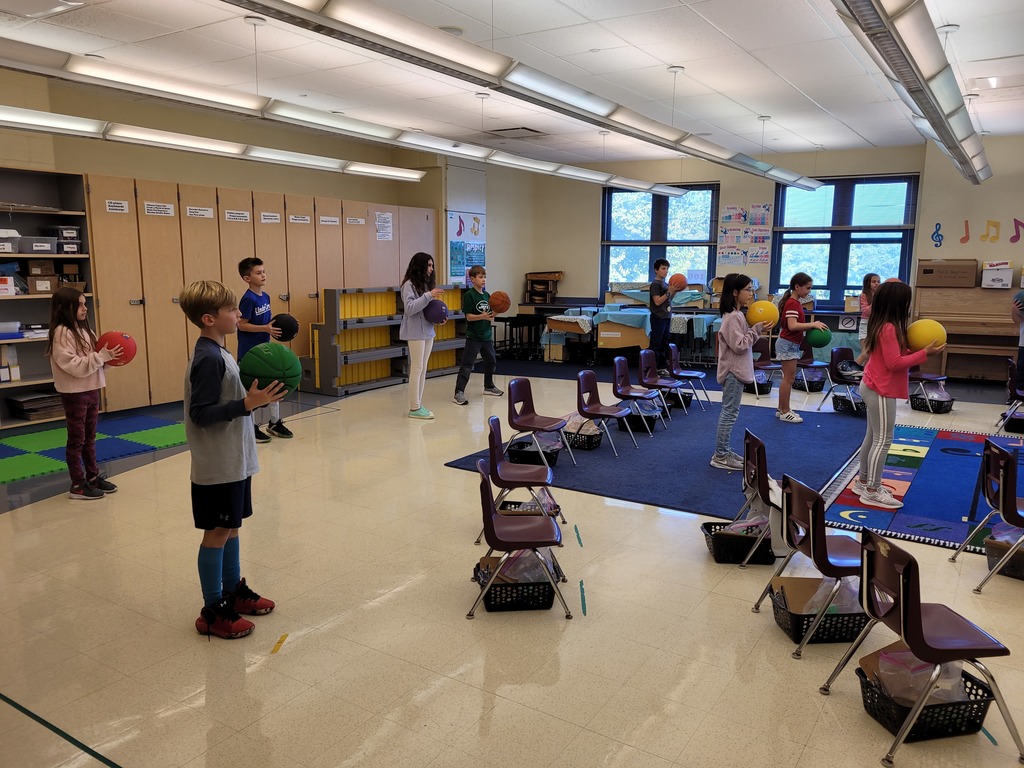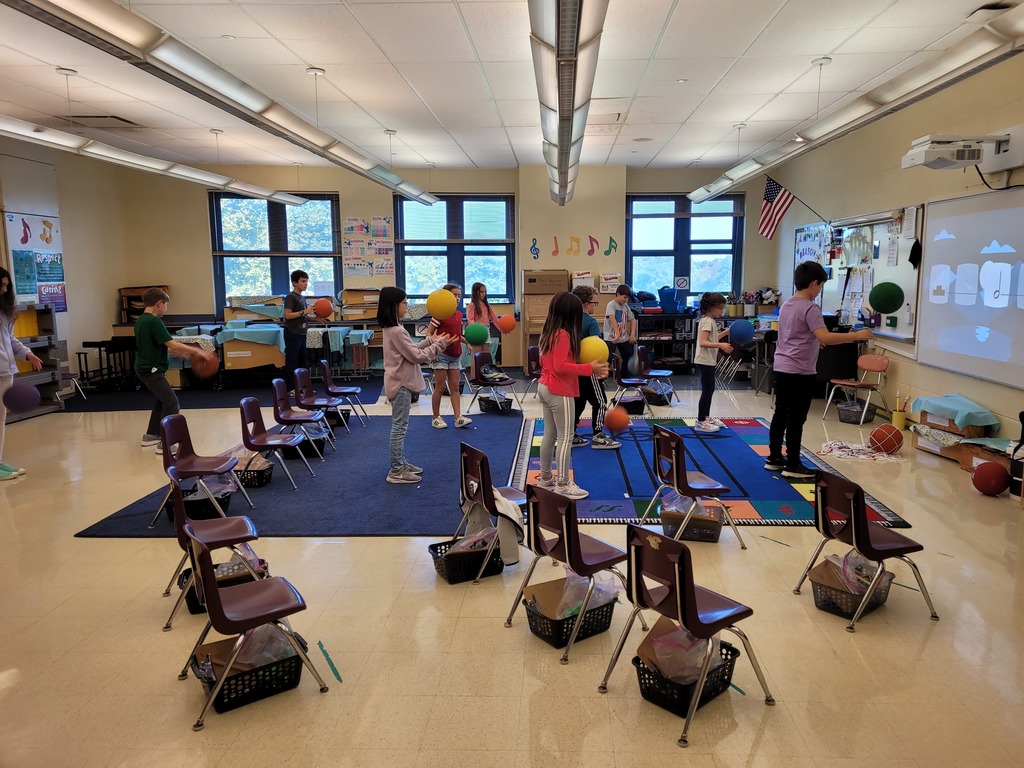 Also showing off their competitive edge and proficiency in music, history, and general knowledge during the trivia challenge. #mendhamboroschools #lionspride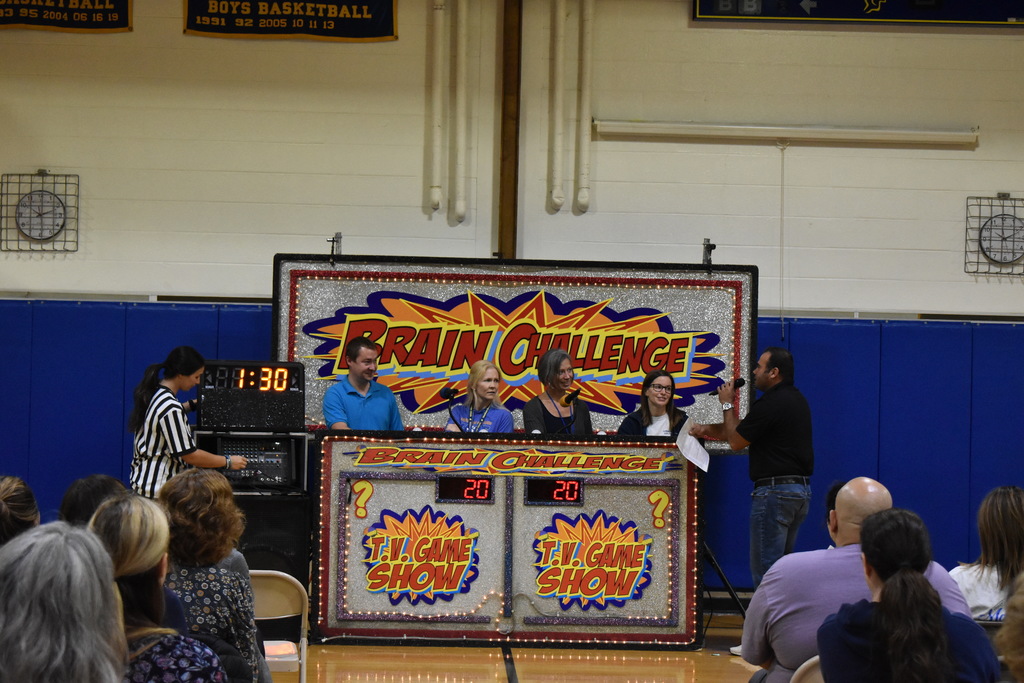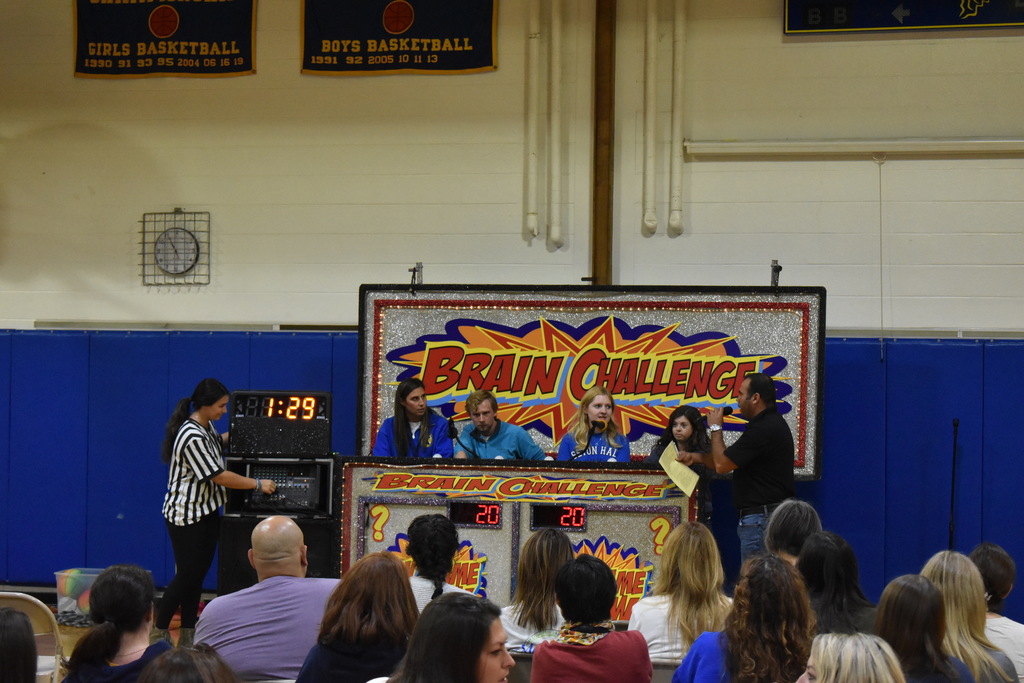 Staff members showed off their creativity in the Staff Wellness Pumpkin Decorating contest during their in service day. Great job! #mendhamboroschools #lionspride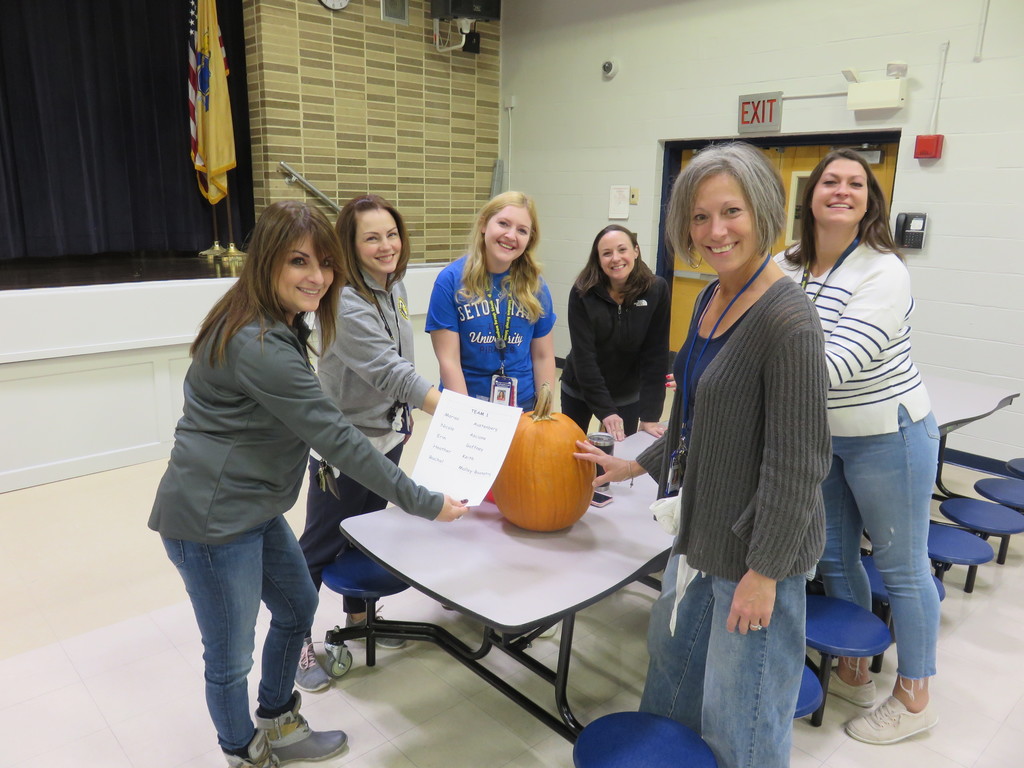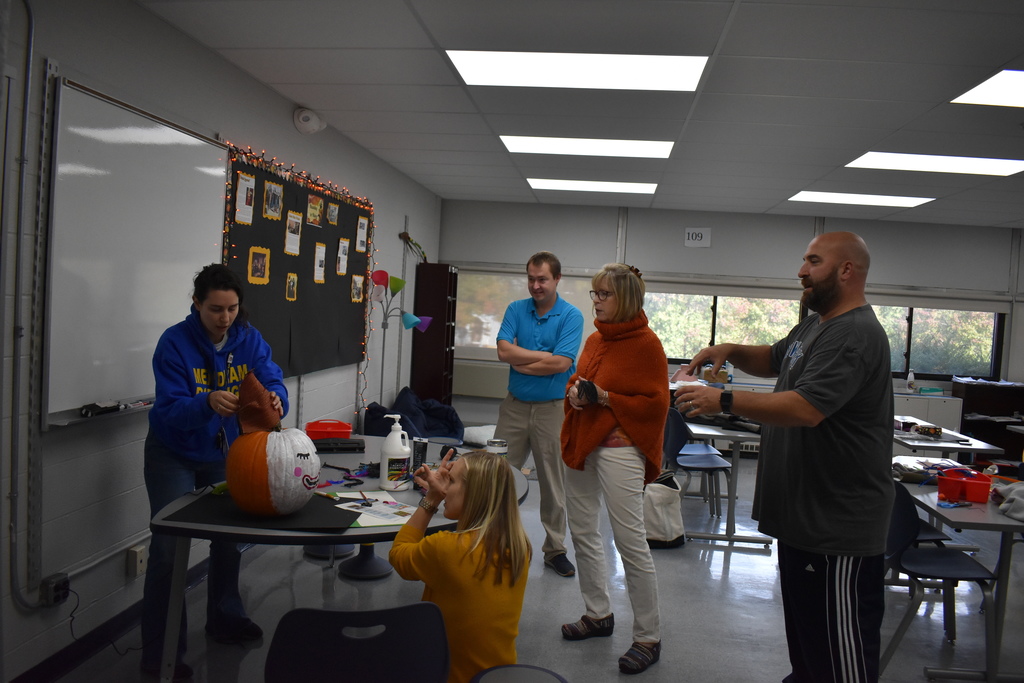 Officer Behre presented Benjamin Boulton with a certificate for a free ice cream at The Mendham Creamery. They distributed the gift certificates to police officers to promote good deeds & random acts of kindness in our schools. Way to go Benjamin! #mendhamboroschools #lionspride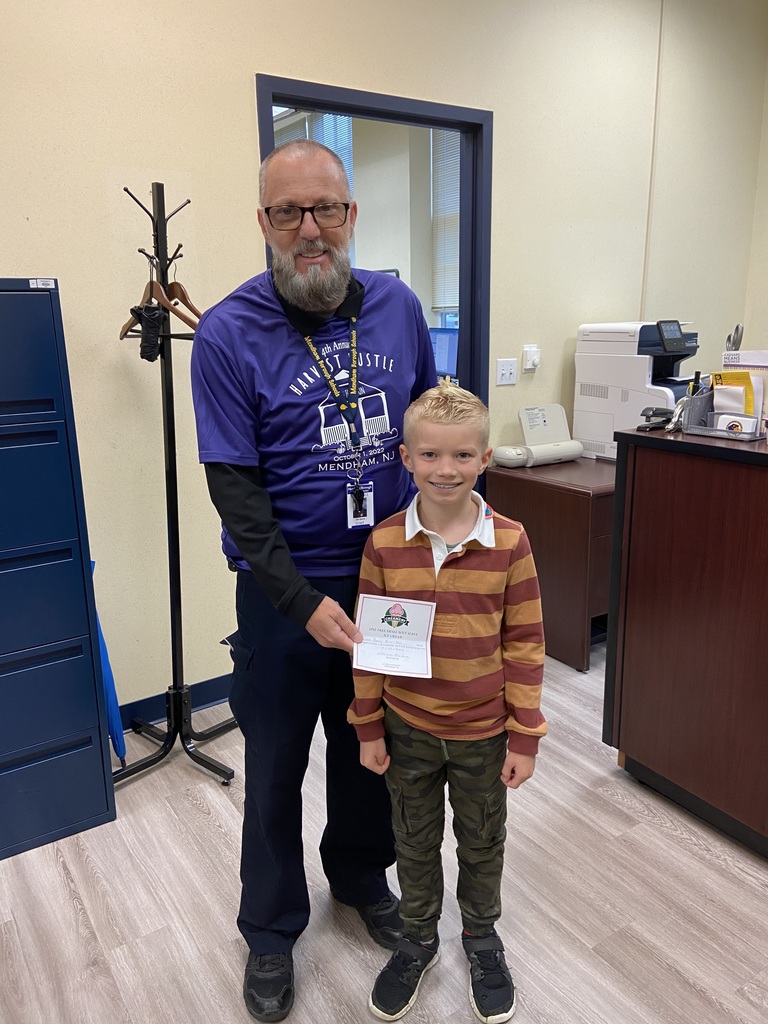 Officer Behre presented Benjamin Boulton with a certificate for a free ice cream at The Creamy. The Creamy distributed gift certificates to police officers to promote good deeds and random acts of kindness in our schools. Way to go Benjamin! #mendhamboroschools #lionspride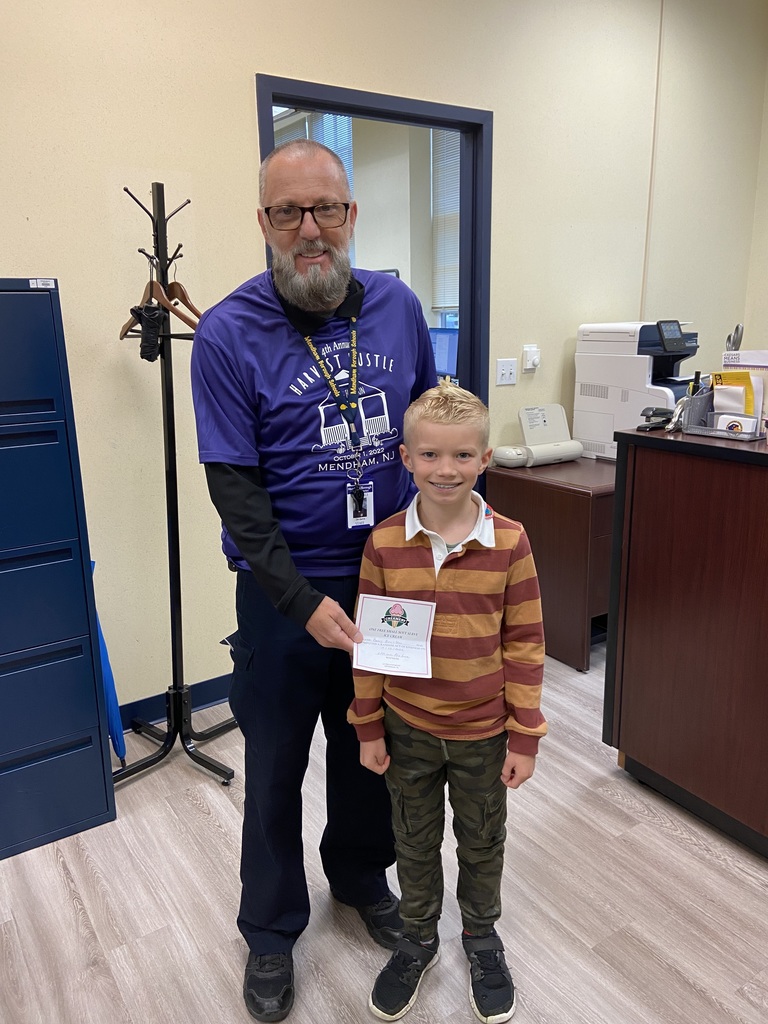 Mrs. Pagana sharing her love of reading and showing that learning occurs throughout the school! #mendhamboroschools #lionspride #hilltopschool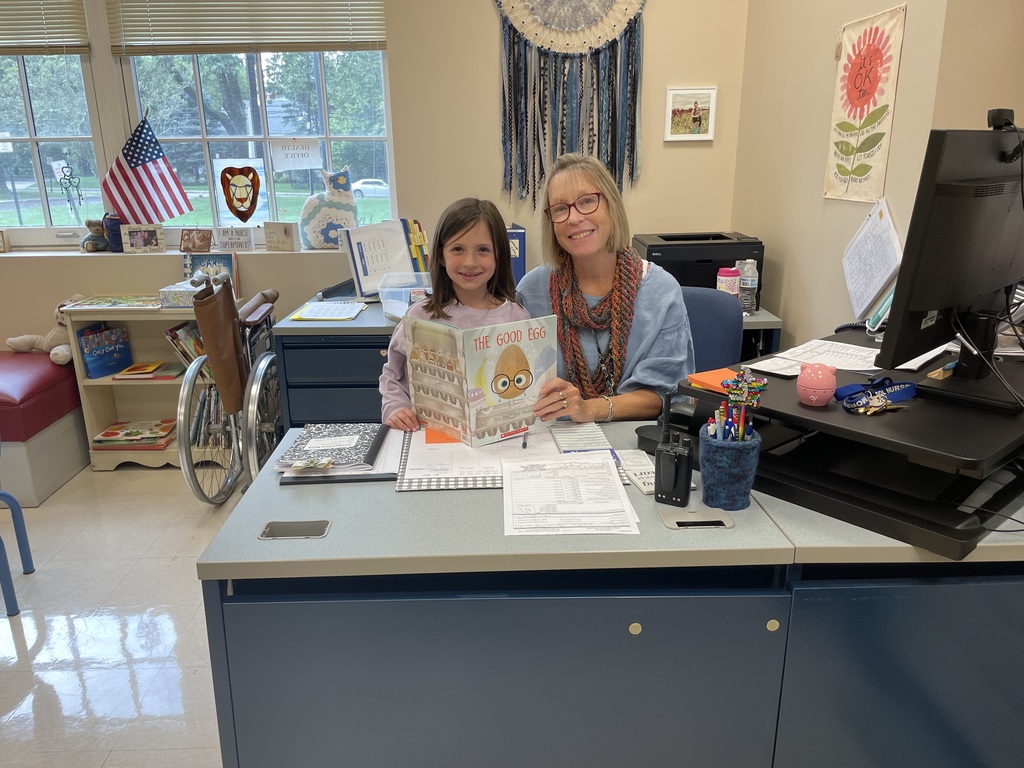 Members of the Mendham Borough Board of Education showed their #LionsPride by participating in the Annual Labor Day Parade. #MendhamBoroughSchools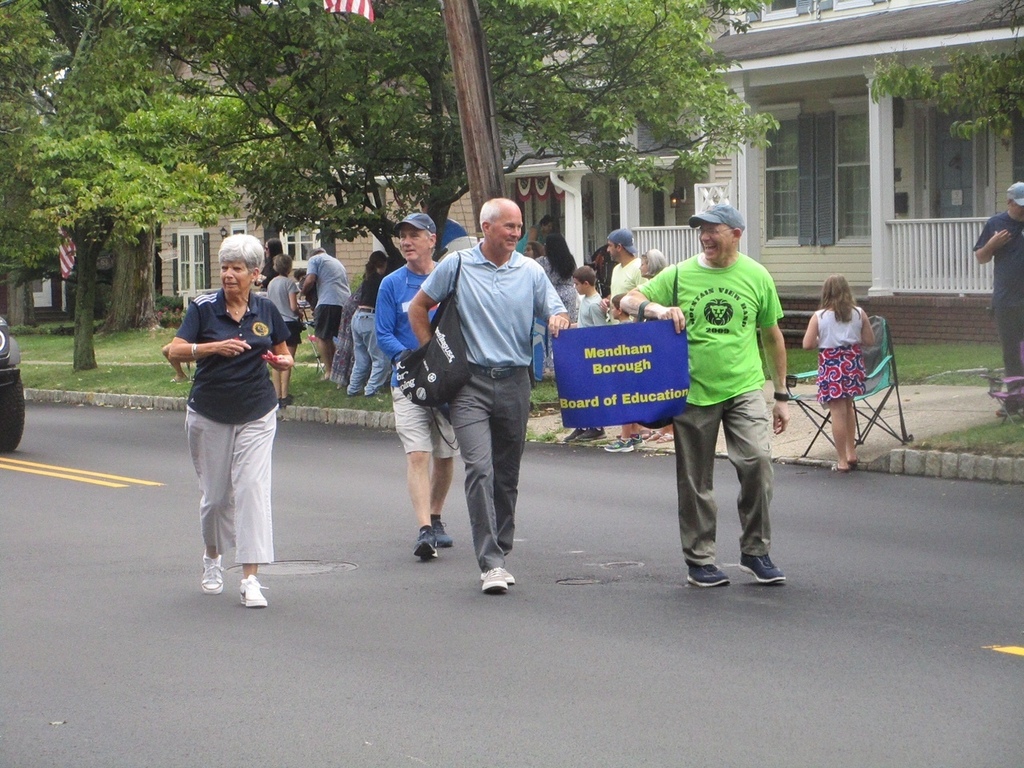 Hilltop Elementary School welcomed back 264 students today! The great weather, smiling faces, and eagerness of a new school year made for an exciting day! We're ready for an amazing year! #mendhamborosd #lionspride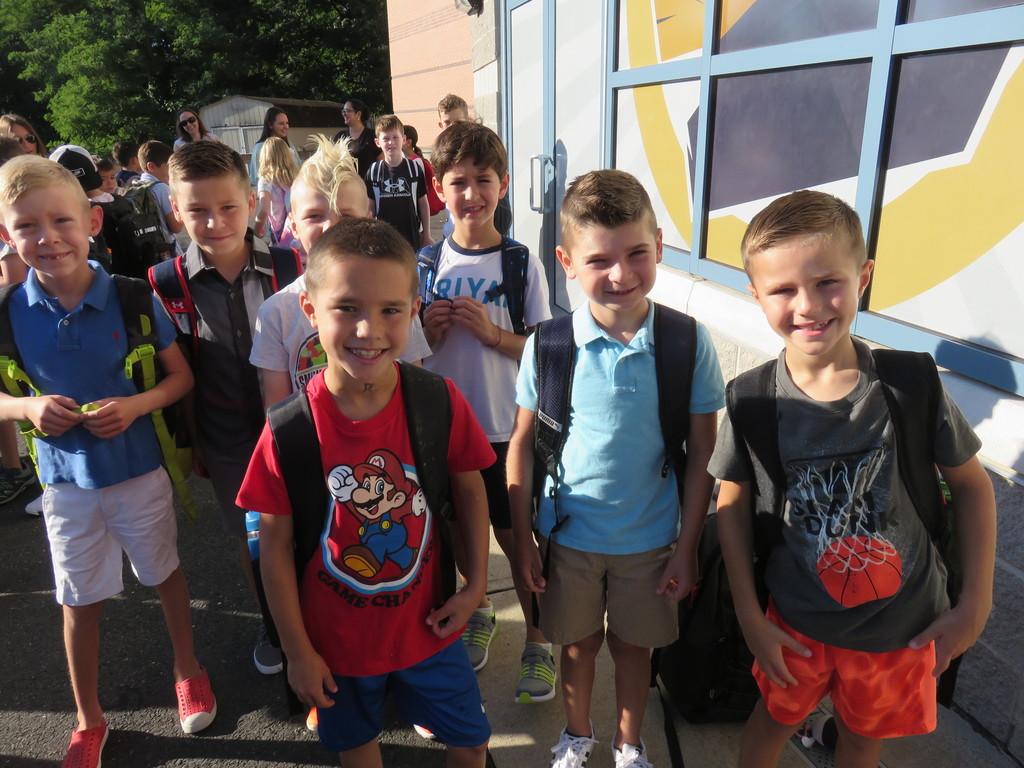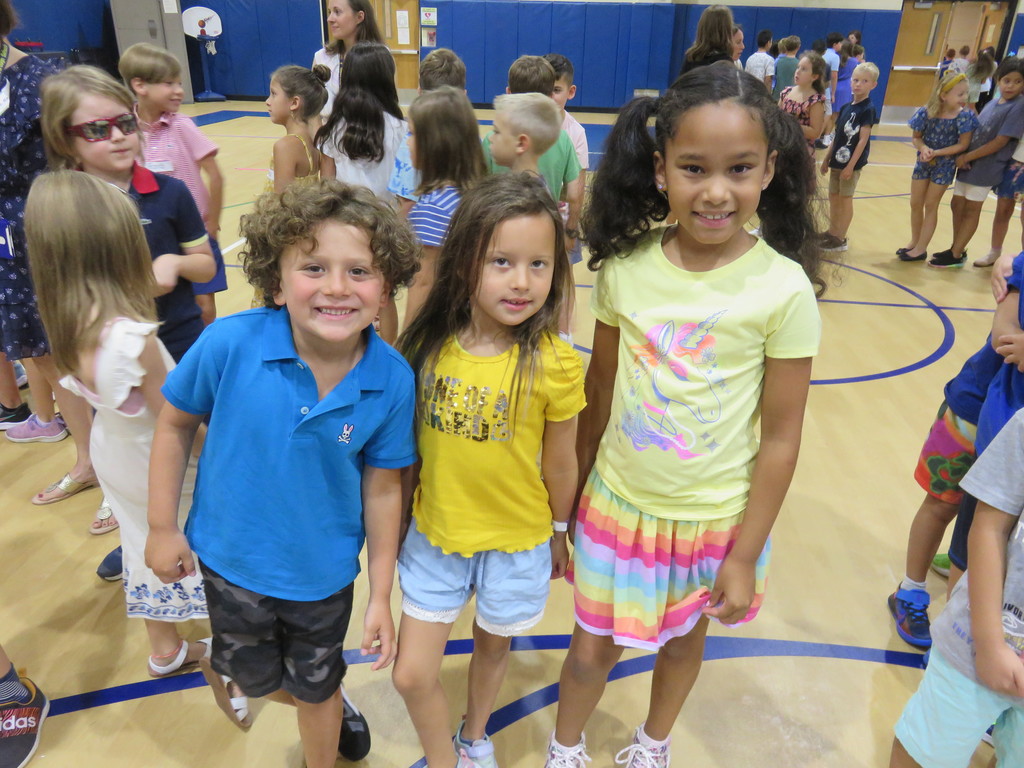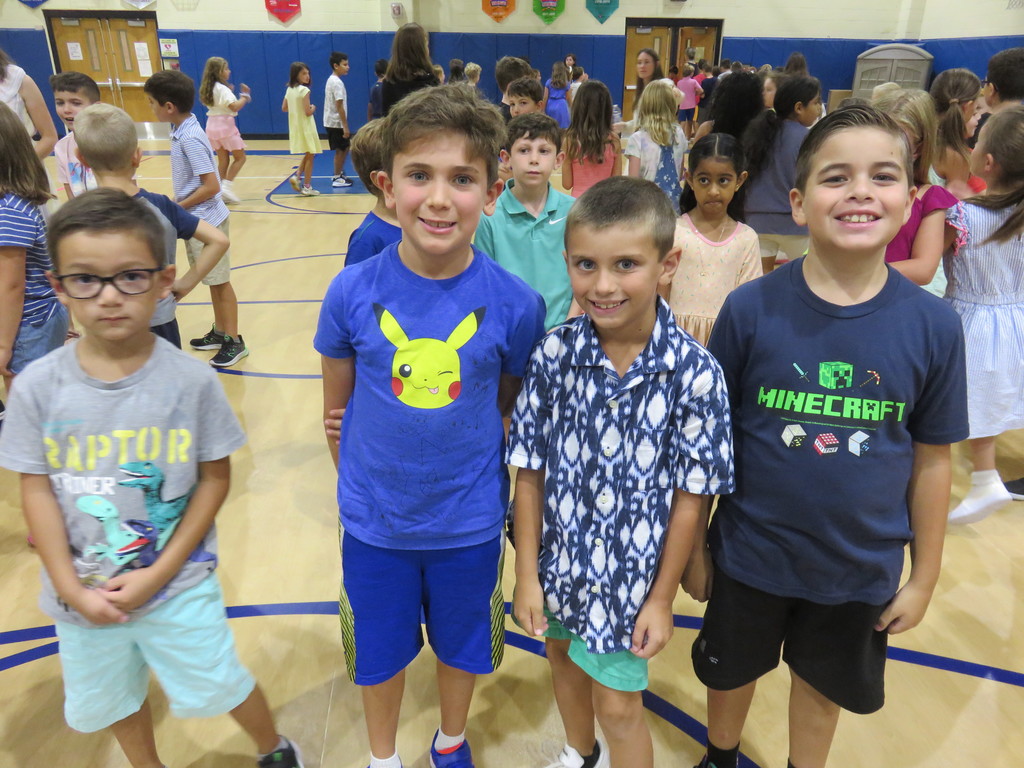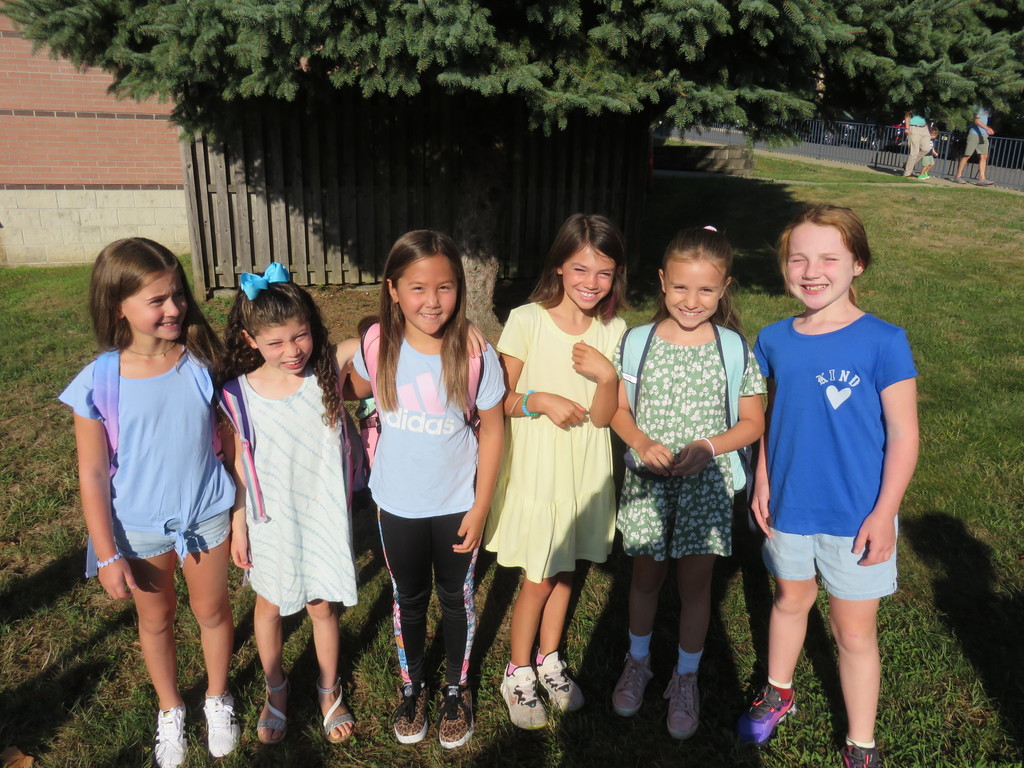 Dr. Morillo welcomed back faculty and staff during the convocation on Monday. Looking forward to a great school year! #mendhamboroschools #lionspride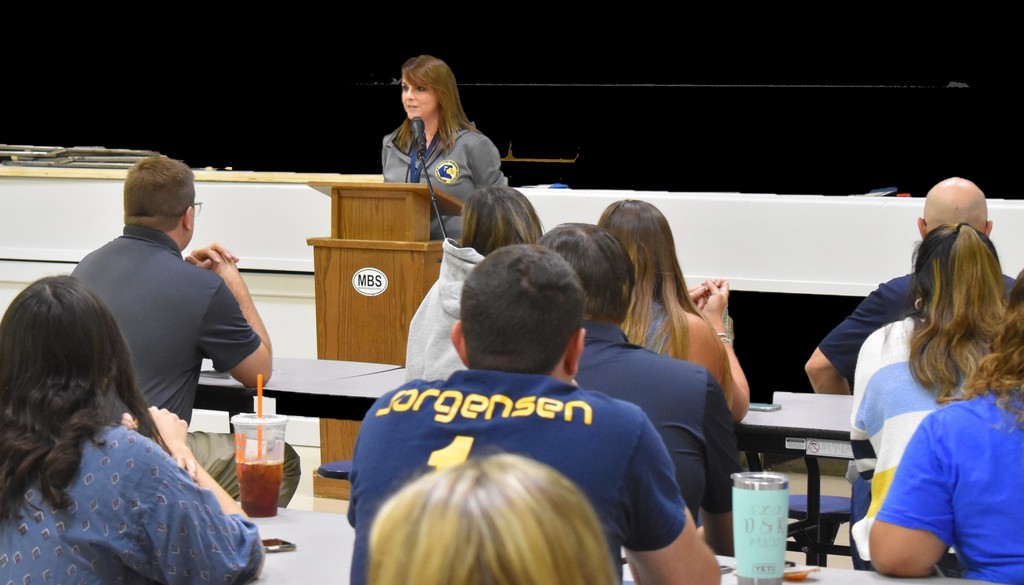 Summer's here and teachers and administrators are already hard at work for next school year! #mendhamboroschools #lionspride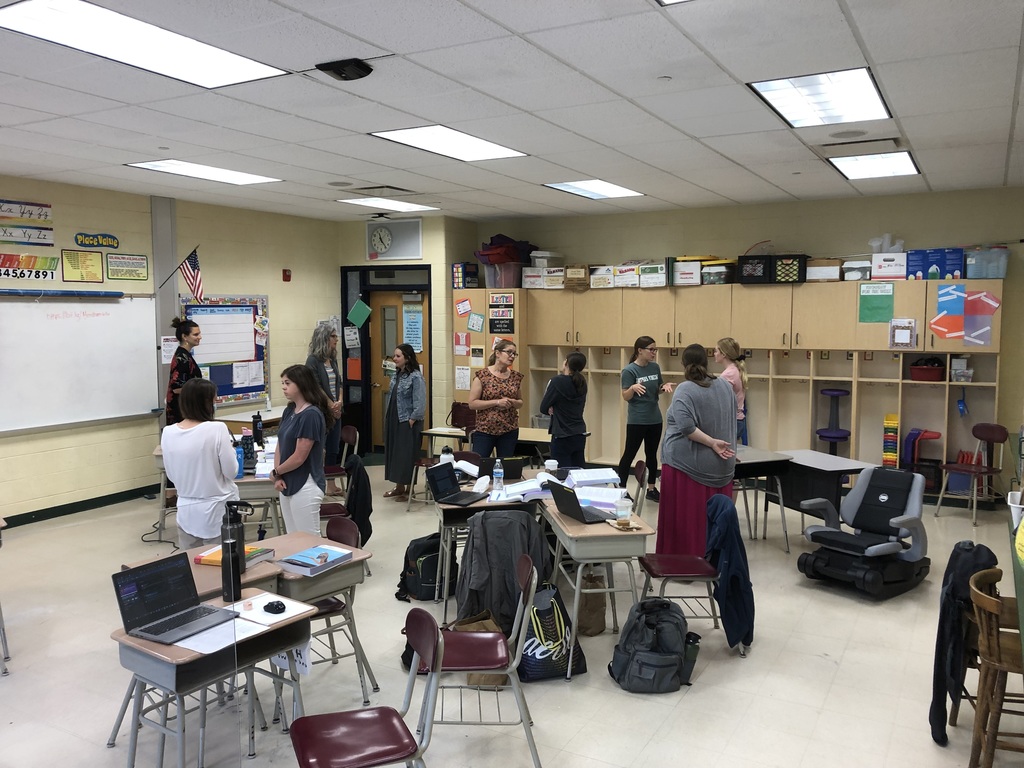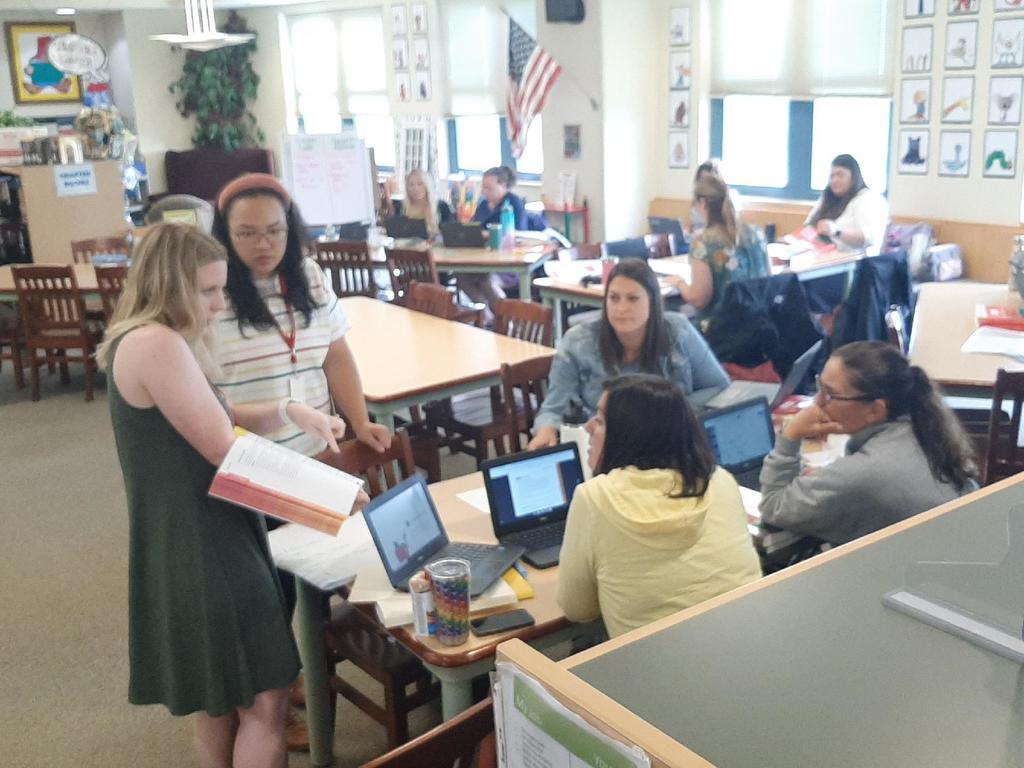 Due to transformer replacement work being completed today, Friday, 6/17/22, phone and internet services in the district will be interrupted. Should you need to contact the schools, please email the Main Office secretaries. Please note that due to the interruption in service, responses may be delayed until next week. Thank you for your understanding and patience.

On it's first nationally recognized day, Mendham Borough Schools supports Say Hi Day and those in the special needs community. Remember to "Say Hi" to someone today. #sayhifoundation #teamjoseph #inspire #loveneedsnowords #mendhamboroschools #lionspride @sayhifoundation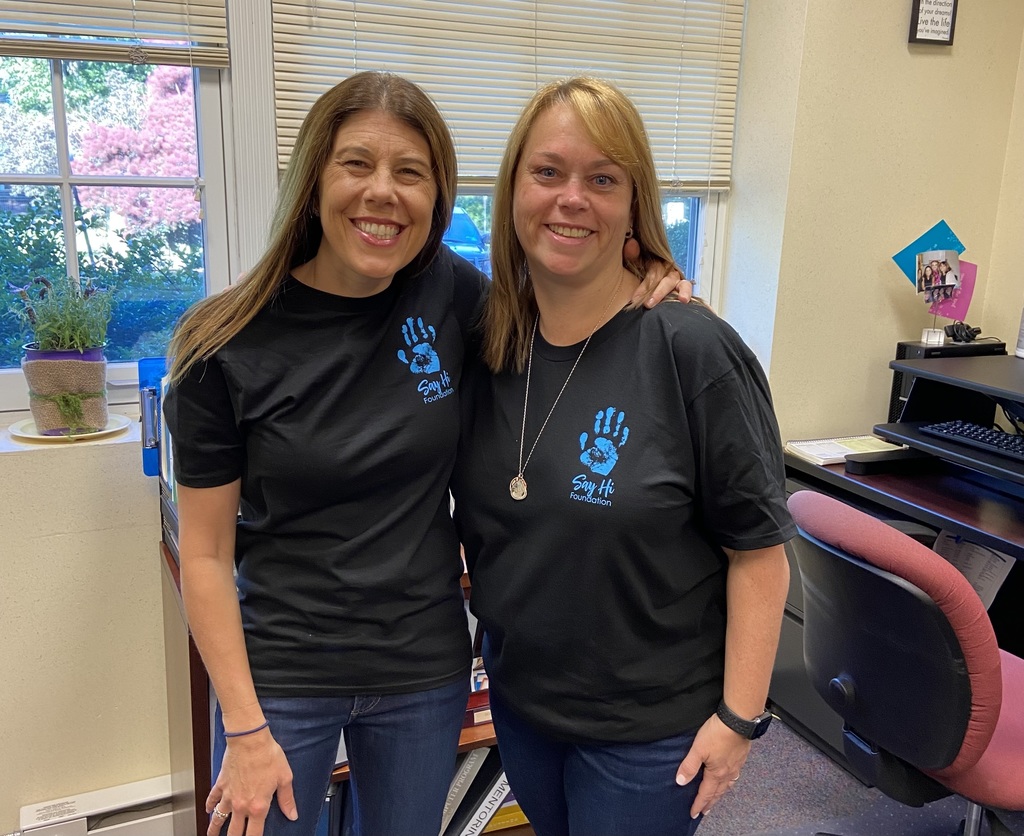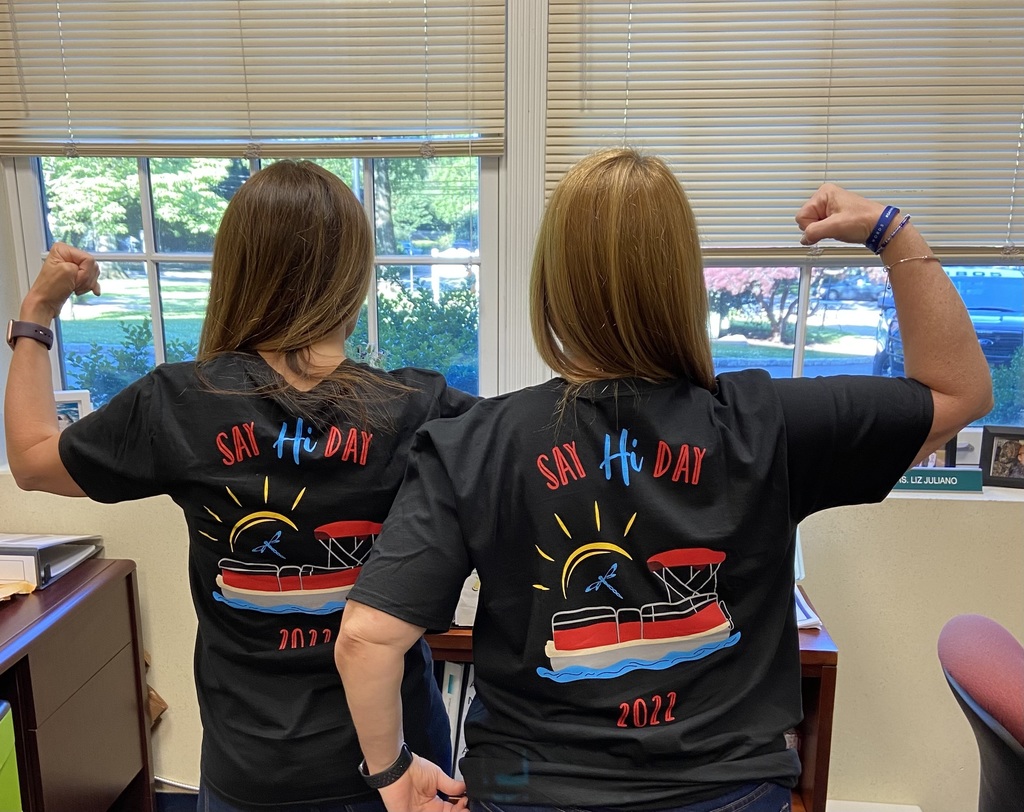 Dr. Morillo, Mrs. Holmes, Mrs. Toth & Mrs. Pagana presenting at the NJASA Conference on the intentional district-wide approach to SEL-embedded wellness initiatives pre and post COVID-19. #mendhamboroschools #lionspride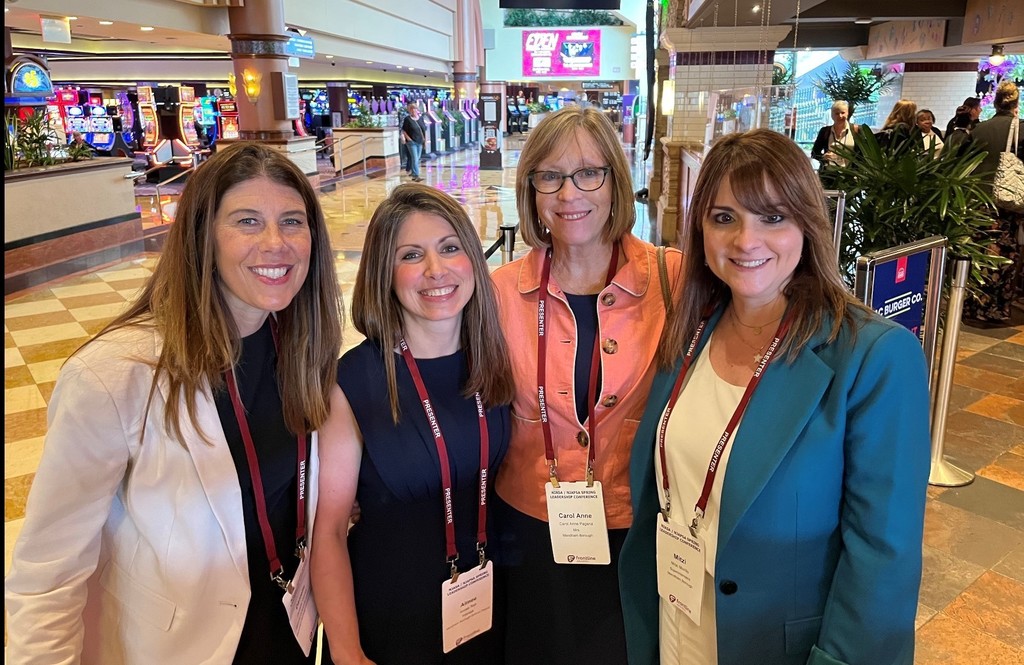 Congratulations Mountain View Middle School on their 4th Re-Designation as a NJ Schools to Watch! Thank you to our honored guests who shared in our celebration as the longest standing NJ School to Watch. #mendhamboroschools #lionspride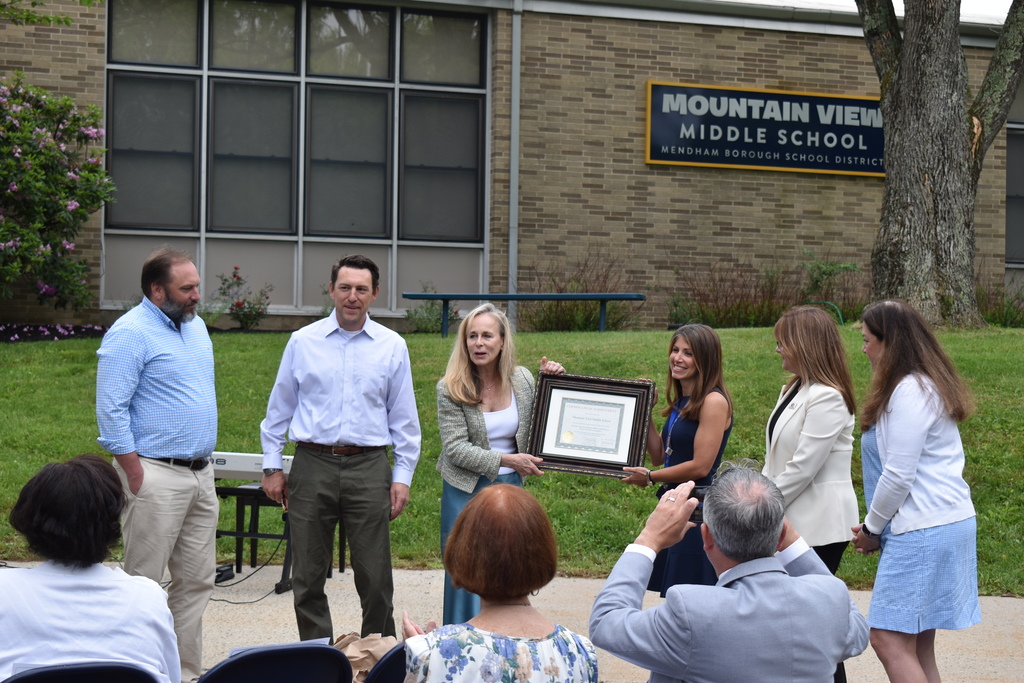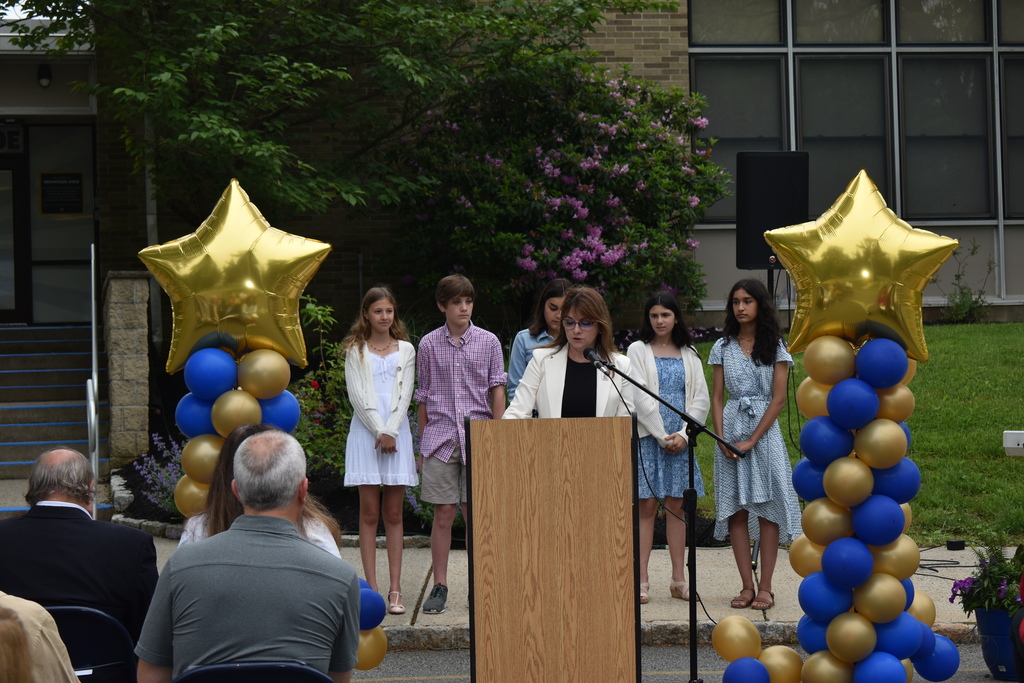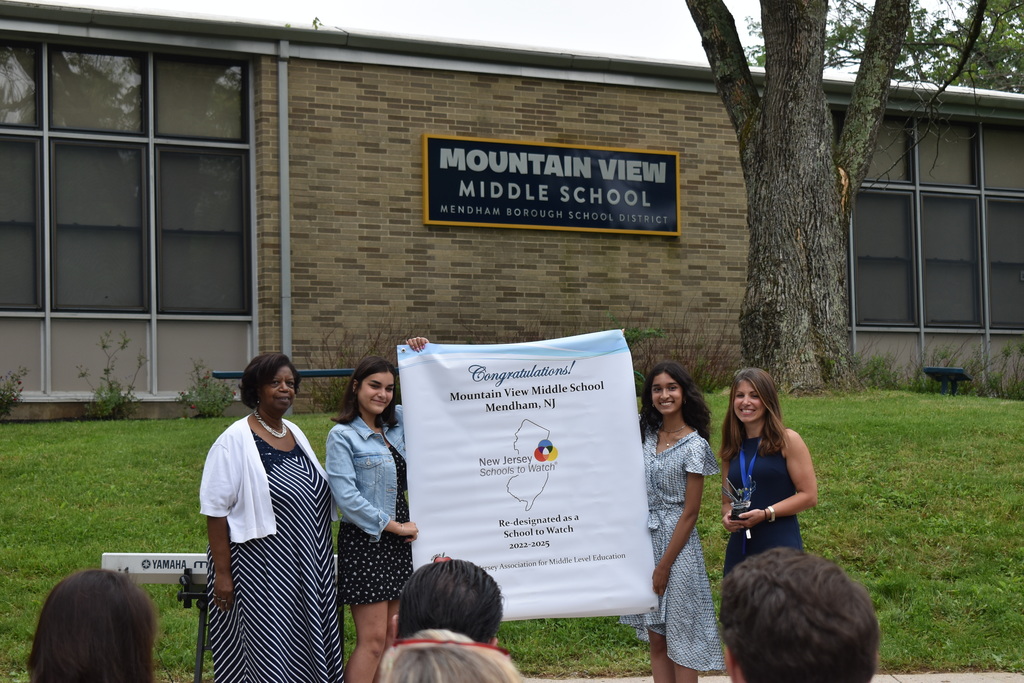 Hilltop welcomed Eyes of the Wild to learn about the environment and the humane treatment of animals. Students saw a milk snake, a baby alligator, a baby wallaby, a skunk (scent gland removed!), and a toad. It was a humorous program sponsored by the Mendham Boro DPW!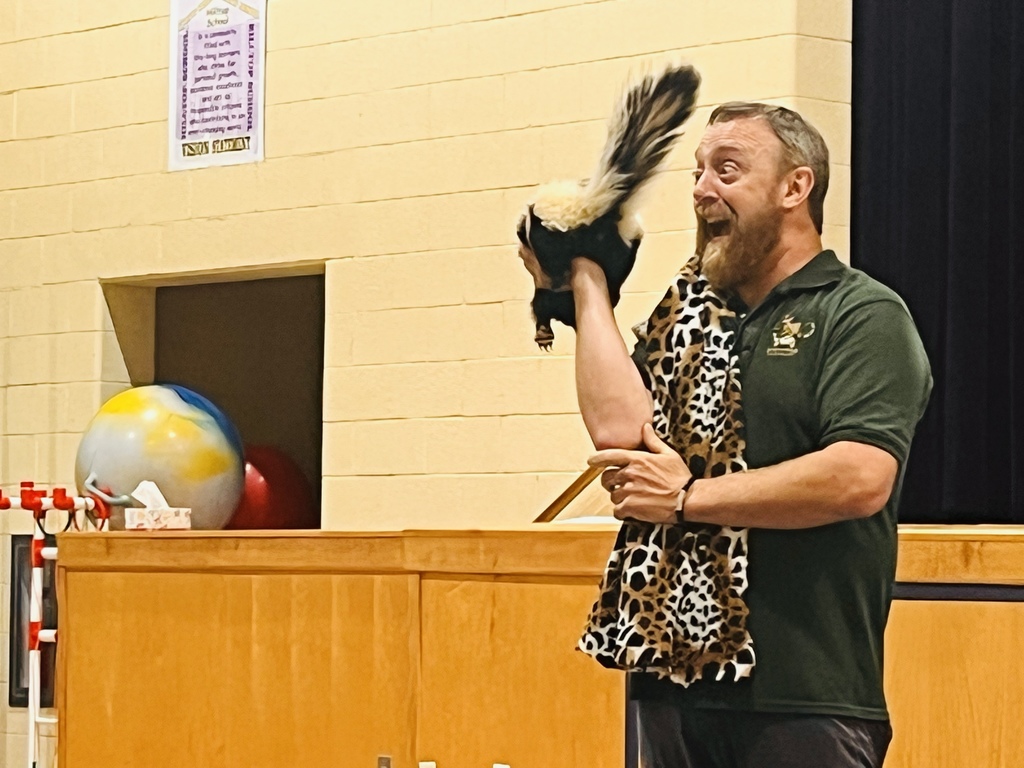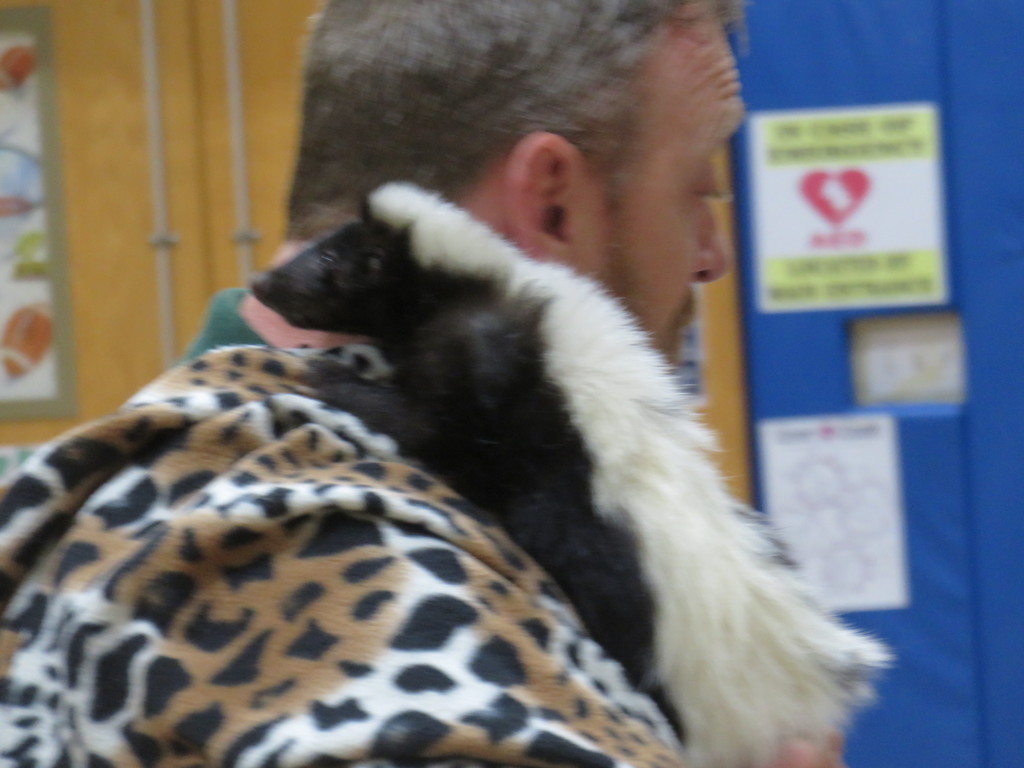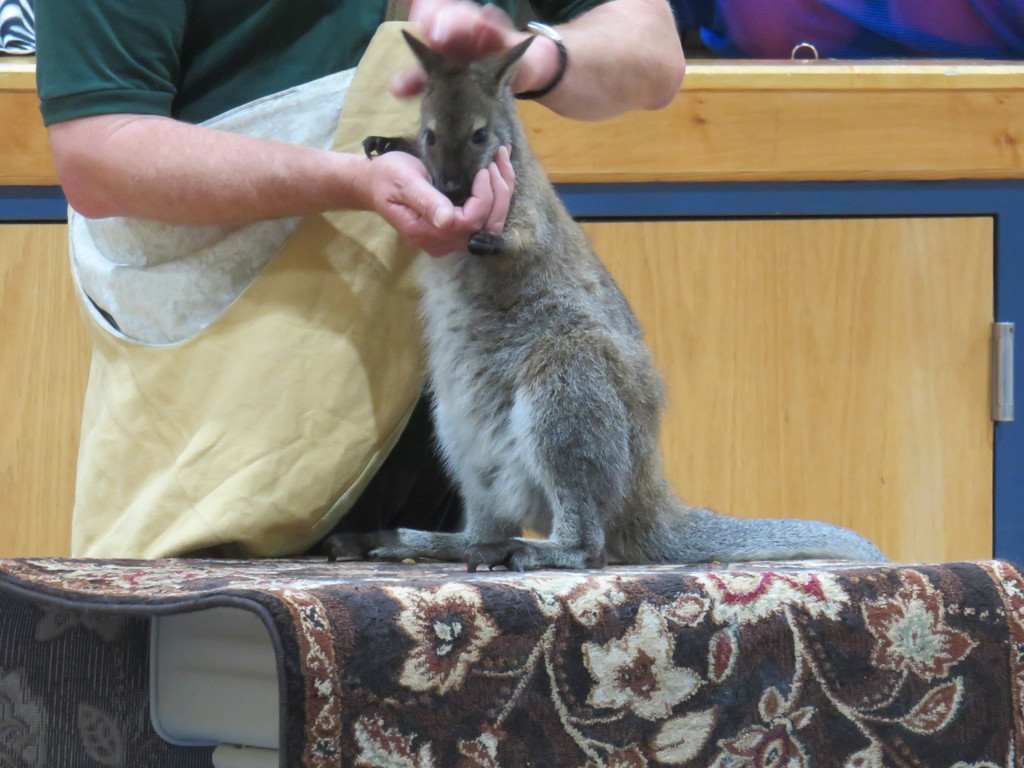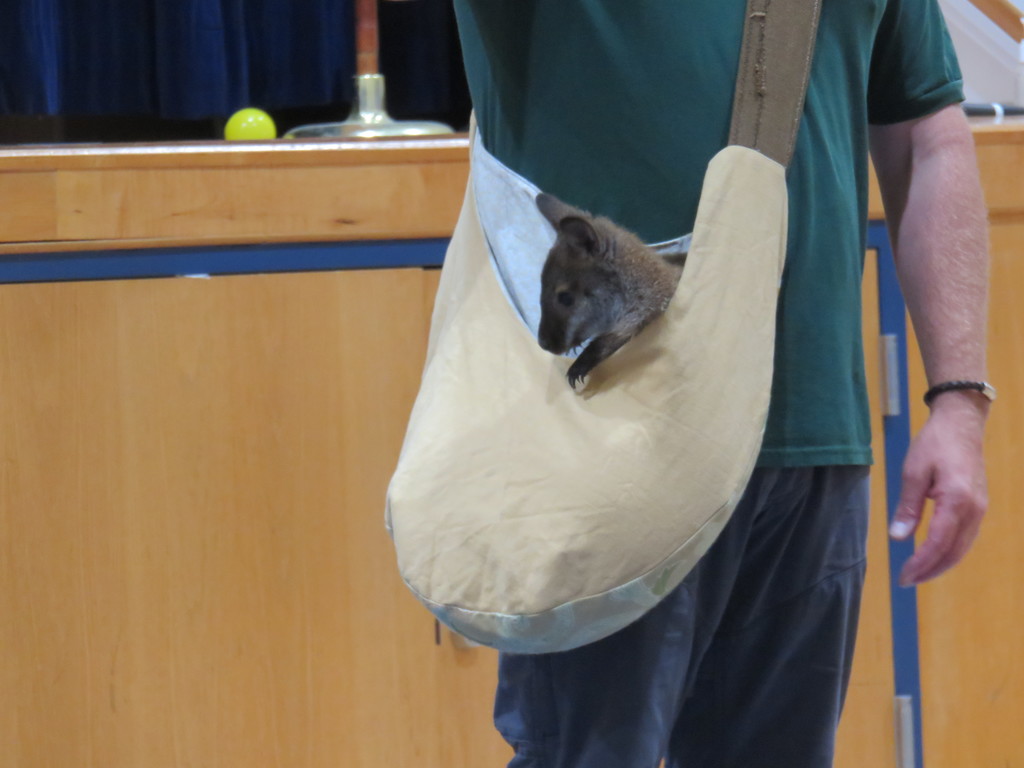 Today Hilltop welcomed 5 Mountain View mentors (and former Hilltop grads). The mentors shared a video that they wrote, directed, and edited to familiarize 4th graders with Mountain View. They answered many questions to help assuage the worries of our 4th graders! #lionspride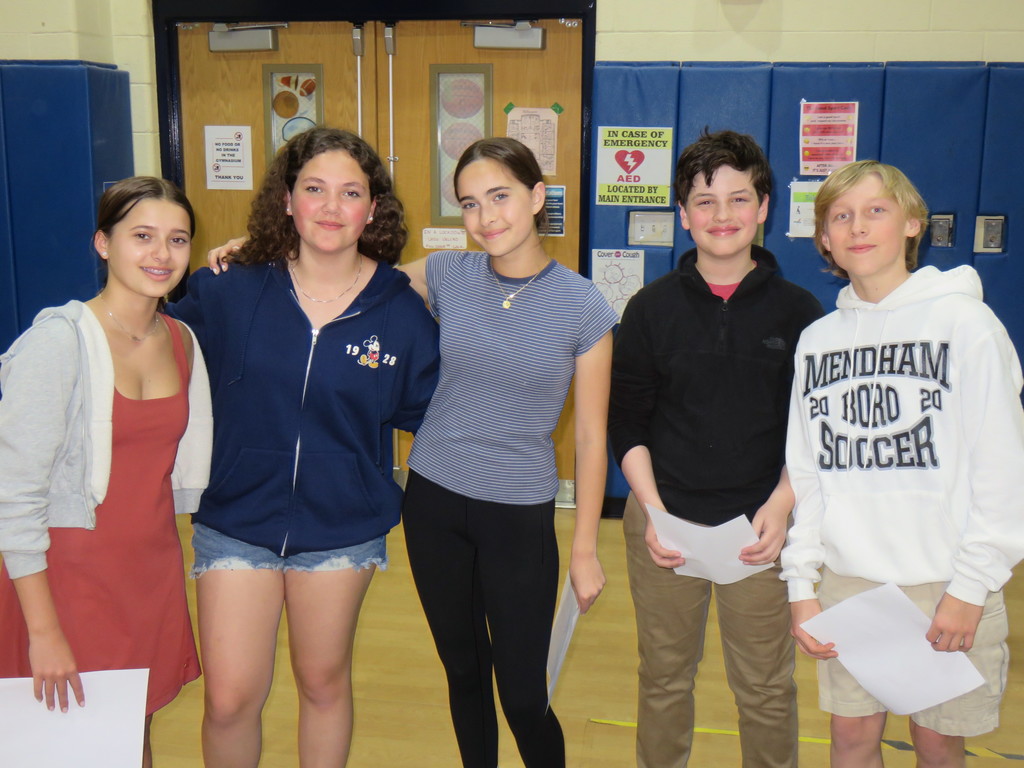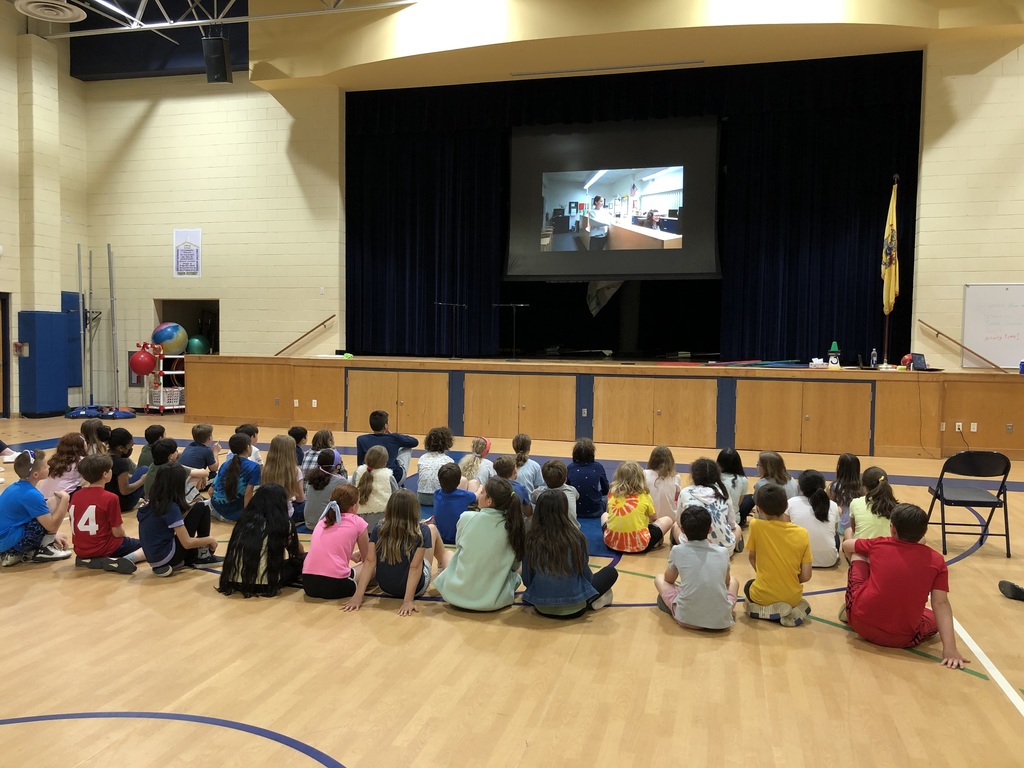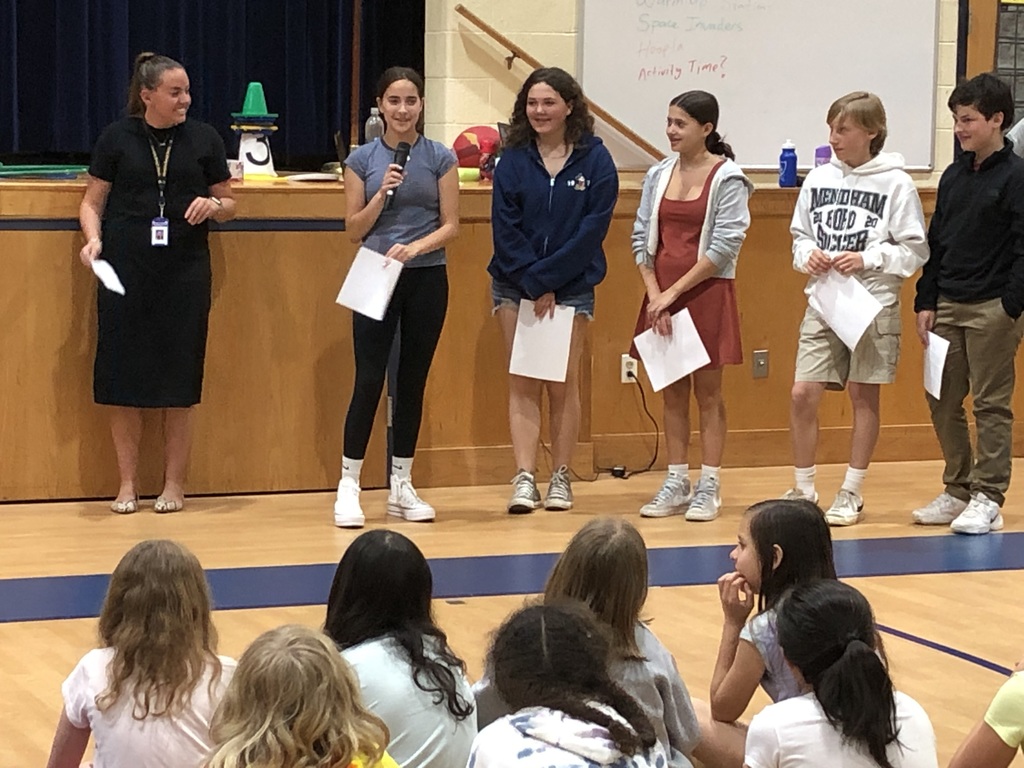 Mrs. Frankosky's 2nd grade class spent some time in the sunshine getting poetry inspiration. They have spent the last few weeks learning about and writing different types of poems as they prepare for their Parent Poetry Participation Day this week. #lionspride #mendhamborosd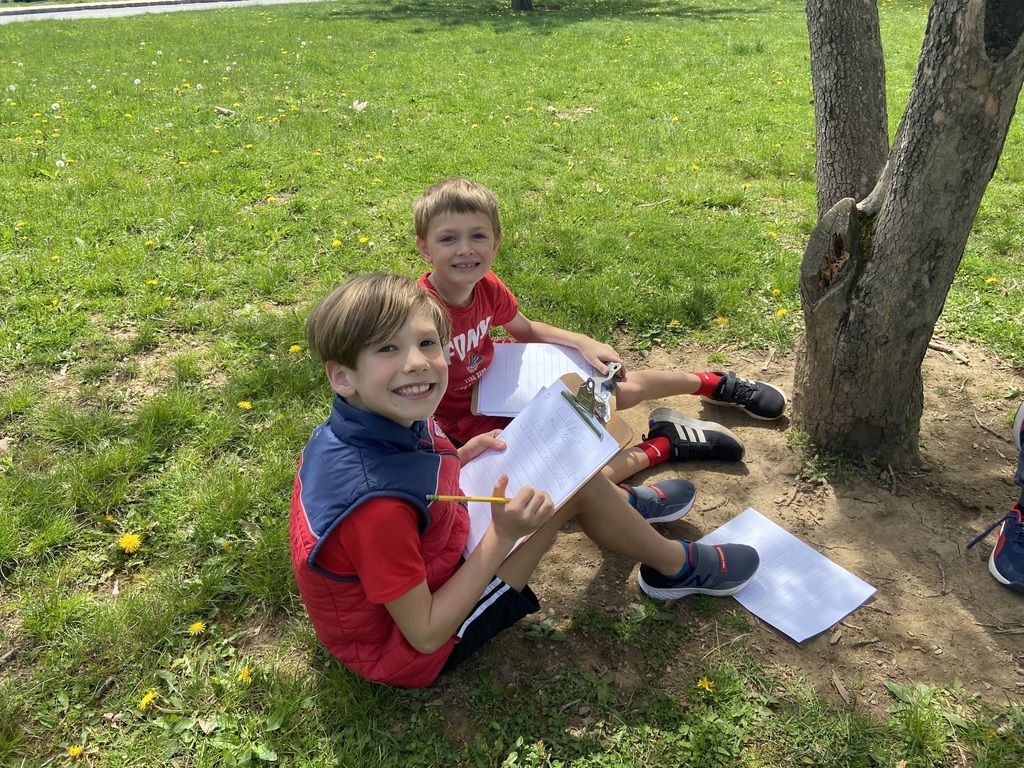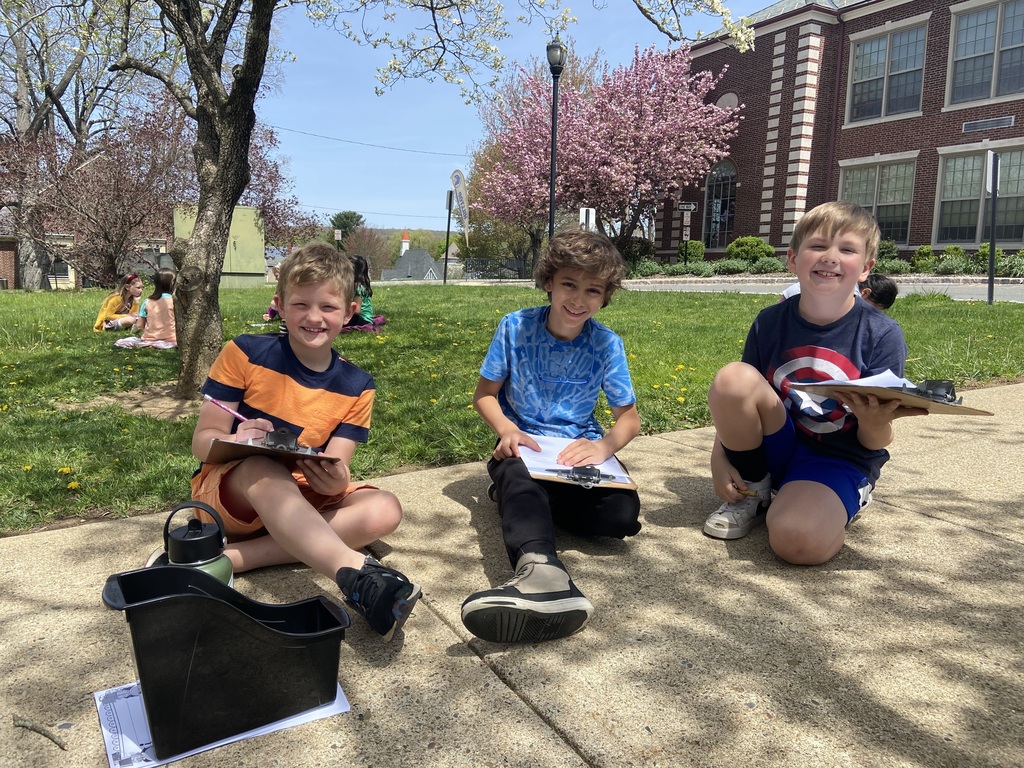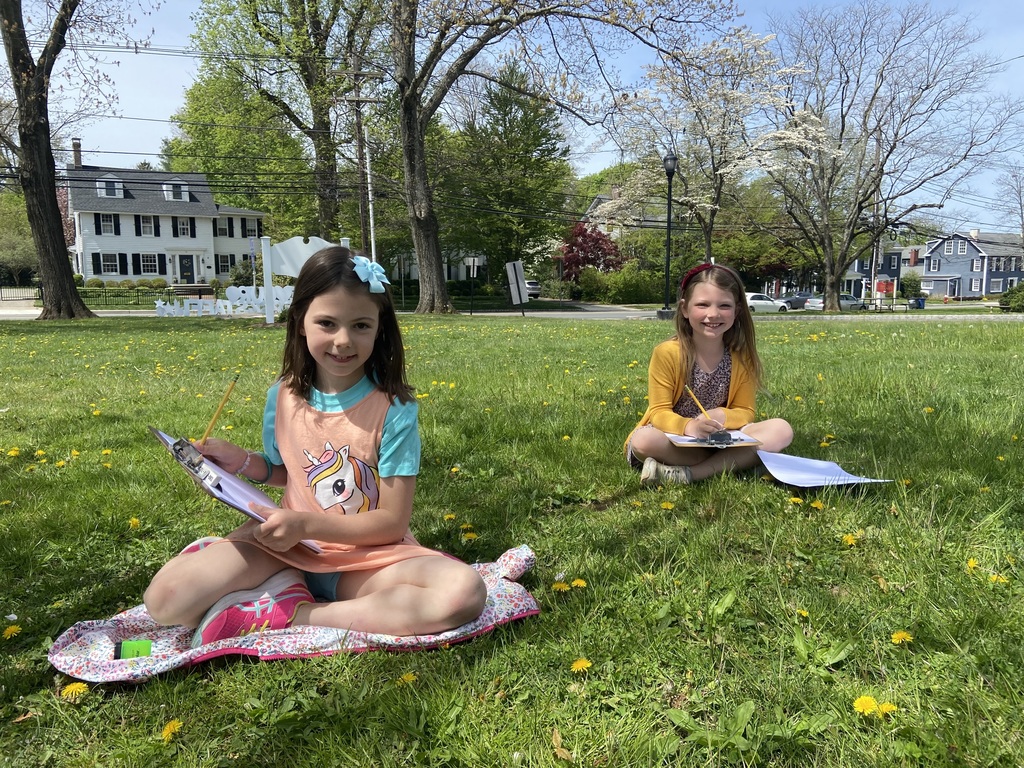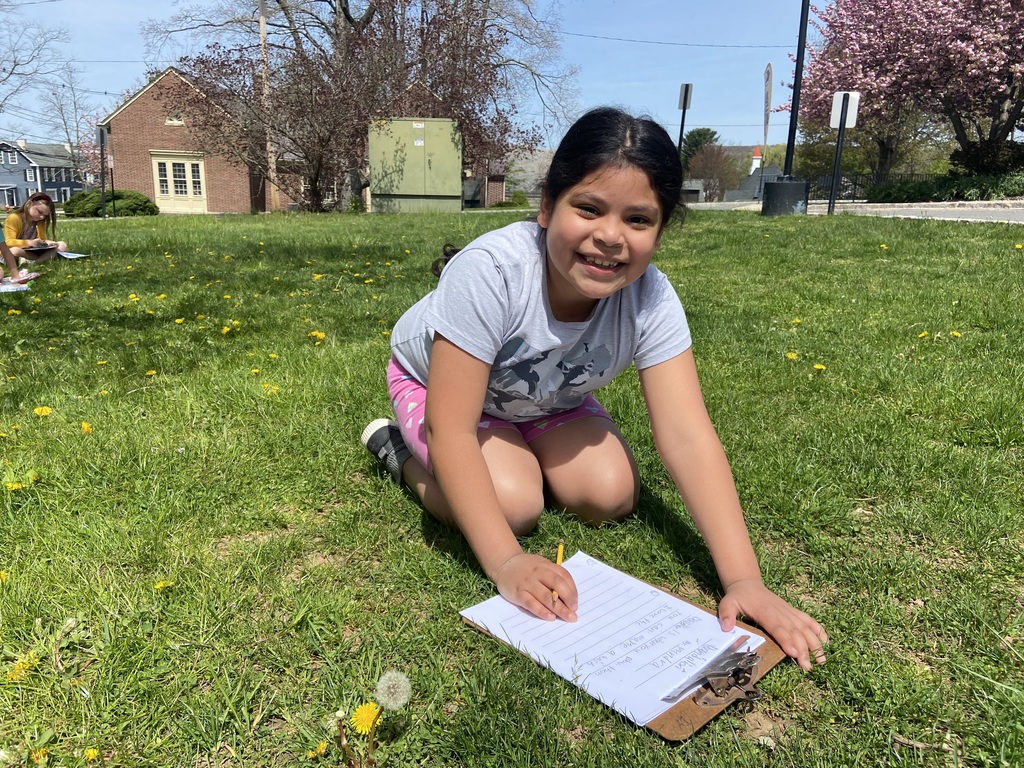 Congratulations to Mountain View students Indra Balakrishnan and Saya Neff on being recognized by the Mayo Performing Arts Center as Outstanding Violinists for March. Check out the article in the Mendham Chester Patch
https://bit.ly/3v47wQ3
#mendhamboroschools #lionspride

Mendham Boro Schools will be hosting a Parent Education Program at Hilltop School on 4/6 @ 6:30 p.m. Hilltop & Mountain View families are invited to attend! See the flyer for details. Please RSVP via the link provided:
https://forms.gle/dWL1D7AnMzZuuTnH6
#mendhamboroschools