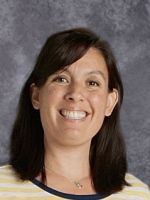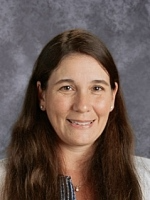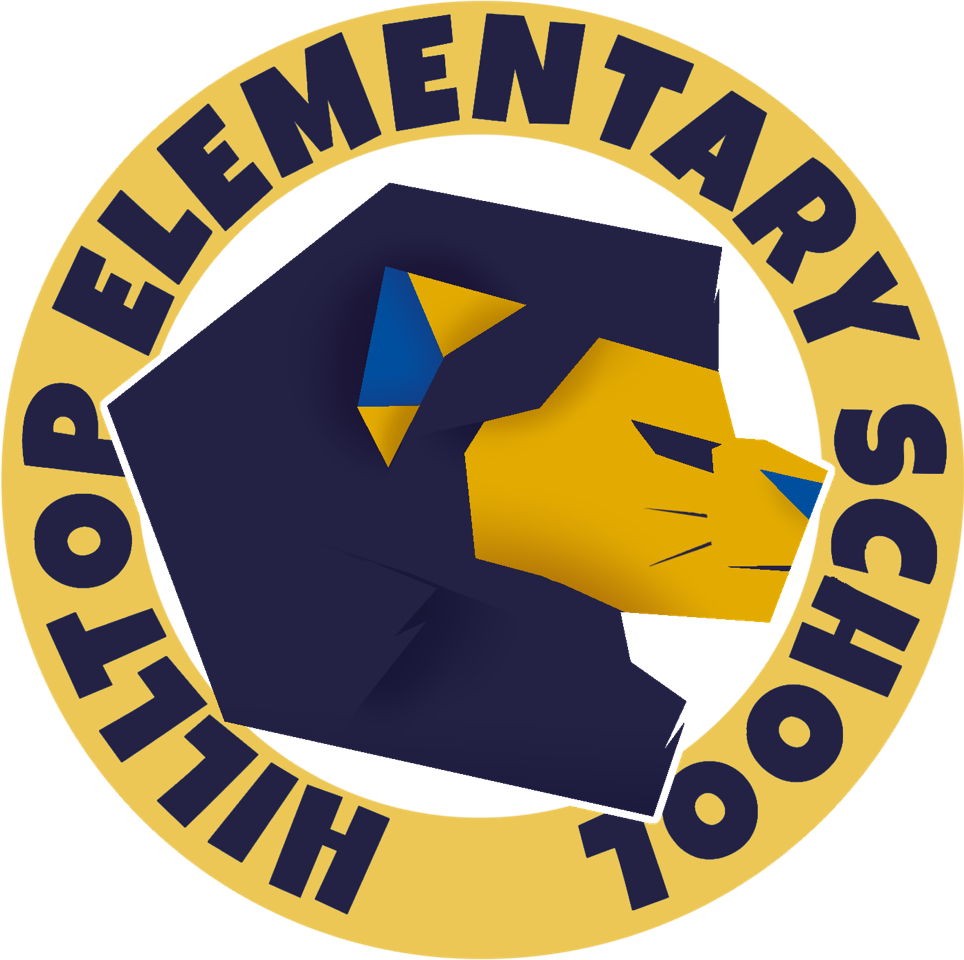 Phone: 973-543-4251
Fax: 973-543-2805
WELCOME TO KINDERGARTEN AT HILLTOP SCHOOL!
Kindergarten is a unique and special year. It is when a child's social, physical and emotional growth is as important as his/her academic success.
The Hilltop kindergarten curriculum is planned keeping in mind the ways young children learn best. These are natural ways for children to use their capacities, to grow and to learn many skills. The kindergarten program captures this natural process through planned opportunities in these areas:
Morning Meeting: Kindergarteners begin each day gathering together for a greeting, group share, and activity. This allows everyone to develop a sense of community while working on important interpersonal skills such as speaking and listening. We close our meeting with a message that includes what will take place that day.
Reading Workshop: During the kindergarten year, students need to experience the enjoyment of reading while they learn the foundational strategies and skills that will enable them to read independently. Students learn the following reading skills: phonemic awareness, sound-letter correspondence, decoding skills, concepts and vocabulary, sight word recognition (colors, numbers, high-frequency words), auditory discrimination, interpreting a picture story, sequencing, drawing conclusions, and comprehension skills.
Writing Workshop: The Writer's Workshop model provides a classroom structure and expectation that students receive direct, explicit instruction every day (called a mini-lesson) and are given time to practice writing skills and strategies within the class period. Each month, students study a different genre or craft and work through the writing process to publication. The skills taught within each unit scaffold across grade levels to ensure a cohesive program.
Math: The Everyday Math 4 program is based upon the philosophy that math is a part of our everyday lives and therefore, children should be exposed to it on a daily basis. We introduce a variety of math concepts in kindergarten which are then reviewed and reinforced in first grade ("spiraling knowledge"). We encourage children to think critically and analytically so that they may work both cooperatively and independently. When children can explain "how" they solved a problem, then they truly understand the concept.
Social Studies: The goal of Social Studies in kindergarten is to give children an understanding of the larger world. Children need to be aware of their unique individuality as well as their place as part of the larger group. They need to be aware that as they constantly grow and change, so too does the world around them. The curriculum is based on concepts that discuss change, citizenship, culture, character education, environment, identify, inter-dependence, and celebrations.
Science: Students are taught using the FOSS Curriculum which is a hands-on program using the scientific method. Units of study include:
Trees and Weather in the fall

Material and Motion in the winter

Animals Two by Two in the spring
Social/ Emotional:
Learning is a fundamental part of the concept of self. No learning occurs that does not involve feelings, and what is learned affects a child's concept of self. It is the role of the teacher to provide a climate in which democratic living is practiced, and one that is happy, realistic, interesting and friendly.