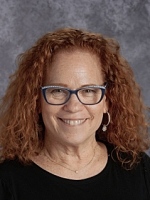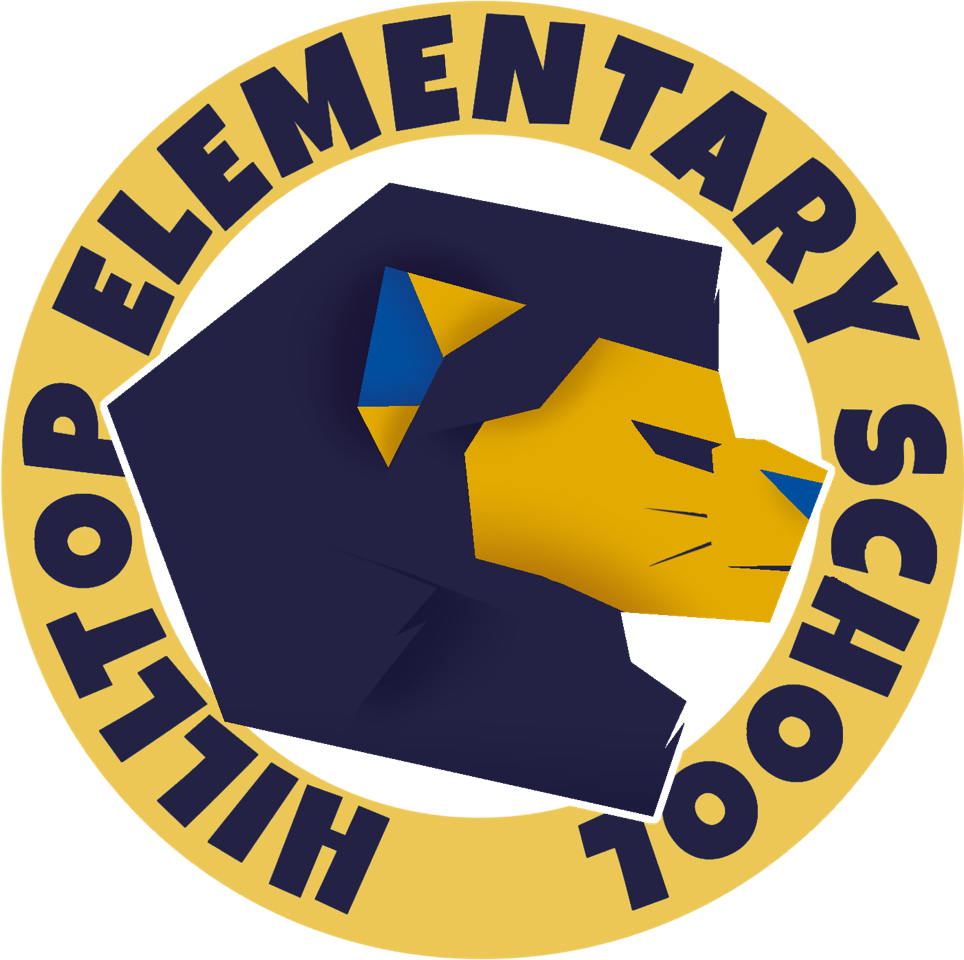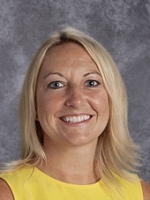 WELCOME TO FIRST GRADE!
This is an exciting year filled with both academic and social growth.
We look forward to sharing this magical year with your child.
First grade is a year when students continue to develop their social-emotional skills. Activities are purposefully created to promote partnership collaboration which includes sharing of ideas, listening and compromising. Our team of first-grade teachers prides themselves on their accessibility and commitment to the partnership between parents and teacher.
We welcome your child into our first-grade family. Strap on your seat belt because it is going to be an amazing ride!
Morning Meeting: Our day begins with a morning meeting on our rug. We use this time to say good morning, to share on any number of topics from favorite dessert to how we show compassion. This time allows students to practice greetings with eye contact. This time builds a sense of community and belonging.
Reading Workshop: First Grade is when students become readers. Students develop the key anchors to be a strong reader. They learn how to use reading strategies to decode words and read independently, retell a story with details and respond to comprehension questions about the story. First graders leave equipped with a toolbox filled with strategies, experience, and knowledge to be a lifelong reader.
Writing Workshop: Students will learn proper writing conventions and apply them within different genres such as: narratives, small moments, opinion, persuasive and nonfiction writing to name a few. Each lesson begins with a mini-lesson, after which students are then given time to apply and/or incorporate the skill to their own writing. Teacher/student conferences are a cornerstone of our program which allows us to individualize writing goals for each student based upon their needs.
Math: Everyday Math 4 teaches students to learn to interpret real-world problems, solve problems and explain their thinking. This program is unique in that it spirals, allowing students to return to skills repeatedly throughout the year. Lessons are designed to begin with a brief review of previous skills, a mini lesson followed by a hands-on activity. First Graders particularly enjoy the math games that support the math skills being taught while making learning fun.
Fundations: Students will learn rules of spelling and broaden their vocabulary as well as their sight word recognition. Students learn to tap out sounds and mark up words as strategies, to help them understand the way letters are combined to form words, and how spelling rules are used in conjunction to be able to encode in writing and decode in reading.
Social Studies: Social studies covers a variety of topics and current events. Students will become pilgrims, cartologists, and experts in US symbols. We discuss the holidays like Flag Day, Martin Luther King Day and Presidents Day. Students are introduced to a world beyond Mendham Borough.
Science: Students will explore light, sound, air, weather, and plants. Foss Science allows students to investigate these topics with hands-on activities that include designing and flying a kite, planting grass and observing its growth, making shadows using the sun and flashlights, and understanding how sound is made.
Health: First grade explores various topics relating to physical, social and emotional health. Some of these topics include: healthy living, making good choices, needs v. wants and influences in our lives.
Parent Participation: We host two parent participation days during the year. One is the culminating activity for our U.S. Symbols unit of study. The other being our famous Pizza Portfolio Party when students share a collection of their work saved throughout the year.