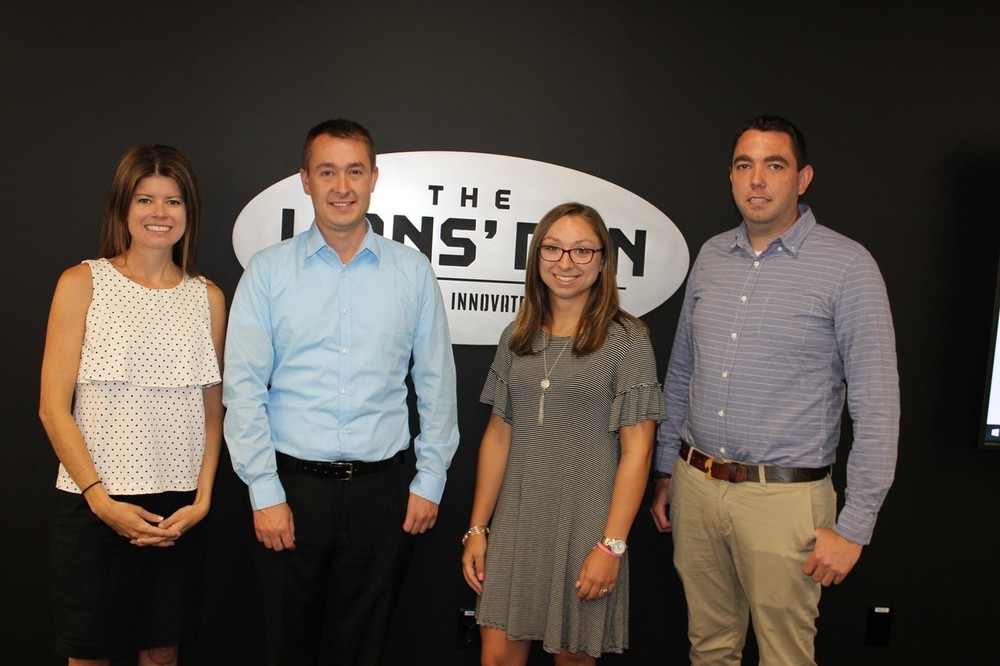 Mountain View New Teachers
Mountain View
Tuesday, December 11, 2018
Mountain View Middle School is pleased to welcome the following new staff members (in photograph from left to right):

- Mrs. Sarah Witko, Spanish (grades 3, 6, & 8)
Mrs. Witko is a graduate of The University of Delaware and the College of St. Elizabeth. Her teaching experience includes positions at the Delta Language School in Spain, Randolph Township School District, and Mendham Township School District. After leaving the classroom for several years, she most recently served as a year-long replacement at William Annin Middle school in Bernards Township. She is well versed in TPRS and implementation of differentiation strategies. In addition to teaching the language through stories, visuals, and cooperative learning, Mrs. Witko helps her students to develop an appreciation for the various cultures of Spanish-speaking nations.
- Mr. Kyle Nugent, 7th grade Social Studies
Mr. Nugent is a graduate of Centenary College, where he earned a B.A. in History. He went on to attend Cedar Crest College, where he majored in secondary Social Studies education and graduated with a Master of Education degree. Since 2016, Mr. Nugent has served as a Social Studies teacher at St. Joseph's School in Mendham, where he instructs students in grades 2 through 8. He is eager to share his passion for history with the students of Mountain View Middle School.
- Ms. Dana Thompson, Special Education
Ms. Thompson joined the Mountain View team in early spring of 2018. She is a graduate of Fairleigh Dickinson and Drew University. Prior to her arrival at Mountain View, Ms. Thompson taught replacement and in-class support Special Education at Reading-Fleming Intermediate School. Ms. Thompson is eager to start the school year as a member of the Mountain View family.
- Mr. Jared Jorgensen, Industrial Arts & Technology
Mr. Jorgensen is a graduate of Montclair State University. Prior to joining the Mountain View team, Mr. Jorgensen spent 10 years as a teacher in Franklin Township, New Jersey. His roles included "Middle School Design and Problem Solving" and Science teacher. He looks forward to bringing his knowledge of STEAM and problem-based learning to the Mountain View community.
In addition to the new staff members above, Mrs. Donna Lau (Science) and Mrs. Nicole Ascione (Mathematics) will join the 5th grade team, and Mrs. Berish (Math) and Mr. Dragon (Social Studies), will be joining the 6th grade team.